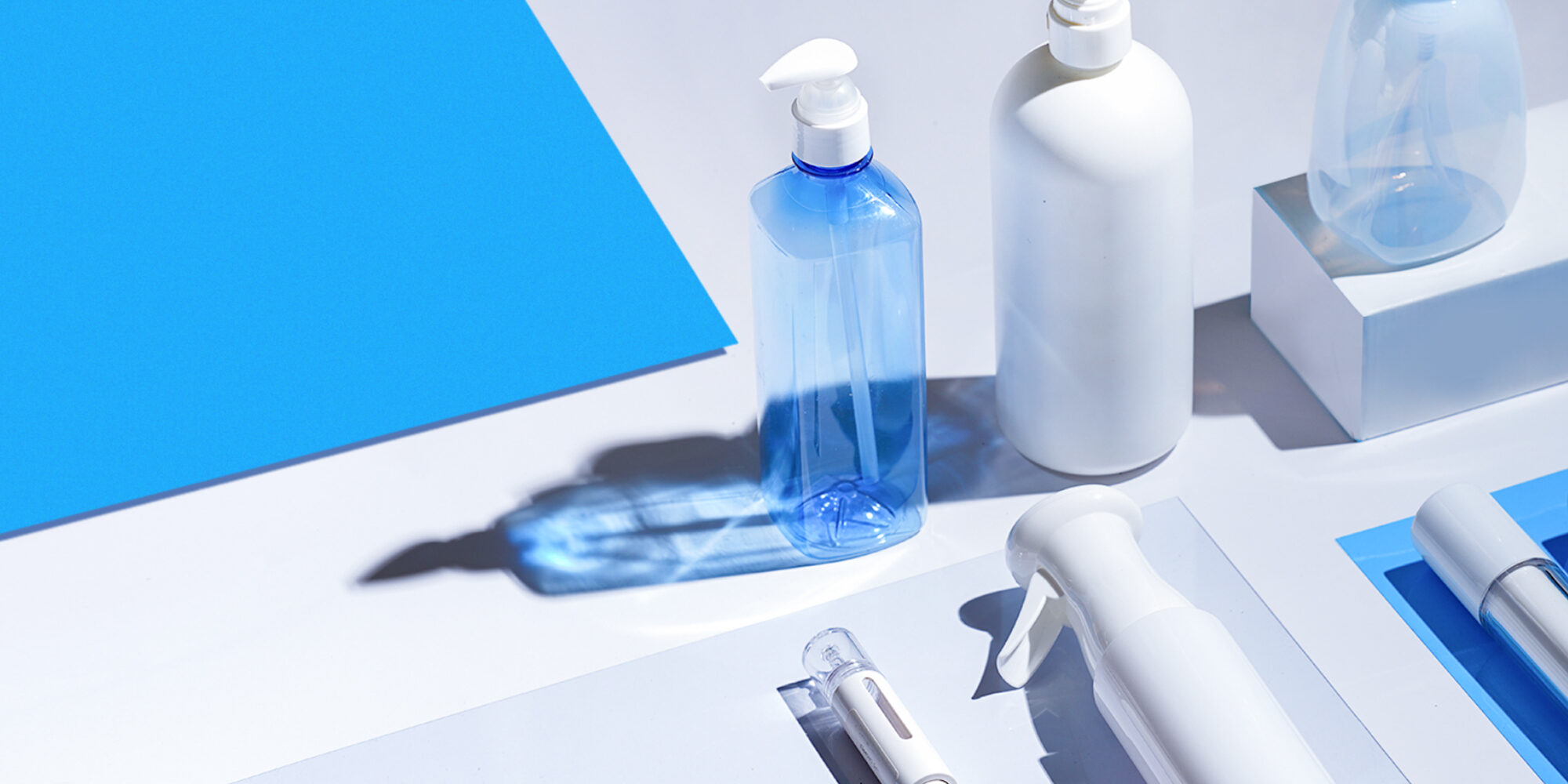 "More To Us Than Turnkey": How KBL Cosmetics Customizes Beauty Manufacturing
During nearly two decades working at a global packaging company to help it expand into Asian and South American countries, Helga Arminak dreamed of breaking into the beauty industry. 
In 1999, she invested $3,000 of her personal savings to get a cosmetics packaging business off the ground, but ended up selling the company promptly to turn her focus to taking care of her ill family member.  Once they recovered,  former clients of Arminak's such as Estée Lauder asked her to assist them with meeting the demands of an increasingly speedy market. "They came back to me and said, 'We can't keep up with these indie brands,'" recalls Arminak. "These indies are just going viral. They're launching products in six weeks when it takes us 32 months." 
Product development is a highly complex process between formulation, ingredients sourcing and stability, and determining packaging compatibility. While indie brands were exploding with innovative ideas, founders needed help turning ideas into action, and the larger conglomerates needed new strategies to compete. "The big guys said they wanted to have the formulation and the stability testing finished, and even have a brand story designed so they can just put their label on it," says Arminak
She founded contract manufacturing business KBL Cosmetics—KBL stands for Kolor Beauty Labs—in 2016 as a turnkey solution to aid beauty entrepreneurs on both sides of the beauty industry. KBL is a high-volume manufacturing supply chain partner structured to handle every aspect of product creation, including ideating, packaging and filling.​ Comprehensive documentation covering ingredient traceability, batching and filling records, and in-process and finished product inspections is of the utmost importance.
"There's more to us than turnkey," says Arminak. "We are different because we lean more towards customization. We listen to what people want, and we take that idea and bring it to reality."
Arminak sat down with Beauty Independent to discuss how production and brand operations have changed during her three decades in the industry, why KBL is looking to partner with emerging brands, and advice she has for first-time beauty brand founders.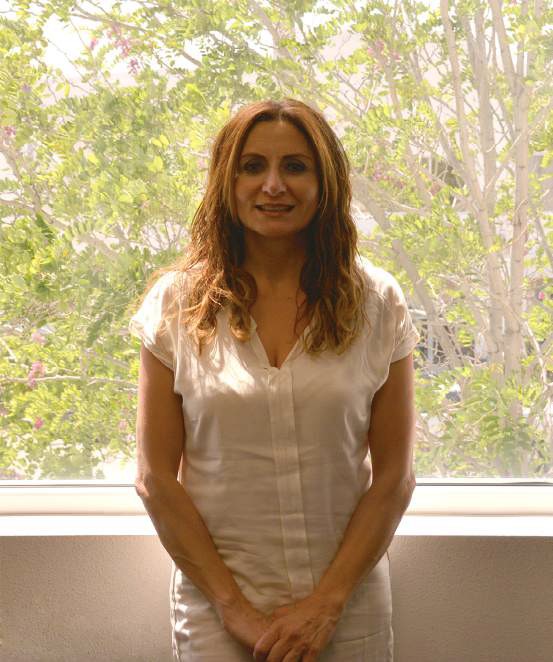 KBL Cosmetics founder Helga Arminak
When you talk about customization, what exactly do you mean?
Someone could want a dual bottle that dispenses from one or two spouts, or they want a vitamin C product with another active ingredient that's not stable. How do you stabilize it? How do you make custom packaging so that formula is stable and you can get the precise output from each active to get the necessary deliverable? If you need an airtight container because your formula has beads in it and you need the beads to be able to go up through the channel and still crush the active burst from the beads, those are the kind of things we work on. That's at least 50% of our business because that takes a lot of developmental time, engineering time, R&D time and formulation time.
What's the process like when somebody comes to you with an idea?
It's not black and white. Some people come with ideas, and we help them narrow it down, put it on paper, and then we also let them know what's realistic and what's not. Especially when it comes to packaging, people have these ideas that you cannot manufacture because it's just against physics. We show them renderings.
We understand the goals of the formula. What are the claims you want to make without getting in trouble? What's your point of differentiation? How do you want the texture of the product to be? How do you want it to smell? What is the message you want to deliver? That's an ongoing process of at least a couple of months.
Once they finalize the formula, then it goes into stability testing, which some people do for six months, others do in three months. While the formula is going back and forth, we've made a unit of the packaging and that takes about four weeks. We want to make sure this concept is functional.
Once the customer has signed off, it takes about 60 days to go into production. The stability testing is being done on the formula. So, if there are any issues, we would know, but also we've taken the cavity samples, we've put the formula in it, and we're doing compatibility testing in the oven and refrigerator to make sure that the plastic and the formula don't react once that takes place. The whole process takes about six months, but we've done things as fast as 90 days. If someone wants a stock formula with stock packaging, that could be done faster.
We have thousands of stock formulas that we can manipulate the fragrance or one little thing, and it's ready to go. We have huge decoration capabilities, from hot stamp to silkscreen, offset, pad print, and it's all done in-house.
What are your minimum order quantities or MOQs?
We're very flexible. We listen carefully to what people want. Our sweet spot is 5,000 units, but, if we have a base formula and a base component, we can even work with smaller quantities, 1,000 if it's doable.
How much money are people usually investing?
We are a formulating house, but the difference between us and most formulating houses is we also manufacture. If you create formulas, it could cost you between $50,000 and $100,000. We're doing the same thing for between $2,500 to $5,000, and we're customizing it. The reason we're doing that is because we're going to do your production run, and we're going to do your packaging.
So, we're invested long-term. We don't just do your formula and give you a dossier and say, "Good luck deal with it." Just because it's on paper does not necessarily mean that, when you take it to a manufacturer, it's going to turn out the same way as the chemist wrote it. Nine out of 10 times, a lot of adjustments are done once it is really being manufactured.
What makes you a great partner to indie brands?
We want to be an extension of these indie brands. We believe the most potential is in these brands. We believe they are the future. They woke up the dinosaur companies where the life cycle of a brand used to be very long. So much newness is coming and, by the time that newness is out, something else is coming. And that's all been driven by these new indie brands.
The larger multinationals are becoming more challenged. Even though they have more resources than any one of us do, they move at a different speed. Indies are going viral. If they have something new, the whole world has seen it before these big global companies have even put one ad out.
Everyone's an entrepreneur now. Everyone has a brand. But it's easier said than done. Something like 80% of people that launch eventually either run out of money or fail because it's not done right. It's very hard, but, if you catch on and you have the resources and the funding because it takes money to do your custom tooling, your formulation and to market your product, it's a whole different ballgame than it used to be, which is not a bad thing.
We're also investing in brands. We want to partner with these brands and influencers if they have great ideas. We will invest. It will cost you $0. Of course, each situation is different, but we are also open to that as well. We'll even help you take it to retail.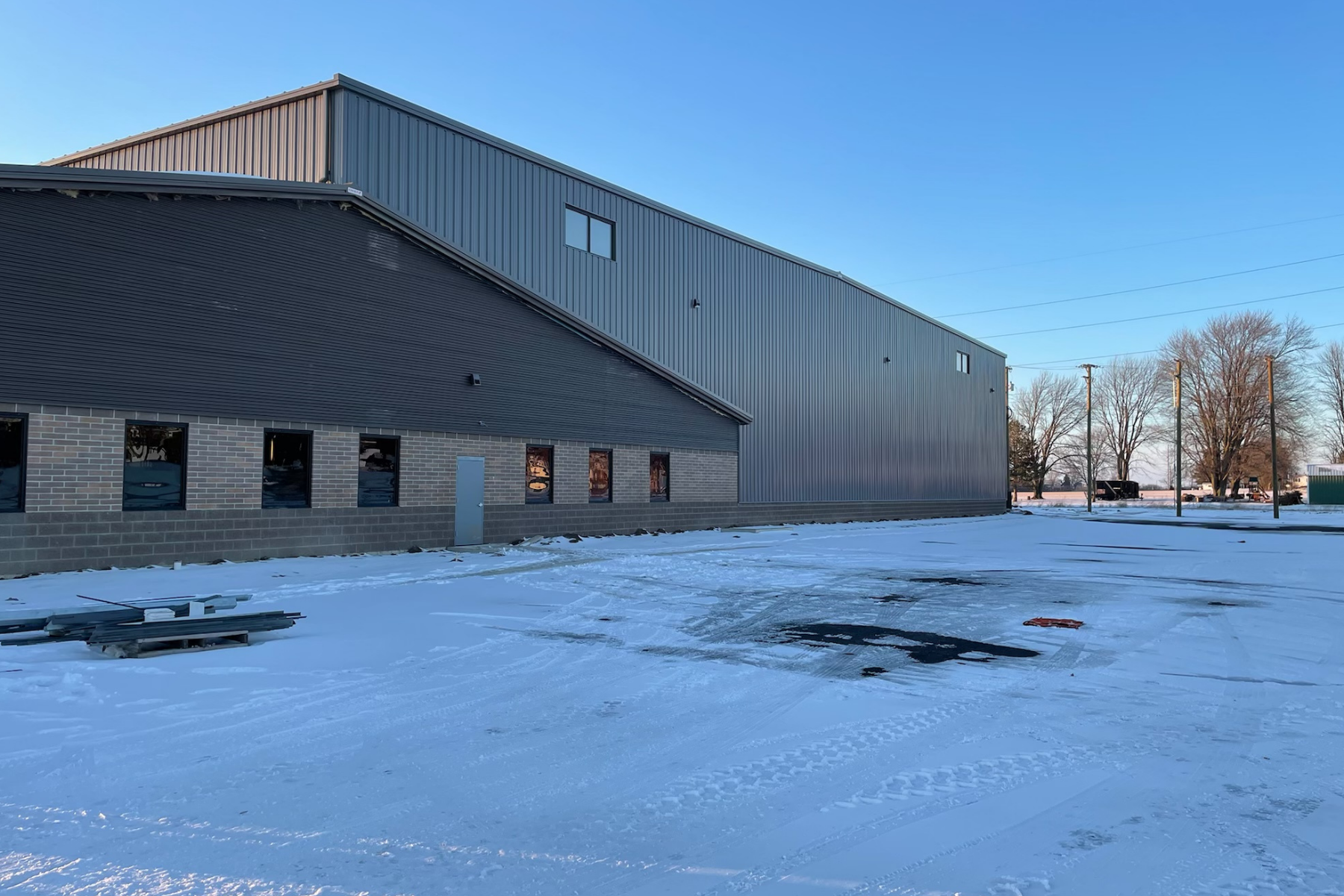 Why did you open a new facility in Defiance, Ohio? 
Sustainability is a huge focus. By 2025, almost all global companies are being mandated by the industry as a whole to be close to 100% post-consumer resin or PCR in their packaging or contain fully recyclable components. That's forced us to come up with fully recyclable components, That means you can take the pump and the bottle and dump it in the recycling bin.
Today, people do that, but it's contaminated, and it's not recyclable because it's not all the same plastic, it needs to be mono-material plastic for it to be recyclable. We've come up with a dispensing system, including airless, which is recyclable. We're part of the APR, which is the Association of Plastic Recycling Institute.
The second reason is around the logistic and operational nightmare that's been going on for the last two years. I have never been so busy or so challenged in my career. To give you an idea, if something was costing $3,000 to ship from the West Coast to the East Coast before. Today, it's costing us $12,000 a truck—and that's if we find a truck and containers from China. When I started my career, 40-foot containers from China were $1,500. Then, it went up to $2,500. Now, it's $12,000—and that happened overnight.
We're absorbing a lot of the increases because some of our customers don't care, especially retailers. They're not going to put up with any increase. People are fed up with the importation from China. I'm the biggest fan of China, and no one can do things as well as China in this space, but our large customers such as Unilever and Bath & Body Works are funding us, and they're saying, "We will give you long-term contracts to bring manufacturing back to the U.S. What will it take for you to manufacture for us nearby our supply?" Back in the 1990s and 2000s, it was a global supply. Now, everyone wants to have a regional supply.
What misconceptions do first-time beauty brand founders have? 
They think it's going to be easy. They think they're going to make and sell millions. Let me tell you, I love hope, but also I think they need to be careful. Start small, be conservative, and be flexible. Don't be so rigid with your wants and needs because you don't have the purchasing power behind you yet.