How School House Is Creating Content That Indie Beauty Brands Can Scale
Getting back to growth mode following the depths of the pandemic has been a priority for Christopher Skinner's beauty creative agency School House. After entering a strategic partnership with e-commerce marketplace authority Fortress Brands in fall 2021 to expand its network and drive more value for its brand partners, launching a physical New York City-based content studio in February was the pair's first initiative.
The importance of School House Studios to School House and Fortress Brands speaks to the centrality of brand-driven content in storytelling. Before the studio, in the spring of 2020, School House ramped up its out-of-house productions with third-party talent and artists, but working with third-party vendors came at a cost. Skinner says, "Given this business hurdle, which impacted us and our clients, coupled with the decline of experiential events and physical retail rollouts during the last couple of years, we then saw spending increase across all social and digital channels."
School House Studios enables School House to produce turnkey and custom content for beauty and wellness brands through three production packages that allow brands to meet their needs, timelines and budgets. Skinner hopes brands will use the studio as a gateway to other work at the agency. "Instead of feeling pressured to complete a full brand project that results in content, purely coming in and out for content quarterly is a positive experience to continue refining and defining the brand identity through actionable partnership," he explains.
Skinner sat down with Beauty Independent to discuss lessons in brand building and the reasons behind School House Studios' transparent pricing structure.
Why launch a content studio now? 
Previously, all our production work collaborated with outside talent, artists and studio houses. This meant we could only come in at a specific price point and that irked me for two reasons:
We live in a world where content is episodic. More is more, and there needs to be strategic thought and scale of price behind each asset. You can no longer spend six figures on a handful of images and videos to be leveraged for an entire quarter and plastered at every touchpoint.

Some of the most sought-after, up-and-coming independent brands don't have the budgets for elaborate productions, eliminating our ability to partner with them.
With School House Studios, we marry our existing in-house staff of art directors and producers with an expanded in-house team of photographers, retouchers, and editors, top-of-the-line equipment, and a robust prop and surface library to offer clients of all sizes flexible fee structures to produce compelling content at scale.
You have transparent pricing, which is different from how many agencies work. Why?
First and foremost, it focuses the School House Studios offer on the value of the content, not just the price.  It also alleviates the time it takes internal brand teams to reach out, vet and scope out projects to build budgets or greenlight projects. The packages start at $23,000 and offer a variety of social and digital content like still images and motion clips or videos with retouching. 
In the end, it breaks the barrier of entry. With our broad client roster, there's a tendency to gloss over the new or indie brands we work with and only look at the brands they know, which usually are the more established, prominent players. This casts a particular "pricing shadow" on the agency.
Our pricing packages were built in collaboration with some of our longest-standing clients, and we continue to streamline them to ensure customization and quality.
Why should brands be tapping into the content studio?
To create content that performs at scale across both earned and paid media. To date, the industry at large has provided fractured services. While there are a lot of studios that are great at scale, capturing e-comm in-and-out assets, they can't dimensionalize the brand story beyond pack shots and simple setups.
There are also many studios that are incredible at dimensionalizing the brand story, but they don't fully understand what the ever-changing beauty consumer needs to see, when and where. When you lay that all out, plus the fact that even the studios that are strong at dimensionalizing the story and understanding what consumers need to see, they don't have the in-house capability to execute content at scale.
School House Studios came out of an agency rooted in the beauty industry, driven by story, and connected to the brand and online/in-store retail. This is now combined with top-tier artists and talent across still and motion, all of whom come from Beauty, to create a unique partner that ultimately gets it.
How do brands work with you most often?
Most clients come through referral, which is the highest level of compliment and the best way to get to know a potential partner. Often, brands don't know exactly what they need, they just know they need "something" and tend to circulate around the challenge/opportunity. Through precursor dialogue, we work to truly define the root of the need so that, through strategy and design, we can resolve/solve it.
Generally, the needs fall into one of three requests:
1. Many in-house teams are looking for us to re-articulate, rebrand or launch a beauty brand from the ground up. Content generally is the last deliverable to support the execution of the School House-created visual identity across web, social and launch campaigns.
2. Frequently, we are also asked to create a three-dimensional environment for the brand, ranging from an open-sell setting (Sephora, Ulta, Mecca, etc.) to pop-ups to traditional brick-and-mortar.
3. Capturing content to support a brand launch, relaunch, product launch or ongoing social and digital content is also an ongoing need.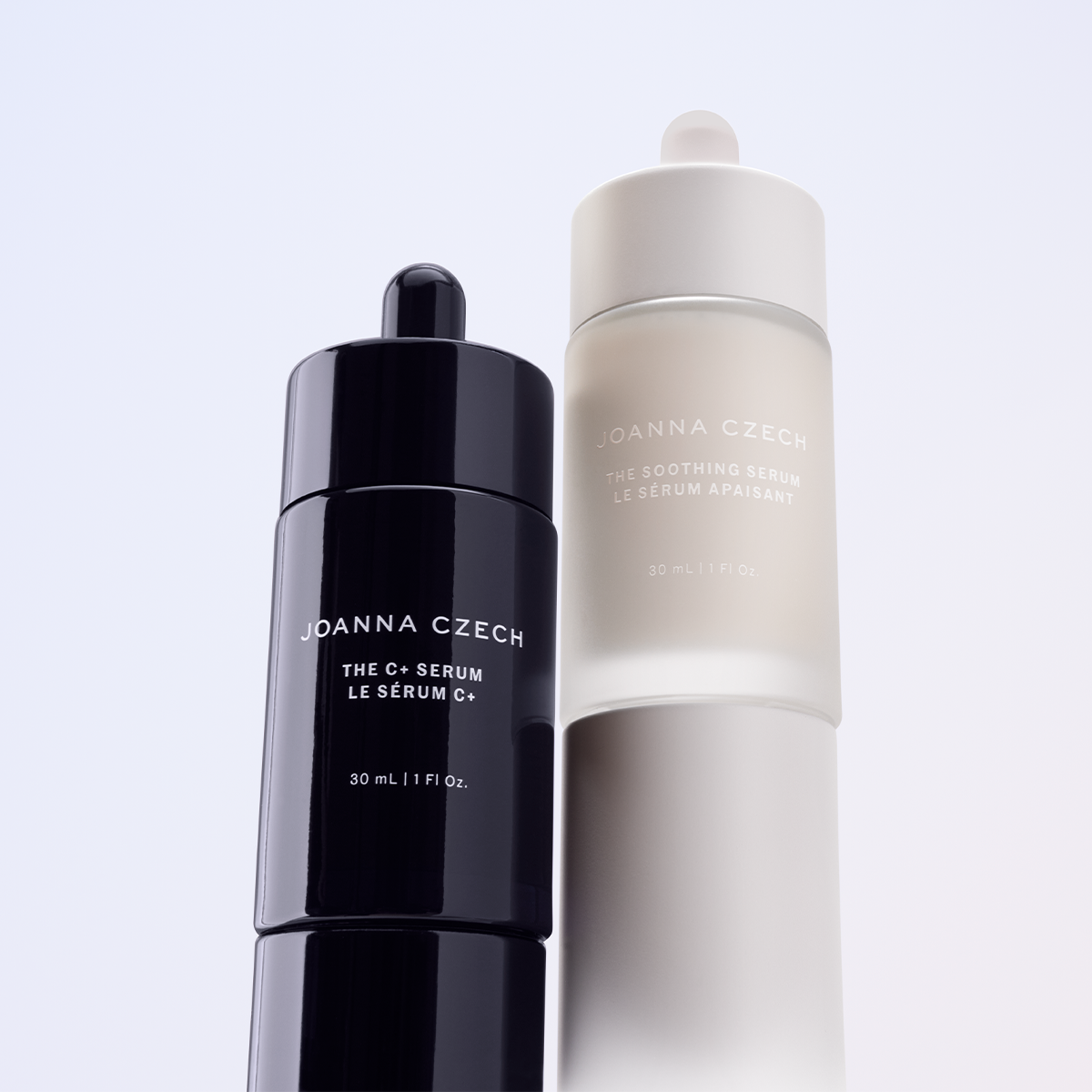 Are there any lessons that stick out to you from working in-house for big global brands? 
The power of focus. Prioritize some things over other things and make that clear to the entire organization and your consumer. It's okay to say no.
The purpose of simplicity. Just because you are knowledgeable as a leader or an expert as a brand doesn't mean that complex knowledge should go first. All of the understanding should live deep, allowing a primal simplicity at the surface to better connect with your organization and your people.
Paint a vision that moves everyone forward together. The best movements are built on just that.