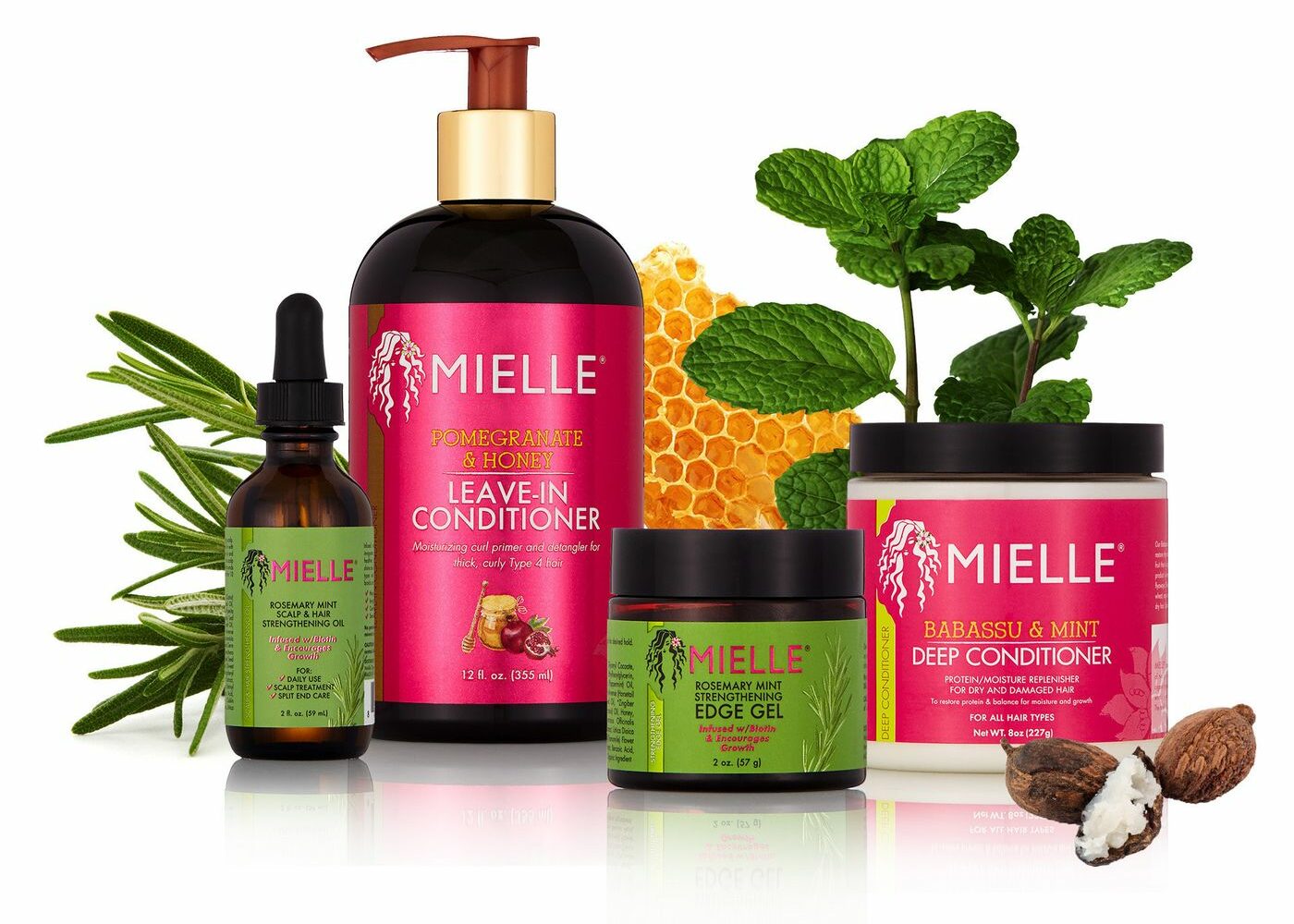 Success Or Sellout?: What Black Beauty Brand Founders Make Of P&G's Acquisition Of Mielle Organics
On Jan. 11, Procter & Gamble announced it will acquire textured haircare brand Mielle Organics. The deal was met with mixed reactions online. Some people were elated that husband-and-wife founders Monique and Melvin Rodriguez achieved a lucrative exit. Others accused Mielle of selling out and worried its formulas might change to appeal to an audience beyond the brand's core Black customers and pad its bottom line.
News of the acquisition came in the wake of white TikTok "it girl" Alex Earle placing Mielle's Rosemary Mint Scalp and Hair Strengthening Oil on her list of top 2022 Amazon buys, leading to a run on the product that sapped supplies of it in stores and on websites. Even prior to the public being aware of P&G's involvement, Earle's mention of Mielle prompted concerns it would pivot to white consumers and jack up prices.
Monique Rodriguez attempted to calm concerns with a social media statement on Mielle's accounts assuring fans it isn't modifying products, including the Rosemary Mint Scalp and Hair Strengthening Oil. The statement read, "Please know that we would always inform you in full transparency if any adjustments are made to the products you love and trust."
We were wondering what Black indie beauty brand founders and experts make of P&G's pickup of Mielle, particularly as they try to build businesses in a complex beauty market where underserved consumers are increasingly being listened to in order to finally have their needs met. We asked 14 of them: What are your thoughts about the acquisition of Mielle and what it might mean for the future of beauty?
If you have a question you'd like Beauty Independent to ask entrepreneurs, executives and experts, please send it to editor@beautyindependent.com.