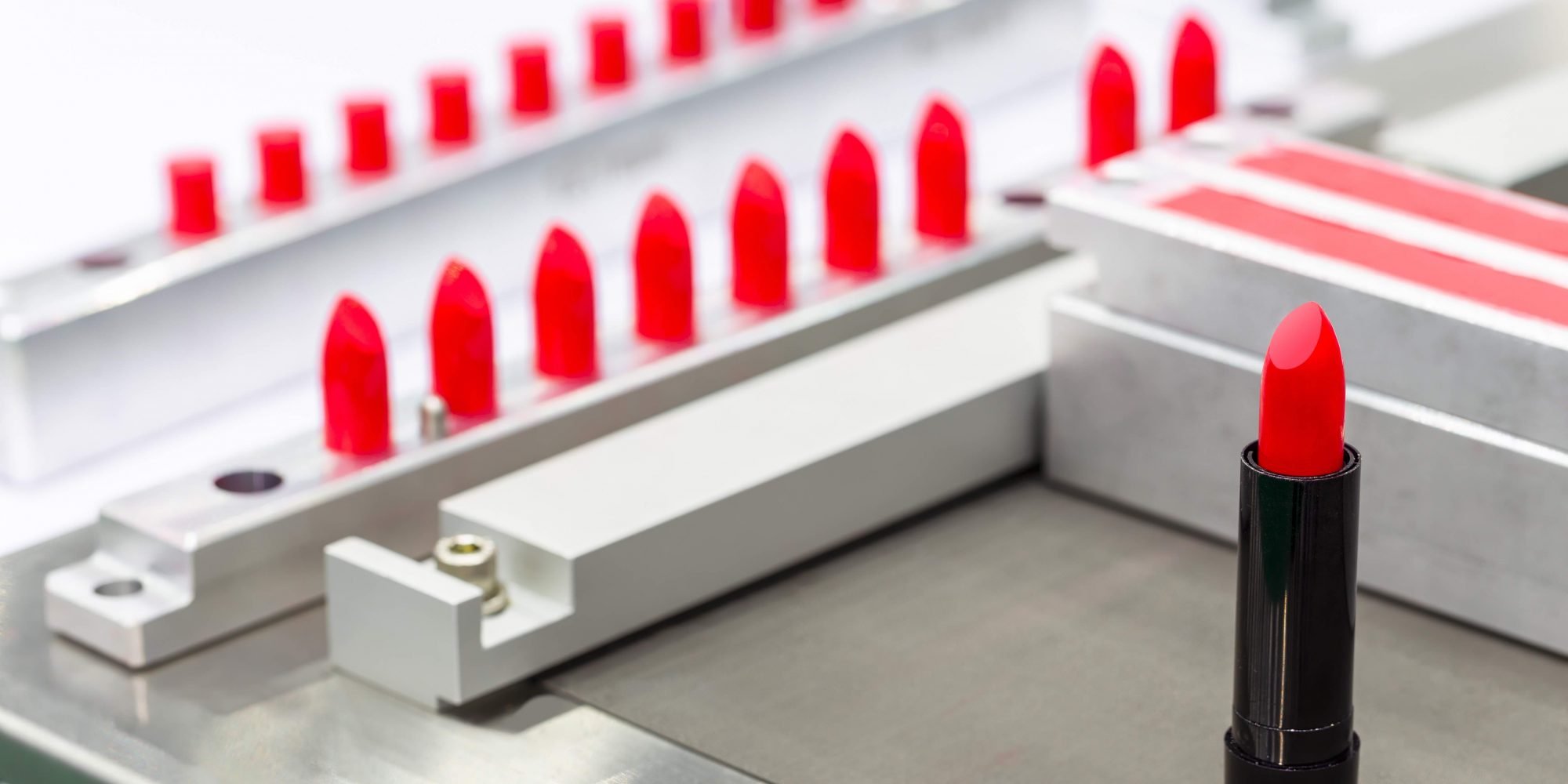 New ICMAD President Ken Marenus On Four Key Issues Shaping The Beauty Industry Today
Ken Marenus joins nonprofit trade association Independent Cosmetic Manufacturers and Distributors (ICMAD) as its newly appointed president at a time of global transformation, heightened scrutiny of cosmetic merchandise by domestic consumers and the government, an influx of beauty startups and steady growth of personal care sales. The evolving dynamics of the beauty industry will give the former senior vice president of regulatory affairs and product integrity at Estée Lauder plenty to do in his job supporting ICMAD's membership of around 900 entrepreneurial beauty and personal care companies. He promises to be up to the challenge. "I want ICMAD to become a beacon of the independent beauty industry. I think it's in a perfect position to do that," says Marenus, who steps into the presidency following Pam Busiek's eight-year tenure. "It has a sound and stable membership made up of both brands and people willing to help those brands." Beauty Independent spoke to him and ICMAD chair Sanjiv Mehra about four leading issues confronting their organization today, and how those issues are shaping the beauty and personal care segment.
1. The Paucity Of Preservation Options
Contaminated beauty products ending up on shelves leave a stain on the entire industry. The possibility of contamination is rising as beauty brands and manufacturers limit their usage of a number of cosmetics preservatives such as parabens and formaldehyde-releasing compounds due to concerns over their effects on human health. The recall of Herbivore's Pink Cloud Moisture Cream from Sephora illustrates the gravity of the problem. Marenus wouldn't be surprised if the Herbivore example is replicated unless cosmetic ingredient companies make proliferating and improving preservation systems a priority.
"One of the key issues we are going to face is how to preserve our products from a bacterial and antifungal perspective. The palette of preservatives has diminished considerably worldwide," he says. "There isn't a whole lot of activity even though some of us in the industry recognize the potential risk. There isn't enough work being done by the supplier networks to develop new and novel systems for keeping products clean. I think it needs stimulation, and that is one of the things we hope to do as an organization."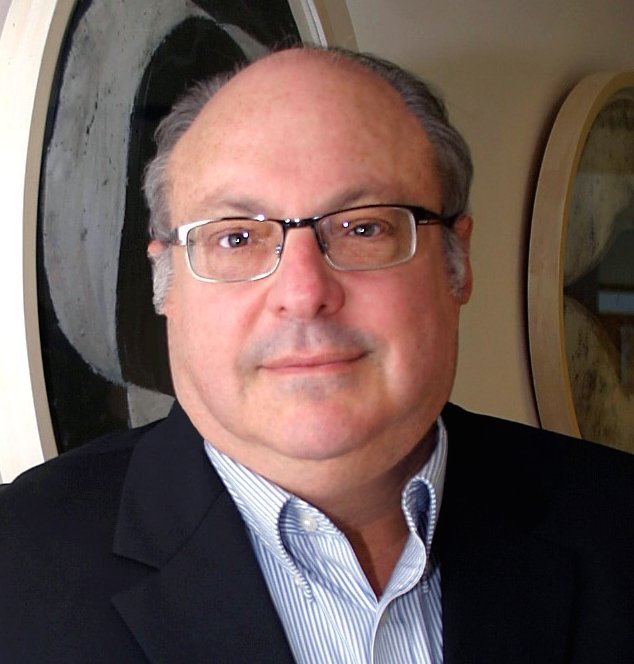 2. The Environmental Impacts Of Ingredients
In the 1970s, Marenus recalls there was mounting recognition in the beauty industry that the human health effects of cosmetic ingredients needed to be systematically evaluated in an unbiased manner. In 1976, the forerunner group to the Personal Care Products Council started the Cosmetic Ingredient Review as an entity independent of it to vet ingredients in cosmetics distributed commercially. While it's not perfect, CIR has created baselines upon which to judge ingredient safety, and publicizes the findings of its work for brands and manufacturers to turn to as they develop products.
A non-governmental corollary doesn't exist to investigate the environmental impacts of cosmetics ingredients. "On the environmental side, we're kind of in the place we were in the 70s. The science isn't well established. The models for assessing environmental impact aren't well worked out," says Marenus. "An [ingredient] might be fine for human exposure, but what about the earth worms or what about the birds that are eating the earth worms? Those assessments are incredibly complex and difficult to manage."
With no organization taking stock of the environmental detriments of cosmetic compounds, manufacturers and brands seeking to make eco-conscious products are making choices without adequate standards guiding those choices. Marenus senses change on the horizon that will set standards to clarify their product choices. "There's no official organization yet, but, in the near future, I imagine there will be because it's important," he says. "If you are a proponent of green chemistry and you are making claims about the appropriateness of an ingredient, knowing how that ingredient impacts the environment is critical."
3. The Squeeze On Sunscreens
The U.S. Food and Drug Administration has proposed rules to ensure the safety and effectiveness of sunscreens available to American consumers. In its proposed rules, the agency validated the physical ultraviolet blockers zinc oxide and titanium dioxide as safe and effective, but determined there isn't sufficient information to conclude 12 additional sunscreen ingredients are safe and effective. Sun-care manufacturers and brands worry the rules will bring about onerous testing mandates and elevated costs. As Vincent DeLeo, a consultant for Estée Lauder, points out in a Frontline Medical Communications article, "It is likely that the new required testing will be costly, with estimates exceeding tens or even hundreds of millions of dollars." He continues, "It has been suggested by some in industry that the new testing required may take at least five years."
ICMAD isn't coming down for or against the proposed rules. However, Mehra conjectures the sunscreen segment could be squeezed by the rules the FDA has put forward. "If the trials or studies that brands do are millions of dollars each, then, as you can imagine, a small brand is not going to be able to innovate in the sunscreen area very quickly. Also, the way the FDA has established the standards of validation they will require, it's not clear that the chemical suppliers will be able to innovative and what that does is it pushes the advantage to brands that have very deep pockets," surmises Mehra. "Our goal in this is not to take a point of view that says this must never happen. Our goal is to make legislators aware of the implications of their actions."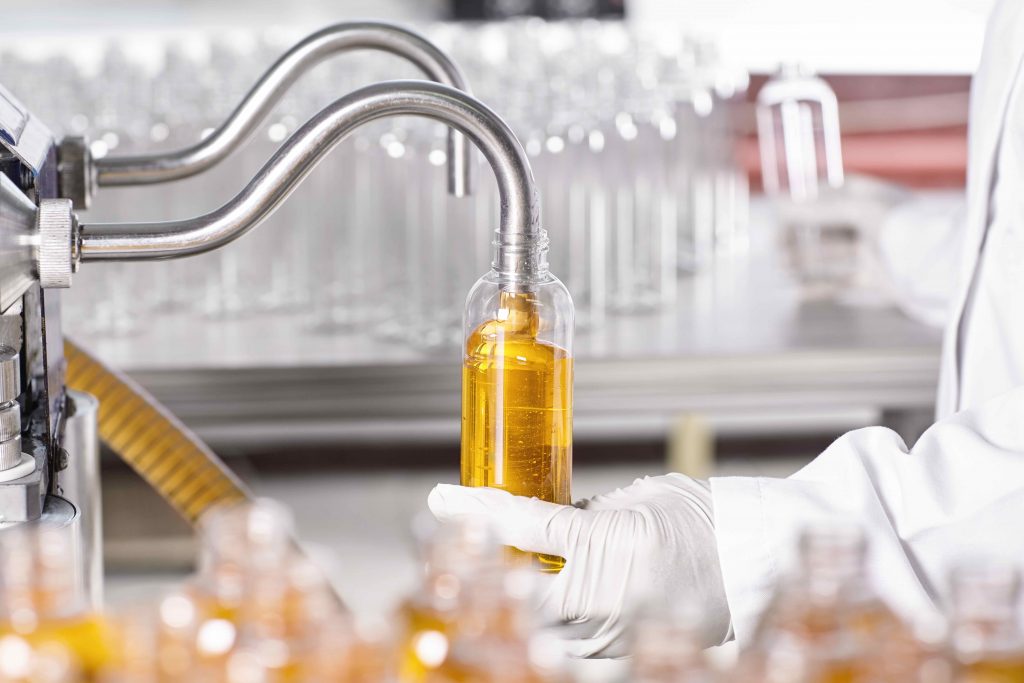 4. The Trade War
President Donald Trump has imposed tariffs of up to 25% on $200 billion worth of Chinese goods that enter the United States, and he's threatening to slap higher tariffs on the remaining $300 billion worth of goods imported into the U.S. from the world's largest country. Under the current tariff regime, Mehra outlines pumps, caps and bottles for cosmetics packaging sent from China to the U.S. are subject to the 25% duty. He says, "Clearly, adding a 25% duty to all of that makes everything made in the U.S. that much more expensive."
So far, Mehra shares most beauty manufacturers and brands have absorbed the costs of the tariffs and haven't passed them on to consumers, but they can't contain the cost burden forever. "If this continues much longer term, the ability to absorb the cost becomes much more difficult. While the industry has good margins on a whole, they're not great margins," he says, approximating, "This on average will take five to six margin points for cosmetic brands."
The tariffs have implications for the international aspirations of domestic beauty companies. Mehra says 25% to 30% of cosmetics produced in the U.S. are exported and, with the Asia-Pacific region constituting the biggest beauty market globally, it's a prime target for American cosmetics exporters. Marenus indicates those exports could be hurt by prolonged tariffs. "The Chinese cosmetic industry has become very sophisticated in the past few years, and they're making some great products. If their way to the U.S. is more difficult, they will focus on their home market, which is substantial and important to all the manufacturers around the world," he says. "Because of the increased cost, we are making it easier for those home companies to become more established within China."