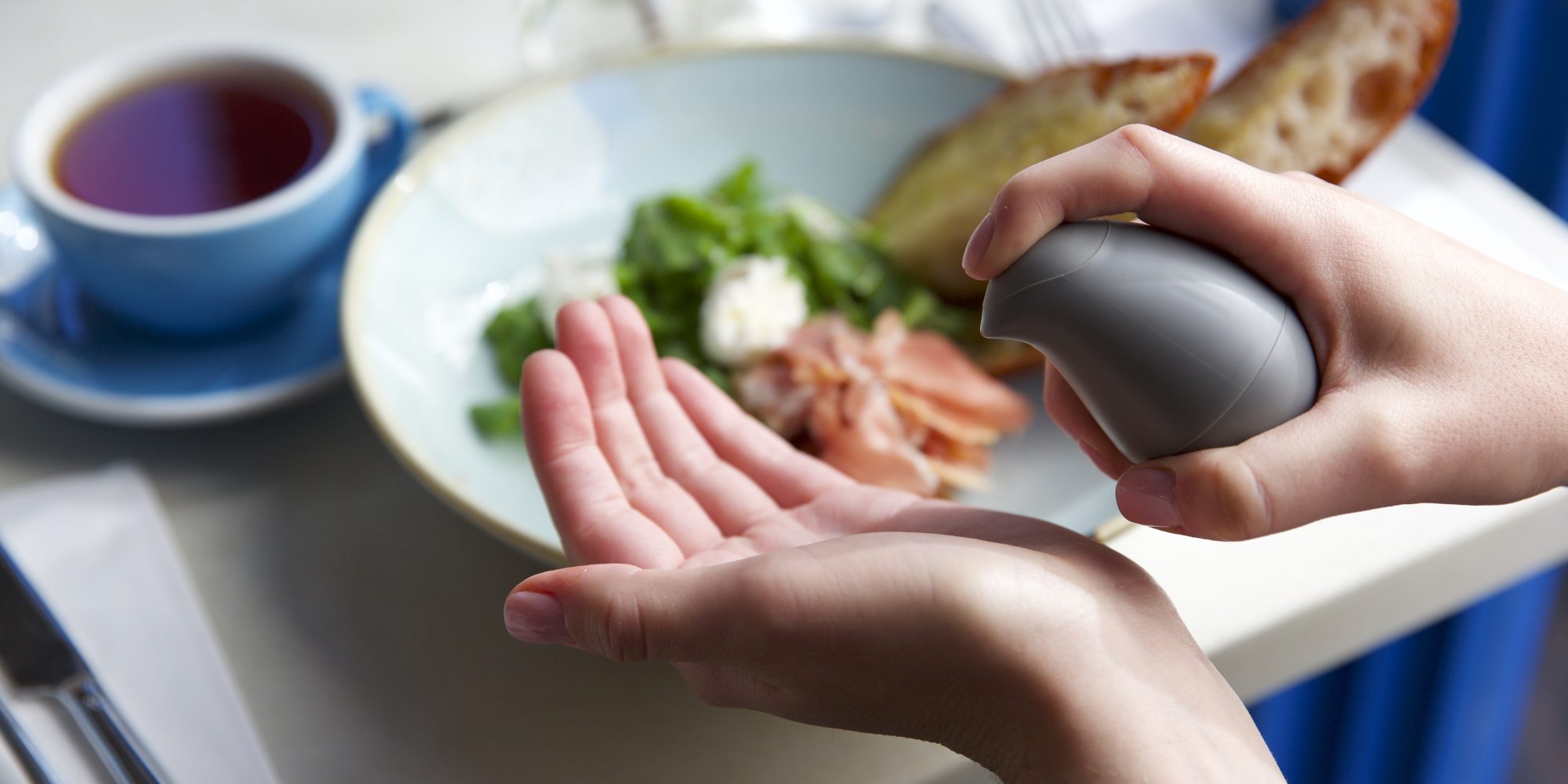 Stylish Hand Sanitizer Specialist Olika Names Veteran Consumer Packaged Goods Exec Alastair Dorward As CEO
Olika has appointed a new CEO to help its sales soar.
Alastair Dorward takes on the position at the Scandinavian-inspired high-design personal care company behind the Birdie and Minnie hand sanitizers after roles as president of Smitten Ice Cream, CEO of Yummy Spoonfuls, founder and CEO of Own Products, and CEO of Method Products Inc., which he scaled from nothing to over $100 million in sales. With his hire, Olika co-founder Jessica Postiglione moves from CEO to COO.
"Over the last 20-plus years, I've worked with founders across different product categories from food to skincare to personal care to build great brands, and I've figured out what I'm good at is working with a founder who has a big vision to build a great brand," says Dorward. "That's exactly what's happening with Jessica. I was introduced to Olika through mutual friends in the industry and, the more I spent time with Jessica, the more I fell in love with her idea and thought I'd be able to bring my expertise to complement what Jessica has already done to take Olika to the next level."
Dorward and Postiglione believe Olika is poised to grab share from leaders in the hand sanitizer segment such as GOJO Industries-owned Purrell and Reckitt Benckiser-owned Lysol, and amplify the category overall by attracting consumers not excited by the antiseptic bottles and tubes, and drying formulas characterizing many hand sanitizers. With its revenues roughly quadrupling from 2017 to 2018 and set to maintain a similar pace this year, Olika is outperforming sales increases in the global hand sanitizer segment Allied Market Research estimates will achieve a 9.9% compound annual growth rate to reach nearly $1.8 billion in sales in 2023.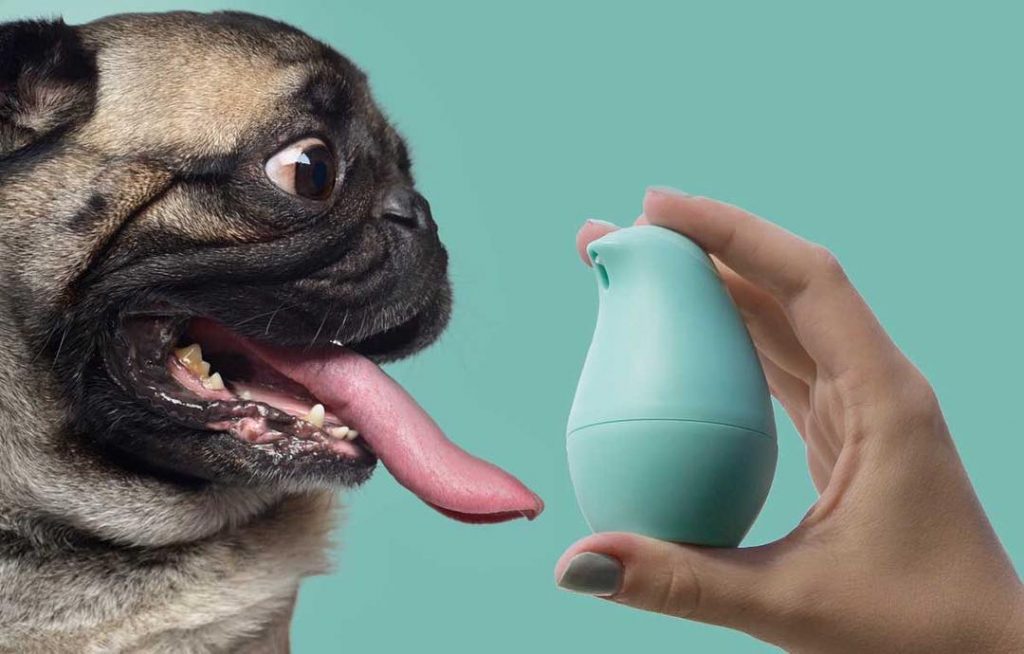 "The products that we have are engaging customers with hand sanitizers that haven't been engaged with them before. That creates incremental growth opportunities for the category," says Dorward, elaborating, "A hand sanitizer is inherently something used in a social environment. You are using it before meals. You are using it as you interact with new people. There is a degree of stigma to using something that looks inelegant and clinical. Olika can bring a sense of warmth and elegance, and it can take away some of the potential stigma."
Olika, which gets its name from the Swedish word for "differently," houses its hand sanitizers in bird-like containers, and puts essential oils, glycerin and denatured ethyl alcohol in its formula to improve the hand sanitizer experience. The brand debuted in January 2017 with Birdie, a 3-inch by 2-inch twistable dispenser priced at $8.99 for 350 sprays and 10 mini wipes. About a year later, Olika released Minnie, a 2.25-inch by 2-inch version priced at $6.49 that's sufficient for at least 500 sprays and doesn't have wipes.
"There is real value in creating a master brand that has permission from the customer to cross multiple product categories."
"I have been to 45 countries, and I've used a lot of sanitizers. I was always disappointed by the glob of gooey gel I got using them," says Postiglione. "I thought, 'Why hasn't someone improved this?' People begrudgingly use hand sanitizer. No one says, 'I hope to use a hand sanitizer that dries out my hands and smells like alcohol.' We have better-for-you ingredients in our formula and are taking a step forward by making sure it hydrates. We have proven our formula hydrates for up to 24 hours. It feels great, and it smells great."
By the summer, Olika will be sold in 1,750 retail stores across the United States, including Anthropologie, Bed Bath & Beyond, The Detox Market, Earth Fare, Neiman Marcus, Pharmaca, Riley Rose, Target and Urban Outfitters. The brand's sales are split evenly between its direct-to-consumer operations and traditional retail distribution. It declined to specify exact sales. Dorward envisions Olika boosting its retail presence at natural retailers, and mass and masstige beauty players, but he emphasizes he's highly strategic about picking the retailers Olika will enter and isn't out to add stores to the brand's stockist roster for the sake of adding stores.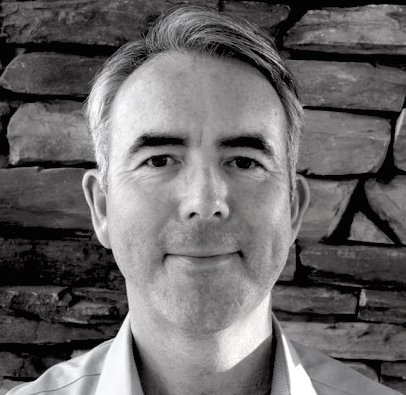 "My philosophy is always about building selective, but deep partnerships as opposed to taking the brand to too many places, particularly at this stage of the business," says Dorward. "It's really about aligning interests and making sure that we are placing the brand where it can be well-represented visually and the consumers can see the full extent of what Olika can bring from a lifestyle point of view."
Olika has been enlarging its product portfolio with twists on existing products, and is expected to do so in the immediate future by multiplying fragrances, colors and finishes. Case in point: In February, the brand launched the limited-edition Minnie color Pink Marshmallow. Eventually, however, Postiglione and Dorward plan to extend Olika beyond hand sanitizers. To support merchandise development and expand a staff that currently sits at four full-time employees, Dorward is tasked with securing capital for Olika.
"There is real value in creating a master brand that has permission from the customer to cross multiple product categories," he says. "It's when you can elevate a commodity experience to a desire-driven experience that consumers give you permission to play across different categories. It's that permission that Method was given to play in hand soap, laundry, body care and more. Our goal is to create a master brand that can play in overlooked, sleepy, commoditized personal care categories, but our first job is to make hand sanitizers successful."