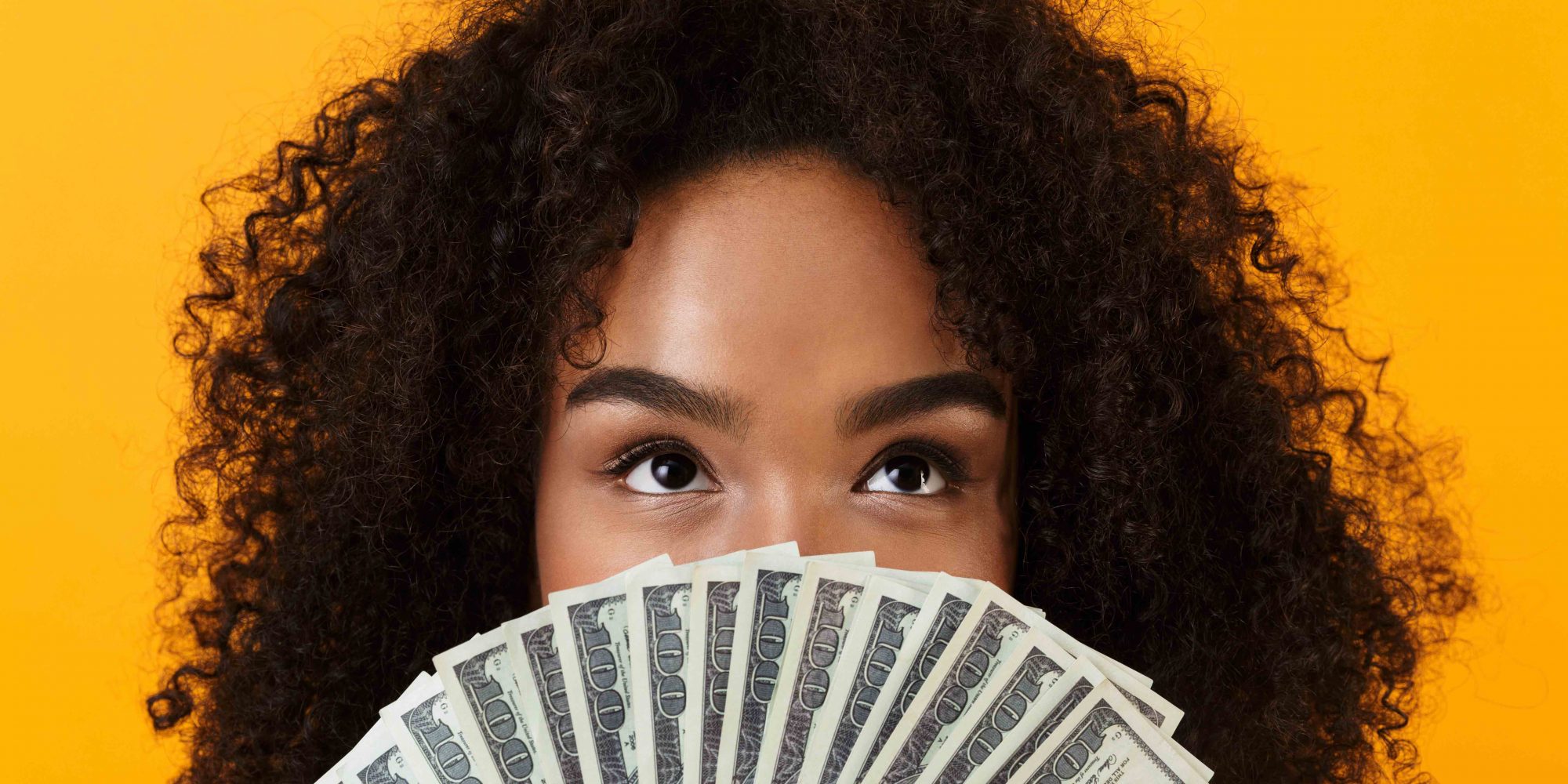 Indie Beauty Brand Founders Share Their Experiences Applying For Small Business Assistance
As part of the $2 trillion economic package passed into law last month with the Coronavirus Aid, Relief, and Economic Security Act (CARES), the Small Business Administration was directed to deliver nearly $350 billion in loans to small businesses under the Paycheck Protection Program. Now, politicians are pushing for an additional $250 billion to be funneled into the program. Other countries, municipalities, nonprofits and corporate entities have also launched small business assistance initiatives to help companies suffering from the economic impacts of COVID-19.
In this edition of Beauty Independent's ongoing series posing questions to beauty entrepreneurs, we ask 15 brand founders and executives: What government or private programs are you interested in applying for or have applied for to support your business?
If you have a question you'd like Beauty Independent to ask beauty entrepreneurs, please send it to editor@beautyindependent.com.