Indie Beauty Brands Scrambled To Make The Most Of Monday's Social Media Outage
Social media behemoth Facebook and its subsidiaries Instagram, WhatsApp and Oculus VR went dark at around 11:30 AM Eastern Standard Time on Monday and were down for about six hours. On Twitter, pundits posited the outage was tied to Sunday night's airing of an exclusive
"60 Minutes"
interview with former Facebook employee and whistleblower Frances Haugen, who alleged the social media company failed to properly address hate speech and misinformation. 
Though full functionality largely returned by the evening, the event sent indie beauty brands that use Facebook and Instagram as their primary communication and promotion platforms scrambling to connect with their audiences through different channels that were up and running. The disruption was a wakeup call for decision-makers at the brands who realized how heavily they rely on Facebook and Instagram for managing customer relationships. 
"Instagram in particular is an incredibly important part of how we communicate with our customers, so we have been challenged to come up with other ways to interact and stay reachable," says Katherine Ramos, co-founder of clean color brand Rituel de Fille. "As a small business, we rely on people seeing our Instagram posts and being able to interact with us there, so the inability to engage with our customers in one of the ways they are most used to is not ideal." Ramos adds that Rituel de Fille has a growing presence on TikTok, can be reached through Twitter, and leans on its email and text channels to stay in touch with customers. "We have definitely had to take full advantage of that today," she says. 
Hayley Cordaro, global social media manager for Crabtree & Evelyn, and Anastasia Bezrukova, founder of Minori Beauty, agreed Instagram going down was more of an inconvenience than a major issue as planned content had to be placed on hold. Bezrukova had been excited to share an Allure feature that was published over the weekend with Minori Beauty's community in the morning and had to wait until the social media stoppage ceased to do so. For Cordaro, interruptions to customer communication were the biggest annoyance. She says, "Some intended posts haven't been able to go up, which throws off our storytelling and, of course, we aren't able to engage with our customer, which is a challenge." 
Countless indie beauty brands quickly pivoted to non-Facebook social media networks like Twitter and TikTok. "We have an active presence and connect with our customers on YouTube, TikTok, email and text," reports Michael Malinsky, founder and CEO of DCB Labs, maker of Wonderskin. During the outage, he told Beauty Independent, "We have seen proportionally more traffic and visitors from YouTube and TikTok in the last six hours. People still want to consume content to matter what."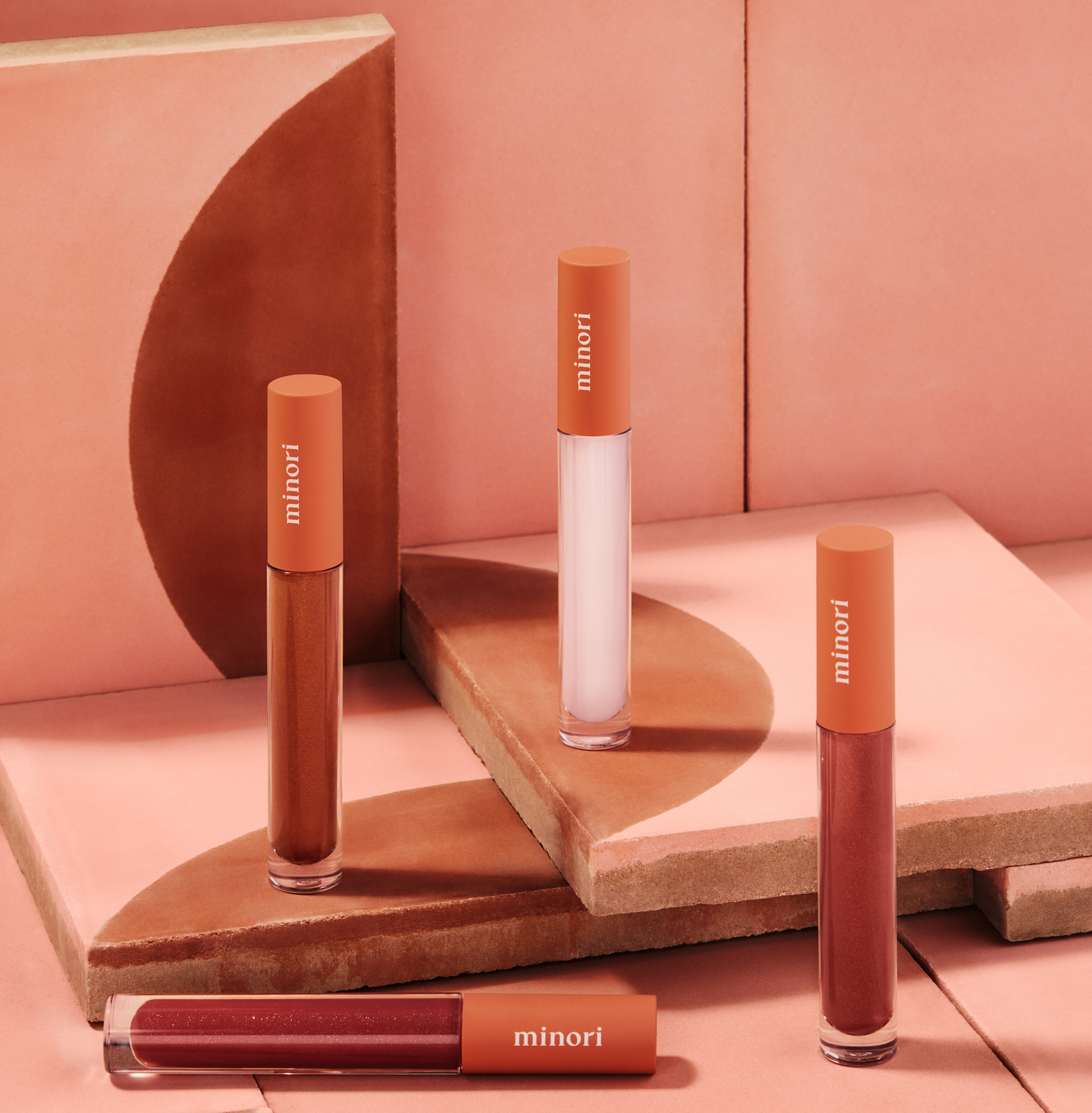 Fast-acting brands started sending emails within minutes of the social media shutdown delivering site-wide discounts with codes such as "IGDOWN." Skincare specialists Layers and Clean Skin Club employed the discounting tactic. Brands like supplement maker Beam promoted gift-with-purchase deals. Beam offered 10 days of its bestselling Focus capsules free with a purchase of $30 or more for next 48 hours.
Other brands knew they'd be spending the Instagram break on alternate social platforms and saw an opportunity to grow their followings there. LaVonndra Johnson, founder of luxury skincare brand Elle Johnson Co., sent an email in the afternoon Monday enticing customers to join it on Twitter, "We're on Twitter and jumpstarting the conversation by offering you a $10 discount code (on purchases of $20 or more) when you FOLLOW and TWEET US! Simply log on, follow us @ellejohnsonco and tweet about us! We'll DM you a $10 off discount code," the email read.
Instagram has been Elle Johnson Co.'s primary mode of social media communication, according to Johnson, and Facebook has been its second-most preferred mode of social media communication. "For the past four years, it's been the catalyst for social conversations, announcements, success stories and even failures," says Johnson. She's seen Instagram go dark for short periods of time in the past and assumed the outage on Monday would resemble the past pauses of service. After hours passed, Johnson decided to get on Twitter, a platform she's never really been on before and sent the email to subscribers requesting they join Elle Johnson Co. on the micro-blogging network. Diamond Hawkins, founder of e-commerce shop Pothos Beauty, gave her team the day off and offered consumers a discount with code "igisdown." She says, "Turning to text would be a great idea during an outage. [I'm] excited to see what lessons everyone else picks up." 
Many brands chose to foster community and connection rather than drive sales. Before noon, Apple Rose Beauty sent an email urging its customers to "get social" with the skincare brand by sharing their ideas for potential limited-edition gift boxes for the holidays. The e-mail asked, "What are some things you would like to see in it? We're thinking things like limited edition candles and body butters in addition to some of your regular Apple Rose organic face care favorites. What do you think? What else would you like to see in it? Would you buy it? Reply back and let me know."
"It proves the importance of diversity in social strategy."
"I actually got the idea from a social media strategist," says Apple Rose Beauty founder Kristy Alexander. "I had been meaning to reach out to my list to get their thoughts on holiday offerings, so I thought it would be a great opportunity to do that, while I had their attention. The response has been great. My audience has been engaged and responsive with their thoughts and suggestions.
What's best course of action when major communication channels suddenly become unavailable? Melissa Palmieri, founder and president of public relations firm MP-IMC, says it depends on where a brand is at in its launch cycle. "Especially for our clients debuting new product innovation, we recommended them to immediately deploy tried-and-true tactics to introduce newness directly to their loyalists," she says, adding that turning to more dependable channels tends to be a good pivot. "Email and SMS marketing are usually lost in the shuffle of Instagram and Facebook scrolling, but, now, you have shoppers where you need them, engaged in basic email and text communication. The truth is that brands reached consumers before Instagram and Facebook, and they will continue to do so with or without it, but it proves the importance of diversity in social strategy."
Brands across the beauty spectrum are certainly viewing the unexpected occurrence as a learning experience. Malinsky warns fellow founders not to put all their digital eggs in one basket. "Or even in two baskets," he asserts. Crabtree & Evelyn's Cordaro says the event drove home the importance of varying the brand's social strategy. Rituel de Fille's Garcia says the experience underscores the value of having active communication through multiple platforms so brands can meet customers where they are, and Minori's Bezrukova says the outage is a reminder to brands that their followings can be gone in seconds if anything were to happen with leading social media platforms. 
Johnson concurs, saying, "Going forward, this definitely drives the concept of diversifying our social media, with us putting more emphasis on Twitter and TikTok. We will also continue to build our email list, which is always a high priority.  It's easy to say let's jump on another platform, but, truth be told, we don't own those either. The better option for us is direct contact with our tribe via email."