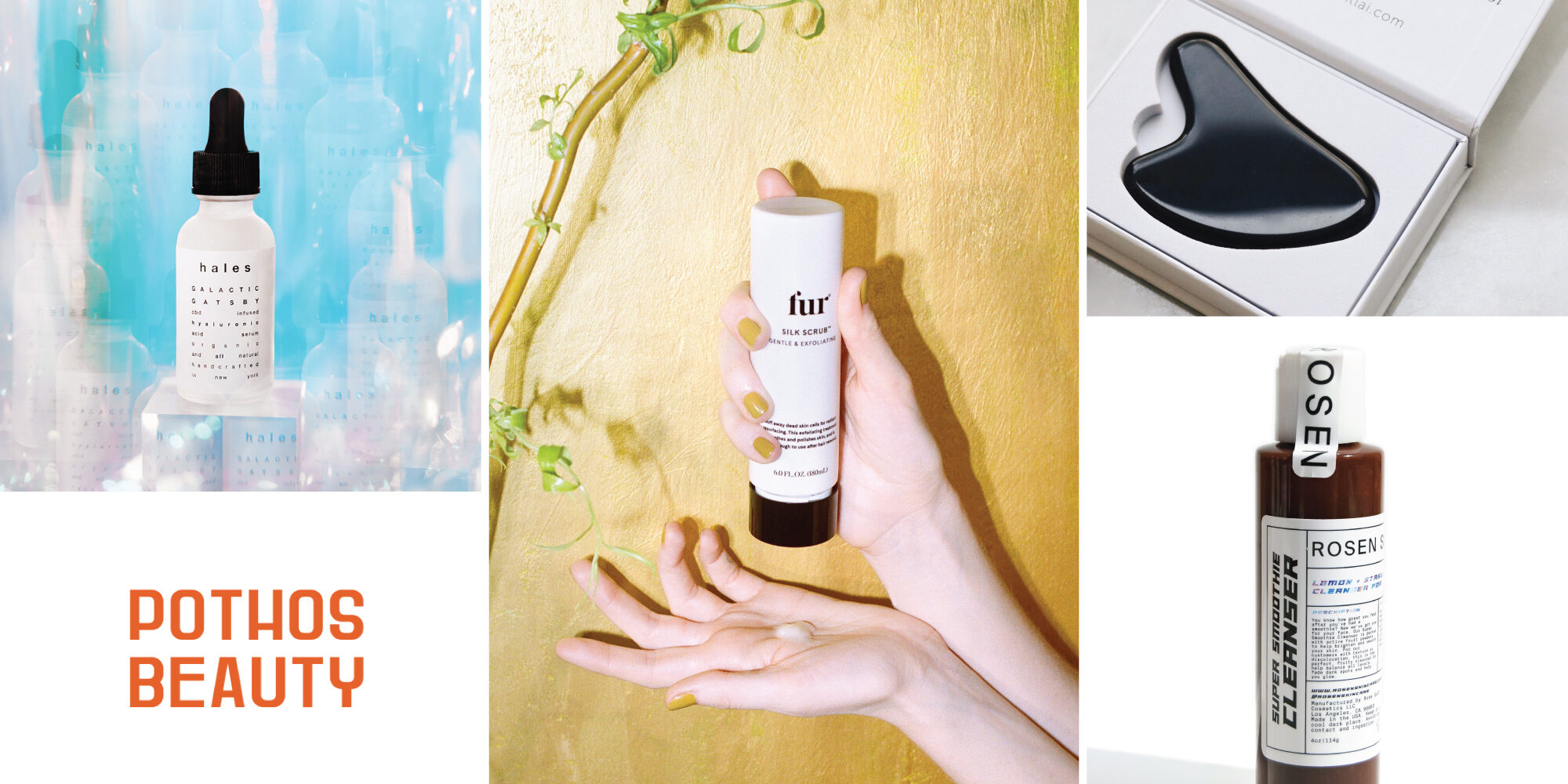 New E-Commerce Player Pothos Beauty Marries Digital Innovation And Inclusivity
Pothos Beauty's Instagram profile may have a retro vibe, but don't be fooled by it. The new e-commerce platform's functionality is very futuristic. Founder Diamond Hawkins, an artist, former model and makeup artist, has joined forces with a number of commerce technology startups to outfit the inclusive beauty website, which launches to friends and family today before its public debut on Thursday, with a number of snazzy features.
The user experience is just a single facet of Pothos's value proposition, though. What's being sold on the site is just as important to Hawkins as how it's being sold. Her time as a makeup artist crystallized her frustrations around the difficulties women of color face finding beauty products for themselves. "When I would work on set, I'd wake up extra early and run all over the city, going to Ricky's, going to MAC, going everywhere because I don't know who I'm going to run into when I'm on set, and what I'm not going to do is tell someone that I can't match you," she says. "Then, people see the production, and they don't look like themselves." 
When the magazine Elle reached out to her at the beginning of the pandemic for an article about the ways in which Black women were taking care of their hair in quarantine, sharing the challenges they confronted with products was the final nudge she needed to take matters into her own hands. Hawkins called a handful of her friends and told them she was going to establish a beauty retailer. In August 2020, Hawkins moved from Austin, Tex., to New York City with one of those friends, Lidia Debesay, to start Pothos. After a soft launch in December 2020 wasn't successful, Debesay exited the company, and Hawkins decided to close it to regroup.
By the end of spring this year, Hawkins felt Pothos was ready to remerge. "There's a rise in brands that are inclusive, and we need to have one hub where we can get these products, but a space that's curated, and that actually cares," she says. "A lot of other retailers don't really care. It's about numbers, and they don't care about the impact that these brands [have]. I cannot build something where care is not important."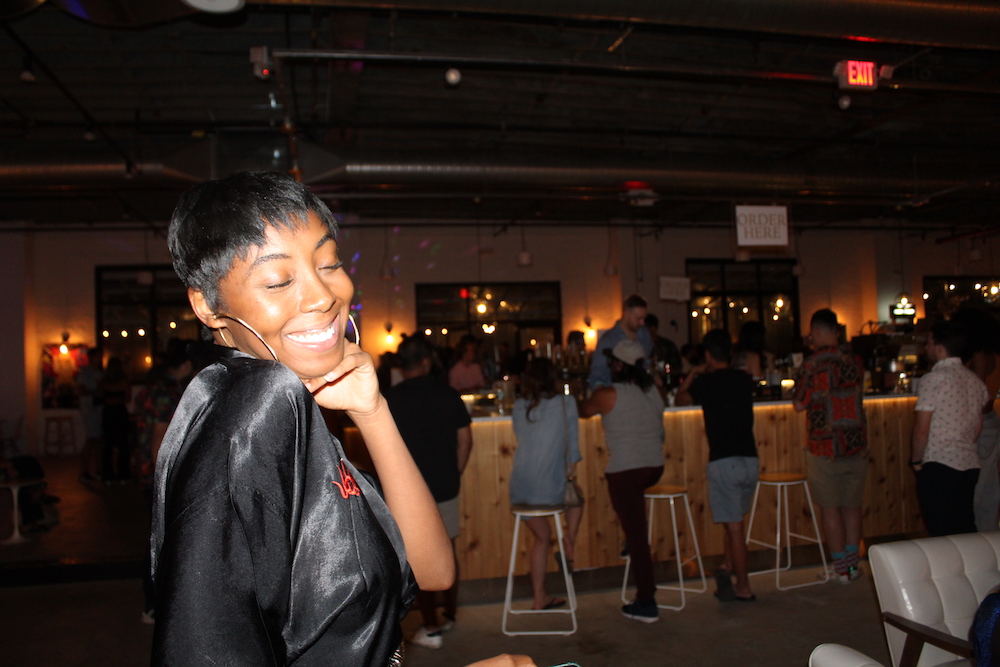 Pothos's launch assortment includes select beauty and wellness items from nine women of color-owned brands. Among the items are Mount Lai's Black Obsidian gua sha tool, Rosen Skincare's Super Smoothie Cleanser, Baby Tress's Edge Styler and Hales bty's Galactic Gatsby Serum. Other brands in Pothos' inaugural assortment are Golde, Three Ships, Fur and Everyday Humans. Most of the brands will be doing cross-promotions with Pothos for its launch. All the brands Pothos is premiering with are independent, and Hawkins has curated its selection to mix better-known brands such as Fur with undiscovered gems such as Hales bty.
"We can take smaller indie brands and position them with the bigger companies to help them grow faster," says Hawkins. She's teamed up with wholesale marketplace Bulletin to add the best of emerging beauty and wellness to Pothos in a drop-like fashion. As a bootstrapped venture, Hawkins isn't afraid to have the site sell out of items temporarily. 
Pothos has partnered with Brand Affinity Data powered by artificial intelligence to assist diverse customers with recommendations that AI may generally overlook. For livestreaming and a virtual showroom, the site is turning to Plaza, a commerce platform entering the beauty field with Pothos. On top of Plaza and Brand Affinity Data, Pothos has forged partnerships with Peep Connect to help local businesses gain traction through influencers using its platform and stock photo supplier Pexels. Content from leading creators is featured on Pothos's Instagram account. 
"How we'll compete with Amazon is, it only pays their creators 3%. We're going to pay 30%," says Hawkins. "Where do you think they're going to go? I'm a creator, and let me tell you, the whole notion around being a starving artist is something that I want to combat with Pothos Beauty. We're not only about beauty, but giving a platform for musicians and artists of different forms to be able to build on top of our platform." She continues, "We are an open source company. Our API is open for anyone that I feel could use our data to help them build their products to be better. I'm building out this business in a way that gives everyone access to build something. That's what I'm trying to do—and it's a blast."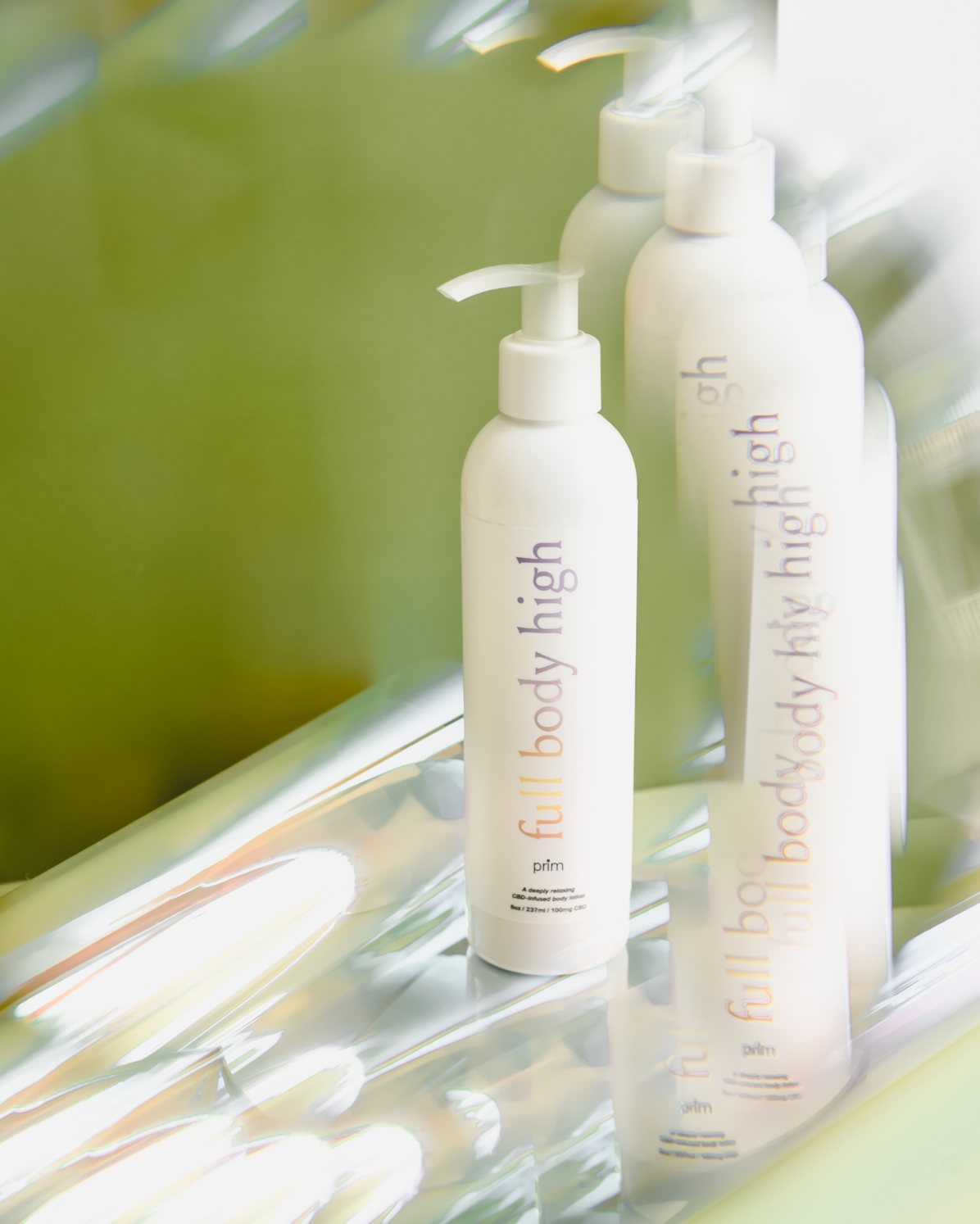 Hawkins expects to fundraise for Pothos in the near future to enable her to concentrate on it full-time. Her goal is to secure $500,000 in funding. "I only want to be funded by friends, founders or people who actually give a fuck about what we're doing. I do want to give people access to build wealth," says Hawkins. "Then, I want to go to Republic and do the next $5 million, but allow our consumers to be able to buy into the business and, then, raise a series A. So, I want to be able to give people who don't casually have a couple million dollars sitting around access to building on this platform and building wealth. If I'm building a platform that's social impact and community-focused, I feel like my community should be able to have access first, however long that's going to take. Then, I'll raise traditionally."