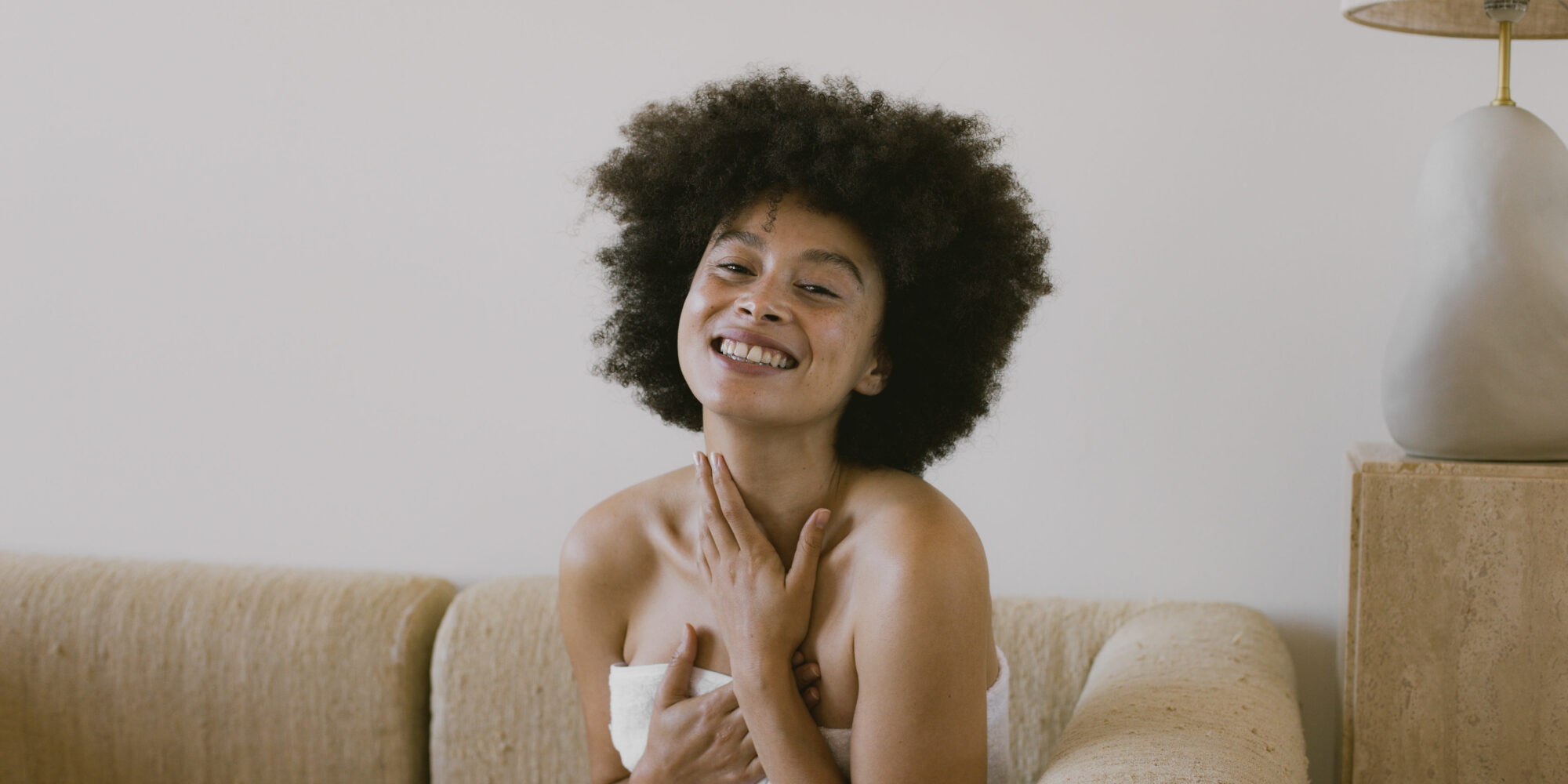 Launching With A Single Product, New Brand State Of Kind Personifies The Skinimalist Approach To Skincare
In her mid- to late-20s, Sarah Battersby struggled with a procession of skin issues, including breakouts, dullness and inflammation. "Everything that was being marketed to me was to do more and more, and you need to buy this or that expensive routine," she says. "I was on this relentless pursuit to figure out how to address skincare, and my skin kept getting worse and worse."
At the time, Sarah Battersby, now 30, was director of the patient care division at Aphria Inc., one of the largest cannabis companies in the world. Her job entailed communicating with doctors about cannabis, and they clued her in to the connection between cannabidiol or CBD, the non-psychoactive constituent of the cannabis plant, and skincare. She began thinking about creating products using it in tandem with other ingredients as the basis for a pared-down skincare practice that had greater power than the complicated routines she had tried.
After two years of development, Battersby has turned her thoughts into a beauty business with the launch of State of Kind, a brand centered on multipurpose skincare essentials starting with Kindly Restore, a product described as a sleep concentrate that can be applied as a mask or eye cream. Priced at $65, its natural and vegan formula contains 200 milligrams of broad-spectrum CBD, blue tansy, rose hip seed oil and bakuchiol oil.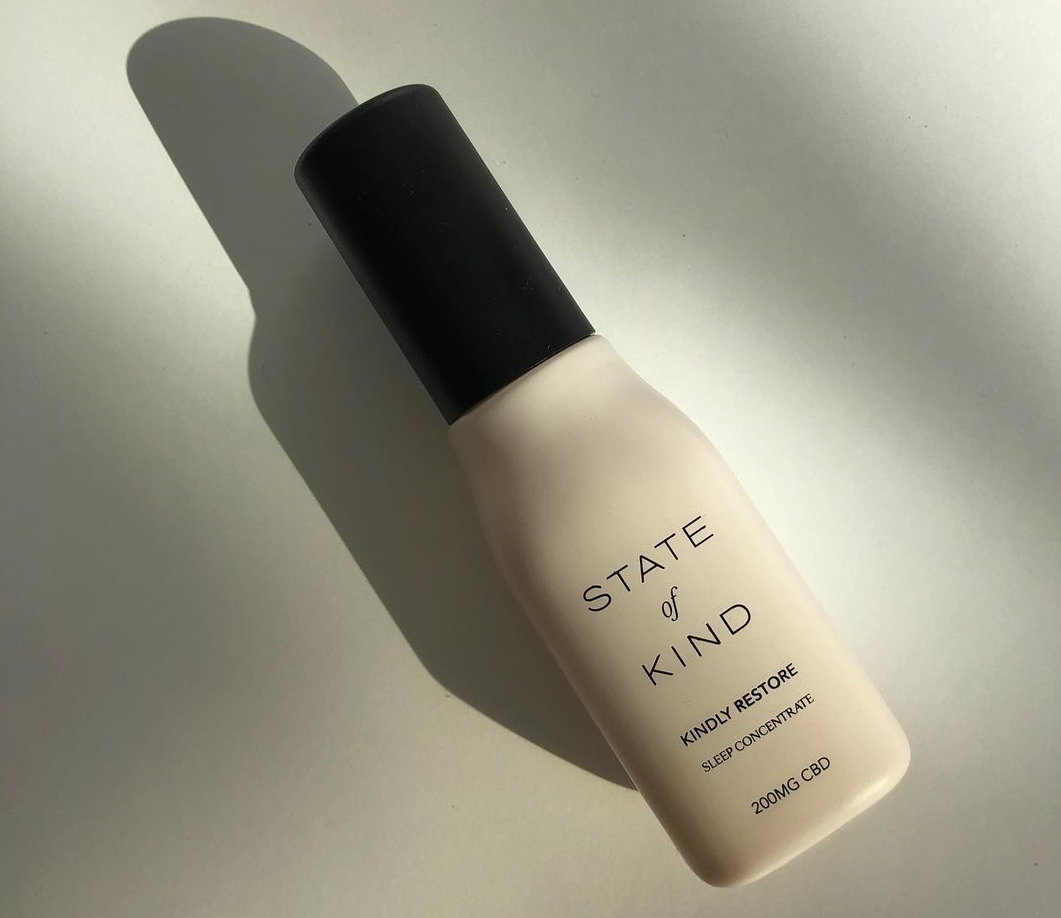 "I spent a lot of money trying to fix my skin. It was stressful and, then, there's the cycle of stress impacting your skin," she says. "Our products have been therapy for me on a skin and personal level. I think we are realizing that we need to address this at the root level and not overtreat the symptoms and make the skin worse."
As indicated by its name, State of Kind encourages consumers to be kind to their skin by avoiding excess, and through candid content about what products and ingredients can and can't do. Beginning in October of last year, the brand set out to cultivate a community by partnering with influencers to spur discussions on social media about various states people experience. For example, artist Sasha Mei, an acne sufferer, hosted a conversation about the state of vulnerability. In total, State of Kind chose roughly 200 primarily millennial influencers for product seeding due to their conscious take on consumption and high engagement.
"We need to stop aggravating and punishing our skin with all these extra things we don't need."
"I would never come out of the gate and say this product is a cure-all or will get rid of this condition when the condition is stemming from something internal. A lot of the content you will see from us is focused around a 360 approach," says Battersby, mentioning that State of Kind is working on online skin guide to provide information about "what is really going on with your skin." She says, "We need to stop aggravating and punishing our skin with all these extra things we don't need."
State of Kind teamed up with Krupa Koestline, the biochemist and clean beauty expert behind KKT Consultants, on its formula. The formula is designed to support the skin barrier particularly for the majority of consumers reporting they have sensitive skin. The CBD in Kindly Restore is triple tested. Although Battersby has a history in the cannabis trade, she's doesn't want State of Kind to be pigeonholed as a cannabis beauty brand. State of Kind's next product won't feature CBD. She envisions the brand having a maximum of five or six skincare products.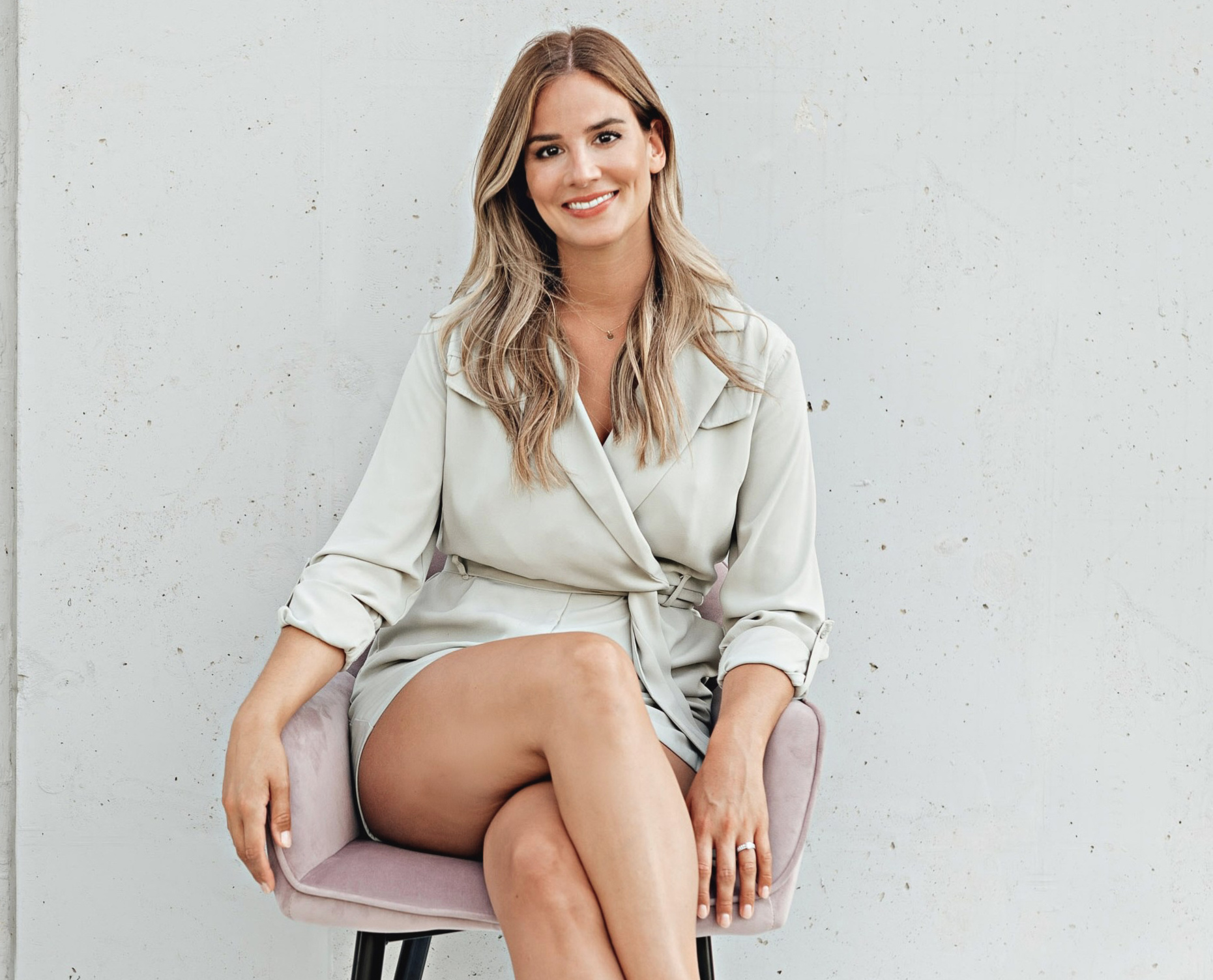 "We are not hinging the entire brand on CBD or my background in cannabis," says Battersby. "It's great that there's this added bonus, but it's not the entire brand."
State of Kind's products are packaged in glass bottles, and the brand offsets shipping emissions. Monolith Collective, a firm with SkinKick, Drybar, Skin Laundry, Blushington, Alchemy 43 and Skin Medica on its client list, handled State of Kind's minimalist packaging design. "Customers, when they receive the packaging, are really blown away by its weight," says Battersby. "It feels grounding and like a moment for yourself."
"State of Kind has built their brand ethos on creating a true infusion of kindness at the foundation of everything they do."
It cost over $150,000 to bring State of Kind to market, $50,000 of which was raised from friends and family. The brand plans to fundraise again this year if it can show momentum. Although State of Kind will principally stick to direct-to-consumer distribution, to show momentum, Battersby's goal is to place it in a leading clean beauty retailer within its first year of availability.
She expects to make a push for the brand in Canada, where's she's based in the Toronto area. The country has stringent CBD regulations, and companies must a have a license to manufacture CBD products for sale. Peak Processing Solutions, a cannabis manufacturer helmed by Battersby's husband Gregg Battersby, holds the license for State of Kind in Canada. Sarah Battersby also believes the United Kingdom, where she's lived and consulted before, could be a good fit for the brand.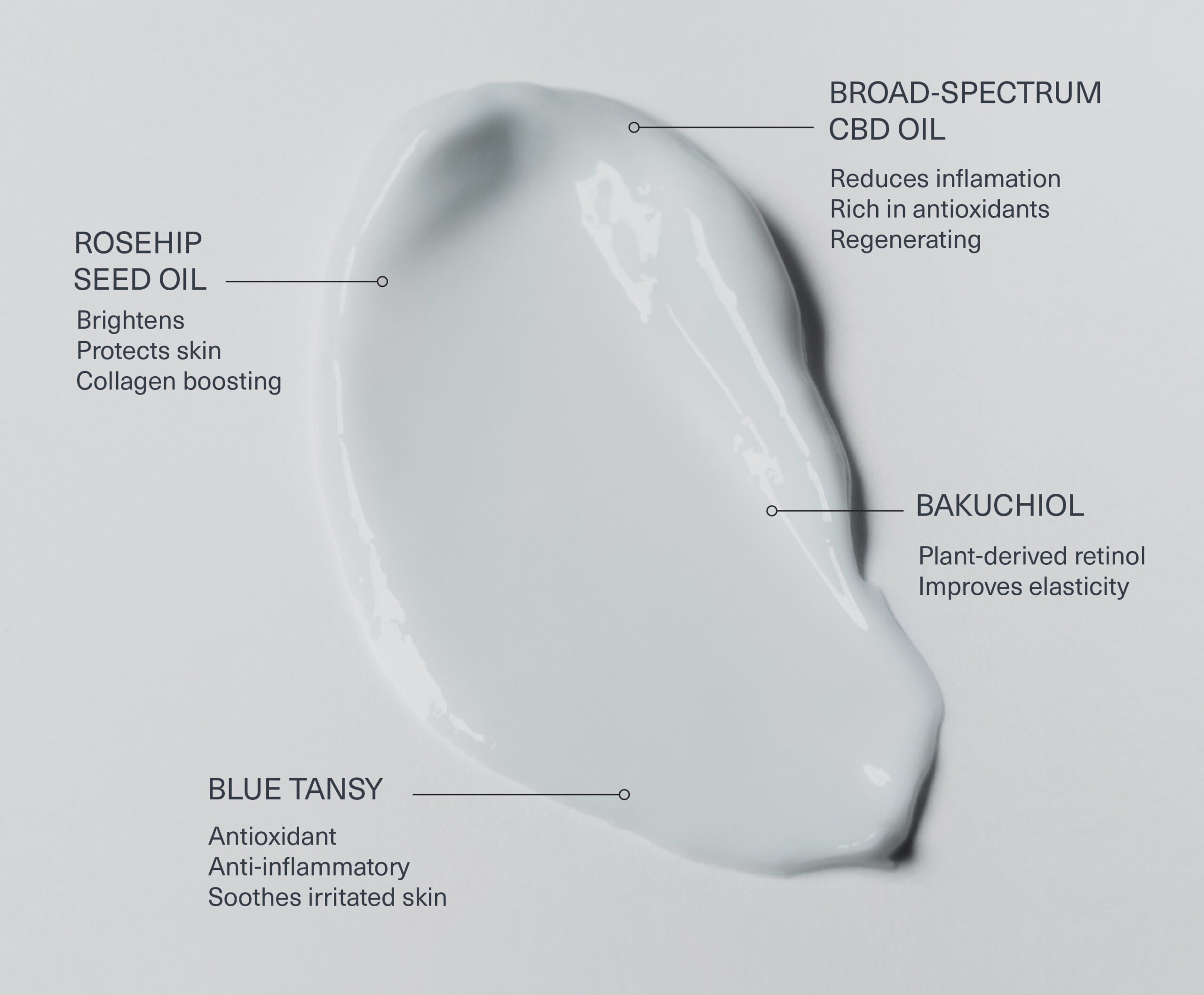 State of Kind advisor Stacie Brockman, founder of brand incubator and venture capital fund PLZ&THX, argues the brand will make headway because it's positioning and prioritization of genuine community are unique. "It pains me to see brands entering the market with no true point of differentiation. I always say, 'Just because the packaging is prettier, doesn't mean the product is better,'" she says. "For me, it comes down to the formula and brand essence. Why you versus them? And State of Kind has built their brand ethos on creating a true infusion of kindness at the foundation of everything they do. They are not just another beauty brand. They are bigger than beauty. This is the future of brands."