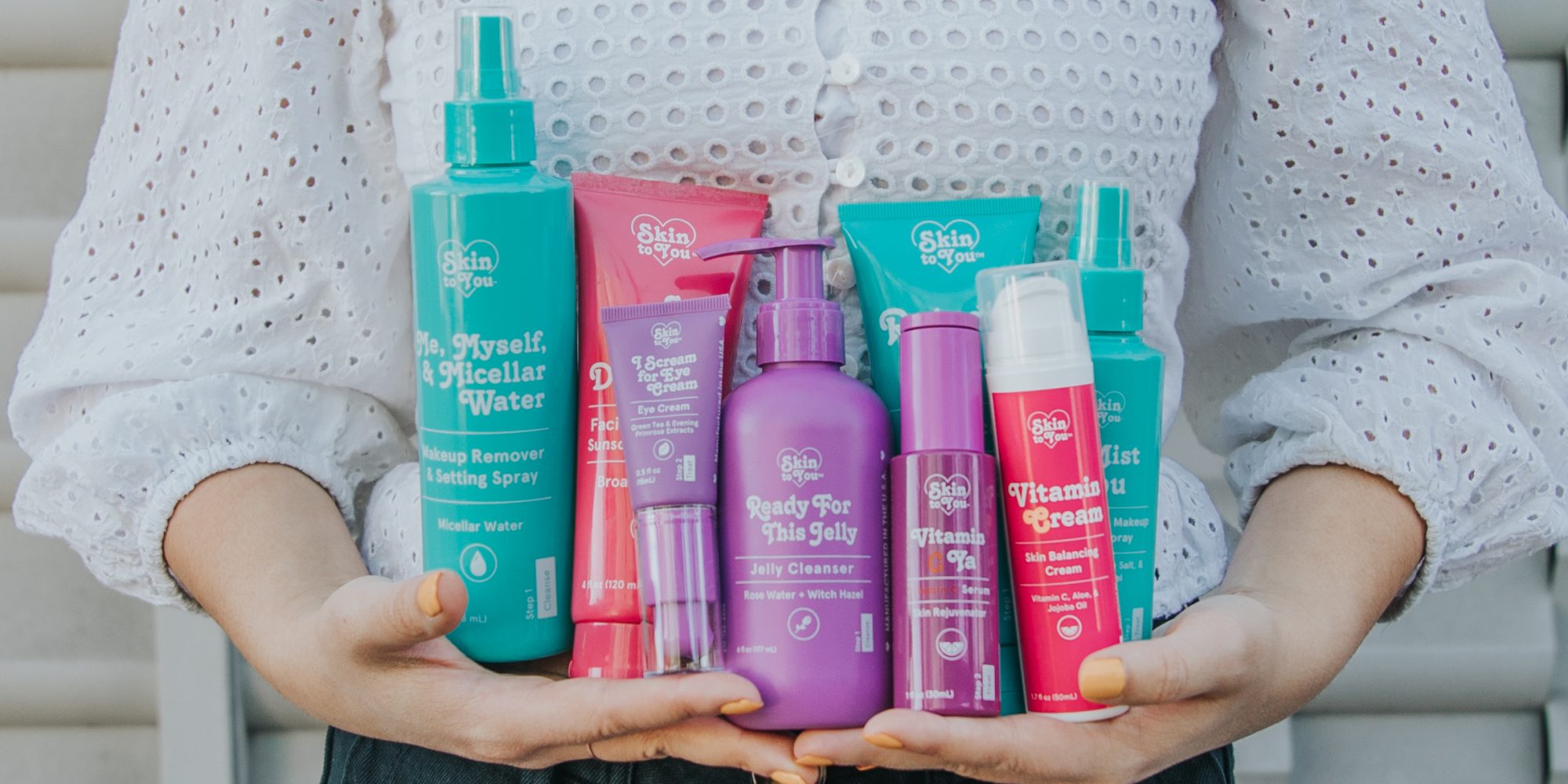 Millennial-Minded CPG Brand Incubator Brandable Is Challenging The Status Quo On Store Shelves
Hey P&G, you better slather on some Olay because Brandable believes you're showing your age.
The not yet two-year-old consumer packaged goods upstart is out to be faster, bolder and more relevant to young consumers than its 182-year-old predecessor and other legacy competitors that have ruled store aisles. Already, it's made an impact on food, toys, and beauty and wellness selections at retailers with brands like Queen V, a loud and proud feminine care line drawing new customers to Walmart, and Thrive, a ready-to-blend smoothie specialist energizing drab frozen food stocks at Target with colorful cups and trendy ingredients.
"What we are aiming to do is to become the next multibillion-dollar CPG company. We want to be the P&G of the future," says Christian Patino Webb, 36, who became executive vice president of Brandable in July last year after holding marketing and brand management positions at P&G, Johnson & Johnson and Red Bull. "Our vision is to build the most innovative brands on the market by doing two things: helping consumers live their best lives and igniting pop culture."
Launched by 25-year-old Oliver Bogner, a former producer for TLC, Lifetime and Food Network, Brandable has created a dozen brands and expects to add seven this year. In 2018, the company reached $25 million in revenues, 50% from its toy division, 20% from its food division, and 30% from its beauty and wellness division, which is on pace to generate nearly 50% of Brandable's revenues this year and projected to be the largest division in years to come.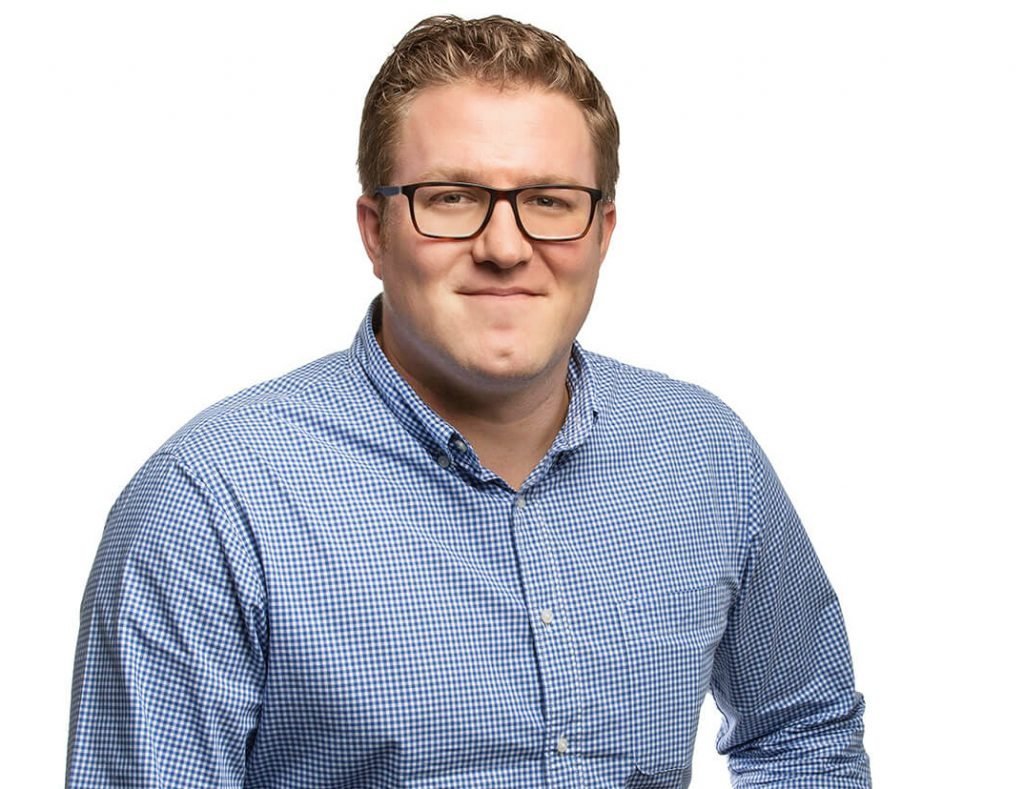 Patino Webb shares Brandable takes a brand from idea to shelf in five to six months. The company zeroes in on CPG categories that haven't been shaken up by scrappy startups and frequently pairs brands with influencers. Social media-savvy veterinarian Evan Antin has partnered with Brandable on the dog health brand Happy Pet, and crafting guru Karina Garcia is affiliated with Brandable's craft kit brand Craft City.
Before Queen V landed at Walmart, its founder Lauren Steinberg, the daughter of a gynecologist and fertility expert, and the team at Brandable gazed at feminine care store assortments dominated by Monistat, Vagisil and Summer's Eve, and sensed an opportunity to appeal to customers not jazzed by the standard offerings. They were right. Since its debut at Walmart last spring, Patino Webb discloses millennials have constituted two-thirds of Queen V's customer base.
"What we are aiming to do is to become the next multibillion-dollar CPG company. We want to be the P&G of the future."
"If we just bring a brand that is going to steal share from the leader, we are not going to help them. We have to grow the category and bring new customers," says Patino Webb of Brandable's proposition to retailers. "That's the biggest challenge for us, and we've been able to do that with Queen V."
Brandable is rapidly expanding its beauty and wellness portfolio. SkinToYou, a skincare brand that recently rolled out to Walmart, draws upon Queen V's success with distinct product collections and attention-grabbing item names. Queen V's products are separated into maintain, heal and enjoy collections, and its item names include Spray Bay Bay, P.S. I Lube You and Make It Reign. SkinToYou's products are separated into cleanse, treat and moisturize collections, and its item names include Ready For This Jelly, Rated X Foliate and Sun Sealed Delivered.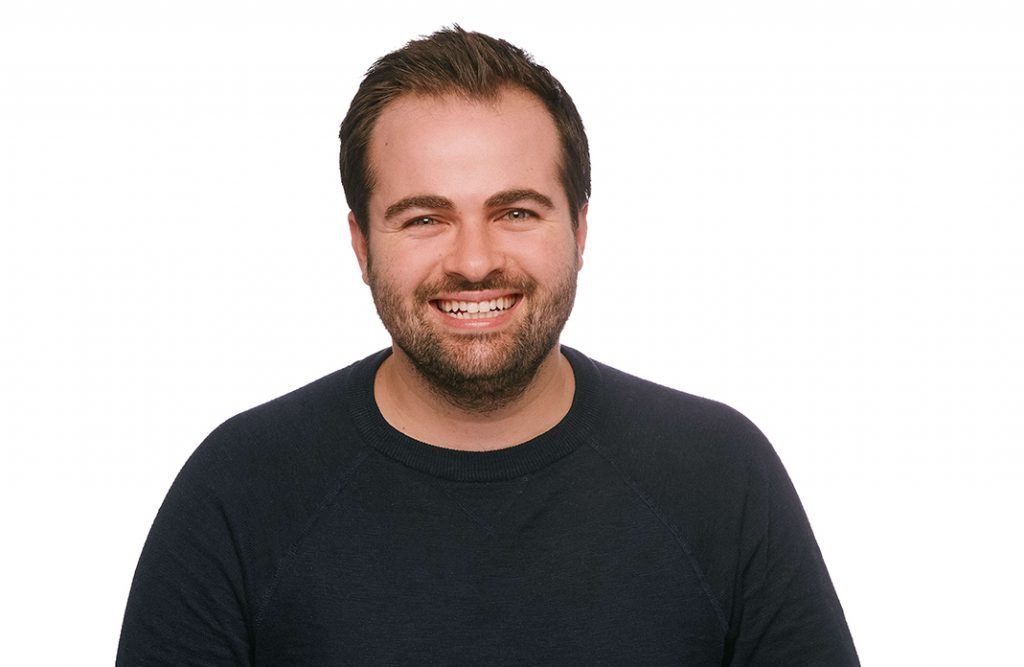 Brandable thinks Rogaine's practical hair growth monopoly can be defied at Walmart, and has released hair growth brands Good Guy and Grow Girl to prove its hypothesis. "Rogaine is seen as an old product, something that my grandfather and father would use, not something I would connect with," says Patino Webb. "Although you have Hims as an up-and-coming direct-to-consumer brand trying to win consumers, Hims is focused on the East Coast and West Coast, and it's not covering the big space in the middle." Following hair growth, Brandable will tackle body positivity at Target with a forthcoming skincare brand called Love AnyBody in collaboration with influencer Loey Lane.
Brandable often develops brands with straightforward ingredient decks. Discussing SkinToYou, Patino Webb notes, "It has very simple ingredients. Once you read them you say, 'I understand 100% what's inside." In its pricing, Brandable typically places brands slightly below the highest-priced brands in their respective categories. For instance, Patino Webb mentions Good Guy is 10% to 15% cheaper than Rogaine.
"If we just bring a brand that is going to steal share from the leader, we are not going to help them. We have to grow the category and bring new customers."
Brand cultivation at Brandable is a three-step process. For the first few months of a brand's life, Patino Webb says the company relies on tactics that require low investment but net high return on investment such as influencer marketing, press outreach and sampling. In the second stage, Brandable increases its investment in influencer marketing, press outreach and sampling, and amplifies digital advertising. In the third stage, national media campaigns are executed. Queen V is entering the third stage. It's going beyond Walmart to several big retailers this year.
By 2022, Brandable's goal is to have at least six megabrands registering sales north of $50 million to $75 million, with three probably in the beauty and wellness division. The company is moving into a phase of sustaining brands, not merely forming them. Patino Webb points out it's hiring employees with the skills to support brands for the long haul, and has brought K'era Morgan, a former public relations manager at Murad and Neutrogena, on board as senior communications manager, and Aaron Mendes, a tech entrepreneur and investor, has joined as vice president of e-commerce. Less than 10% of Brandable's current revenues are from its brands' e-commerce websites and Amazon, and the objective is to push that figure to 20% this year.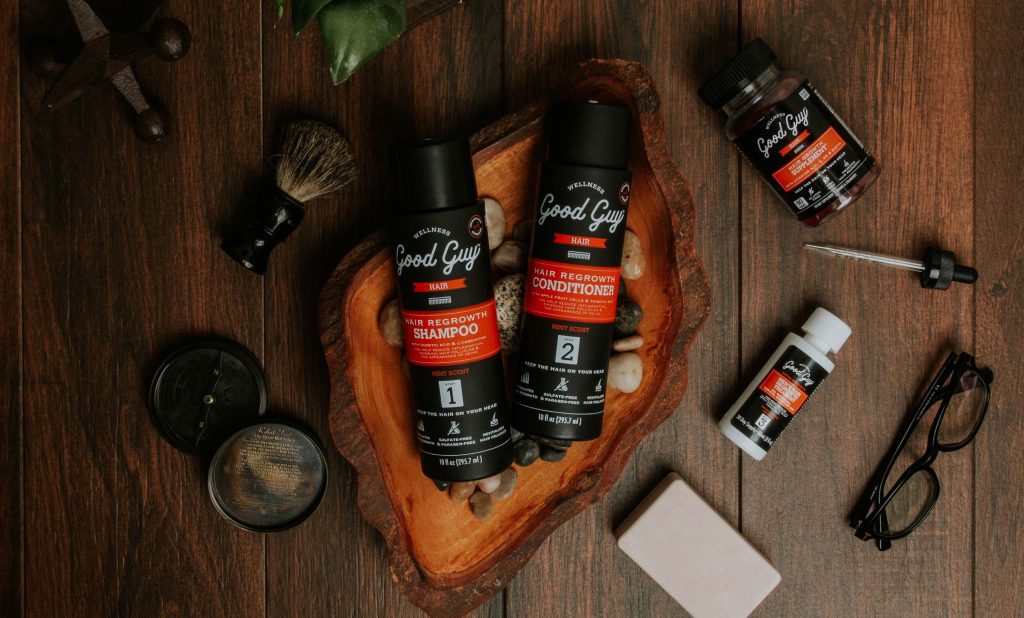 As it progresses, Brandable is being confronted by conglomerates revving up their incubation engines. Unilever has notably incubated the brands Love Beauty and Planet, ApotheCare Essentials, The Good Stuff, The Right To Shower and Skinsei, and L'Oréal has birthed Seed Phytonutrients. But Nicole Quinn, a partner at Lightspeed Venture Partners, argues Brandable has nothing to fear from entrenched players. Lightspeed Venture Partners, Advance Venture Partners and CAA have backed Brandable.
"Brandable's team [is] millennials and gen z [itself], so they understand the customer because they are the customer. Queen V is a great example of this. This is a product created by women for women, so they are getting the important product needs right," says Quinn. "Young people also shop in different ways, and Brandable has a unique approach of marketing to customers where they are – Instagram – and communicating the message through the influencers who they are building brands with."