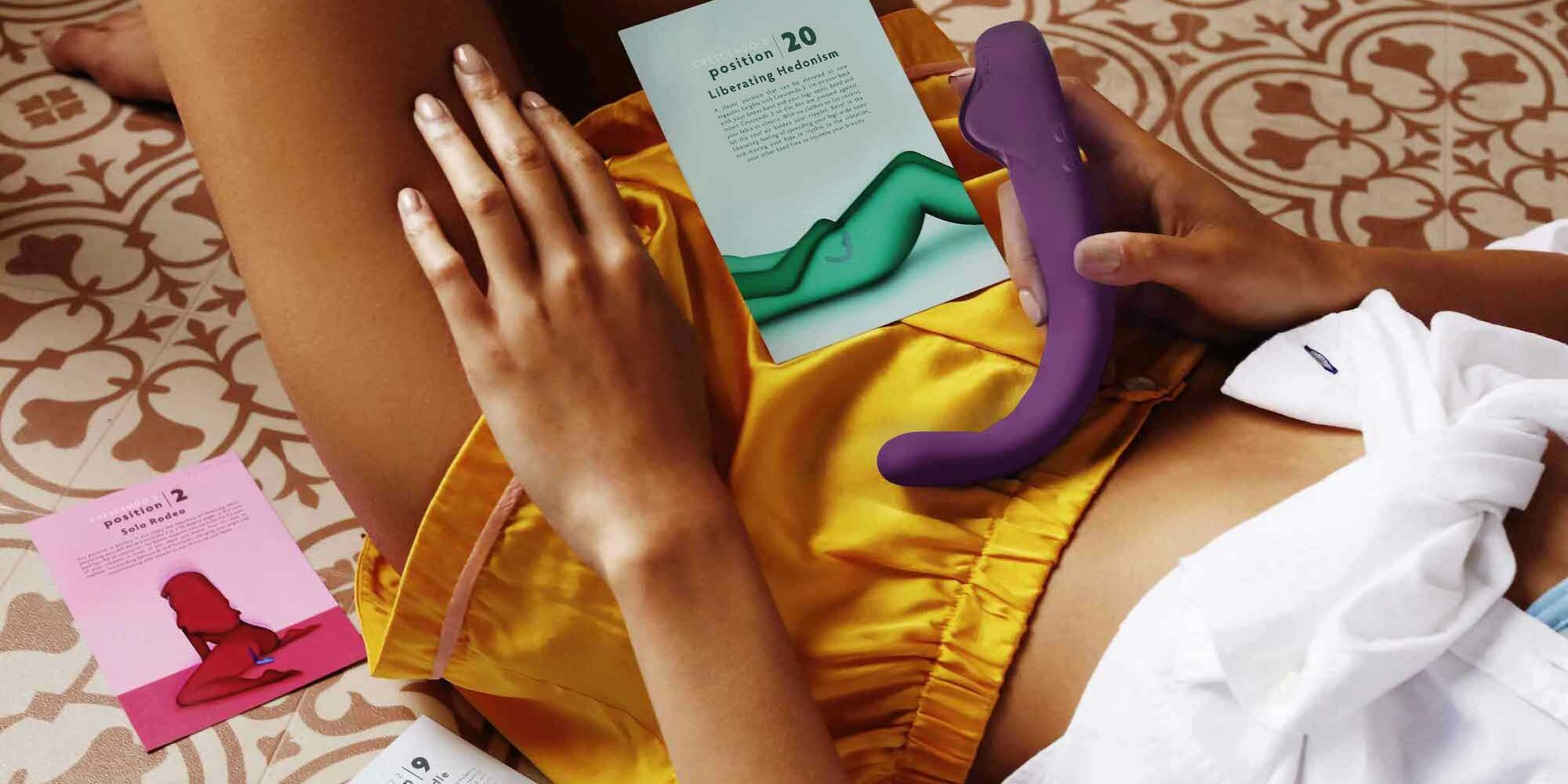 Consumers Can Now Buy MysteryVibe's Vibrators With Health Savings Accounts
MysteryVibe
is the first sexual wellness brand to enable consumers to buy its vibrators with funds from their
flexible spending or health savings accounts on its website. 
The development is significant for reinforcing that sexual pleasure products can be medical devices. MysteryVibe's Crescendo 2, Tenuto 2 and Poco vibrators are registered by the United States Food and Drug Administration. The development is also a powerful precedent for sexual wellness brands that face digital advertising restrictions limiting the promotion of sex toys for sexual pleasure purposes, but are permitted to advertise medical devices approved by the FDA.
Because money is deposited in FSA/HSA accounts pre-tax, biomedical engineer Soumyadip Rakshit, CEO and co-founder of MysteryVibe, notes that purchasing vibrators through them is in effect the equivalent to getting about a 30% discount on them. MysteryVibe's vibrators are designed by urologists, OB-GYNs and other doctors to address sexual health issues like pelvic, prostatitis and penetration pain, erectile dysfunction, prostate arousal disorder and vaginal dryness, especially during menopause.
"It's clinically proven over decades of medical literature that vibration can help with blood flow," says Rakshit, adding, "That's what our FDA registration is linked to, applying vibration for sexual health, which is why any of our devices which use vibration then fall under the FSA and HSA…They are happy to approve us because we fall into the health category irrespective of the fact that you could buy it for pleasure." 
In digital advertising, the environment seems to be getting a bit friendlier to sexual wellness brands. Facebook and Instagram parent company Meta recently revised its advertising policies to allow ads that "promote sexual health, wellness and reproductive products and services." Still, the revision doesn't pertain to sexual pleasure products, and sexual wellness brands continue to encounter widespread advertising obstacles.
Despite the obstacles, Rakshit remains adamant that MysteryVibe isn't shying away from the sexual pleasure facet of its vibrators when communicating with consumers. Sexual dysfunction sparks online searches but increased sexual pleasure sparks sales. Rakshit says MysteryVibe chief medical officer and urology professor Prokar Dasgupta informed the brand that "if you make it clinical, you will never reach the masses." Rakshit emphasizes, "We created MysteryVibe to be pleasure-first with the medical behind it."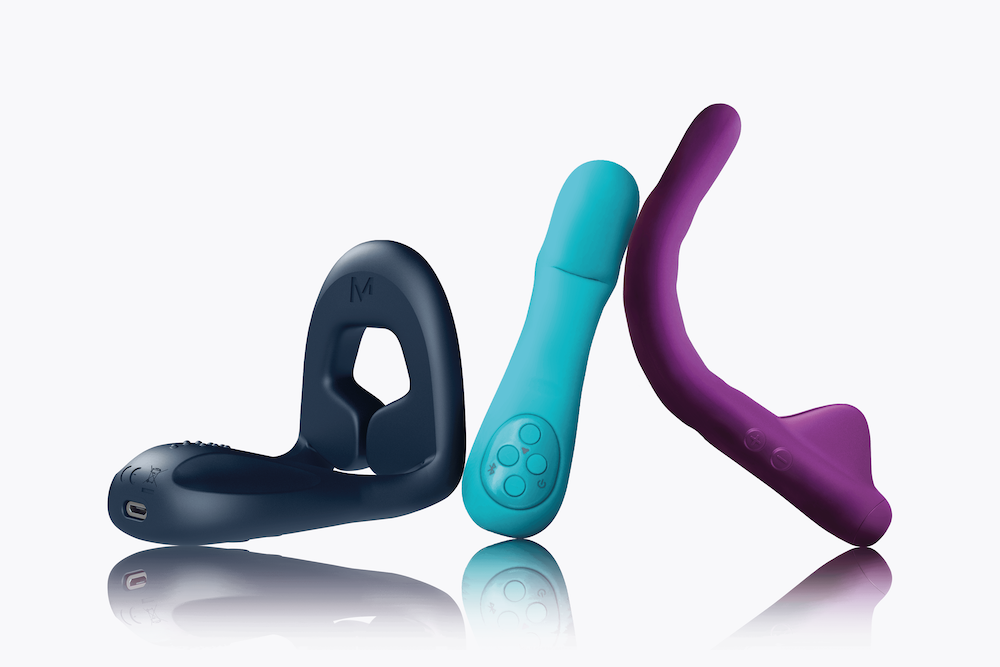 As an example, Rakshit mentions that most men don't express that they have an erection issue, even if they have an erection issue. As a result, it's wiser for brands not to tackle it directly. Instead, if a brand touts its product will improve erections, orgasms and the pleasure of partners, a customer will be interested in purchasing its products to better intimate interactions. "It's a very important psychological play…Us as a brand saying, 'You have a problem, let me fix it,' doesn't really work in sexual health," explains Rakshit. "So, pleasure will always be the core of our brand and messaging."
Complementing sexual pleasure with medical backing, though, creates an uphill climb. For FDA approval, a company has to verify in a clinical trial setting that its product does what the company claims it does. FDA clearance means a product is safe, but doesn't speak to its effectiveness. Post-registration clinical trials validate effectiveness. 
MysteryVibe's process has been to build devices that are registered with the FDA, conduct clinical trials and publish papers about them. The ability to accept FSA/HSA funds follows all of that. For MysteryVibe, it's taken almost a decade—and plenty of money—to reach the point where it can accept FSA/HSA funds. Securing FSA/HSA capabilities occupied only about six months of that process. 
To finance the process, MysteryVibe turned to 105 angel investors who each wrote checks for $50,000 to $100,000. In total, it accumulated 7.5 million pounds or approximately $9 million at the current exchange rate. Rakshit crowdsourced the investors one by one over roughly six years. He says the investors are "my friends, old bosses at different jobs. No one put in millions."
Rakshit advised investors MysteryVibe isn't likely to exit for at least 10 years, a protracted timeline not favored by institutional investors. He says, "Institutional investors obviously have LPs to report to, and if they say we've invested and it's a great cause, but it's going to take 10 years before we even know if it's going to work, not that in 10 years we're going to get an exit hit, but in 10 years we'll figure out if it's going to work, that is too risky for institutions."