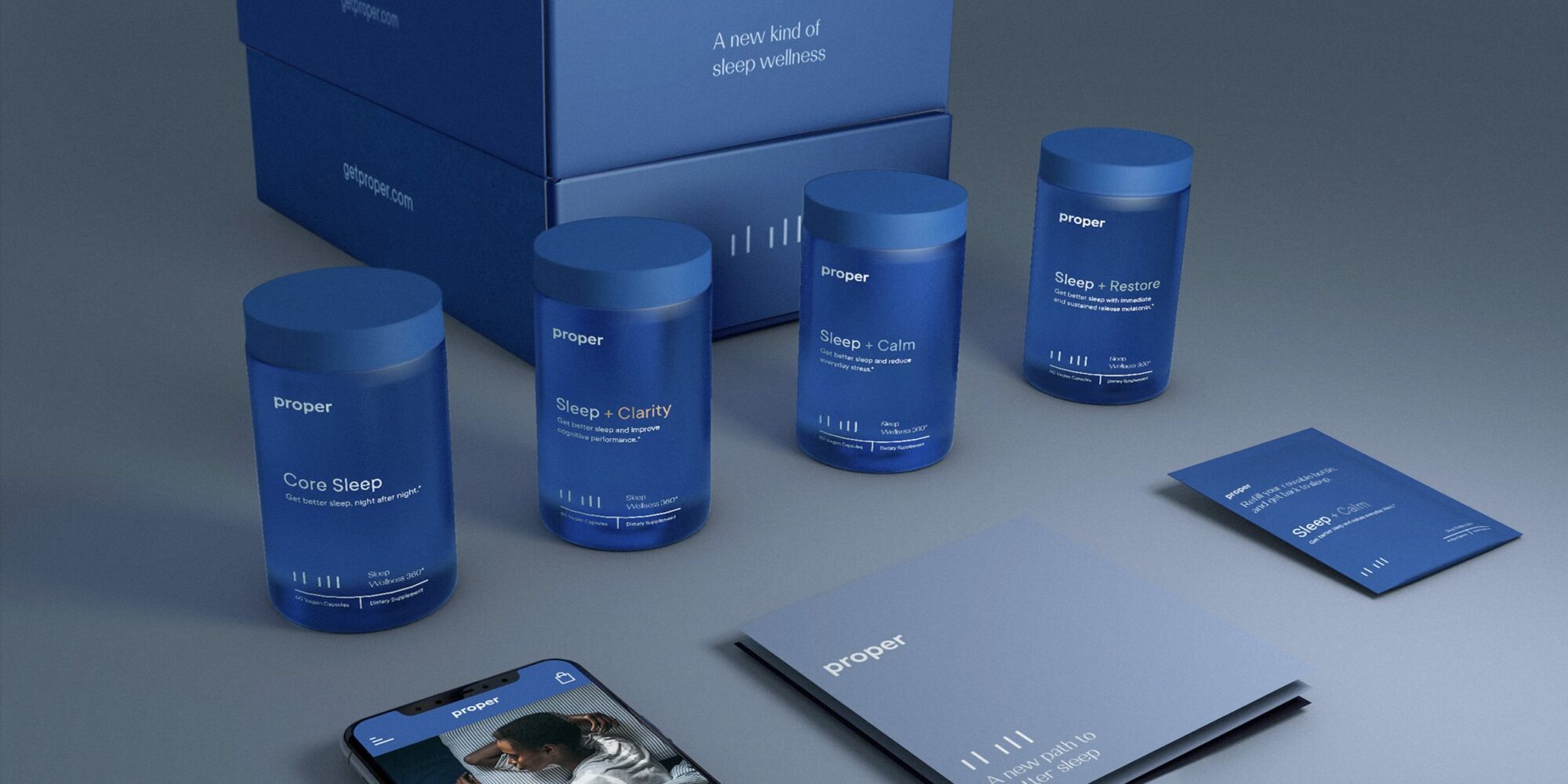 Not Sleeping Well? Proper Promises To Help You Get Some ZZZs With A Mix Of Supplements And Personal Coaching
Seriously, if there's somebody sleeping soundly these days, society should prioritize dispensing their secrets to offer relief to the exhausted masses.
While we wait for that to happen, new brand Proper has tapped medical professionals with lots of fancy degrees, and an executive team stacked with consumer product goods, digital, marketing and health care experience to develop supplements and personalized coaching to get people on the right track with their REM. Buoyed by a $9.5 million funding round led by cannabis-focused venture capital firm Casa Verde Capital with participation from Redesign Health, which launches companies to reimagine the health space, it's introduced the natural supplement Core Sleep rooted in ashwagandha, gamma-aminobutyric acid (GABA), apocynum venetum and valerian root, and four supplements that amplify the central Core Sleep blend with specialized ingredients for calm, clarity, immunity and restoration.
Proper CEO and co-founder Nancy Ramamurthi, formerly a VP at Walmart's e-commerce arm and CMO at ModCloth, decided to join Proper after confronting her sleep demons. "I am a former military officer, and I led wartime training. I thought staying up all night was a good thing, and it was mind over matter," she recounts. "Then, I went into the business community, and I had the same mentality. It took a car accident and years of wear and tear for me to realize I wasn't my best self. My aspiration and the aspiration of everyone on the team is to really help consumers reap the benefits of sleep much earlier. People don't have to suffer."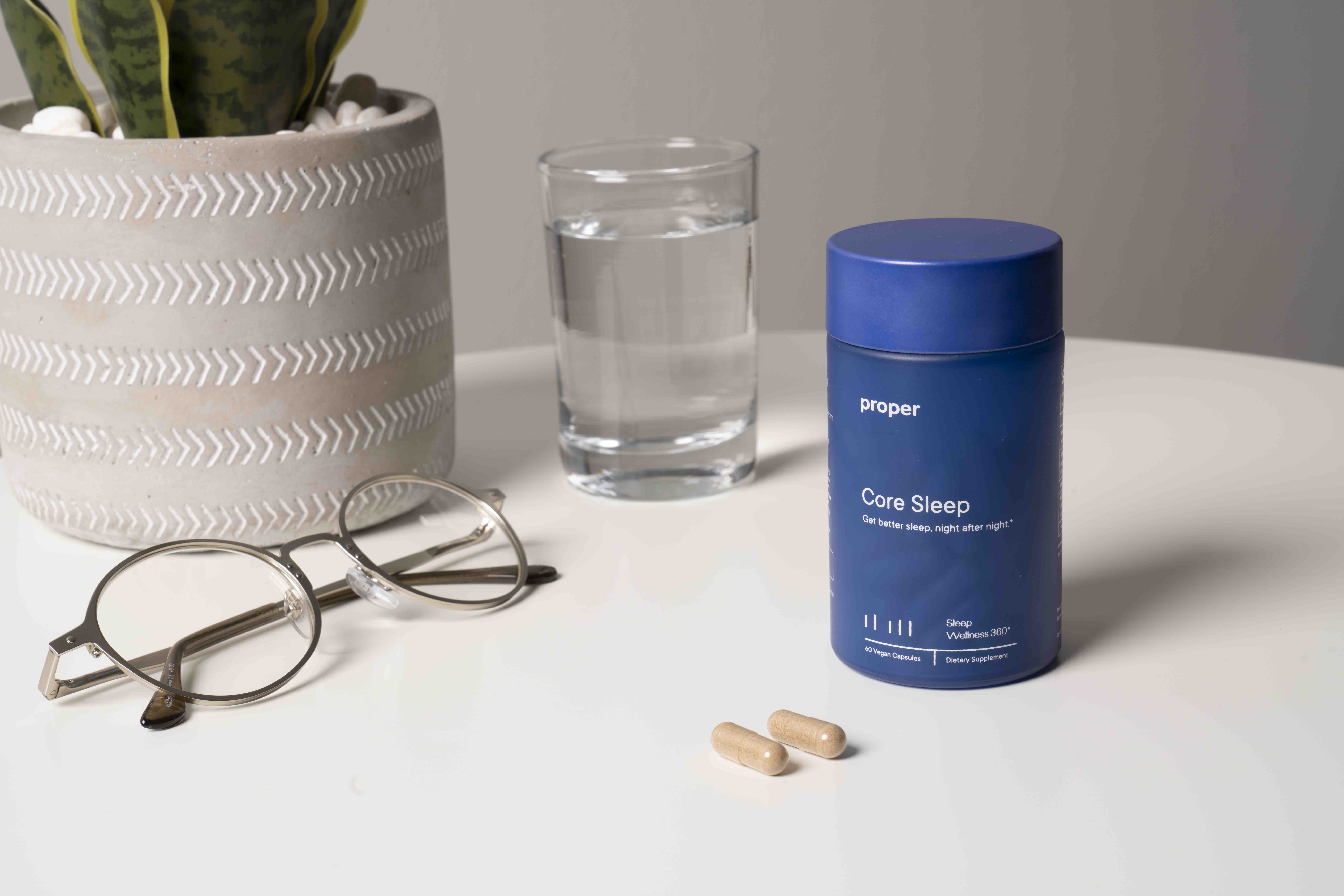 Ramamurthi's sleep story is unique to her background, but there isn't an individual in the world that hasn't dealt with a sleep nightmare—and that means there's a huge potential market for Proper. The brand points to a survey by the U.S. Centers for Disease Control and Prevention that discovered 50 million to 70 million adults in the United States or 15% to 21% of the total population are plagued by chronic sleep disorders. Casa Verde Capital managing partner Karan Wadhera figures the sleep, supplement, and telehealth industries is a combined business worth $106 billion in 2023.
"There's an opportunity in natural supplements to have products that are higher quality and more clinically backed at the right dosage levels."
There'd be no reason for Proper, of course, if consumers were perfectly satisfied with available sleep remedies. However, Ramamurthi reports the brand's read on consumers is that they aren't satisfied. Prescriptions tend to have side effects such as grogginess, and a few are known to be habit-forming. Over-the-counter histamines aren't viable long-term treatments and can result in similar undesirable side effects. Melatonin is a go-to supplement for many sleep-poor consumers, but Ramamurthi says it doesn't work universally, and consumers aren't always jazzed about the sugar-loaded gummy formats it often comes in. She expounds that they're searching for safe, effective, simple supplements supported by science.
"There's an opportunity in natural supplements to have products that are higher quality and more clinically backed at the right dosage levels," says Ramamurthi. "Sleep is a complex problem and what we are doing is addressing two dimensions of it. We understand that behavioral change is a key component of getting better sleep, and we provide consumers access to sleep expertise via telehealth."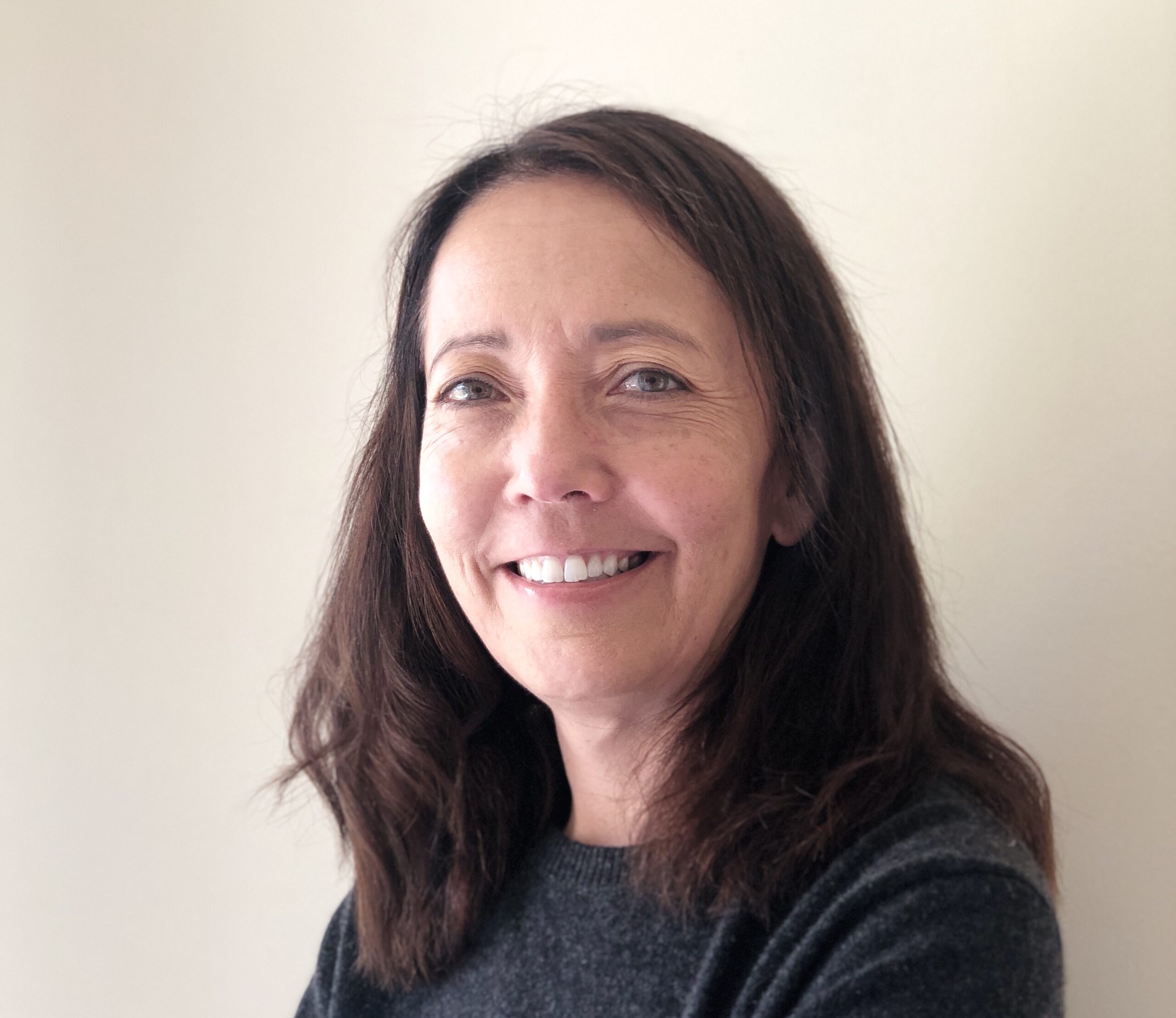 Nutritional biochemist Alice Hirschel assisted in formulating Proper's capsules. The brand's Core Sleep formula is currently undergoing a double-blind, placebo-controlled clinical trial. Two capsules are supposed to be taken 30 minutes to 40 minutes before bed, and Ramamurthi says they yield enhanced sleep immediately. The brand's scientific advisory board includes physician Adam Perlman, director of integrative health and wellbeing at the Mayo Clinic, and Allison Siebern, a sleep medicine specialist and consulting assistant professor at the Stanford School of Medicine Sleep Center. Siebern designed Proper's sleep-coaching curriculum.
"We have really ambitious goals to transform the sleep category and build one of the most trusted brands in sleep."
Since Proper officially debuted on July 24, Ramamurthi says sales of its supplements have been relatively evenly split between the brand's five products. The real surprise so far has been success of the coaching. Customers are accessing it at a rate 50% higher than Proper anticipated. The service from certified health and wellness coaches is free with Proper subscriptions. Subscribers receive a 10% discount on supplements priced à la carte at $39.99 each. To kick off the coaching, they complete a 5-minute online assessment, and that assessment guides a 30-minute voice or video coaching session. Post-session, coaches send customers personal sleep action plans. Due to the success of the program, Proper is rolling out follow-up sessions and considering coaching as a standalone service with a fee.
To start, Proper is concentrating on direct-to-consumer distribution. Its vivid blue packaging, intended to be modern and restful, pops on the screen. The brand is pursuing a mix of Facebook, Google and Instagram advertising, and collaborations to raise awareness and drive sales. Retail, however, is certainly in Ramamurthi's sights, and Proper is undoubtedly aiming to be a contemporary omnichannel player. The brand's management has scaled brands digitally and physically. Kamiu Lee, former CEO of Activate, is co-founder and COO; David Berzin, former VP of data products for Viacom and data advisor at Parsley Health, is co-founder and chief product officer; and Sumish Khadka, who previously managed supply chain at Nutrafol and The Nature's Bounty Co., is VP of supply chain and products.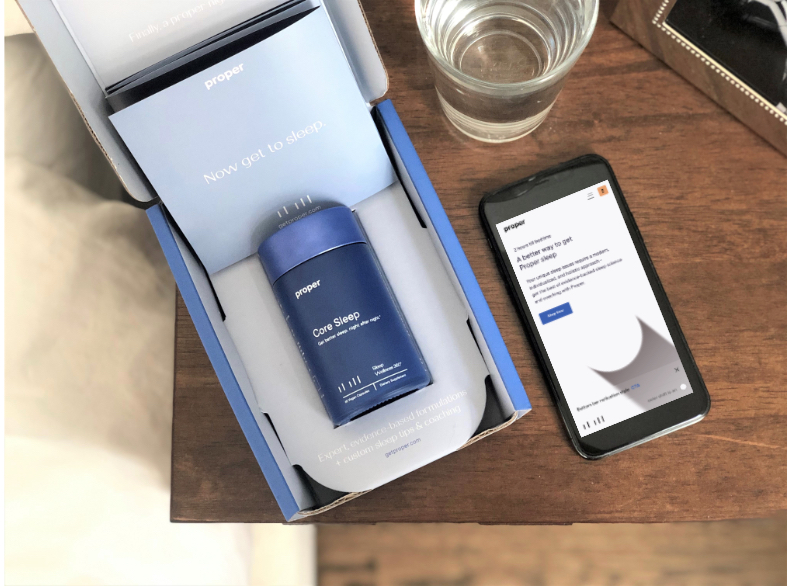 Proper is exploring CBD and intensified customization for future releases. Ramamurthi declines to disclose sales projections for its first year on the market. "I will say that we are very grateful for the strong consumer response, and we have really ambitious goals to transform the sleep category and build one of the most trusted brands in sleep," she emphasizes. As for her sleep, Ramamurthi reveals Core Sleep is enabling her to achieve a solid seven hours nightly. Healthy adults require seven to nine hours a night. The Sunday before last, Ramamurthi says, "I literally woke up laughing because I felt so good." Perhaps she's the person with the sleep secrets the bleary-eyed multitudes are looking for.