New Plant-Driven Brand Rowse Makes DIY Skincare Fabulously Chic
At an event in London last month to fete Rowse, co-founders Barcelona resident Nuria Val and Paris resident Gabriela Salord invited attendees to create artwork out of pressed flowers, a simple form of expression that's at the core of the skincare brand's messaging.
Beauty consumers today, says Salord, "want to be making rather than buying." She highlights increased participation in painting and pottery classes to buttress her assertion. Alienated by fierce capitalization and commoditization, people are searching for the meaning behind merchandise. Salord explains, "We want to be using our hands and be able to disconnect at some point. We're overwhelmed, over-connected, overworking, overachieving, and we just wanted that to be part of the brand's DNA."
Salord and Val soft-launched Rowse last year with the product Winter Body Oil, but have updated it with a collection of raw ingredients to respond to consumers' desire to dive into the process of concocting the skincare they slather on. Befitting its motto, "The raw beauty movement," the brand's current product lineup encompasses hemp, argan, baobab, camelia, jojoba and avocado oils; rosemary water; matcha, baobab, pink clay and green coffee powders; and lavender and lemon essential oils as well as finished goods shampoo and soap bars. Rowse has drawn up recipes to break down how to formulate various facial masks for its customers. The brand sells a ceramic bowl and spoon to help customers craft and apply the masks.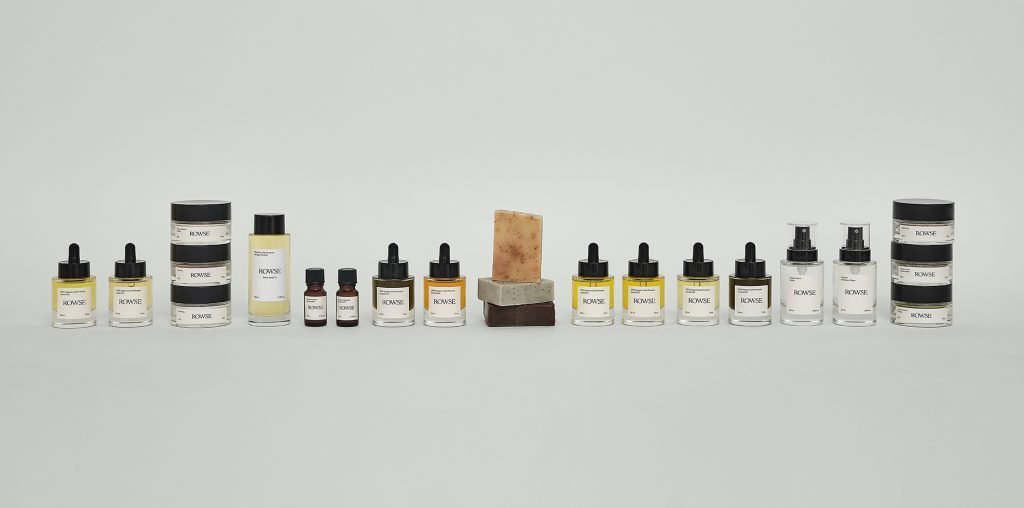 Rowse doesn't look like DIY brands populating Etsy. Its images have a sophisticated editorial style and seem to be permanently awash in a magic hour hue. The brand can thank Val's photography background for its chic aesthetics. She acts as the creative director of the emerging brand, a role that Salord points out is a rarity. "Usually you have someone who will be managing designers and photographers," she says. "In the case of Glossier, it's an agency, which is why they can produce a lot of content. You see [creative directors] more in the fashion brands, so we thought that that was quite refreshing and something that was interesting for us to explore."
"We want to be using our hands and be able to disconnect at some point."
Her design skills aren't the only bonus of Val for Rowse. She has more than 200,000 followers on Instagram, and leveraged her audience to build the brand's social media fans, customer base, talent pool and product testers. Val and Salord reached out to artists, journalists and entrepreneurs in Salord's network to vet Rowse's products early on. Along with offering feedback, a group of about 20 micro-influencers have been tapped by the brand as ambassadors to post about it. "It's been done in a really natural and organic way," says Salord. The demographics of the micro-influencers are similar to the demographics of Rowse's customers: 24- to 34-year-old millennial women primarily in the United Kingdom and Spain, with a smaller portion coming from the United States.
In a piece on Medium, Salord, formerly CMO of venture capital funds Eutopia and Otium, reveals it took 30,000 euros or around $33,000 at the current exchange rate to cover Rowse's development, production and legal fees. Salord singles out clean beauty expert Delphine Giblin, a consultant with the firm Blooming Ideas, as integral to the brand coming to fruition. Consumer interest in sustainability and authentic brands not fabricated in corporate offices was critical to Salord's and Val's decisions to start Rowse. The brand's objective is to become plastic-free by the end of 2020.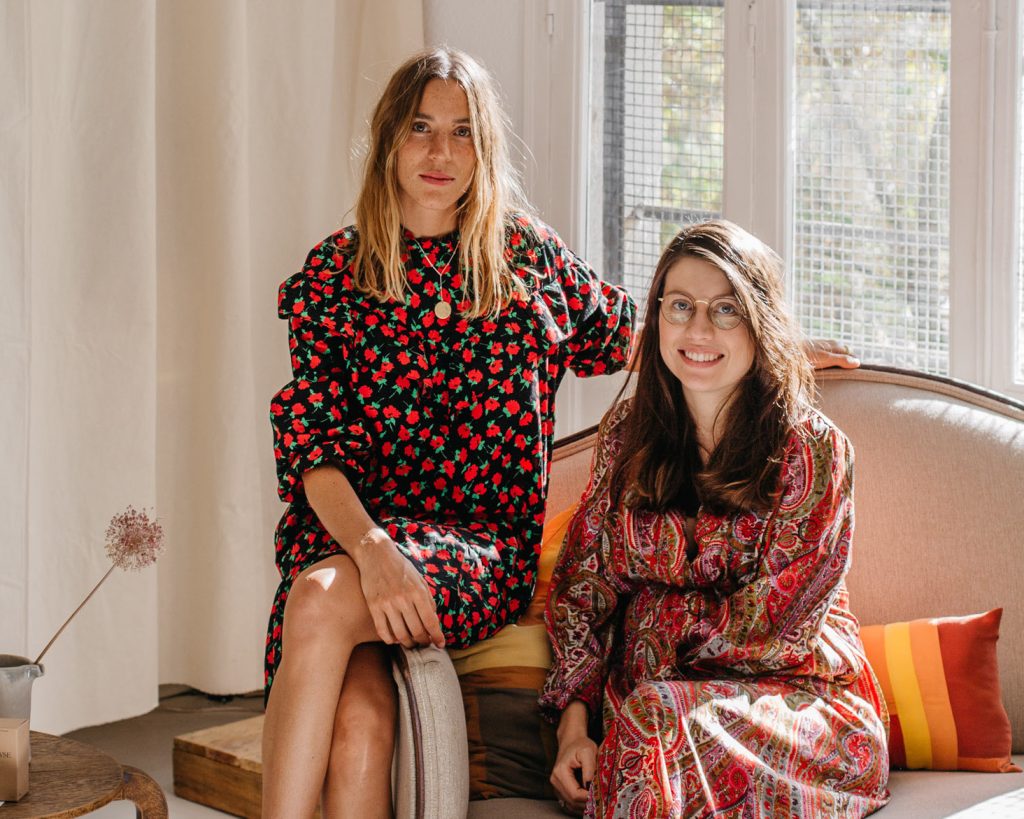 Rowse is relying on a direct-to-consumer distribution model at the outset, but Salord doesn't think it will stick to it alone. The brand is holding a London pop-up at Modern Society until January, and it plans to open a flagship store. Salord says, "Especially with the kind of products that we're launching, you need some education in the sense that you need to explain how it works." At the moment, Rowse's focus is on Europe and securing funding, but the brand anticipates eventually heading to the U.S. with a pop-up in either New York or Los Angeles.
"It's not geography that makes a community today. It's values, and we all have the same [values]," says Salord of Rowse's customers. "We're all looking for the same solutions and alternatives for better consumption for what's best for your skin, what's best for the planet."