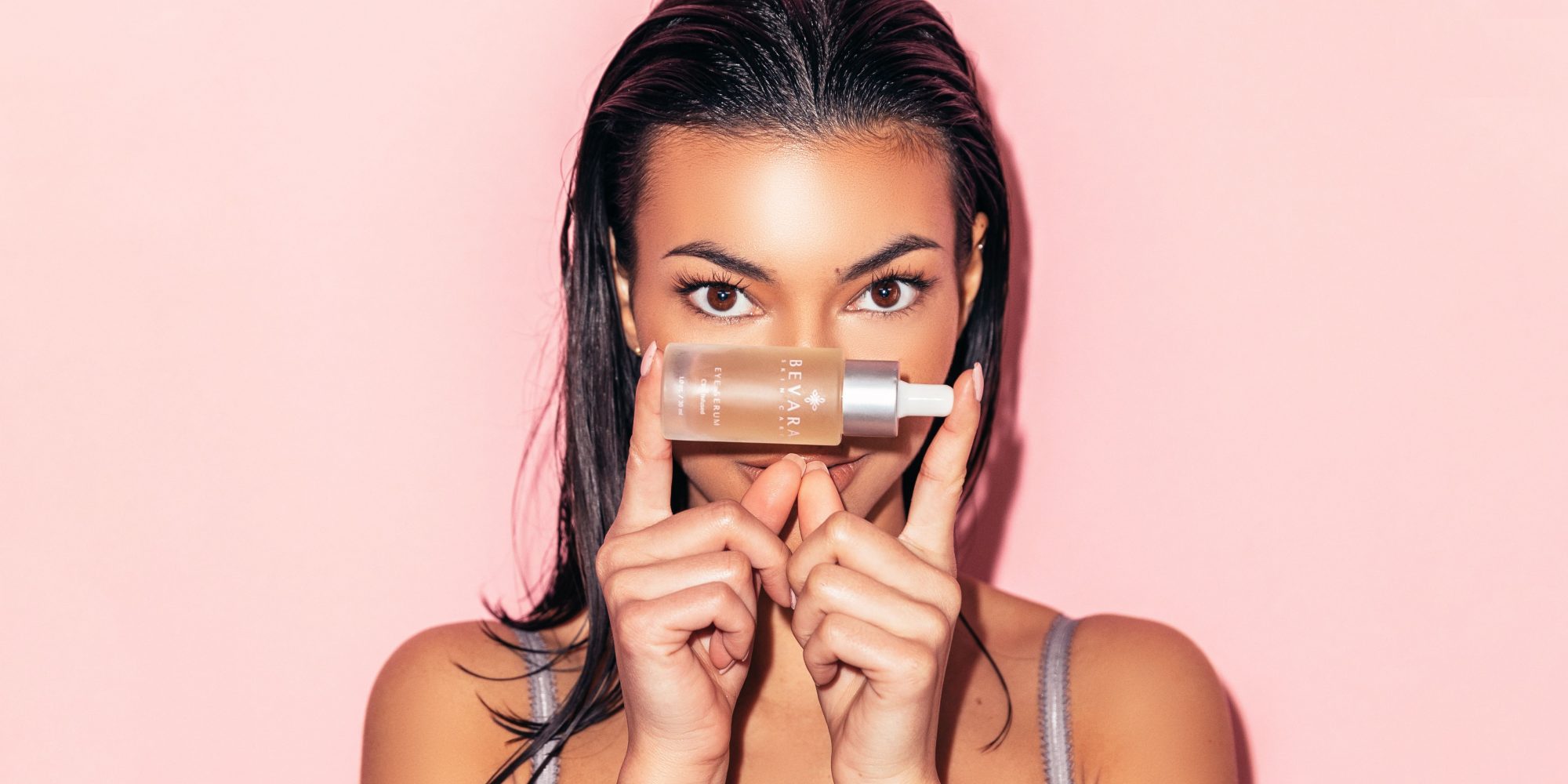 CBD Today, Something Else Tomorrow: New Brand Bevara Is Driven To Keep Up With The Changing Skincare Market
Bevara Skin Care is named for the Swedish word for "preserve," but preserving the status quo isn't its MO.
Founder Christian Ferm is dedicated to constantly refining the new brand, which is launching with a clay mask, moisturizer, cleanser and eye serum priced from $40 and $115, to keep up with the changing skincare market and consumer preferences. He draws inspiration from technology firms in San Francisco, where he's based and businesses skillfully iterating have transformed from failures into some of the world's most successfully companies.
"My love for manufacturing and processes led to the conceptualization of Bevara's progressive development model," says Ferm. "We're focusing on the constant optimization of its lean product line and ongoing commitment to excellence to offer our target demographic relevant, effective and desired ingredients in our products."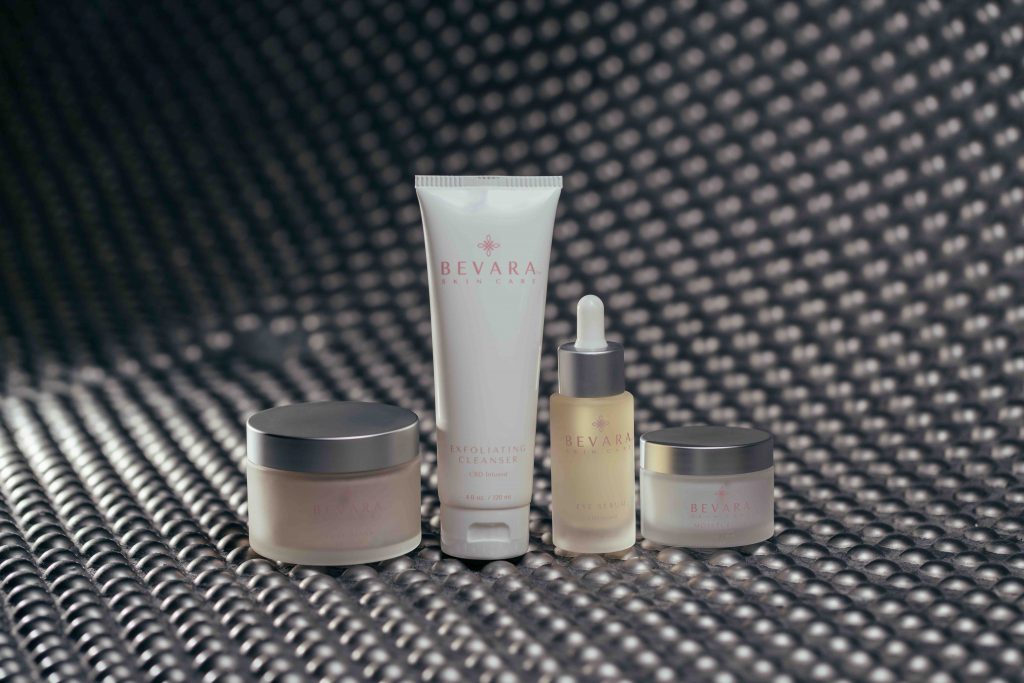 On Bevara's website, the brand invites customers to provide input on the ingredients they'd like it to incorporate in its products, and the brand plans on harnessing market data analysis and customer collaborations to fuel product creation. While its current skincare lineup features CBD as a hero ingredient, Ferm isn't interested in Bevara being tagged as a CBD brand. In its next collection, the brand could spotlight another hot compound that customers are raving about. Bevara expects to release updated versions of existing products every one to two years.
"My love for manufacturing and processes led to the conceptualization of Bevara's progressive development model."
"Our innovation and change in product is driven by simply listening to what the customer both needs and what she wants. This approach eliminates the risk of bringing any products to market that may be a bust because it was designed and corroborated by our customer.," says Ferm, continuing, "When customers see Bevara Skin, we want them to trust that we'll always have the best ingredients for them." Speaking specifically about CBD, Ferm notes, "We don't want to continue forever down that path. It all comes down to our mission to continue to research and develop the best skincare products to preserve our youthful skin qualities."
Bevara's target customers are young urban professional women aged 21 to 35. "We're investing the most heavily into that demographic because their lifestyle is more in line with what we are trying to cater to," says Ferm. "They're waking up, having those full days and are extremely driven people. They want and are pursuing excellence, and what they all have in common is that their pursuit is very dedicated and time-consuming."
After a long day at his former job as an accountant at Ernst & Young, Ferm relied on his grooming habit to de-stress. He created Bevara to better incorporate self-care into his routine and heighten its beneficial impacts. Ferm elaborates, "We're all maxed out on so many levels. And when you add in the elements that we fight all day long—UV rays, pollution, societal stressors and much more—these all affect our skin, especially if we neglect it. But everyone's so busy these days, so how do you do that? Bevara is a full-spectrum skin stressor solution." The brand's clay mask is expected to be its bestseller.
"When customers see Bevara Skin, we want them to trust that we'll always have the best ingredients for them."
Ferm doesn't view individuals slowing down as antithetical to Bevara's fast-moving strategies for updating its products. "We believe in a commitment to personal excellence and the pursuit of being the best version of yourself is driven by dedicating the time to allow yourself to be present, affirming and confident in your own skin," he says. Ferm emphasizes self-care doesn't involve shaming. He explains, "I'm always thinking about what I can do to make our customer base feel more confident and excited. Rather than saying, 'There's a wrinkle. There's a smile line,' [I say], 'Those are good things that you should be excited about!'"
Bevara plans to be selective with its distribution. In evaluating a retailer, Ferm asks, "Does this retailer bring in that 21- to 35-year-old buyer? Is it more of a progressive type of environment where people are more forward-thinking and empowering?" He cites Equinox, Neiman Marcus, Sephora and Four Seasons as target distribution partners. Ferm says, "We aren't really looking to dilute our partnerships with a bunch of small mom-and-pops." He's confident Bevara can reach $1.5 million in sales during its first year available, but acknowledges cash flow could potentially be an issue in the future. He could pursue venture capital with cash-flow crunches.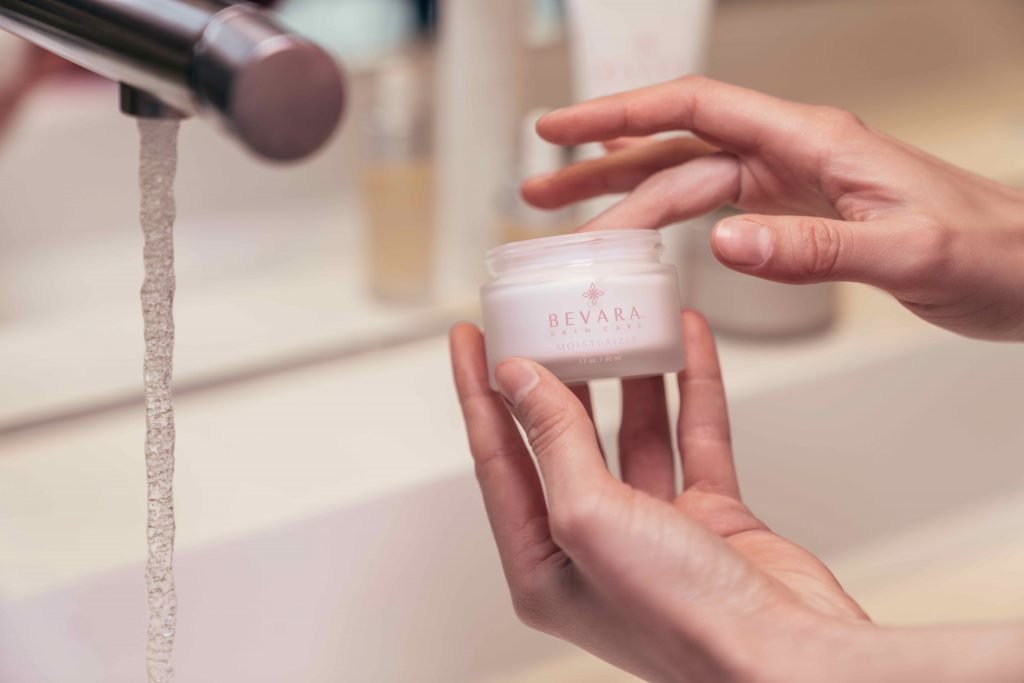 A dedicated men's line is in Bevara's future. Ferm says, "Due to our inherent nature of being a data-driven and research-based skincare company, we wanted to ensure we were taking our constantly evolving skincare solution model to the most dominant demographic first, which is the female market. Our pipeline and vision for the company is to stick to the progressive development approach. We would definitely like to launch a men's line as well as expand our female product offering into other self-care, health and wellness product categories."