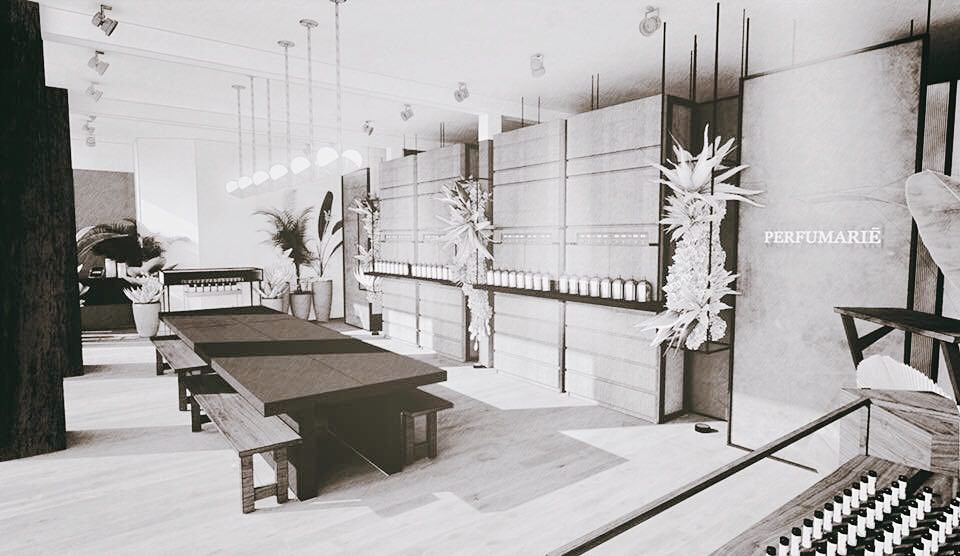 Sense Of Smell Drives Consumer Experiences At Perfumariē's Discovery Studio
Perfumariē knows the nose knows.
The online-offline concept encourages fragrance shoppers to consider scents at Discovery Studio, a wine bar of sorts for perfume, with their sense of smell before they purchase. The 600-square-foot New York space opening next month houses 30 taps of numbered fragrances described in 500 characters or less with no brand or product names. Starting in November, the scents will also be showcased on an e-commerce marketplace called Beacon.
"It's incredibly difficult for new fragrances to be discovered. Retailers are the key masters if you will, but that's problematic because retailers have been soft and inventory isn't moving the way it used to," says Mindy Yang, the founder of Perfumariē who was formerly at MiN New York. "My concept is completely disrupting how fragrances interact with consumers by creating a consumer-centric platform. We are setting the stage for consumers to discover scents through olfactory encounters."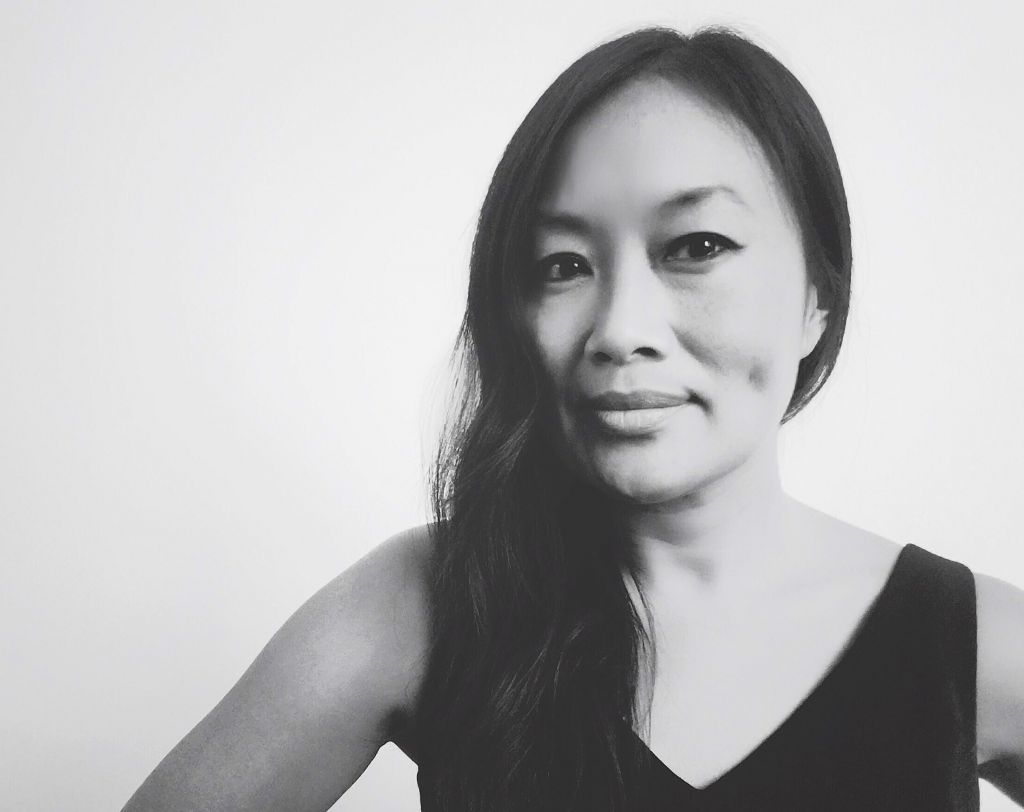 For their first visits to Discovery Studio, which will be located at 155 Lafayette St. and was designed with hospitality specialist AvroKO, customers will be given a tap tour and complimentary fragrance to take home. On subsequent visits, they can spend $20 for in-depth guided tours and buy perfumes in 5-ml., 15-ml. and 50-ml. bottles for primarily $1 per milliliter. "This makes ultra-premium niche super accessible," says Yang.
In addition to the taps, a long table is a main attraction at Discovery Studio. Yang envisions it not just as a lifeless slab, but a gathering place where artisans such as chocolatiers, candle makers, textile artists and jewelers can present their wares for as little as $85 an hour. Artisans retain all the money they generate by setting up shop at the table. "Anyone who is making something cool can submit a proposal and use the space," says Yang.
Perfumariē will host monthly reveal parties to unveil the people and brands behind the fragrances at the Discovery Studio taps. Fragrances spend one month at a tap and two subsequent months available on Beacon, where Perfumariē takes a 40% margin unless brands are working with Innovation Lab, its incubator and advisory arm that assists with branding, research, retail and more. Brands pay $4,000 to $6,000 for the Discovery Studio experience, and press relations, influencer outreach and event planning.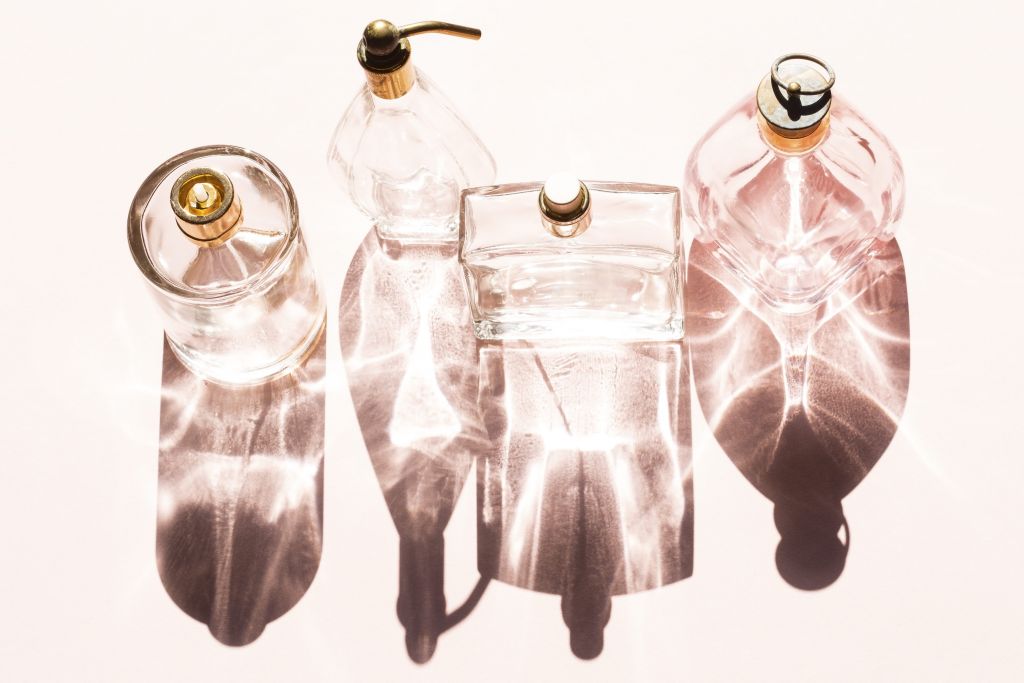 The Discovery Studio has benefits beyond sales. Yang emphasizes it provides participating brands an ability to control their destinies that most retailers don't offer and consumer insights they can't obtain elsewhere. "The younger generation is definitely a lot harder to predict, so my proposition is: Why don't we give them a place to do what they love? We capture the data, and we let them tell us what they want," she says. "Instead of creating a lot of stuff that nobody wants, we can build sustainable brands that way."
Yang believes Perfumariē has legs. Next year, she expects to plant a second Discovery Studio location in another U.S. city, possibly Miami, and eventually branch out globally. Over the next year, Yang projected Perfumariē will register roughly $5 million in sales.
"The global fragrance industry is changing tremendously, and it is very similar to what is happening around the world in retail. The model is shifting because the consumers are different. Individuals that are passionate are empowered to create their own beauty collections," says Yang. "The new chapter will be focused on education and demystifying fragrance. Consumers have been awakened to olfaction, and they are curious."