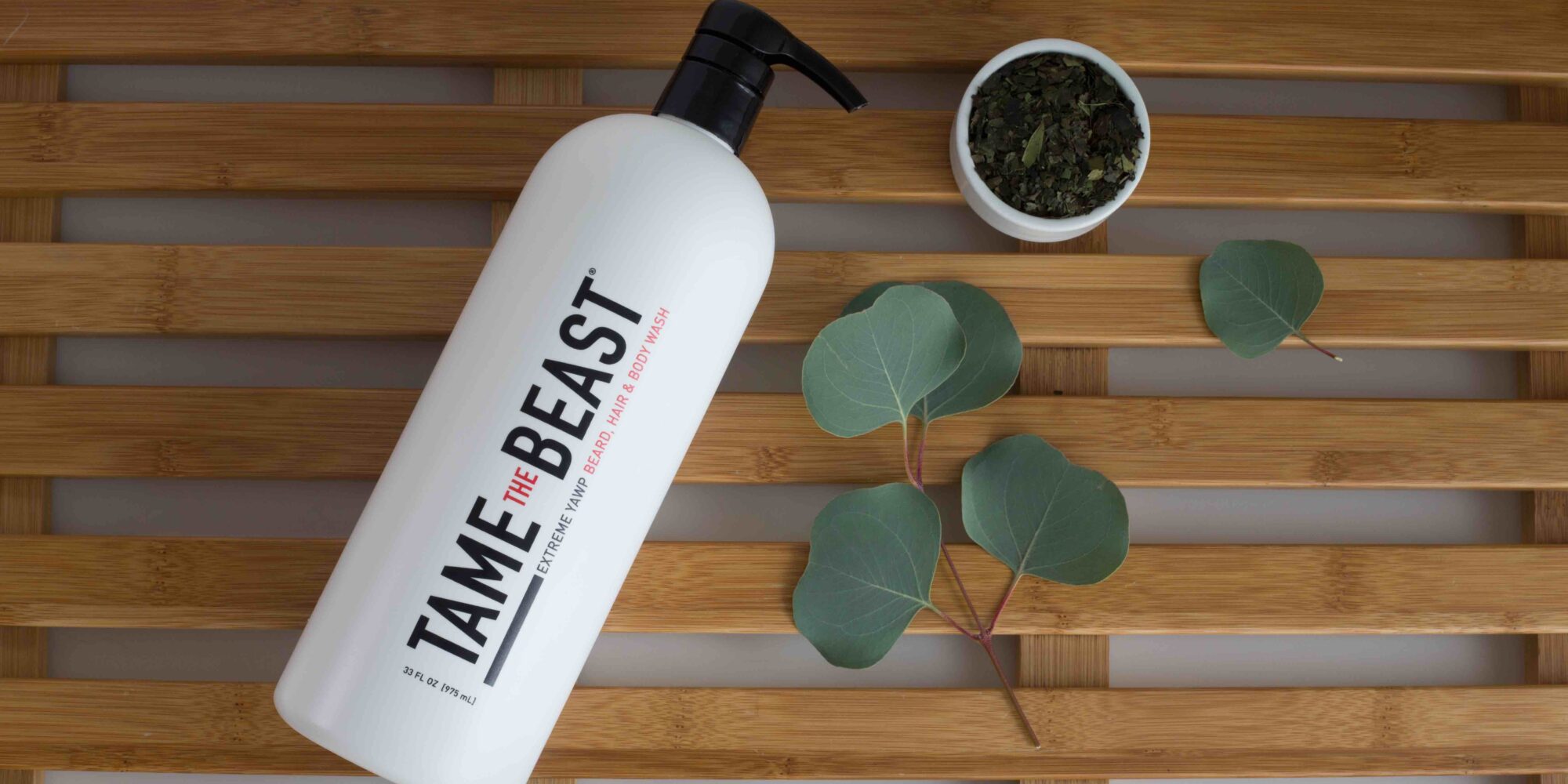 Personal Care Company Beast Brands Receives $3M In Series A Funding
Beast's bank account has gotten quite a bit bigger.
The personal care brand known for invigorating formulas has raised over $3 million in a series A round led by Callais Capital Management with participation from Sand Hill Angels and Capital Innovators, one of two accelerators it's participated in. The Brandery is the other. In a tough environment for VC deals, the round demonstrates strong investor confidence in Beast, a direct-to-consumer specialist that's kept consumers' bathrooms stocked with staples amid the pandemic.
"This investment will allow us to focus on product improvement and marketing. We will be offering more reduced plastic and reusable packaging, more natural formulas and more products aimed at a whole range of Beasts," says John Cascarano, president and founder of Beast Brands. Mark Graffagnini, partner at Callais Capital, adds, "We appreciated Beast Brands' consistent growth, their brand positioning, and especially the experience and qualifications of the management team."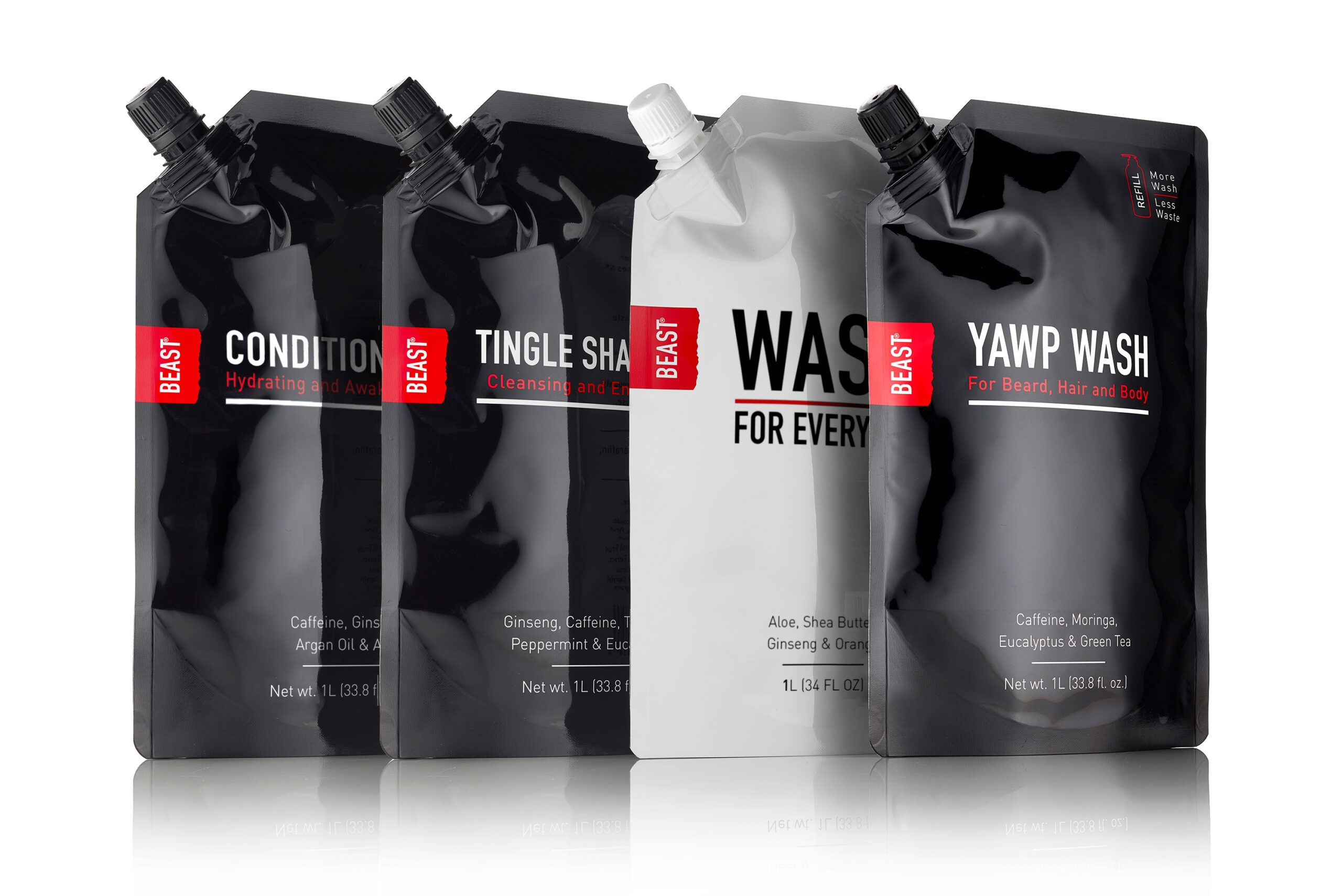 This year, Beast's growth has been exponential. Cascarano projects it could generate as much as $5 million in sales, up from $1.5 million in 2019. Sales of Beast's hero items Wash for Everyone and Bar Soap have spiked 220% during the global health crisis as homebound shoppers turn to e-commerce to purchase everyday personal care. Its average order value has jumped to $50 from $39 prior to COVID-19.
"All of the trends that were happening are being expedited. People are shopping more online, and people are buying things that are essential or close to essential, so soap, body wash and shampoo," says Cascarano. "Our hand wash has been flying out the door. We turned off our social ads because we had trouble keeping it in stock."
"We are constantly chasing energy and refreshment in our lives and, for me, the shower was my happy place where I wanted to turn it up."
Beast was born as Sasquatch Tame The Beast in 2013 as part of Lock & Mane, a beauty e-tailer serial entrepreneur Cascarano started with his dermatologist father-in-law about a decade ago and sold in 2015. In 2014, Lock & Mane and dryshampoo.com, another of Cascarano's entrepreneurial pursuits, hit $6 million in revenue. Cascarano also co-founded Fresh Dog, Fresh Cat and Mental Floss, the digital magazine. Preceding Beast's series A round, Crunchbase estimates the brand secured $350,000 in two seed rounds and a pre-seed round.
Sasquatch Tame The Beast quickly ditched Sasquatch after receiving a cease and desist letter from a company using Sasquatch, too. In 2015, Beast Brands trademarked the term Beast for grooming products. Cascarano says, "There is no better name anyone is going to have. It's got everyone excited who works for and with us." The brand's name evolution has happened as it's moved to become unisex. Hyper masculine at the beginning, Beast has dropped gendered language from its copy. Its current consumer base crosses gender barriers. This year, Cascarano says 40% of its customers are women. Last year, women only constituted 10% of its customers.
At its launch, Beast was almost completely dependent on Amazon for sales. Now, around 40% of the brand's sales are via Amazon, and Cascarano views its role on the e-commerce giant as "more defense than offense." He has aspirations to place Beast in major retailers and discussions were underway with them this year until coronavirus jettisoned them. He anticipates the brand branching into retail next year. With the funding from the series A round, Beast intends to amplify customer acquisition efforts with Facebook, Instagram and podcast advertising, and gym and influencer partnerships.
Out of the gate, Extreme Yawp Beard, Hair & Body Wash with caffeine, moringa, eucalyptus and green tea broadcast the sort of bold products that would become Beast's modus operandi. "I wanted a product for me first. I all of a sudden had responsibilities for my kids and my parents who were getting older, and didn't have energy," says father-of-three Cascarano. "I thought, 'What if we put a lot of eucalyptus in there?' That really woke my ass up I the shower. We are constantly chasing energy and refreshment in our lives and, for me, the shower was my happy place where I wanted to turn it up."
"If a big retailer or CPG company tries to acquire us, that would be great, but let's try to do better than they are capable of doing."
Today, Beast's assortment spans 45 products priced primarily from $5 to $29. With the guidance of United States national soccer team player Kelley O'Hara, VP of brand engagement and product strategy at Beast Brands, the brand has been reducing its environmental impacts. It supports sustainability initiatives through 1% For The Planet and has released Beast Bottle, a refillable and reusable aluminum bottle, as well as refill pouches of its wash, conditioner and shampoo to replenish the bottle.
Cascarano says refills contribute roughly a third of Beast's sales, and the brand is doubling down on them with upcoming products, including hand wash in a glass bottle. The floppy plastic pouch refills are costly compared traditional packaging, and Cascarano says they eat into profits. However, he notes customers buying them spend greater amounts on Beast products. They have an average order value of $70. This year, Cascarano expects Beast to possibly break into the black. Cascarano comments, "We are very close."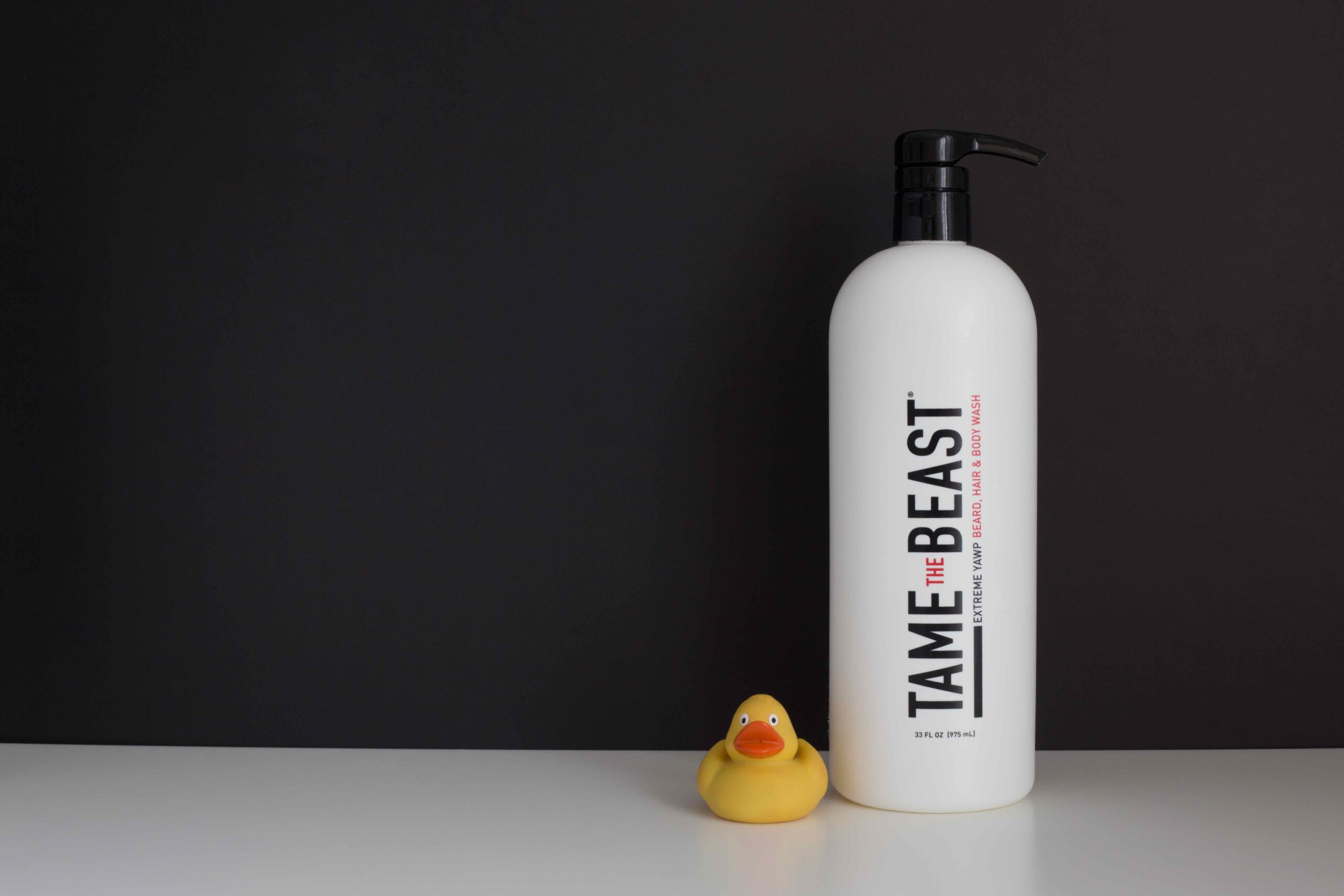 Cascarano has been looking into a machine enabling Beast Brands to fill the plastic pouches itself. Ultimately, his goal is to shift the company toward becoming a vertical operation, from cultivating eucalyptus to manufacturing its personal care merchandise. Cascarano doesn't envision Beast Brands rolling out multiple brands. Instead, he imagines it possibly creating collections with athletes such as O'Hara. He details the athletes would own shares in Beast Brands, and it would introduce products addressing their unique needs.
Asked about the long-term direction Beast Brands could take, Cascarano responds, "Let's try to be P&G someday, and let's set that as our goal. If a big retailer or CPG company tries to acquire us, that would be great, but let's try to do better than they are capable of doing."