The Power Of Authority In Professional And Traditional Retail Beauty Distribution
The beauty industry's focus is shifting from celebrity to authority. In line with that shift, for its 
In Conversation

webinar

 last week

, Beauty Independent hosted a trio of leaders from brands grounded in beauty expertise: 

Carrie Gross, co-founder and CEO of

Dr. Dennis Gross Skincare

, Aurelian Lis, CEO of

Dermalogica

, and Ron Robinson, founder and CEO of

BeautyStat

. They

discussed the opportunities and challenges of professional distribution, the power of professional knowledge in traditional retail, and the roots of innovation. 
The Professional Channel
As a dermatologist-connected brand centered on the science of skin immunity and cell biology, Dr. Dennis Gross Skincare has nurtured professional distribution partnerships, including spas at top resorts and wellness retreats, for years to solidify its credibility. But professional partnerships have distinct requirements that brands have to address in order to succeed with them. 
"It's a lot of relationship building. When we open a new account, we have to certify and train every single aesthetician on-site. We also train the front desk as well as the concierge," says Gross. "So, it costs more in terms of travel and the selling cycle is much longer. It's definitely labor-intensive, but it's valuable work, and I would never turn my back on it."
The work has paid off for the skincare brand as the credibility the professional segment reinforces has boosted its consumer-facing retail business. Today, North American retail is Dr. Dennis Gross Skincare's largest distribution channel. It encompasses partnerships with the likes of Sephora, Nordstrom, Bloomingdale's and Dermstore.
Gross believes the combination of creating products that provide people with quick and noticeable results with assisting aestheticians in building their clientele is a winning strategy for both the professional and traditional retail channels. She says customers that become acquainted with Dr. Dennis Gross Skincare in the professional channel "become very loyal, and they go to find us whether it's online, at Sephora or at Space NK."
Heavily entrenched in professional distribution, Unilever-owned Dermalogica has 20,000 accounts worldwide and almost half of its product line is formulated specifically for aestheticians. Lis identifies educational capabilities for professional partners as one of the biggest hurdles in running a productive professional distribution network. 
Referring to the recent boom in express facial treatment businesses such as Heyday and Glowbar, he says, "There are ways to get into this industry as an operator of doing skincare treatments and taking care of your clients' skin, but that's a very different business. When you have distribution fragmentation like we do, you need large sales and educational forces. We have 100 educators in America alone. It's a huge investment."
Considering the hefty resources needed for professional distribution, reaching profitability in the channel comes down to a brand's expectation about the size of its business and growth rate. Lis says, "If you've just taken some money from venture capitalists or private equity firms that believe that your future is 10 times your revenue in four years, for example, then it's going to be exceptionally expensive and difficult to achieve."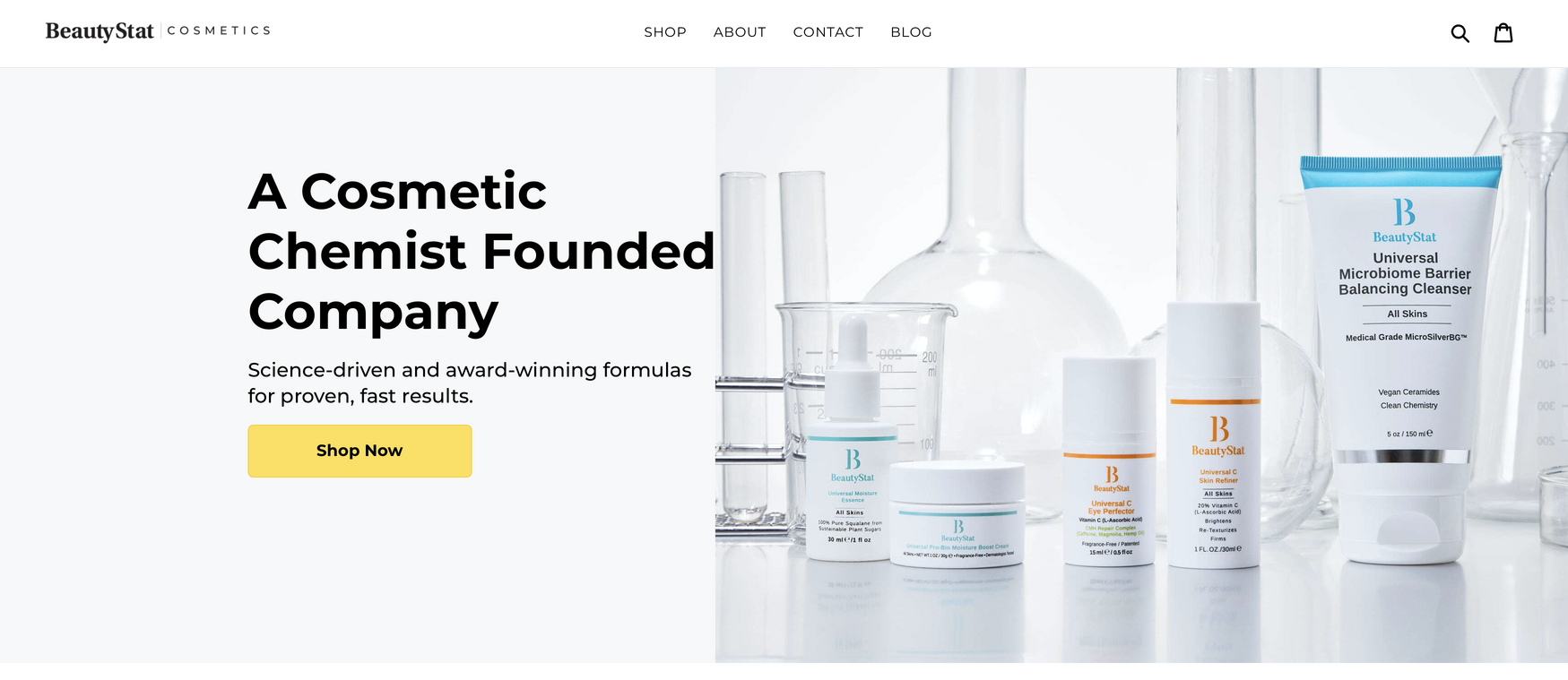 TRADITIONAL RETAIL 
Prior to launching BeautyStat three years ago, Robinson had over 20 years of experience formulating products for big beauty companies like Clinique, Revlon and Avon. He differentiated BeautyStat by premiering its hero product, The Universal C Skin Refiner, with encapsulated and stabilized vitamin C, a gold standard skincare ingredient that's notoriously unstable, in a user-friendly format that delivered swift results.
BeautyStat began in direct-to-consumer distribution and is now gaining momentum in retail. It's secured partnerships with Ulta Beauty, Dermstore, Bluemercury, Nordstrom, Shopbop and Moda Operandi. Still, the brand's website remains responsible for 65% of its business. 
BeautyStat's clear market positioning and trove of clinical testing validating the effectiveness of its formulas clinched the deal for many of its retail partners. Robinson says, "Retailers are getting very picky now, so you have to come to them having done all your homework: You've identified the white space you fit in, and you've got a really unique product with a unique value proposition."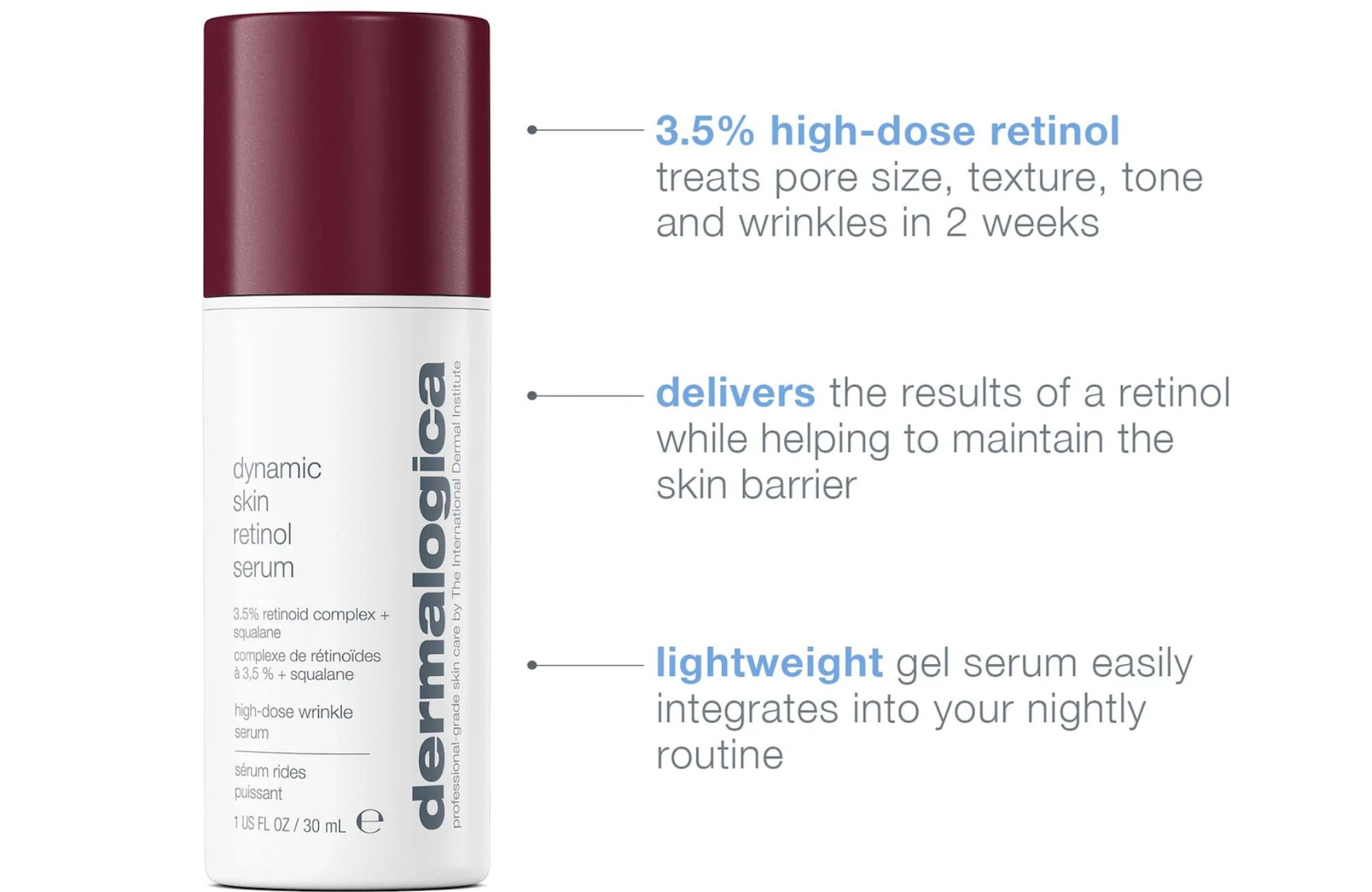 Similar to professional distribution, the capacity to educate is important for expert-led brands in the retail channel. "A lot of consumers are relying on us to educate them not only about our products and how they work, but about all products in the marketplace," says Robinson. "We have to help them understand how to use our products with others in the market."
Product Innovation 
For science-backed brands that specialize in results-driven products, innovative products are particularly crucial to fortify their role in the industry. Innovation can rise from a variety of sources. For Robinson, it often stems from tapping into BeautyStat's network of suppliers, watching global trends and listening to consumers. 
"We evaluate every type of ingredient technology both in the beauty space as well as what's going in pharma and even food," he says. "Going to trade shows is important as is consumer conversation, constantly canvassing, questioning and surveying to try and get information."
While monitoring global trends and attending trade shows are advantageous to Dr. Dennis Gross Skincare, too, the brand draws much of its inspiration from dermatologist and co-founder Dennis Gross's understanding of dermatology. Carrie Gross estimates that Dennis Gross, her husband, has seen close to 200,000 patients during his decades-long career. 
For Lis, true innovation occurs when multiple ideas collide. "That's when you get real breakthroughs, especially in a crowded marketplace," he says. "We have this as a guiding principle throughout the company." 
Last year, Dermalogica partnered with beauty packaging company Aptar to bring what Lis referred to as the first fully recyclable bottle pump to market. The pump was included in three of the brand's new skincare products. "That sort of innovation can then be cascaded on top of an ingredient innovation or an education innovation," says Lis. "Innovation is everything from the way something is brought to you to what it does."