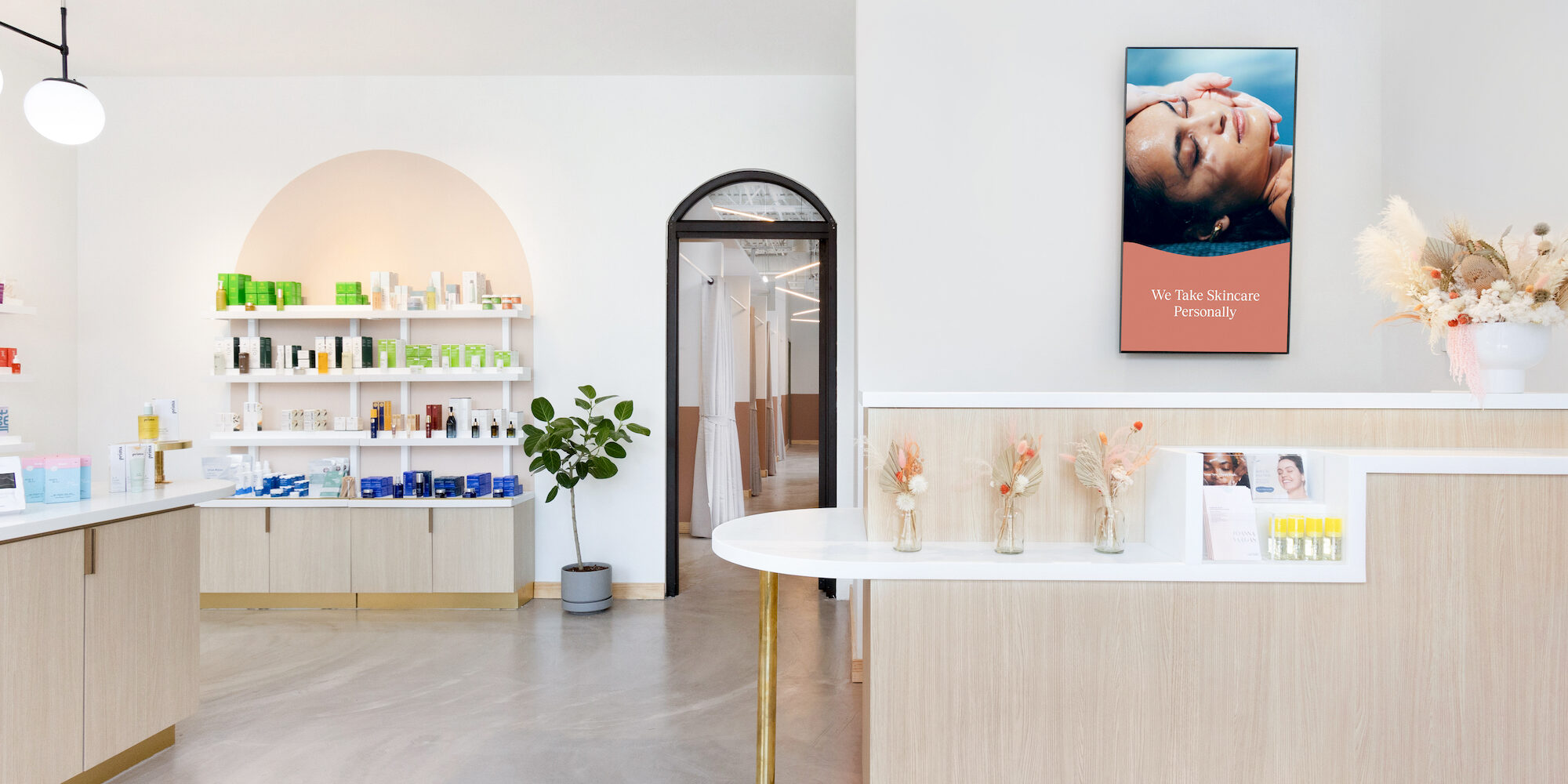 Skincare Service Provider Heyday Raises $12M To Fuel Franchise Expansion
As aesthetic treatments get increasingly futuristic, skincare service provider
Heyday
and its investors are betting on the strength of the straightforward facial.
The company has raised a $12 million series B extension round led by existing investor Level 5 Capital Partners. The extension follows Heyday's $20 million series B round in February 2021 and brings its total funding to just over $45.2 million since its launch in 2015.
"Heyday has a clear path to category leadership in coveted consumer segments with 40 premium franchise shops open by the end of 2023 and significant first-mover advantage in the service-led skincare segment," says Chris Kenny, managing partner at Level 5 Capital Partners, which has Restore Restore Hyper Wellness, a chain of franchise wellness studios with over 175 locations, in its portfolio along with Heyday. 
The lion's share of Heyday's cash infusion will be used to expand the company's franchise footprint. Currently, it extends to 13 skincare service and retail locations in New York, California, Texas, Georgia and Pennsylvania. On top of the around 30 doors it anticipates opening in 2023, the company has over 100 additional committed franchise units on the horizon in markets including Denver, Boston, Austin and Phoenix.
Heyday co-founder and CEO Adam Ross explains expansion via franchising has been the right model due to how labor-intensive its business is. "Any shop can have 30 to 35 people, mostly aestheticians," he says. "Because the bar for executing a great facial is high, you want partners with skin in the game that care about the experience and elevating it the way we have for so many years."
Ross notes the series B extension will also help Heyday reach profitability by 2024. Heyday's workforce currently has more than 300 aestheticians, and it's performed in excess of 650,000 facials. According to information provided to the publication Glossy, Heyday is on track to hit $100 million in gross sales by the end of 2023.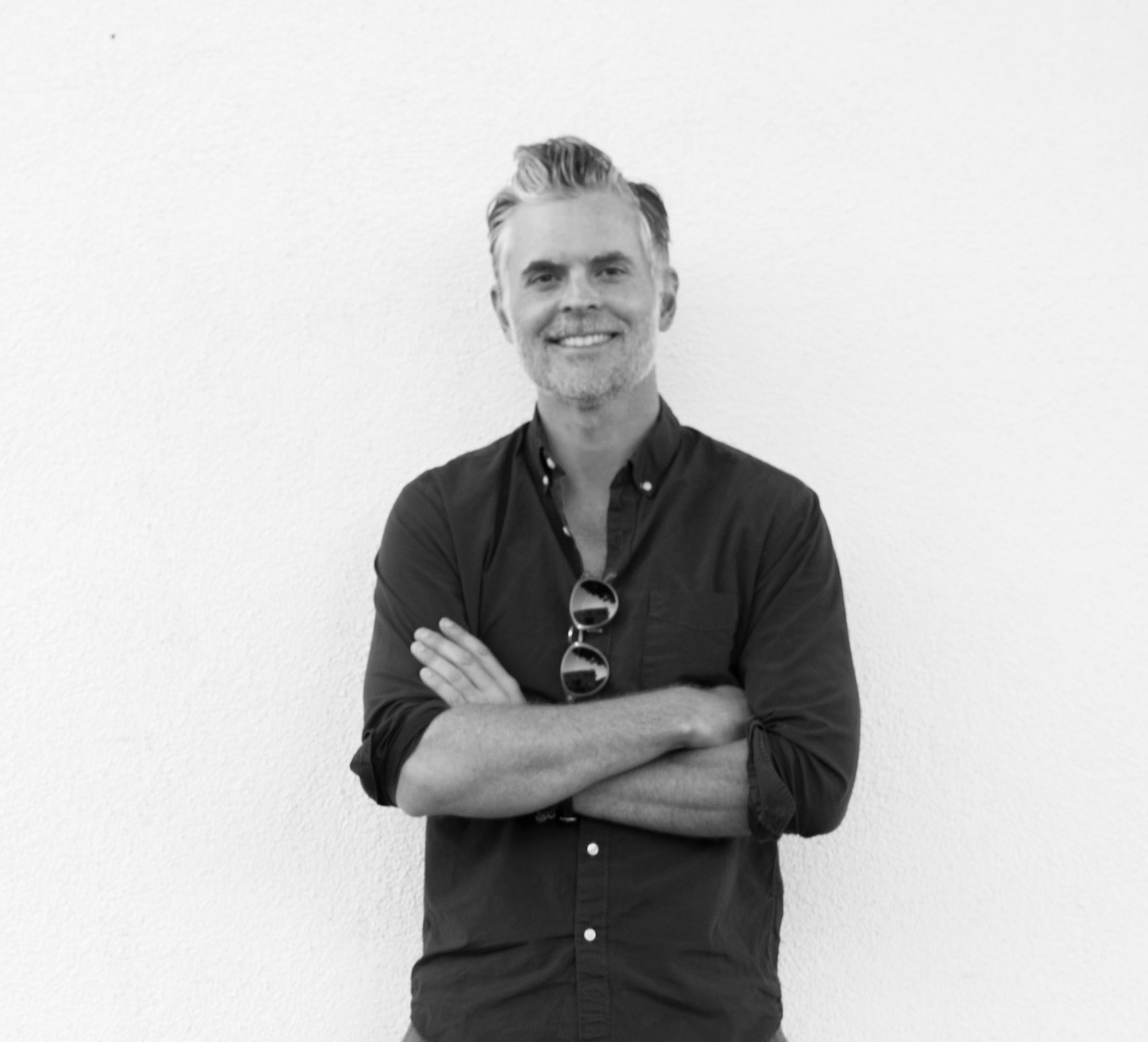 As Heyday moves into secondary and tertiary markets, select skincare studios will neighbor Restore locations. Restore offers cryotherapy, infrared saunas, IV drip therapy and other services.
"They're probably four years ahead of us in their journey," says Ross. "The rule of thumb is, go where people are spending the self-care dollars. So, we're next to a couple of Restores in some of our doors that are going to open next year. We want to be near the health food and coffee places and things that promote daily habits. Next year, we're going to be opening in all the cities you want for brand awareness. There can be hundreds of Heydays across the U.S."
Heyday's facials are priced at $140 for non-members and $109 for members, with subsequent monthly facials discounted to $80 for members. Heyday discloses that around 70% of its clients visit it on a monthly basis. They can boost facials with "enhancements" such as microdermabrasion, peels, microcurrent or gua sha for $50 to $80.
In 2023, Heyday will introduce a professional-strength eponymous back-bar product range and beef up the assortment of beauty brands it retails in its studios and on its e-commerce website. Among the brands it sells now are One Love Organics, Hyper Skin, Moon Juice, Ziip and Dr. Loretta. Being a destination for brand discovery is central to Heyday's concept. 
Ross says, "We're in a really privileged position where more brands want to work with us, and I think it's our job to do the research and discover these brands in a way that they all come together and coexist nicely."
While Heyday plans to expand its service repertoire next year, don't expect it to balloon its treatment menu with the latest ablative laser. Ross says, "With modalities, it's what's the shiny new ice cream flavor of the month that everyone rallies behind? A lot of it just doesn't promote a healthy skincare routine and consistency." 
From its inception, Heyday has been on a mission to separate the facial from the traditional spa to create a welcoming environment that even skincare neophytes can feel comfortable frequenting. Ross shares that nearly 30% of Heyday's new customers have never had a facial before.
"The spa has this beauty pampering indulgent connotation, and I think, when you reposition it to something like a Heyday, where it's a gender-neutral, unintimidating, design-inspired environment, and the facial can still be world class at the right price, you get a lot more people that care about how they look and feel," says Ross. "We make it easy to book and engage on a consistent basis. People come out feeling confident and empowered."