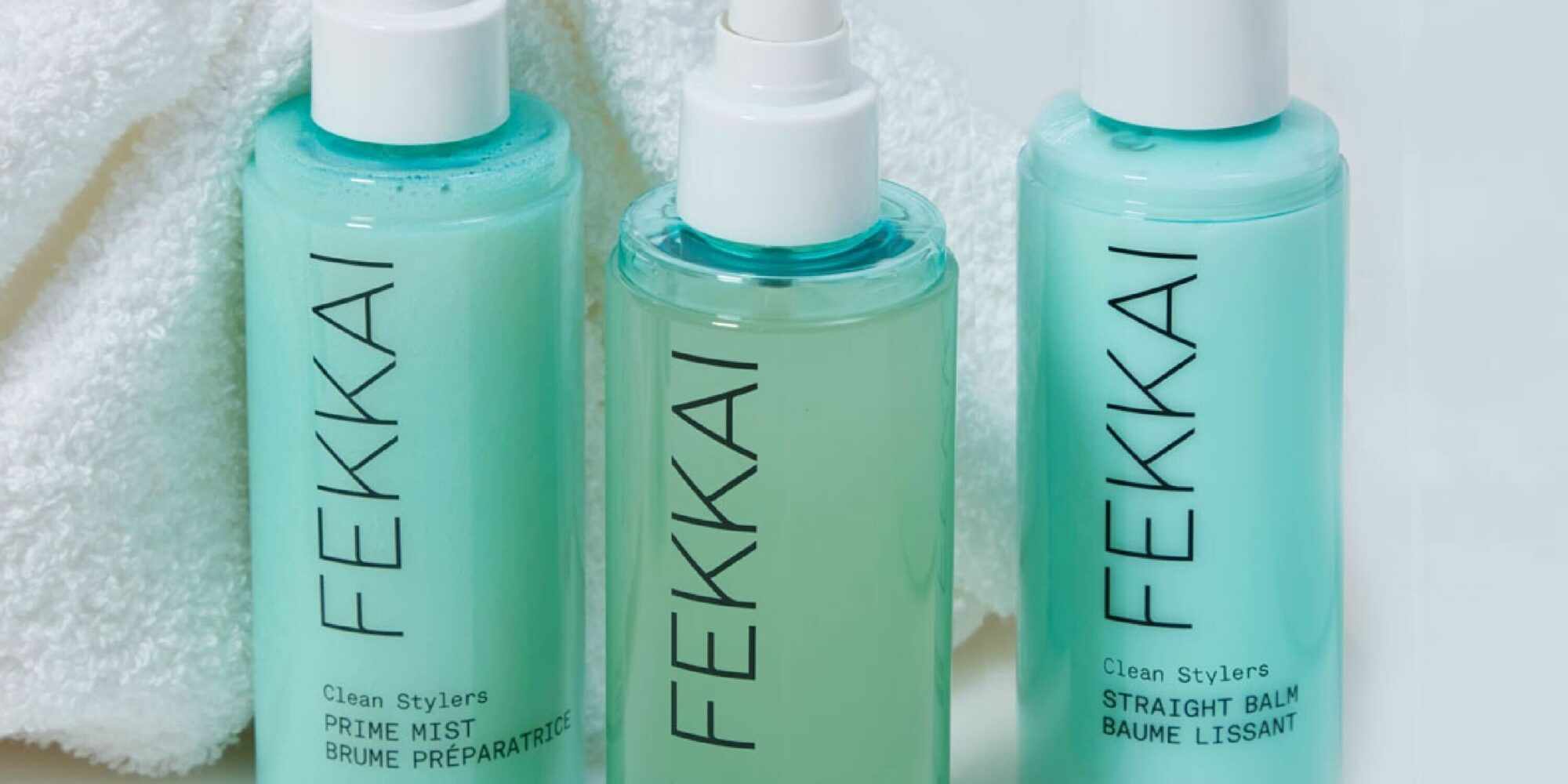 Prestige Haircare Is As Frothy As Ever, But Frédéric Fekkai Doesn't Plan To Sell (Again)
In his three decades in the beauty industry, entrepreneur and celebrity hairstylist Frédéric Fekkai has been both acquirer and acquiree.
In 1989, he opened his first namesake salon in New York City luxury department store Bergdorf Goodman. Seven years later, he launched his haircare line, which Procter & Gamble purchased in 2008. In 2015, he and his wife Shirin Von Wulffen acquired Côté Bastide, a 25-year-old lifestyle brand from his hometown of Aix-en-Provence, France. The couple relaunched the business as Bastide, a collection of luxury personal care and home products.
His zeal for the beauty business not quenched, Fekkai bought his original haircare brand back in 2018 via Blue Mistral, a holding company he formed with Cornell Capital that houses Bastide and Fekkai. A group of investors, including the CEOs of Designer Parfums and Luxe Brands, had taken the brand over from P&G three years earlier. Since it returned to his control, Fekkai and his team has been working on what they call Fekkai 3.0, a modern iteration of the fabled haircare player.
There are two luxury salons in New York City, but the heart of Fekkai is its expansive range of shampoos, conditioners, treatments and styling products sold on its e-commerce website, and at salons and retailers, including Nordstrom, Bloomingdale's, SpaceNK and Ulta Beauty. Fekkai's latest launches priced each at $26—Clean Stylers, Prime Mist, Volume Spray and Straight Balm—debuted exclusively at Ulta last month and will soon roll out elsewhere.
One of the biggest changes that's happened since Fekkai initially launched products is how much social media—and the direct conversation it facilitates between consumers and brands—informs the product development process. "Today, we have to listen very carefully to our consumer, to our audience," says Fekkai. "What we used to do back then with print is now articulated through TikTok, Instagram, our website, all social media. Once we hear from the consumer that there is either a lack of a product or a wish or an issue that they have struggled with for many years, it doesn't have to be directly correlated to their hair, but somebody could say the water in their area is stripping their hair or something like that, we are coming up with a product that will assist them and regulate the pH of the water, so that the hair will not be affected badly by it."
Though the mediums may have changed, COO Crystal Wood, who joined Blue Mistral last year after executive roles at Tarte, Coty and Bobbi Brown, notes Fekkai has always crowdsourced product ideas from customers, particular those in his salon chair. She points to Technician Color, the first product Fekkai ever created that remains a bestseller to this day. "Now, we basically crowdsource it from the ratings and reviews and comments, not just on our own channels, but following other brands as well," she says. "It's not a surprise that Technician Color continues to be a hero because people are actually expressing themselves even more with hair color. Ten years ago, I don't think you would see a 55-year-old woman going to work rocking some pink hair, yet today they want to go pinker."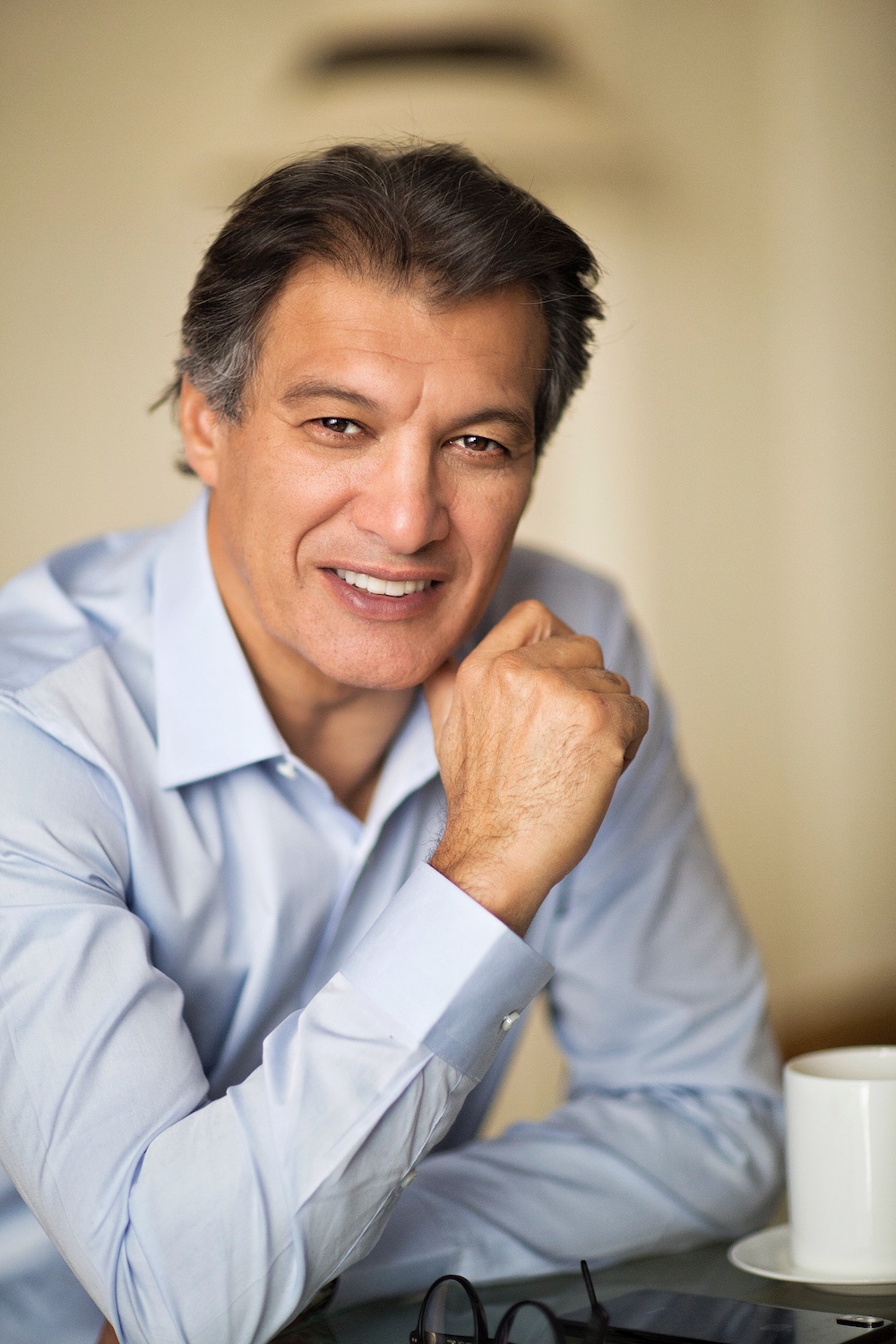 The Fekkai 3.0 value proposition rests on effective products that are clean and sustainable. Wood underscores the brand chooses quality, ethically sourced and eco-certified ingredients to put inside its bottles, and was among the early brands to walk away from virgin plastic for the bottles themselves. "All of those incur costs," she says. "We don't necessarily pass those on to the consumer. We build the best solution, and then we look at what is fair within the marketplace because we are a startup now. Our priority is getting product on hair. It's less about finding a price and backing into it. It's more about the right solution, and then scaling it to get reach. We'll deal with the rest later."
Wood estimates the brand's commitment to sustainability doubles to triples its costs, but Fekkai doesn't start with a goal price bracket that they back into. "I can honestly say that we do the opposite," asserts Wood. "We start with a need and we formulate a solution, and then we go from there. Our Clean Stylers, they're at $26…We justify it with what's in the bottle as well as the science in assembling the product." 
While it's pricier to run a clean and sustainable brand, Fekkai hopes that, when the current supply chain crunch abates, the cost of goods will improve as brands increasingly opt for sustainable packaging and ingredients due to demand for products that are better for the planet and people. "This is why I bought the brand back. I was not interested in doing what I've done in the past," he says. "I wanted the product to satisfy the mindset and the lifestyle of our customer." 
Wood shares the brand is projecting its sales will multiply 3X in the second half of this year thanks to expansion in the United States at Nordstrom, Bloomingdale's and Macy's along with the professional wholesale channel. Fekkai is also expanding its global reach at stores, travel retail and online through platforms such as Tmall and JD.com.
Fekkai isn't seeking to sell Fekkai 3.0, but is open to scooping up another brand. "If I could find a brand that would be complementary to our brand mission and to our strategy, with the distribution and so on, I would be definitely up for it," he says. "Being acquired, this time around, I learned my lesson, I would rather continue and bring this dream of mine, the brand, to a very big global scale and grow it, stay with it as long as I can because it's a beautiful brand. It has amazing potential. I would say that being acquired, no, it's not in the plan. I would rather be the acquirer."