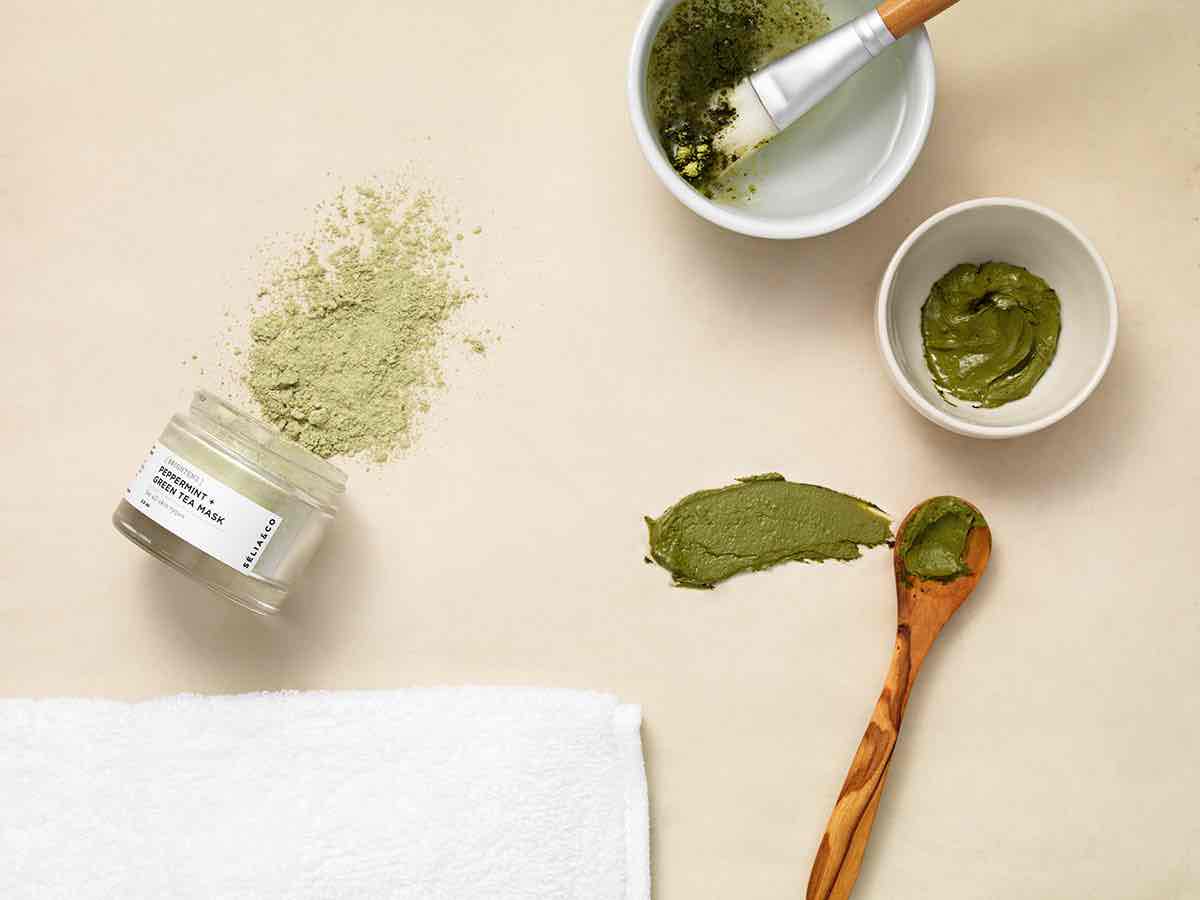 Skincare Brand Sélia & Co. Turns Masking Into A Self-Care Tea Ceremony
Sélia & Co. is the skincare version of cozying up with a cup of tea.
The new brand revolves around a trio of tea and clay products priced at $28 each: Peppermint + Green Tea Mask, Rose + Rooibos Tea Mask, and Lavender + Black Tea Mask. Developed over three years, the products are housed in largely black-and-white packaging and feature vibrant-hued blends tailor-made for Instagram, where masks have filled beauty fans' feeds.
"I'm Chinese, and I grew up with tea. I love the natural aroma of it, even without milk or sugar, and it's relaxing. I try to incorporate the aroma and that feeling into my products," says Sélia & Co. founder Flora Leung. "If you mix the mask with water and let it sit for 15 minutes, it smells like tea and also has a relaxing aromatherapy element."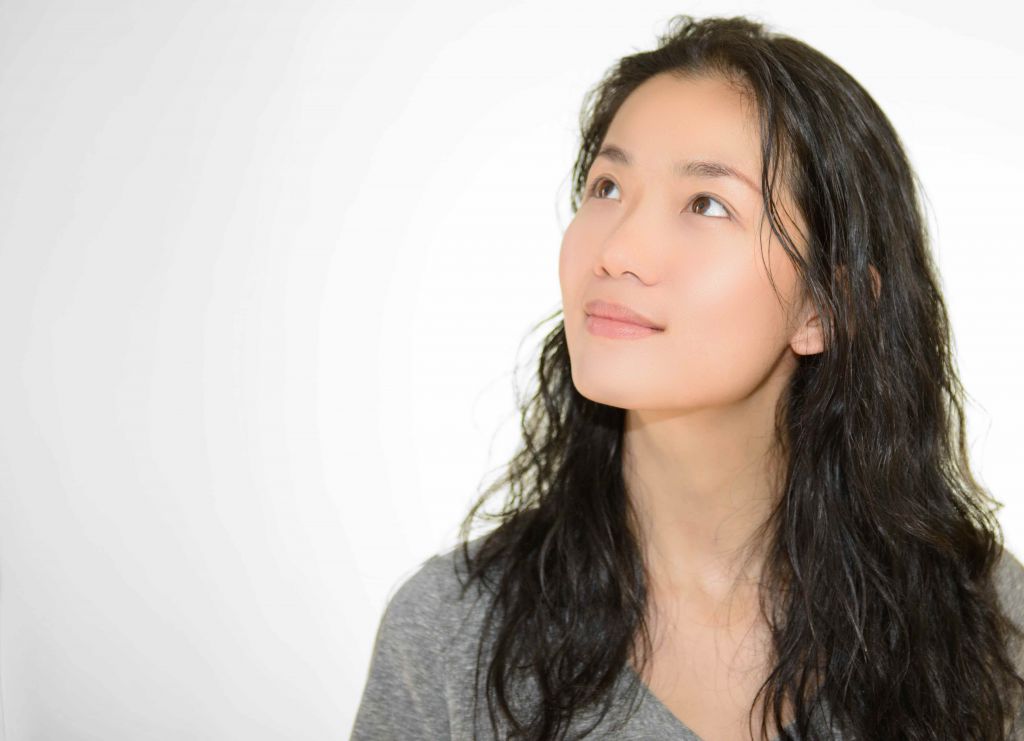 The investment to start Sélia & Co. wasn't gigantic. Leung, who left apparel marketing in June to concentrate on skincare full-time, estimates it was around $5,000, including the brand's initial 300 units. The current product lineup wasn't Leung's first effort, though. She tinkered with a serum, cleansing oil and polishing grains that she didn't release.
"It wasn't cohesive. It didn't speak to me," says Leung of her first attempt at skincare products. "I'm a big mask person. For a small company to manage that many SKUs — the costs of the jars and materials were quite a lot — was a lot for me to handle. I decided to streamline the jars, the formulas and the feel. I was confident when I came out with these products. They spoke to me and what I wanted to represent."
Leung has kept Sélia & Co.'s focus and ingredient deck simple. Each product contains only four ingredients. The masks are crafted to be plant-based, artificial preservative-free powders. Leung is developing two more products, and she's sticking to the mask category with them.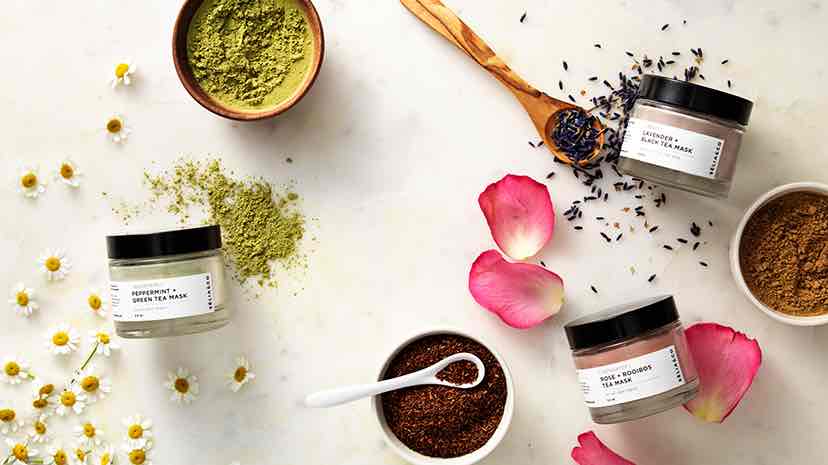 "I personally love masking. I think it's a very healing step compared to other parts of skincare regimens," she explains, emphasizing that, in her products, "We really want each ingredient to be potent, and its skin benefits to shine without dilution."
Leung is beginning to consider branching Sélia & Co. into wholesale, and pointed to natural beauty retailers such as Credo and The Detox Market as targets for distribution. Up until this point, the brand has been available online and at craft fairs. Leung has worked the Renegade Craft Fair circuit and has three Renegade Craft Fair stops before the year is out.
"Everyone has a website, but the Renegade Craft Fair gives me a platform to talk about the brand," says Leung. "I've wanted to interact with customers and see how they react to the products. It's been a good way to reach different markets and have time face-to-face with consumers instead of just having a website."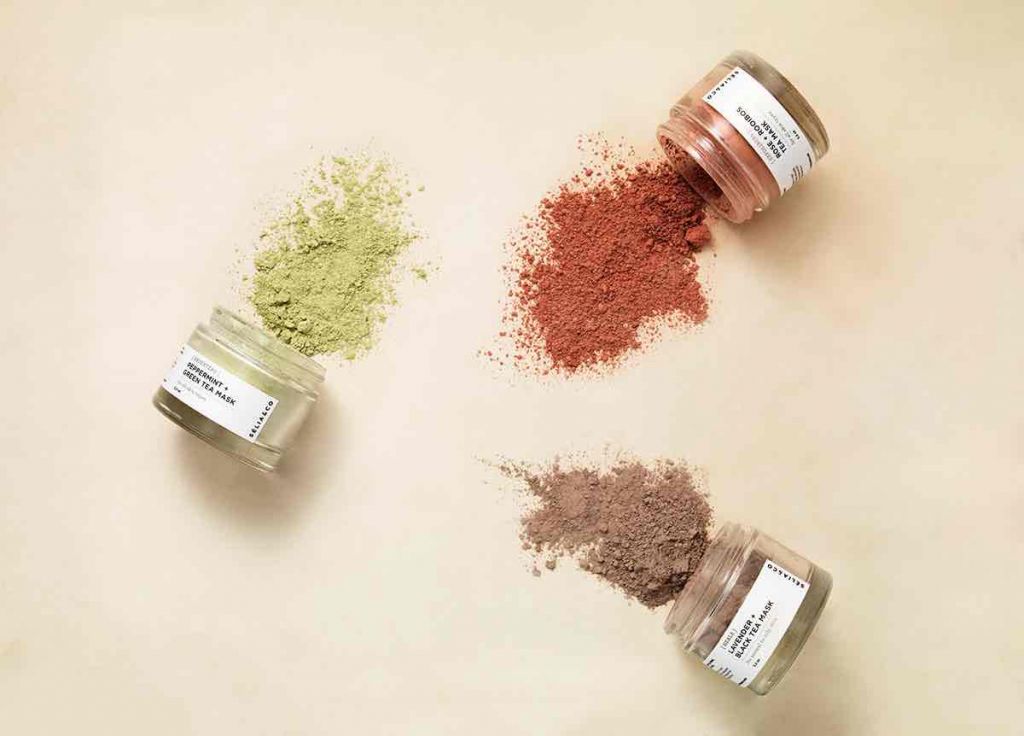 Sélia & Co.  dabbled in Etsy, but the platform wasn't a perfect fit. "It's hard for me to get the attention of customers on Etsy," says Leung. "I'm handmade, but my packaging is luxe. So, I'm not driving homemade audiences to it much, and a lot of people who are making clay masks for Etsy have a lower price point in mind. My packaging and ingredients are premium."
As Sélia & Co. gains momentum — it was selected for the Organic Bunny Box in October — Leung would like to hire additional people to help her produce merchandise and expand her production space. Although Sélia & Co. is young and still figuring out its place in the skincare market, Leung has discovered customers are extremely open to it, especially because its tea-centered products are familiar and comforting.
"Once the smell my products, they gravitate to them," she says. "I drink tea at least two cups of tea every single day for detoxing, and I do a clay mask and follow it up with a sheet mask. Tea is culturally significant, but it's also a lifestyle. It's good for your skin and health."