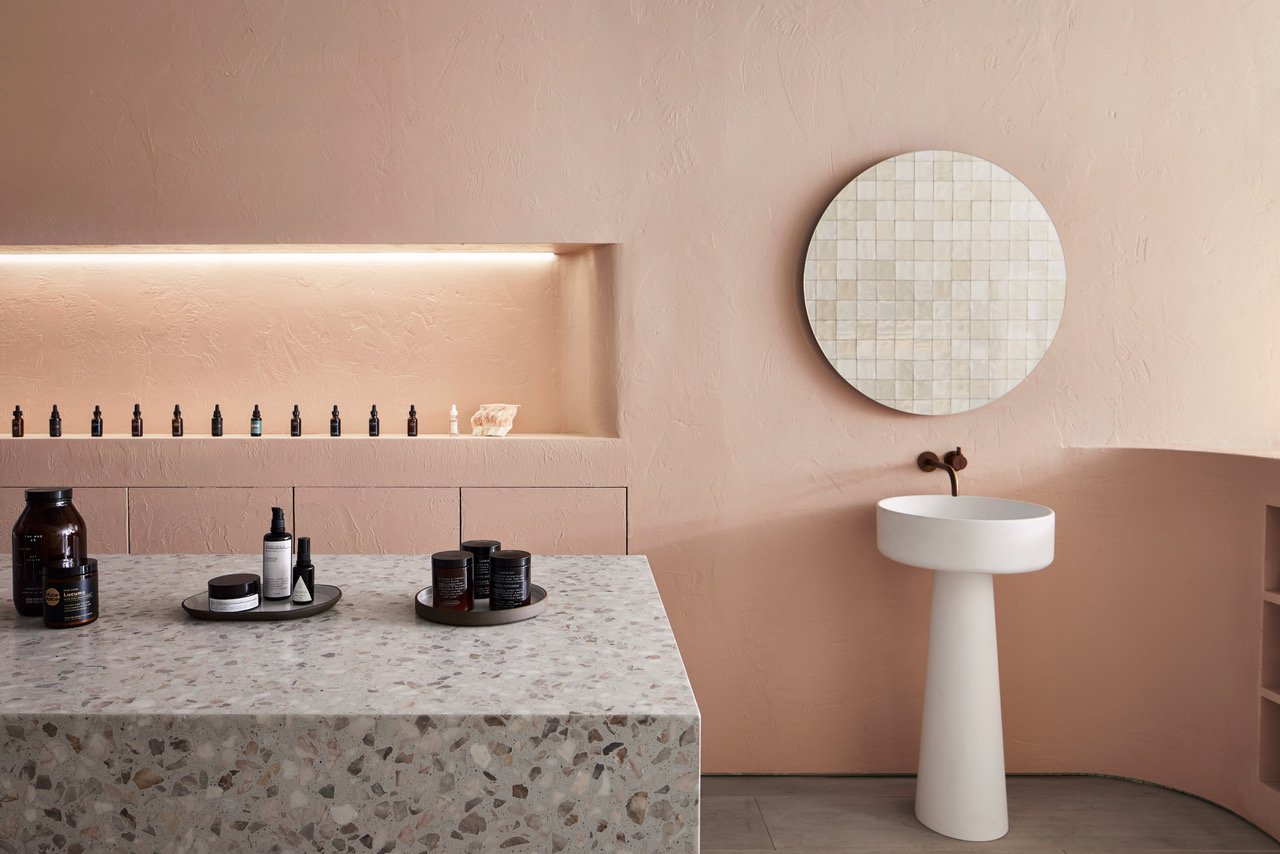 Several Brands Allege Retailer Standard Dose Owes Them Thousands Of Dollars
Over a dozen brands allege Standard Dose owes them money—in one case more than $40,000—and has stopped responding to requests for payment. 
Corpus Naturals, Mineral Health, Monastery, Saint Jane and Natureofthings are among the brands claiming the beauty and wellness e-tailer hasn't compensated them for inventory it purchased. Most brands report the problem began last year, although two brands state they haven't been paid since 2021. 
Standard Dose didn't comment on the brands' allegations. Founded by Anthony Saniger, also founder of creative agency Act Second, the e-tailer launched in 2019 with a focus on elevated cannabidiol (CBD) products, but subsequently broadened its purview beyond CBD products to a wide range of clean beauty, personal care, wellness and home products as CBD faced legal challenges and the hype around it fizzled. Along with the CBD slowdown, e-tailers like Standard Dose have grappled with consumers returning to stores after the onset of the pandemic stoked an e-commerce rush. 
Mineral Health, a CBD wellness brand Standard Dose picked up for its launch, had been selling more than $250,000 annually to Standard Dose in the e-tailer's early years, making it the brand's largest wholesale account, according to founder Matthew Miller. Later on, he divulges Standard Dose's sales dipped, but it was still ordering $10,000 a month from Mineral Health. Miller says that all changed in October last year, when Standard Dose stopped payments to Mineral Health. Today, he reveals the brand is owed at least $15,000 from the e-tailer.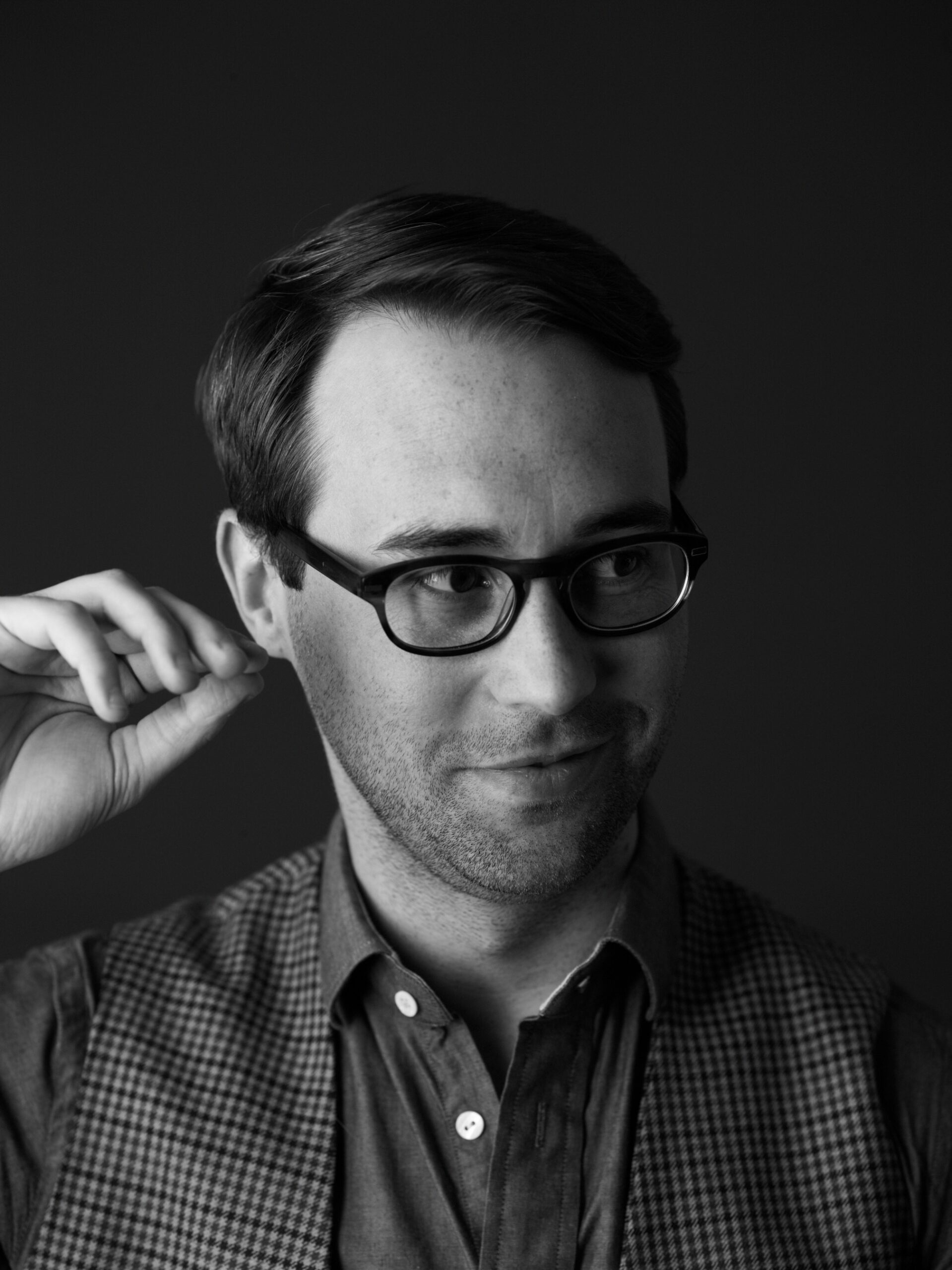 Bill Lofy, founder of Kria Botanicals, a cannabis extraction and formulation lab tapped to develop white-label   CBD products for Standard Dose in 2020, says Standard Dose paid about half of the $54,500 Kria was owed before going "radio silent." He elaborates, "We delivered the product to them and, as soon as we did, the communication with them completely came to a halt, and it dawned on me early fall that this may be a situation, and we won't get our remaining $25,000."
Kria held its Standard Dose invoice open in its accounts receivable until 2021, and Lofy emailed Standard Dose founder Saniger almost daily to ask about the money the company was owed. Kria turned to a lawyer to send Standard Dose a letter requesting payment under the terms of its contract with the e-tailer. Lofy says Standard Dose didn't respond to the letter. 
"We ended up writing that down on our books as a loss," he remarks. "Is it a great amount of money? No, but for a business like ours, $30,000 was payroll for three months."
J.P. Mastey, founder of Corpus Naturals, says the deodorant brand hasn't been paid by Standard Dose since March 2022 and has five invoices the e-tailer hasn't compensated it for. The brand has written off the debt and won't do business with Standard Dose in the future, per Mastey.
Casey Georgeson, founder of Saint Jane, is considering writing down the approximately $10,000 she says Standard Dose owes her brand. She shares she "doesn't have the confidence that we will be paid…You manage your balance sheet so responsibly and you expect that your retail partners do the same, and it's disappointing when you're left holding the bag."
Many founders mentioned they are especially disappointed by Standard Dose because they'd been intrigued by its prospects and thrilled their brands were joining the roster at a promising concept. Lofy says he was excited about Kria working with Standard Dose, which he describes as a "big name." One emerging brand agreed to wholesale terms that left very little margin because it figured being carried by Standard Dose gave it credibility. 
Not every brand contends it's been burned by Standard Dose. The e-tailer appears to be paying select brand partners. One beauty and wellness brand mentioned it was paid in full after months of delinquency when its founder pursued Saniger on social media. A venture capital-backed brand carried by Standard Dose hasn't been experiencing payment issues. 
Standard Dose closed a seed funding round in 2019 led by the firm Lucas Brand Equity's $50 million LB Equity Emerging Growth Fund. The deal marked the first investment for the fund established to back cannabis-related companies. In October 2020, Standard Dose forged a partnership with British department store John Lewis. Prior to the pandemic, it operated a stylish three-story retail location in Manhattan. During the pandemic, Standard Dose pivoted to an online-only model.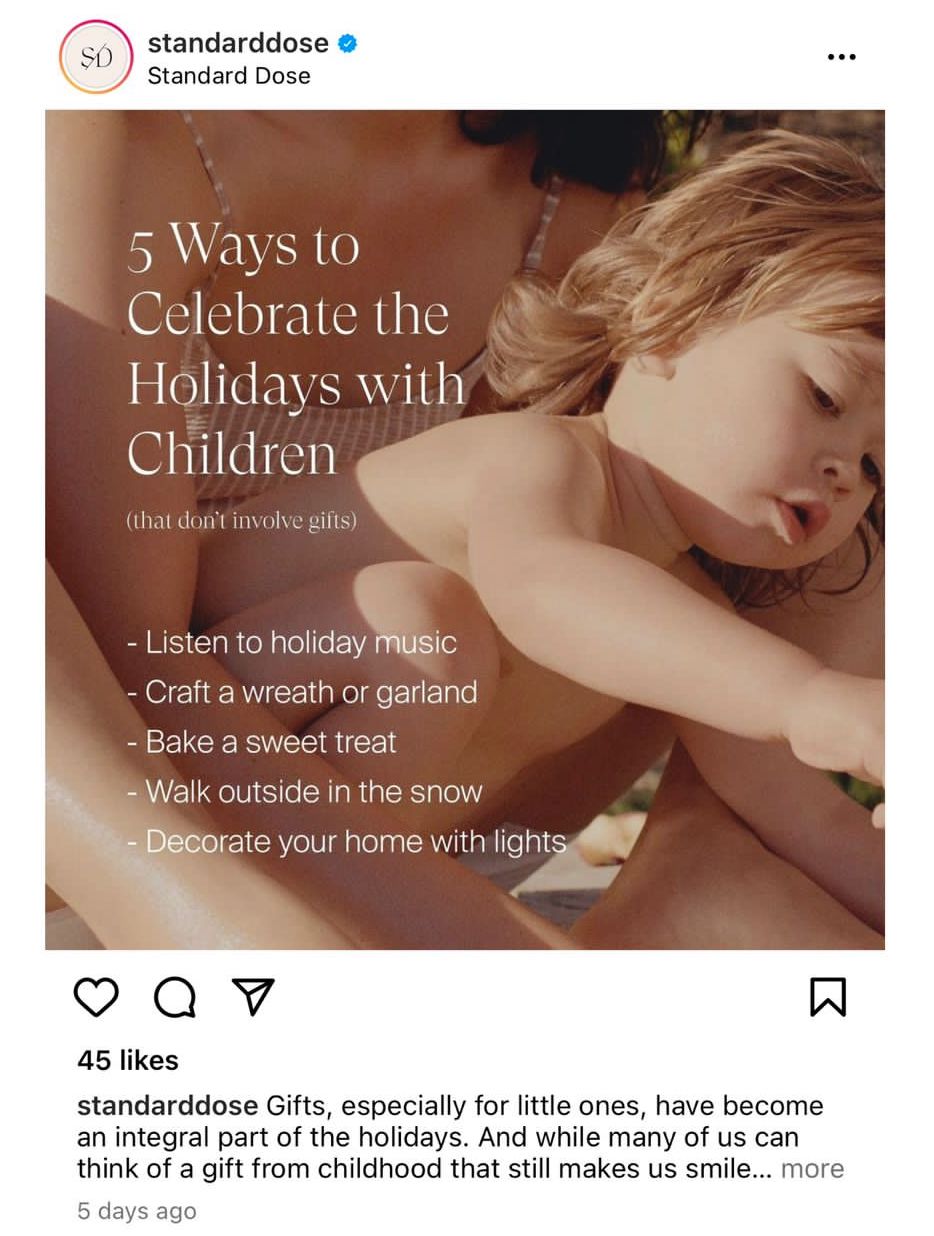 Brands have been told that Standard Dose is in the process of raising another round of funding. LB Equity couldn't be reached for comment. The firm was started by Jay Lucas, previously VP and partner at Bain & Co., and Karen Ballou, founder of skincare brand Immunocologie, in 2012. It just participated in tattoo care brand Mad Rabbit's $10 million series A round.
Despite the uproar from brands due to alleged nonpayments, Standard Dose continues to operate its e-commerce shop. It regularly posts on Instagram and sends out marketing emails. Recently, it's been promoting 25% discounts.
A number of the brands that spoke with Beauty Independent about their troubles with Standard Dose are founded by women. Jorgensen says women "tend to have a harder time speaking up when something like this happens." She stresses, "It's important to champion the little voices that don't know how to navigate retailers not paying them or navigate something like this where it's so wrong, where you've shipped inventory in good faith and they're selling your inventory and you're not being paid, but you have bills to pay as well."