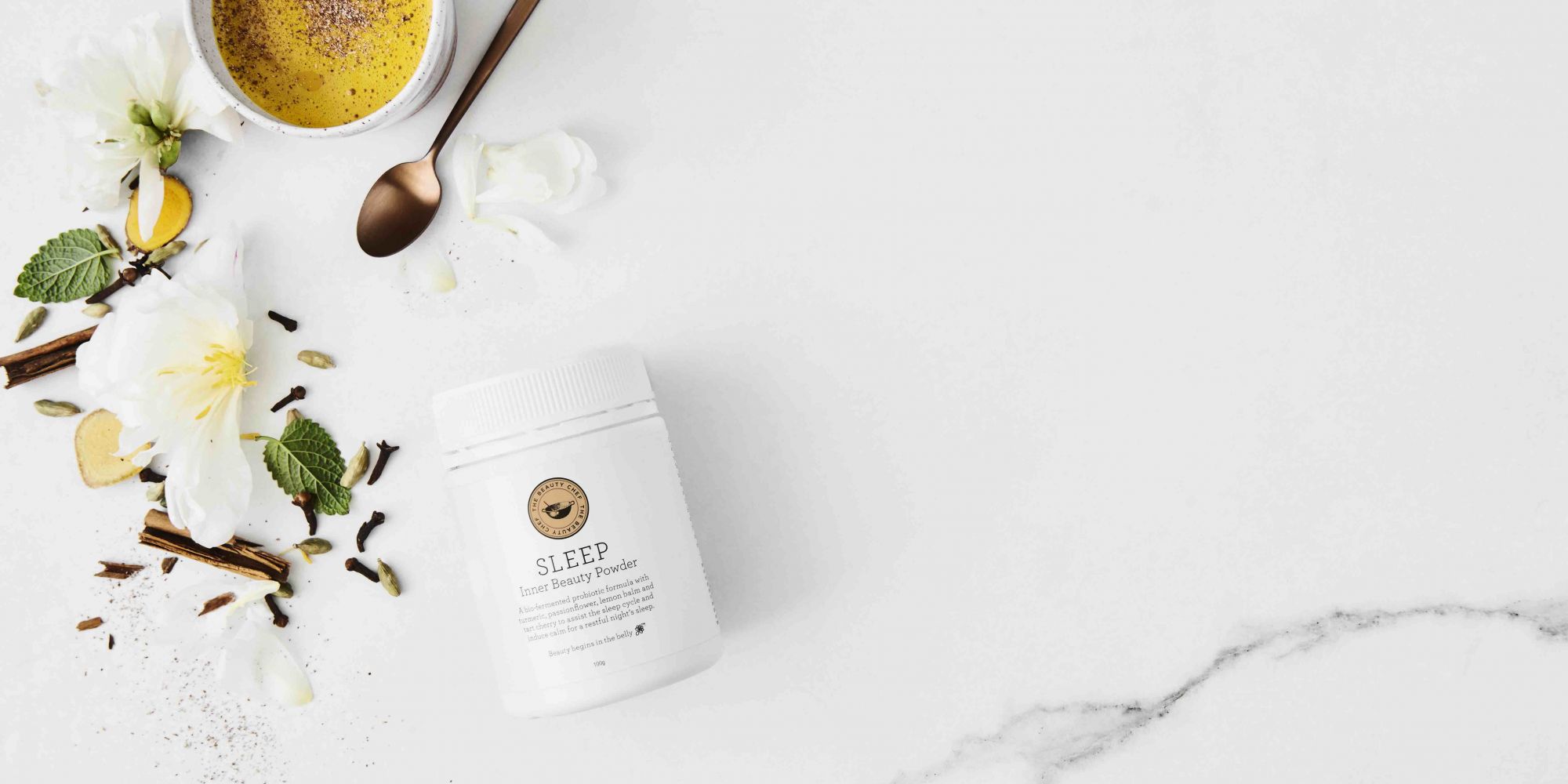 Gut Growth: The Beauty Chef Spreads Across Sephora
The Beauty Chef is cooking up some major distribution gains.
The Australian ingestible beauty brand is rolling out across the Sephora chain in January after hitting inner beauty endcaps at 26 of the specialty retailer's doors on Sept. 15. Sephora adds to a burgeoning prestige distribution network for The Beauty Chef that includes Anthropologie, Free People, Neiman Marcus, The Detox Market, Shen Beauty, Nordstrom, Goop, Net-a-porter and CAP Beauty, where the brand first launched in the U.S. about four years ago.
"I was definitely mindful of the stories you hear of big countries like America swallowing your brand up. We have been very careful about selecting our partners, and we feel nurtured by them. We haven't had any bad experiences in the U.S.," says Carla Oates, founder of The Beauty Chef. "We feel the American public is very progressive and receptive to our brand."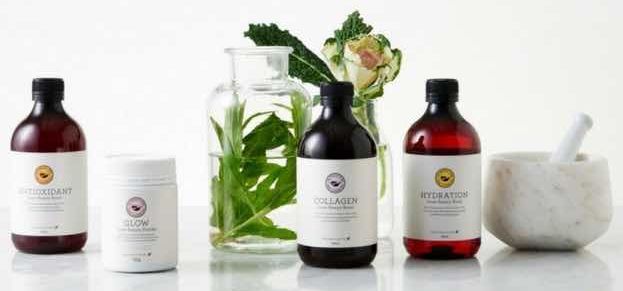 The Beauty Chef didn't sign on to every American retailer that courted it. The brand steers clear of stores misaligned with its distribution positioning. "We got approached by one of the biggest retailers in America to stock our products. We actually said no to them, which at the time was a really big decision because they were about to put in a really big first order that would have been great for our cash flow, but we didn't see ourselves in that space. We saw ourselves in a higher end, more serious space," says Oates. "Sometimes you have to give up in the short term for long-term success."
The contents of The Beauty Chef's products are decidedly not low end. Oates points out they contain certified organic ingredients and endure six to eight weeks of bio-fermentation. "Because of their high quality and long manufacturing process, they're expensive products to make. Therefore, from a price perspective, they fit into the higher-price bracket," she explains. At Sephora, prices for The Beauty Chef range from $16 for a mini-sized 100-ml. Hydration Beauty Boost to $70 for a 150-gram Glow Inner Beauty Powder, the brand's original and hero gut health product.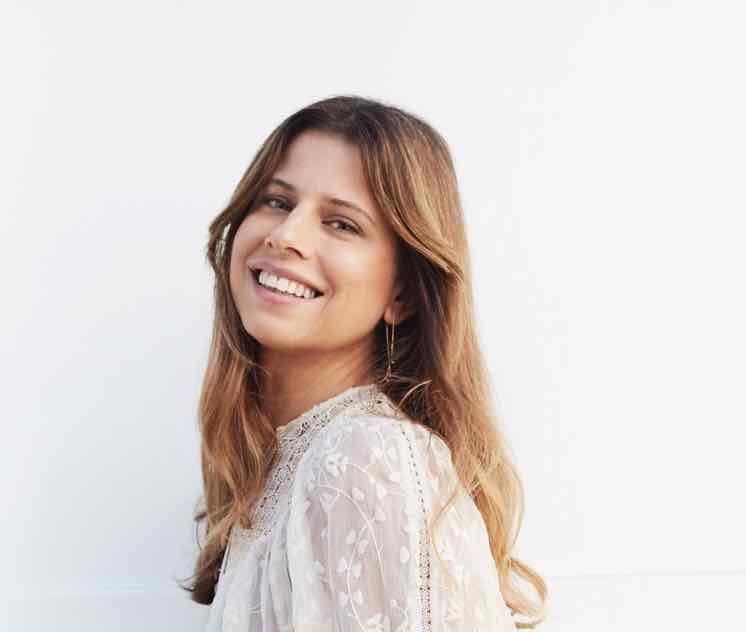 The Beauty Chef's retail penetration is a reversal from its early distribution fortunes. "Success doesn't happen overnight," declares Oates. "When I started the brand in 2012, people told me my product wouldn't work because there was no space for inner beauty. I had buyers from department stores saying I personally love your products, but I have nowhere to put them. Online retailers said I have no category for them. Now, we have seen all the biggest players –  department stores and online retailers – opening up this category. It's resonating with consumers because people are seeing results, and I think it's going to keep growing."
To further grow The Beauty Chef, Oates plans to release three inner beauty products next year. The brand's assortment currently stands at a dozen items. Oates also plans to target spas and salons for distribution. Following a website revamp that's been unveiled in Australia, The Beauty Chef's updated website will be introduced to the U.S. market in 2018.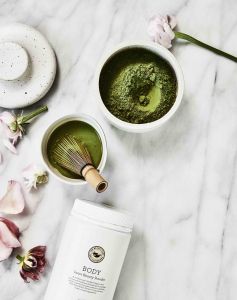 "I'm a big believer in producing beautiful, high-quality products, so I'm focused on research and offering people a one-stop shop for all their beauty and wellness solutions based on that research. We make it easier for them to live a healthier life and be the happiest, healthiest versions of themselves," says Oates, noting, "We have been growing year-over-year, and we are hoping to see similar growth next year as we expand in the U.S. and other markets."