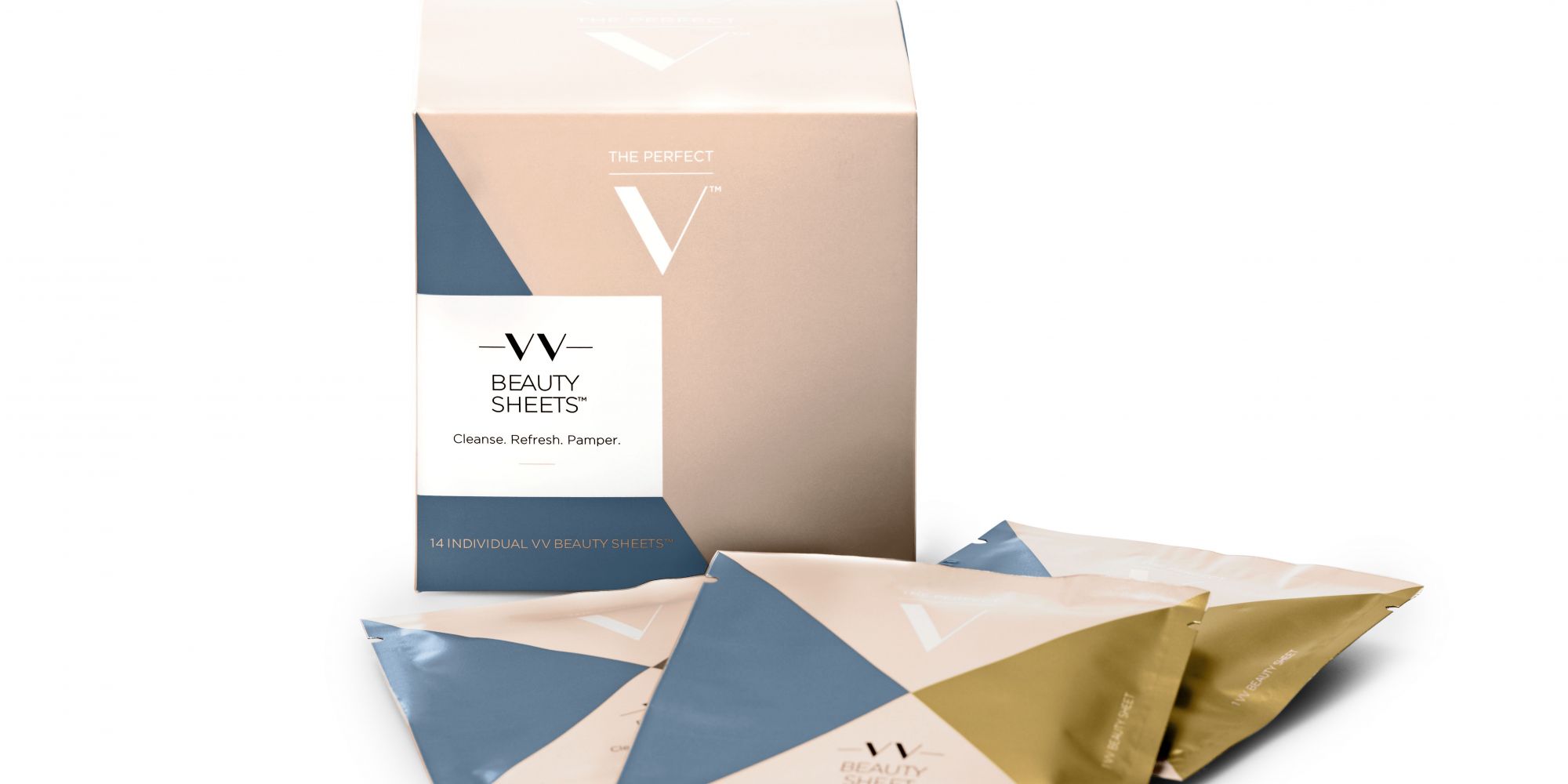 The Perfect V Has Global Ambitions For Vagina Pampering
Indulging their bikini areas isn't part of most women's beauty routines. To convince them they should give it a try, The Perfect V is placing a priority on education as it pursues distribution.
The emerging brand nudging nether region maintenance into beauty departments launched last month at Harvey Nichols with a six-month exclusive in the U.K. The Perfect V is targeting department stores and beauty specialty shops in addition to spas in a worldwide push to become a dominant force in the genital grooming game.
"It's important for us to have a global footprint because people can enter this market really quickly. There are no real barriers," says The Perfect V founder Avonda Urben, a former vice president of global marketing at L'Oréal and vice president at Iconix Brand Group. "We are really the first to do this in the luxe segment. Now that we've figured it out and people are responding, I'm sure other people will want to come into this segment."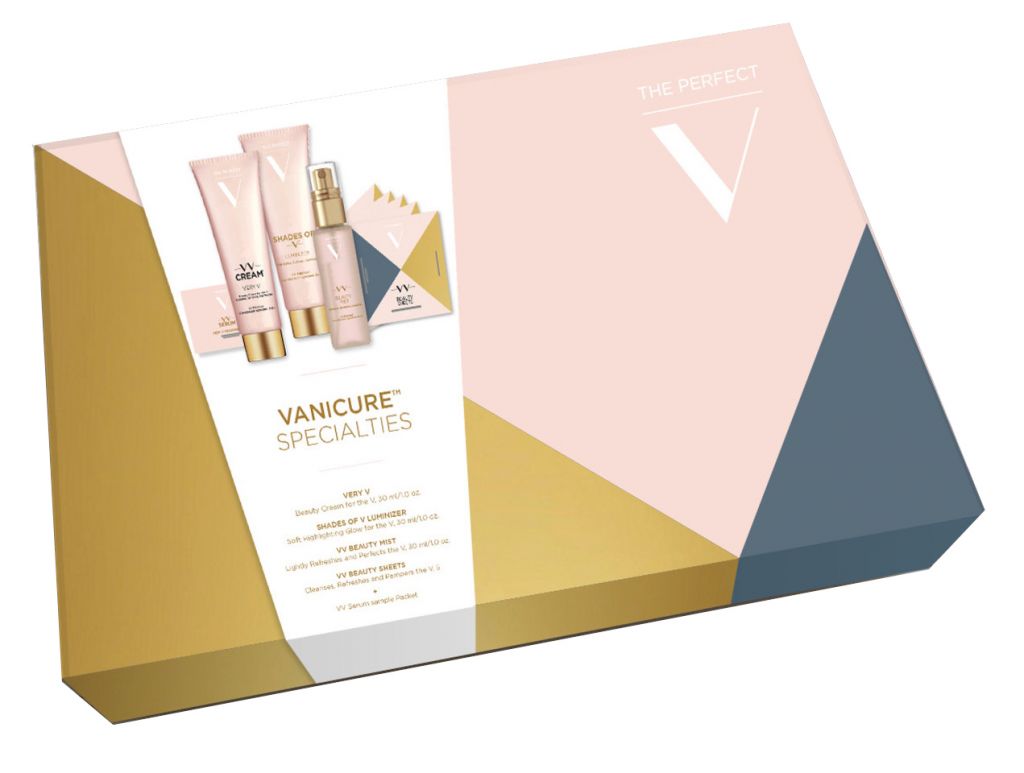 A native New Yorker, Urben currently lives on the outskirts of Copenhagen, making her well-situated to infuse the The Perfect V with sophisticated Scandinavian sensibilities and tackle the European market at the outset of its business. The 1-year-old brand has landed at Denmark department store Magasin as well as spas in the country such as Inviocare and Dollface Hair & Beauty, where proprietor and Brazilian pioneer Lillie Gitte Ostergaard has become a champion of The Perfect V.
"I felt we really needed to get into spas, and one of our first distribution points was Dollface. I went to Lillie there because I'm not an expert in this, and I wanted to see what an aesthetician thought of it," says Urben. "She loved it and put it in her second book. She was writing the book at the time. She really got behind it."
Spas are a crucial arm of The Perfect V's expansion strategy because of the ability of aestheticians to communicate to clients what its concept is about. Urben emphasizes The Perfect V's products are complimentary to a spa's existing services and enhance the overall customer experience.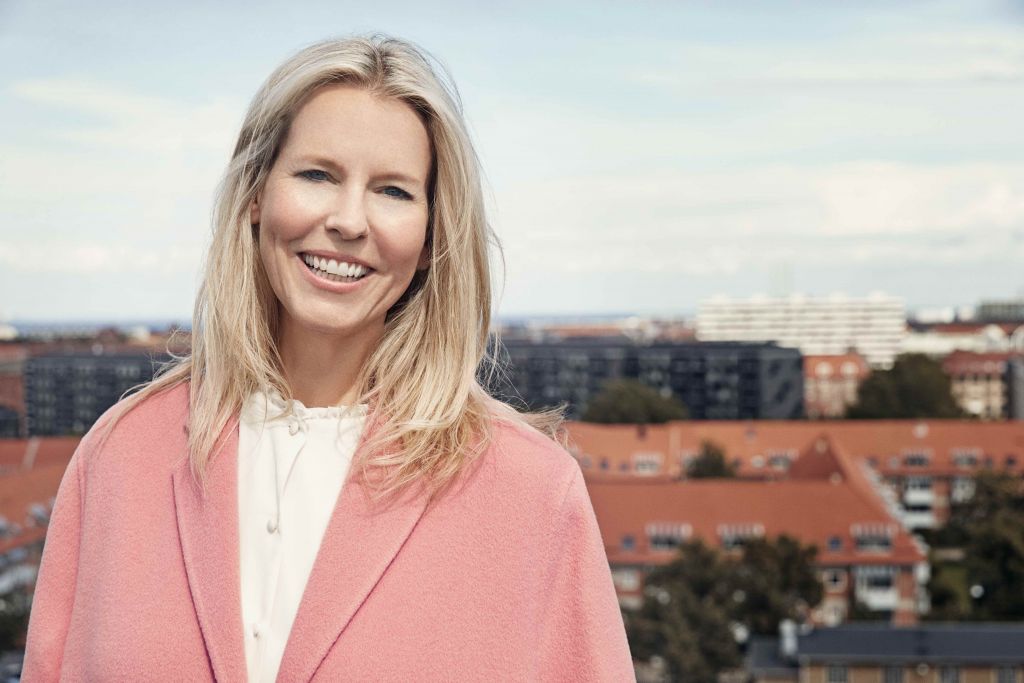 "When you leave a facial, you feel great. When you leave a wax, you don't usually feel great. You feel clean, but you don't feel pampered. Spas love these products because now the woman can leave feeling pampered," she says. "They like it for that reason, but it does require education. I don't think we can just put it on a shelf."
In the U.S., The Perfect V has made gains in the spa segment. The brand has rolled out to the Lapis Spa at the Fontainebleu, Canyon Ranch SpaClub, The Spa at the Crescent and ONE Spa at Shutters on the Beach, among several spa locations. The Perfect V is also available at beauty specialty chain The Beauty Collection, and Urben mentions lingerie stores, laser hair removal destinations and doctor's offices as possibilities for future distribution. Across its present distribution network, the brand is found at roughly 50 doors.
Harvey Nichols is the brand's biggest amplifier so far. "I gave them the exclusive rights for the U.K. launch and, in turn, they support the brand and publicize it. I love that, and I don't need to be everywhere. I need to be with really trusted partners who I can work with to grow the business," says Urben. "For me, it's not about thousands and thousands of points of distribution. Of course, I want to increase distribution, but we really want to make sure each account is getting the attention it deserves."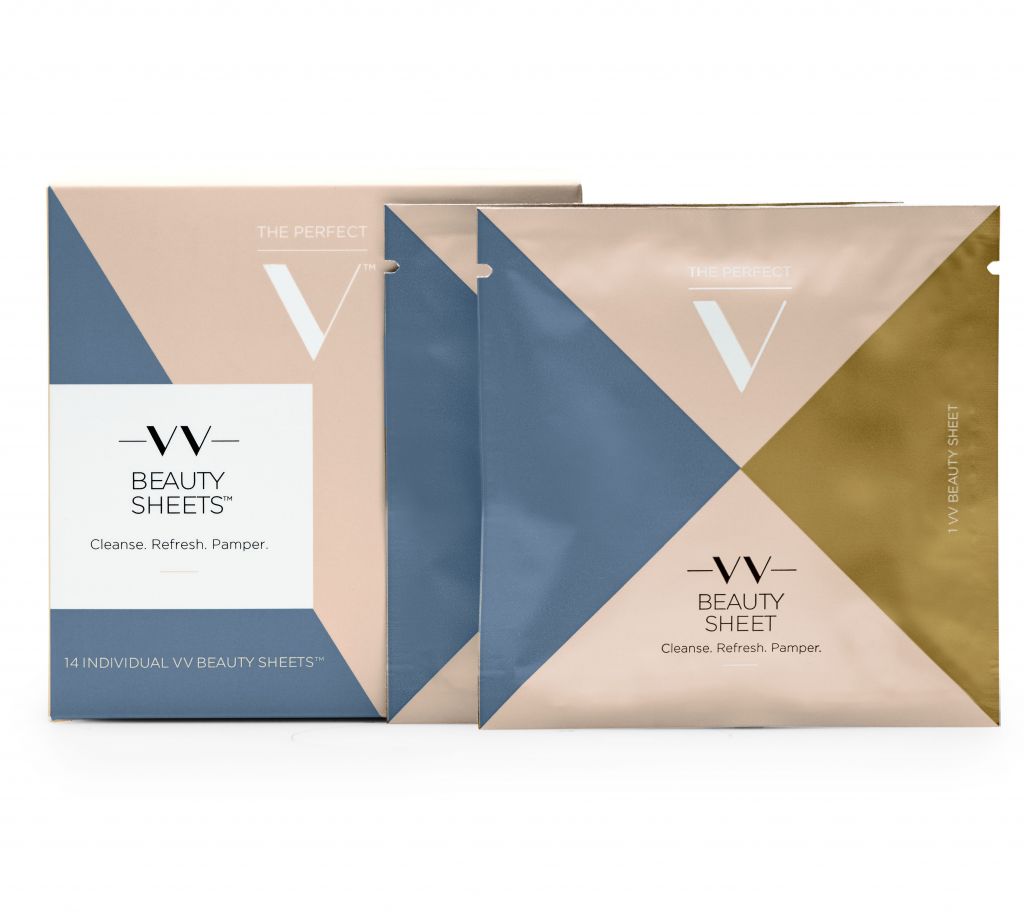 She wants to make sure each product is getting the attention it deserves, too. The Perfect V's assortment spans eight standalone items priced from $21 to $54. They are VV Beauty Sheets, Very V Luminizer, VV Serum, VV Beauty Mist, and four so-called VV Creams: Very V, Very V Intensive, Gentle Exfoliator and Gentle Wash. Designed to hydrate, boost radiance and alleviate bumps and in-grown hairs, the VV Cream Very V is the star product, but VV Beauty Mist and VV Beauty Sheets are bestsellers.
The Perfect V is planning to augment its assortment. However, Urben stresses communicating the purpose of the products is more important than churning them out. "This line is super tight and super targeted. I do have things in the pipeline, but there is no need to do them now. I think it's confusing to come out with too many products," she says. "The Perfect V is a lifestyle. It's not just about these eight products, and it's not about more and more products. It's about going into different areas, and different services for waxing and lasers. It's an elegant brand, and people are responding to its modern positioning."