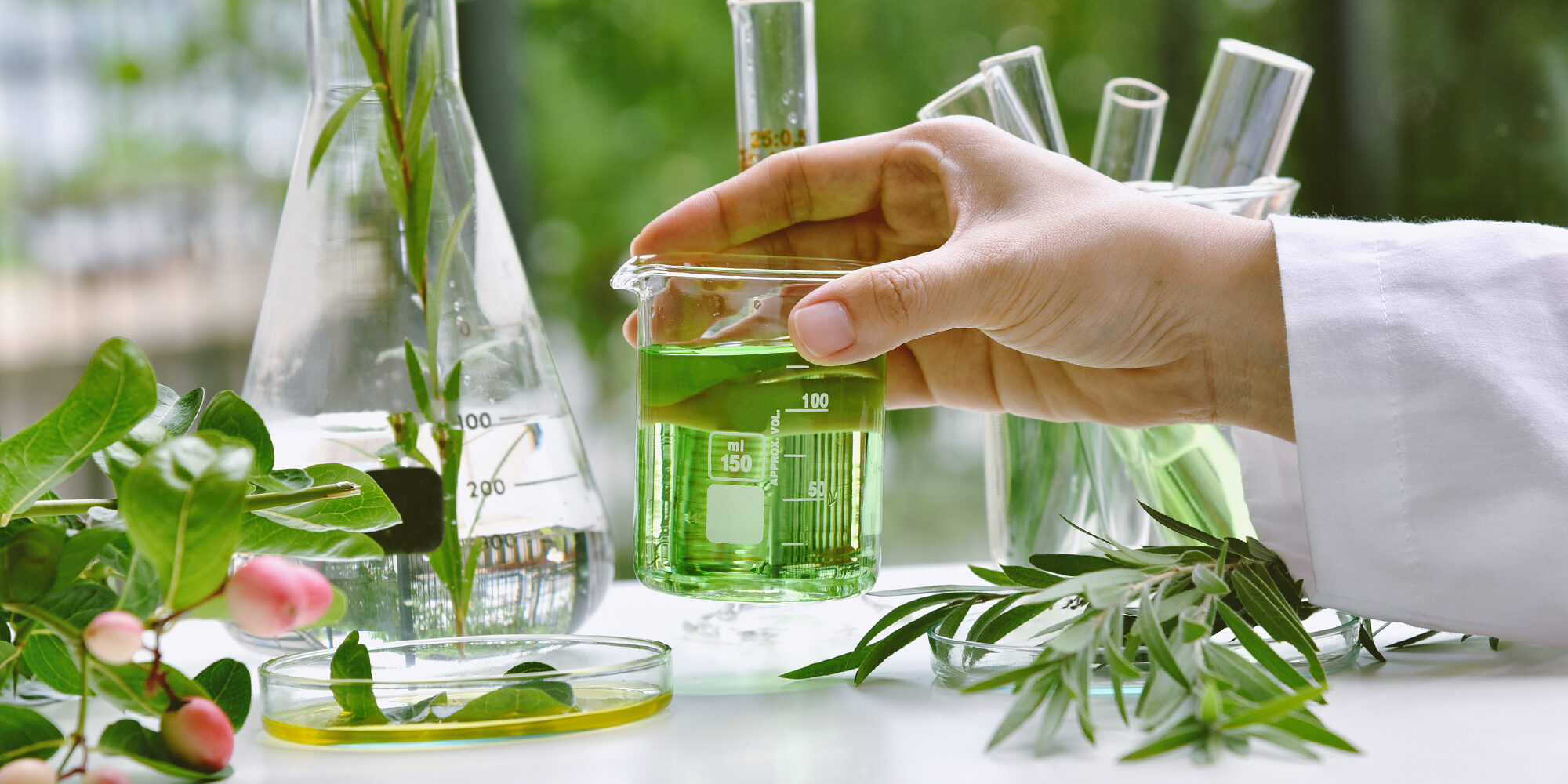 Three Beauty Investors On What They're Interested In Backing Right Now
Celebrity beauty brand fatigue is spreading.
During Beauty Independent's In Conversation webinar last Wednesday, Sid Jawahar, founder and managing partner of venture capital firm Swiftarc Ventures, expressed hesitancy about bets on brands associated with famous names because their success, often fast, can be fleeting. He said, "We feel that it can be very much in the moment, and hence [with] the lack of predictability, there is a concern from a revenue generation standpoint."
For the webinar, Jawahar was joined by Claire Chang, founding partner of global seed fund IgniteXL Ventures, and Ransley Carpio, VP and head of venture investments at Amazon marketing agency Fortress Brand. Instead of dwelling on what they are seeking to stay away from in the beauty industry, the trio largely discussed what they're looking to back now. 
While clean is still trending, investors are attuned to ingredient profiles driven by efficacy to keep customers returning. Rather than celebrities, science-backed formulas and patented ingredient technologies are enticing to Jawahar, who said they can be marketed continuously as a brand evolves. Pause Well-Aging, a brand targeting menopausal consumers that deploys a proprietary fusion of vitamins it calls the pause complex, is a recent Swiftarc investment.
With partners Frank Krasovec and Zohar Ziv, Jawahar founded Swiftarc in 2019 focused on telehealth. In January, Fabian Urquijo, former SVP and CMO of Revlon's professional brands and senior marketing director for Latin America at Procter & Gamble, became president of the firm. He's leading Swiftarc's $15 million beauty fund concentrating on women-led startups. Along with Pause Well-Aging, its portfolio contains multitasking beauty brand Alleyoop and inclusive e-tailer Thirteen Lune. 
Swiftarc is working on a second fund slated to reach $75 million to $100 million. Check sizes from it are expected to range from $500,000 to $5 million. The objective is to take greater positions in companies. Swiftarc is interested in skincare, haircare and color cosmetics brands, but also nutrition, health and wellness brands with beauty adjacencies from products like vitamins and edible beauty treatments. 
"These are longer-term holdings that we understand will have a larger gestation period, but we really want to be able to see them through, maintaining all the way to IPO," said Jawahar.
Chang is drawn to serial entrepreneurs with strong communities that can be hedges against lofty digital advertising costs. She said, "I've seen over and over again [that] an experienced founder, especially in this space, really adds tremendous value just because of the network [and] ability to kind of navigate through different challenges."
IgniteXL's first fund was $12 million. It's aiming for $30 million with its second fund to increase its check sizes and ownership stakes. Currently, it writes checks as small as $50,000 to $100,000. IgniteXL has 24 companies in its portfolio, including Dame and Very Good Light, and Chang described all of their founding teams as diverse. Seventy percent of them are helmed by immigrants. AI-powered skincare brand Revea is a recent investment.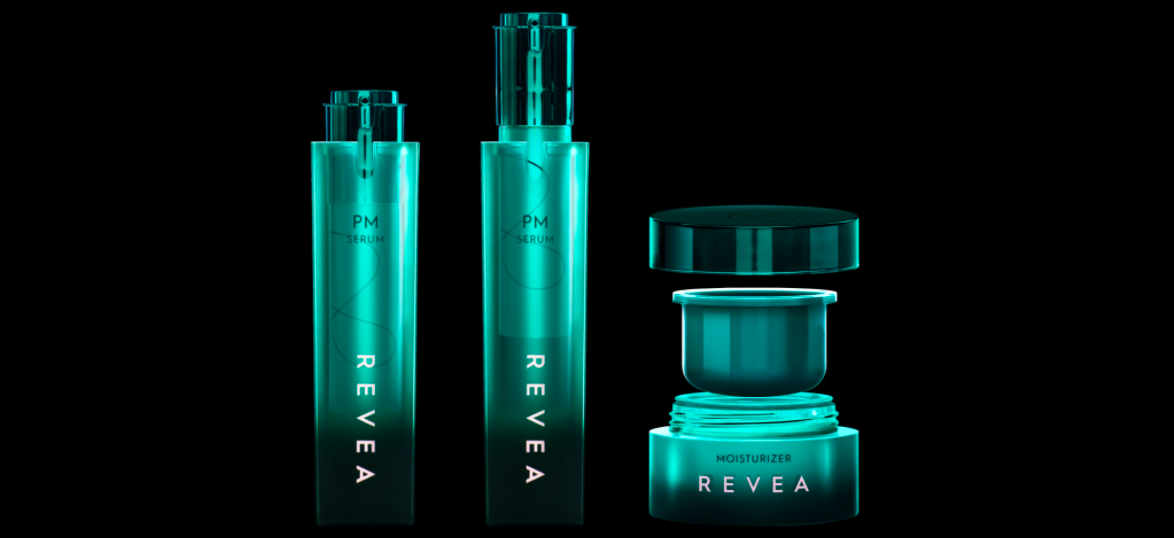 "We're investing in pre-seed and seed stage, so we don't have a lot of metrics to be evaluating, it's really about the founding team," said Chang. 
Investors generally like a high percentage of revenue coming from direct-to-consumer distribution—at least 50%—due to favorable margins and close connections to consumers. A brand that's gained wholesale traction as it retains formidable DTC performance is especially intriguing to Carpio. He prioritizes brands with robust repeat purchase rates and mentioned that formula ownership is a plus. 
"I'd really want to figure out whether there was an efficacy there and if the customer was just being acquired, or if that customer is staying with the brand, despite how shiny and sexy it is," said Carpio.  
Prior to Fortress Brand, Carpio, previously a director at L Catterton, became managing partner of early-stage investment firm Patina, where he helped run the American operations of brands such as WelleCo and Grown Alchemist. At Patina, he signed on as a vendor partner with Fortress Brand to understand the Amazon business. Carpio said Fortress Brand has a 95% retention rate with emerging and established beauty clients like Glow Recipe, Youth to the People and Hum Nutrition.
Fortress Brand is investing in brands where it detects opportunities to fuel growth. It's generally eyeing brands generating a minimum of $5 million in revenue. Carpio is trying to identify brands that are redefining conservations in the beauty industry or sparking new ones. He's watching the hair sector, particularly wigs and weaves companies and companies playing in the skinification of hair trend, and brands in traditionally stigmatized categories like male beauty and sexual wellness. 
Although it's an Amazon specialist, Fortress Brand is staying away from investing in brands with Amazon as their primary or only distribution avenue. "That's not an area that we want to play in," said Carpio. "We do want to see some omnichannel, whether or not they are DTC-forward, but, from a distribution strategy, that they have found where their consumer is, and they have demonstrated an ability to be able to get on that shelf."