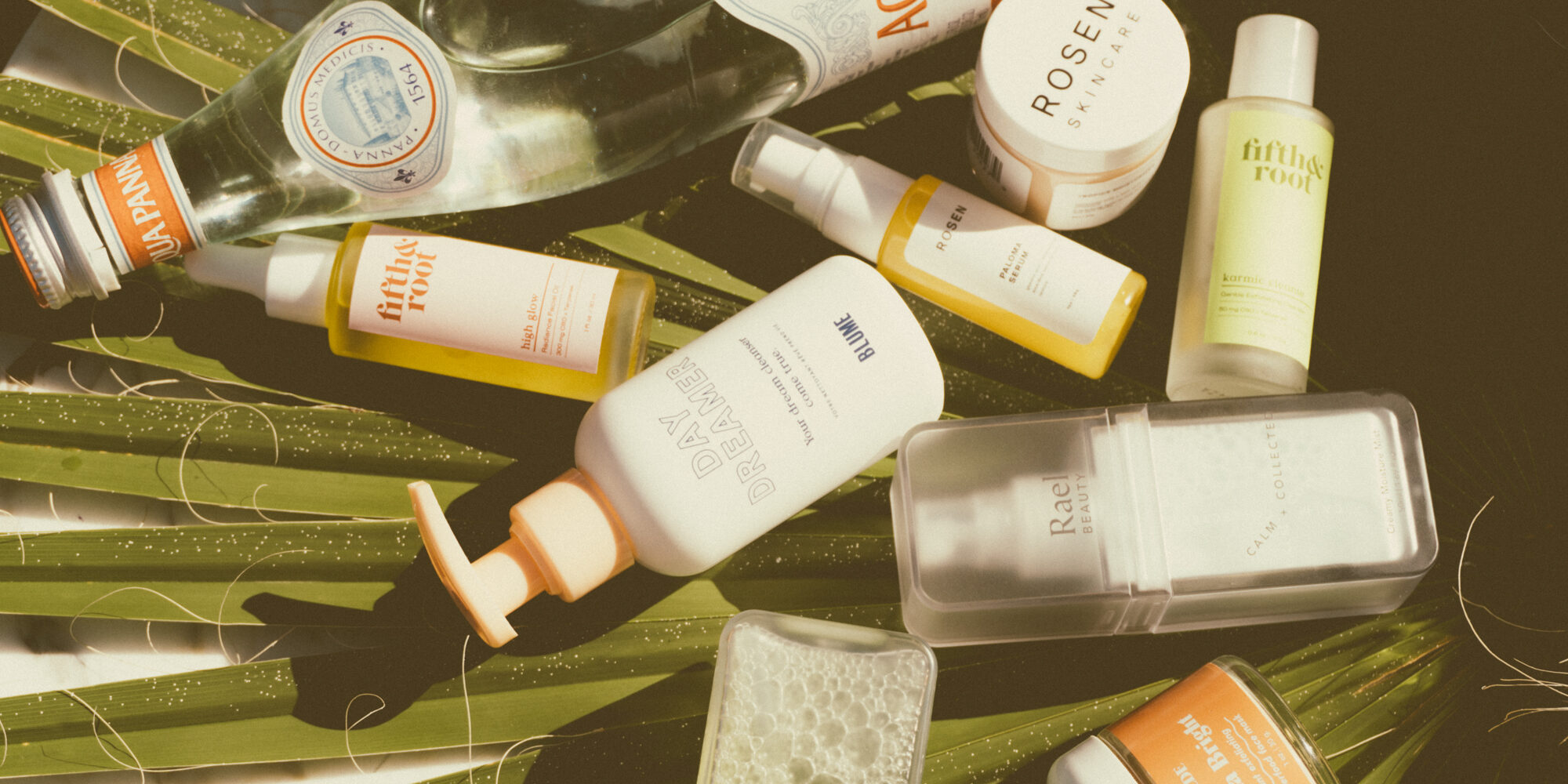 Troupe Beauty Pivoted From Selling Its Own Products To Third-Party Brands Amid The Pandemic
One of the pledges Troupe Beauty makes to its customers is that it will always do better.
Amid the pandemic, doing better has meant overhauling its business model. In 2019, the company launched with an in-house product—face, body and hair multitasker Utility Balm—and a vision to erect a network of ambassadors and grow an audience for its merchandise through their product recommendations. The ambassador approach has stuck around despite the global health crisis, but Troupe has pivoted to selling up-and-coming third-party beauty brands rather than its own.
Its assortment consists of 18 brands and, according to Troupe co-founders Chelsie Rose Kern and Jillian Ouellette, about 70% of the assortment is made up of woman-owned brands and 60% are BIPOC-owned. Troupe-branded products aren't off the table and are expected to be introduced in 2022. "It was always our intention to introduce third-party brands into Troupe, but, with COVID, we saw an opportunity and also a much-needed resource for the tools that we provide through Troupe," says Oullette, a former associate brand manager at incubator HatchBeauty Brands.
Troupe's selling approach involves its so-called scouts program that aims to empower gen-zennials or people primarily in their 20s. Its scouts or ambassadors receive a commission of 15% for products sold and points toward future purchases. Previously, the commission was 25%. Kern, who was VP of marketing and advertising at Blackbird Logistics, a cannabis supply chain software company, explains the reduction accommodates "the smaller margins we have in the third-party brands on the site." Scouts receive 15% off all products and free shipping on orders over $25, too. They have the option of opening up retirement savings accounts provided by Troupe in partnership with Beacon Pointe Wealth Advisor.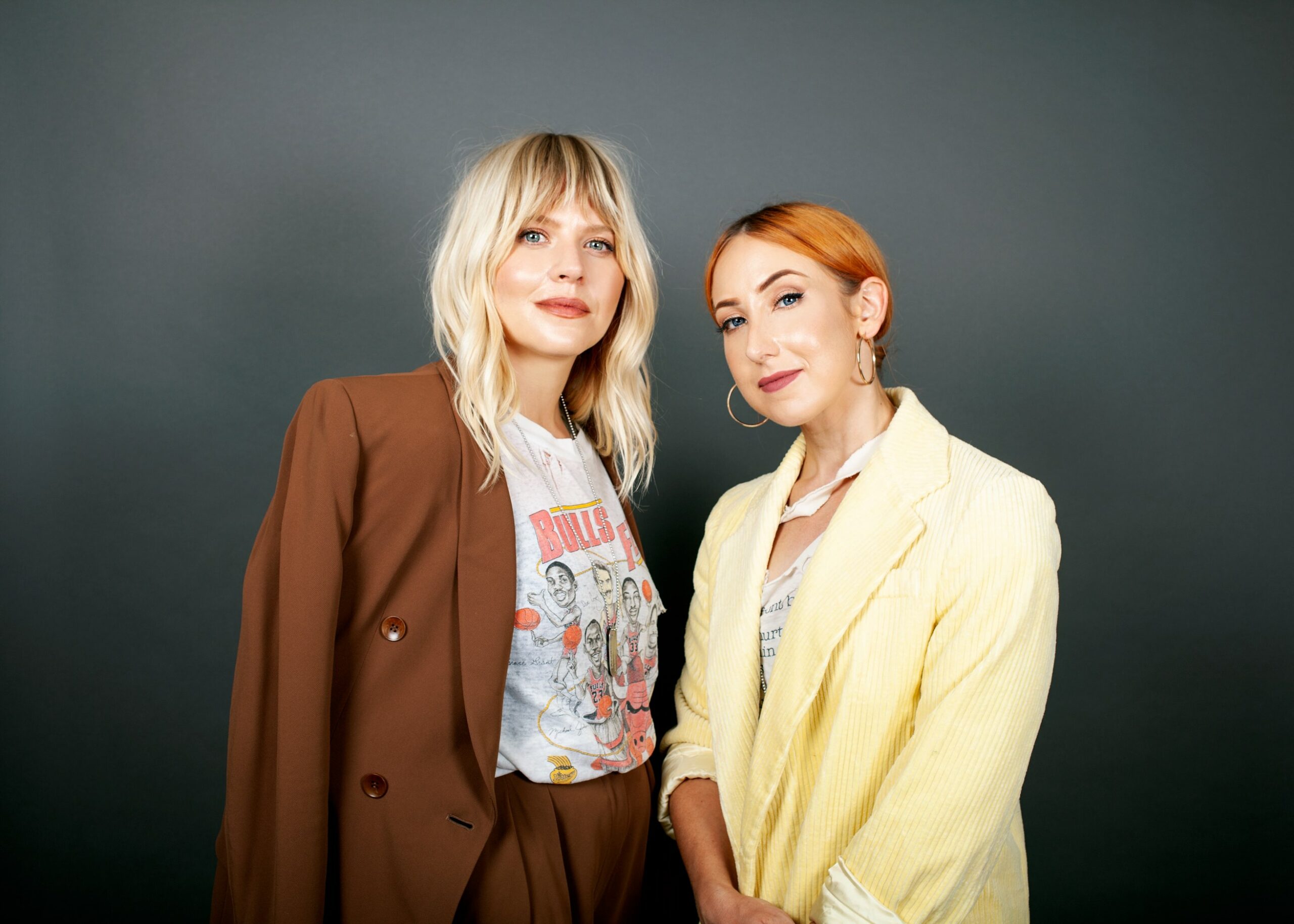 Troupe has expanded its offerings for scouts to include financial education on topics like buying a car and workshops that cover important matters such as mental health. "We have these really fun digital community spaces where it's not just about talking about products or trying to sell them things, it's actually about providing tools that we ourselves want and need especially during such a challenging year," says Kern. "That's how we build loyalty by providing resources that actually invest in our scouts." 
Today, Troupe has 300 scouts ranging in occupation and age from 18 to 34 years old. "They're students, they're creatives, maybe they're service industry professionals, they're beauty bloggers," says Kern says. The total is down from the pair's original goal of recruiting 6,000 scouts by the end of 2020. The goal was based on Troupe's merchandise launching in early 2020. Instead of increasing its scouts program at the moment, Kern and Ouellette, who describe Troupe as still in the soft-launch phase, are focused on driving education and communicating with its existing community. Scout hopefuls can add their names to a waitlist on Troupe's website.
"Gen-zennial beauty consumers don't want to be a part of the status quo beauty industry anymore. They're eager to be a part of a community that wants to address important topics."
Kern and Ouellette are intentional about the brands Troupe works with. They stress the brands have to be a fit for the company's values. "We want them to speak to the mission and the things that young people care about right now," says Ouellette. "We at Troupe believe, in the years to come, the way young people and gen Z spend their money will shift dramatically in alignment with their values because young people know that where and how they spend their money is inherently political and that is something that we're really focused on."
Some early bestsellers among the brands Troupe stocks are the Black-owned skincare brand Rosen, unisex makeup brand Noto Botanics and Koa, a science-centered brand that packages its products in PCR. The scouts program helps boost visibility of the brands as well as their sales. Kern says, "We're creating a new avenue of distribution for indie beauty through our scouts, which is super important in a post-COVID world."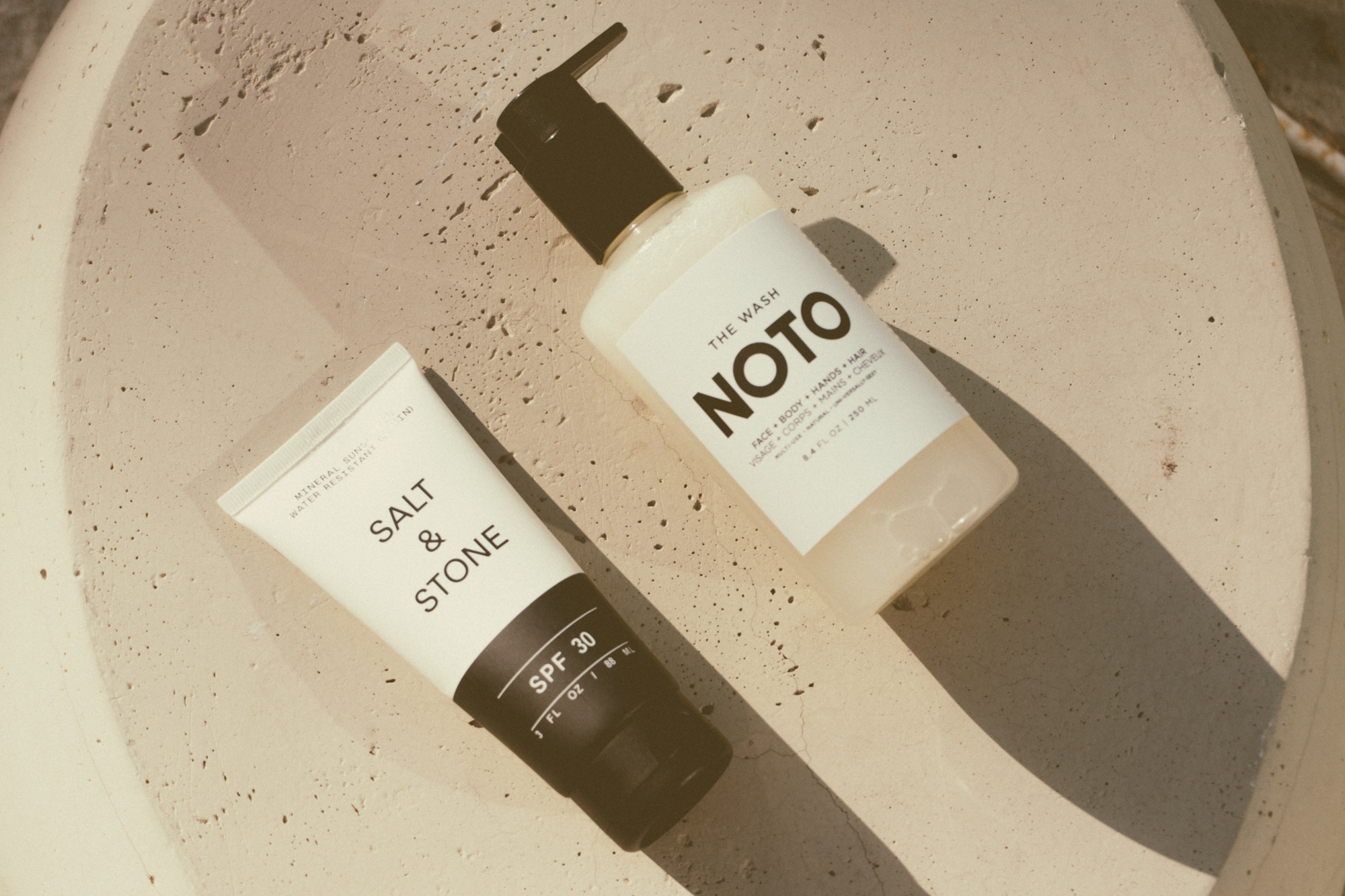 In order to finance Troupe's revamped structure, it recently began fundraising and is in talks with angel investors. "It's really interesting because there's been this surge of new funding options, especially for e-comm businesses. That makes us wonder if it's actually necessary," says Ouellette. "But, as a startup, things change really quickly."
Currently, community is Troupe's biggest focus. "So many companies focus on community later, and it's an afterthought because they can't figure out how to monetize it," says Kern. "We know that, by focusing on community now and doing that at each touch point with our brand as we grow and scale, it will build loyalty down the line." 
She adds, "This year, we've seen a vast amount of social unrest and gen-zennial beauty consumers don't want to be a part of the status quo beauty industry anymore. They're eager to be a part of a community that wants to address important topics like financial wellness, but also mental health and activism while sharing their new favorite moisturizer. We think that self-care is a thread that connects all of these things. The beauty industry has previously just put it in silos, and we want to bring them all together."