This Indie Beauty Brand Attended The Oscars On The Fingers Of Greta Gerwig
Audrey Siu, the daughter of Vietnamese immigrants, added to the diversity celebrated at the Academy Awards on Sunday. The Seattle resident wasn't there in person, but the mauve blush shade her brand Veque created in collaboration with J.Crew was on the fingers of director Greta Gerwig, whose film "Lady Bird" was nominated in five categories.
"It was so important to stand with her, support her and be part of that representation," says Siu. "I wanted to work with her because of those aspects and not as much because of her being a celebrity. Her being a celebrity was a bonus. At the end of the day, I felt really grateful." Along with many critics of the Academy Awards, she lamented that "Lady Bird" didn't walk away with an Oscar.
Veque was one of the few small brands in the arsenals of glam squads at an Oscars dominated by bigger players the likes of Chanel, Revlon, Nars and Glossier. The award show circuit can be prohibitively expensive for beauty upstarts — the price to book an in-demand makeup artist for the three-month period encompassing the Golden Globes, Screen Actors Guild Awards and Oscars is estimated at around $60,000 ' and existing contractual relationships squeeze out new entrants.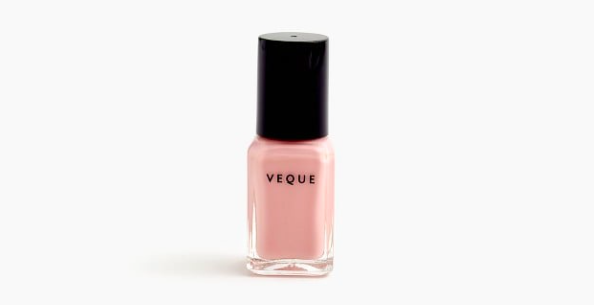 Only days before the Oscars, Siu had no intention of participating in it. Last Wednesday, she called the celebrity manicurist agency Nailing Hollywood to discuss hand photography. The conversation turned to the potential of Veque sponsoring a manicurist during the weekend which the Independent Spirit Awards and Academy Awards took place. Manicurist Mazz Hanna, an award season first-timer with a star-studded client roster featuring Gerwig, Jennifer Lawrence and Emma Roberts, wasn't tied up by a sponsor, and Nailing Hollywood sent Siu a proposal for Veque to partner with her.
"I can't afford a microinfluencer's sponsored post because a microinfluencer post times X amount of microinfluencers is a lot of money. So, when they gave me the proposal for how much it would cost to sponsor a manicurist, it sounded cheaper and with more value than going out to these influencers, where I don't know what they're going to give me in return," says Siu, specifying, "The cost to get a manicurist to do Greta for the weekend is the cost of me going out and paying for regional bloggers."
On Friday, Hanna received a box of Veque products to check out prior to painting them on Gerwig's nails. She was thrilled by their performance. "I get products from pretty much every nail company out there, and Veque is amazing. The brush is really unique. It's almost like she [Siu] took some of my favorite brushes from high-end luxury brands and refined them," says Hanna. "It makes the polish really easy to apply in even strokes without it being streaky." Of the polishes, she continues, "The cream polishes are really highly pigmented. If you take your time and apply a thick coat, you can probably get away with one coat with good coverage."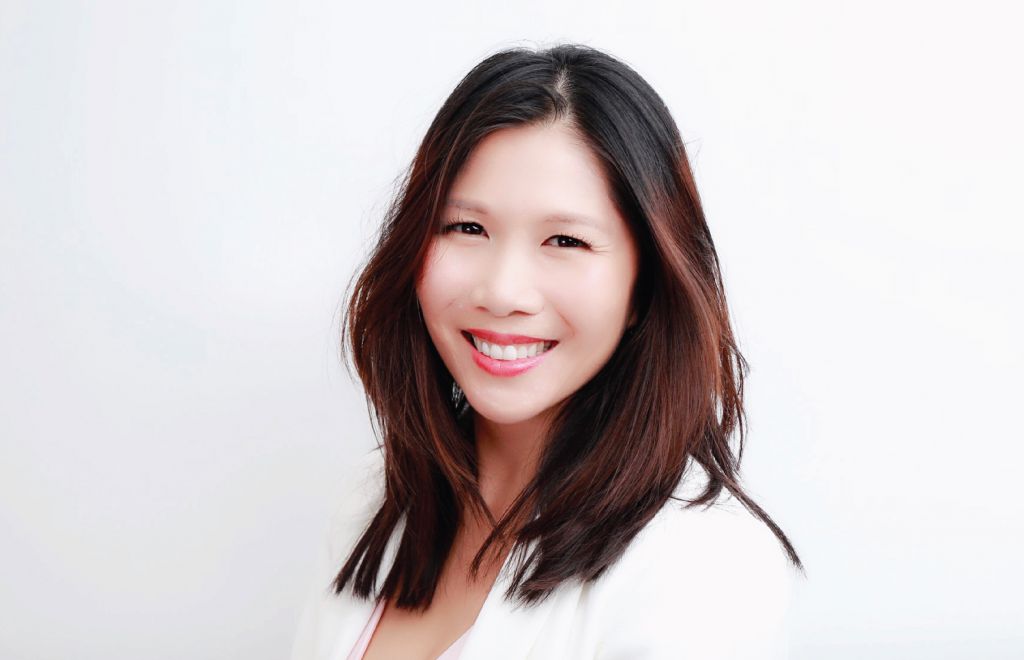 For the Oscars, Hanna mixed Veque's mauve blush with clear polish to put on Gerwig's nails. "Greta loves pinky-sheer nudes," she says. "She was wearing a bright poppy orange dress. She had a bright bold lip. We wanted to make sure her nails didn't compete with that other stuff, and that her nails looked elongated, clean and fresh."
For the Independent Spirit Awards, Hanna chose the neutral Veque shade Au Lait for Gerwig. "She was wearing this really pretty periwinkle and lace dress. We wanted to keep her polish color tame given that the dress was so busy," she explains. Prior to polishing Gerwig's nails, crystal healer Hanna arranged Veque lacquers in a grid interspersed with crystals to charge them with positivity.
Following the Academy Awards, Siu was scrambling to pin down pictures of Gerwig wearing Veque's polishes. The brand's sponsorship of Hanna came to fruition so quickly that she wasn't totally prepared for the aftermath. As Siu concentrated on efforts to leverage the Oscar spotlight, she didn't have a spare moment to assess the full impact of Veque's Academy Awards appearance.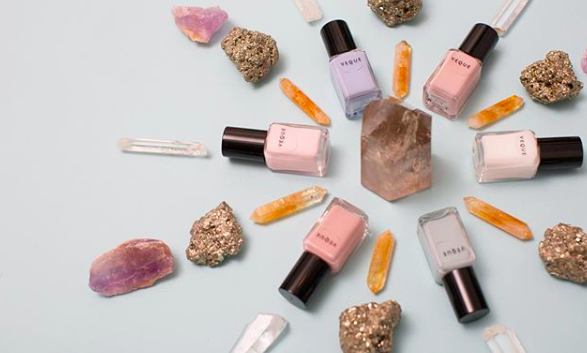 "For a new brand, what's important is to gain credibility and get the brand on someone influential. It made sense for me price-wise," says Siu. "On top of that, the manicurist genuinely loved the nail polish I sent her. I felt good about sponsoring her because she's a fan. That makes me want to sponsor her again."
Feature photo credit: Eric Jamison/Invision/AP