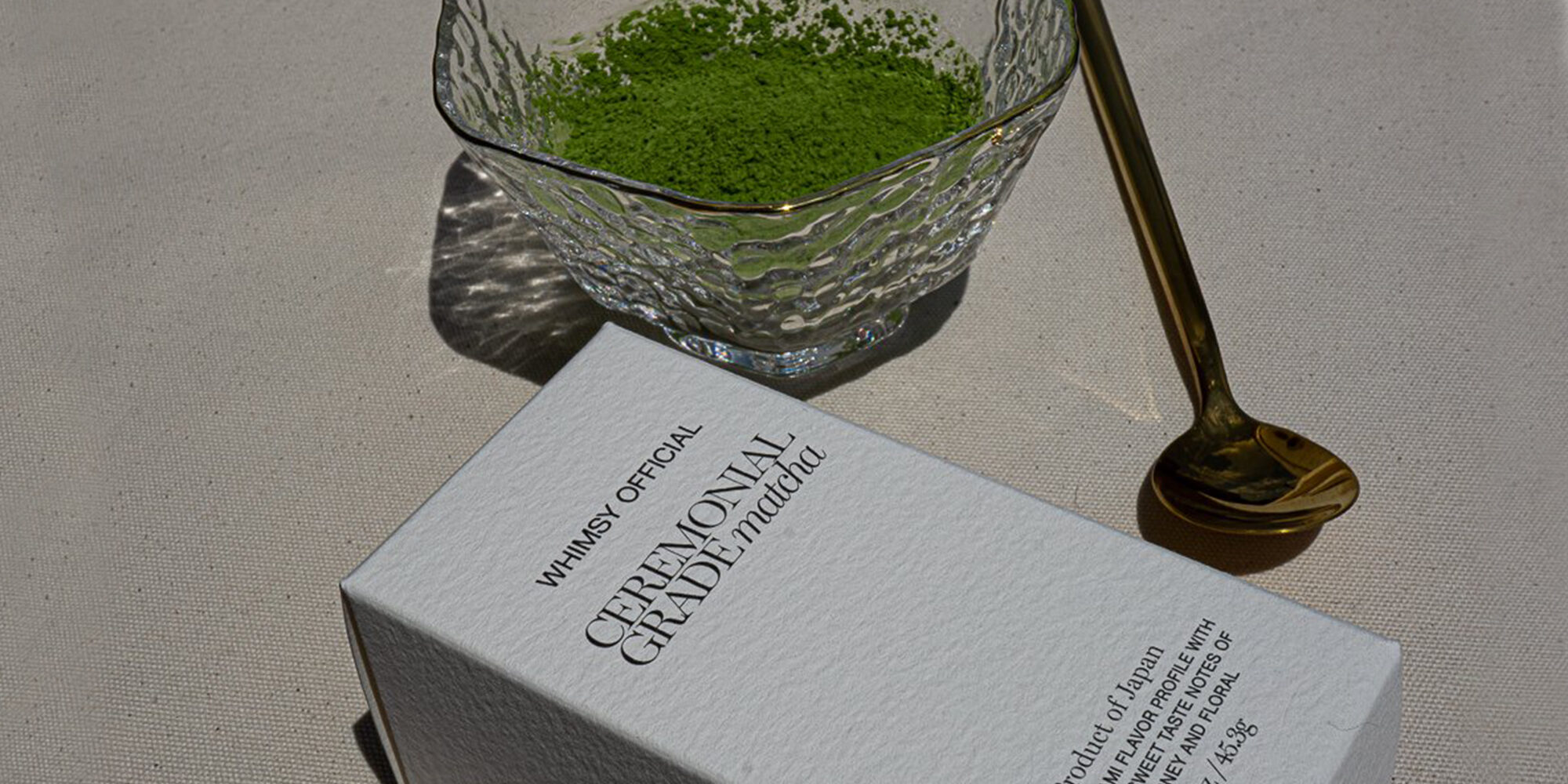 How Whimsy Official Went From Mobile Matcha Bar To Emerging DTC Wellness Brand
For BFFs Victoria McAbee and Jasmine Lee, it's been a winding road to launch direct-to-consumer wellness brand Whimsy Official.
The pair, who met at tailgate party for Auburn University football in 2013 and shared entrepreneurial dreams as they worked together as restaurant servers, envisioned introducing it as a store in Auburn, Ala., two years ago, but didn't have enough money. So, they resorted to starting in a trailer where they had less than 100 square feet to maneuver to whip up their plant-based concoctions. The trailer was a smash success and, a year later, they were able to afford opening a matcha café, but running a physical location wasn't their cup of tea, matcha or not, and they closed it when the pandemic arrived.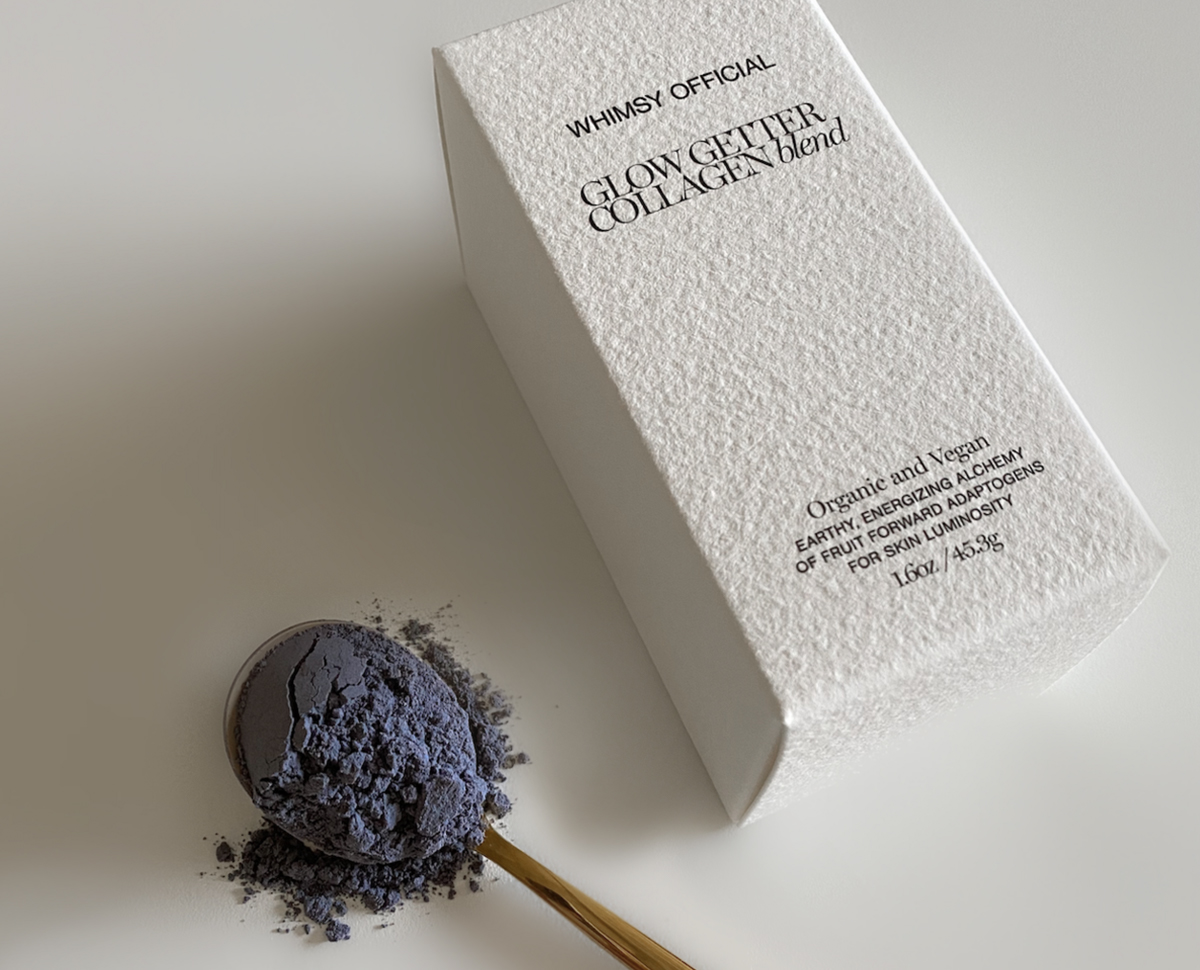 Now, they've turned Whimsy Official into an e-commerce brand offering Organic Ceremonial Grade Matcha ($59) and Glow Getter Collagen Blend ($49), which were bestsellers at the trailer-turned-café. Since the brand debuted Aug. 3, the top seller has been The Alchemy Set ($89), a bundle of the Organic Ceremonial Grade Matcha And Glow Getter. Glow Getter is vegan, tastes slightly fruity and is a vibrant blue color that's a crowd pleaser.
Whimsy Official has moved about 100 units of The Alchemy Set so far. McAbee and Lee anticipate the brand reaching a six-figure sales total in its first year solely online. "We didn't enjoy building this on a local level. We want this to be something huge," says Lee. "Neither of us had any intention of staying in Alabama forever."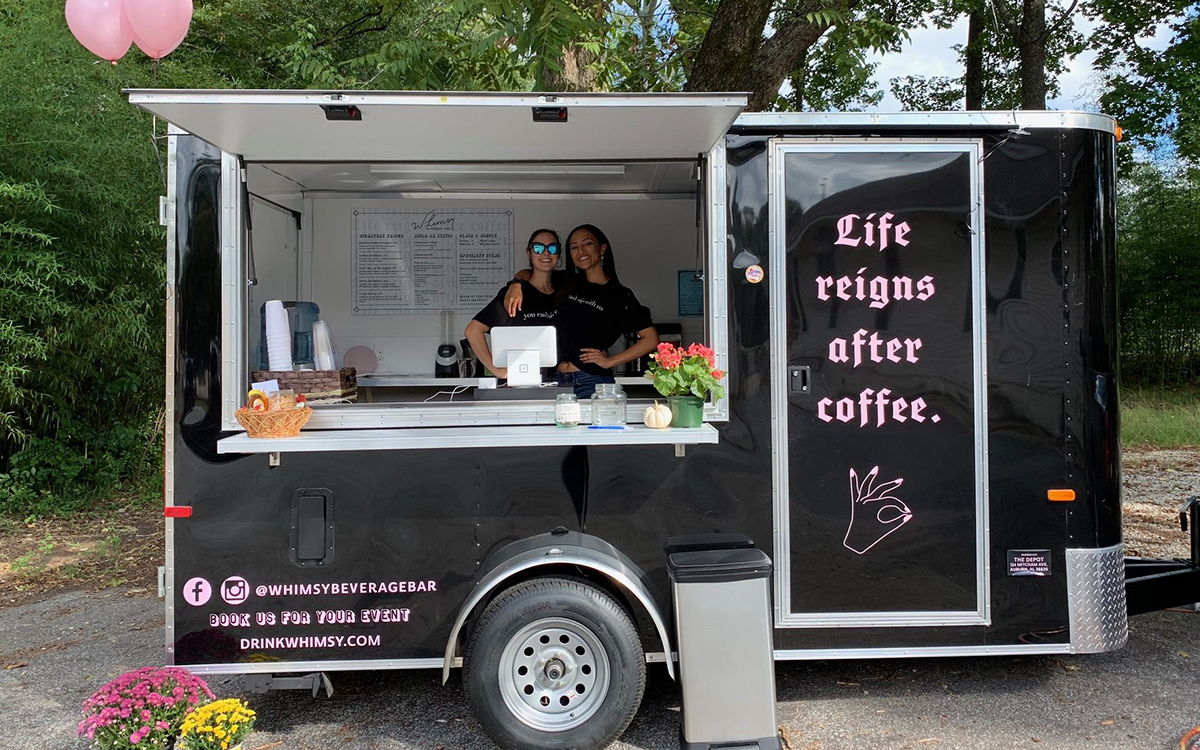 To draw consumers from beyond their local area, Lee and McAbee invested minor amounts in Facebook and Instagram advertising, but they're pulling away from it. "You need to be able to pump thousands of dollars a week to really see strong results from Facebook and Instagram ads," says Lee. After reviewing data from Whimsy Official's ads, Lee and McAbee noticed most of the customers from them were one-time purchasers who didn't go on to follow the brand on social media.
They've decided to prioritize building a loyal, small community by sampling as often as possible, pursuing partnerships with micro-influencers and encouraging organic reviews. "Sales are wonderful, but I need the business to thrive and survive long-term," says McAbee. She notes founder photos and behind-the-scenes images showing Whimsy Official making its products yield engagement spikes. The brand is expected to remain DTC for the next few years to foster connections with its audience.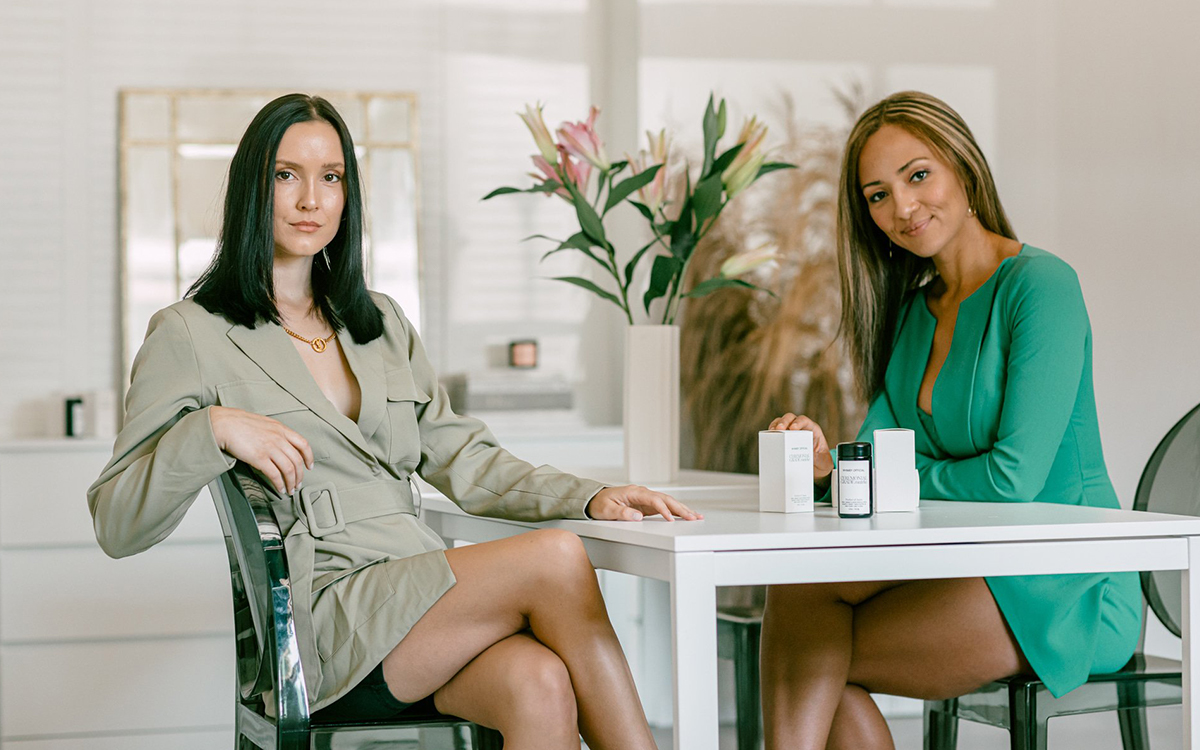 To get the business up and running when it was out of a trailer, friends and family members pitched in to the tune of $5,000. McAbee and Lee have no current plans to take on additional capital. In 2021, Whimsy Official is slated to expand to a skincare line that McAbee promises will "disrupt people's perception of what clean beauty really means." For the skincare line, the brand is working with an external chemist but is manufacturing at its in-house facility.
By 2022, McAbee and Lee believe Whimsy Official will be in a position to be able to provide seasonal grants to eco-friendly, and female- and non-binary-led companies sparking change. "Even if it was just $2,000 to $5,000 a quarter, imagine all these girls, all these people who have all these ideas, but they don't know how to make it happen," says McAbee. "We want to share our finances and experiences."