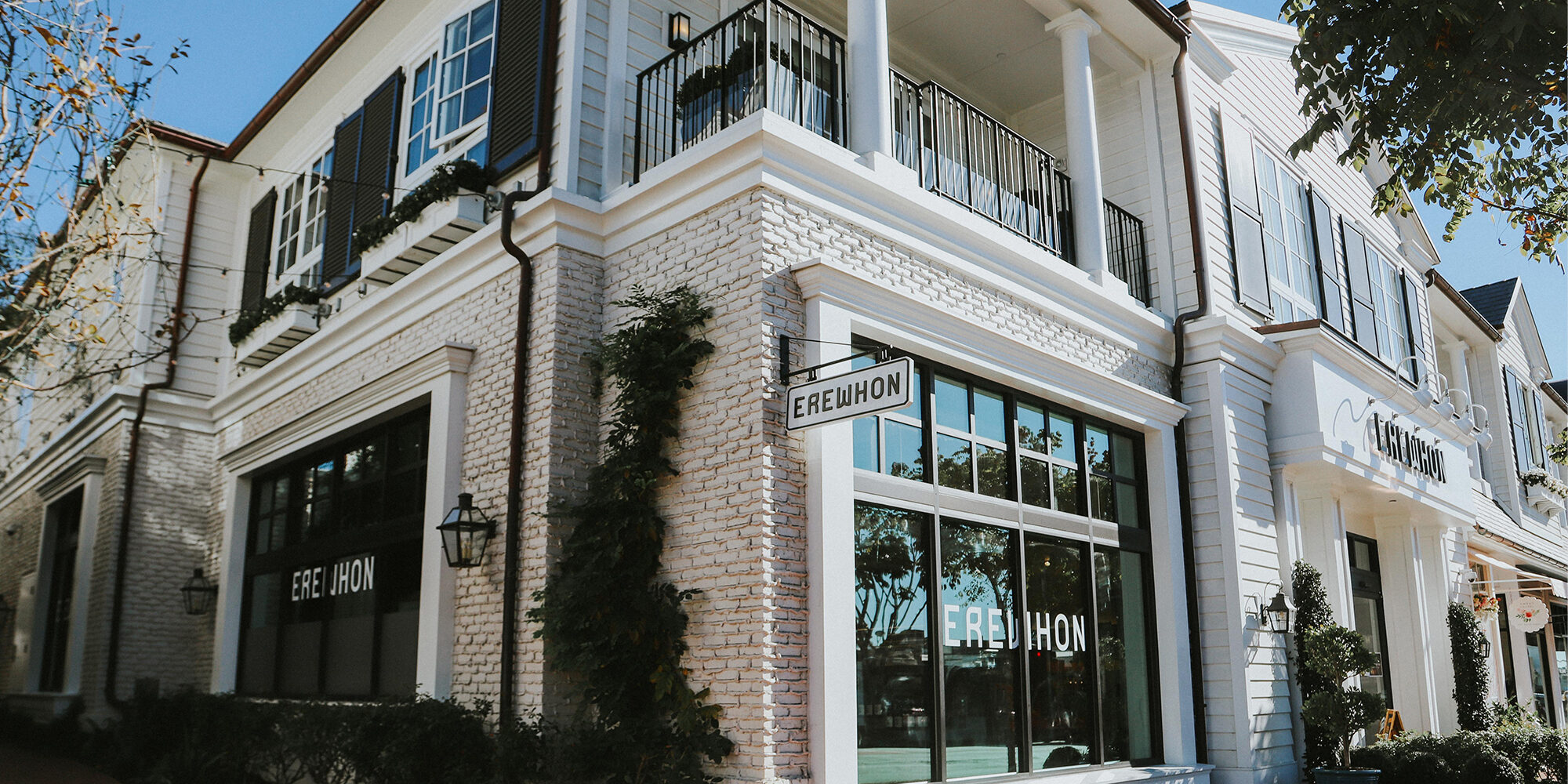 Whole Foods Veteran Maren Giuliano Joins Erewhon To Guide The Beauty And Wellness Assortment
Maren Giuliano has returned to shaping selections in the natural grocery channel.
She's joined Erewhon, the Southern California mini chain known for its organic prepared food, cold-pressed tonic bar and loyal shoppers that The New York Times recently called "the healthiest and wealthiest" of Angelenos, as VP of health and wellness, a role that encompasses beauty and personal care. Giuliano spent the bulk of her career at Whole Foods Market, where, over the course of 20 years, she ascended from working in the Whole Body department of a location in Beverly Hills to becoming the executive global director of Whole Body.
"I missed not being in retail, and I'm excited to get back into it. If there's one retailer I feel like I'm a fit with, it's Erewhon," says Giuliano. "They are growing, but they are still the perfect size. They have all the retail magic that I love and crave, and that Whole Foods had when I started. It's just really fun."
Giuliano left Whole Foods in 2017 shortly before Amazon purchased it. Following her departure from Whole Foods, she consulted for various companies, operated Yoga at the Raven, a studio that closed prior to the pandemic, and was VP at skincare and supplements brand For The Biome, a position that gave her valuable insight into the brand side of the beauty business. She currently sits on the board of Nourish Organic, a skincare line certified organic by the USDA.
It's purely a coincidence that Amazon scooped up Whole Foods after Giuliano exited the retailer, but the acquisition was indicative of a direction Whole Foods was heading in that she was compelled to step away from. "I really enjoyed more of the art of retail, and it was really going more toward the science of retail, meaning way more data-driven, and becoming more centralized," says Giuliano. "The culture was already changing, and I had made the decision. Then, that happened, and it really solidified it. The timing seemed right."
At Erewhon, she details the wellness, beauty and personal care buying is handled by a small team of under five people. Josephine Antoci, president of Erewhon and wife of CEO Tony Antoci, has a huge hand in the buying process. "She has amazing taste and almost has the approach that she is the customer," says Giuliano. "She has her finger on the pulse. She has that buyer's intuition about what's going to sell, and she's really adamant about products being tried. When we review products, we do it as a group. Everybody takes stuff home, we use it and get feedback."
"If you are a brand and you want to get in, you should know what the store feels like and what sells there."
In the face and body care assortment, Giuliano estimates Erewhon carries about 100 brands. The assortment contains a mix of well-known brands and smaller, often local brands. Face and body care brands that are strong performers at Erewhon include Osea, Thayers Natural Remedies, Dr. Bronner's, Weleda, Bogavia, ISUN, Heritage Store, Milk + Honey, Prima and Gaffer & Child. To enter the assortment, beauty and personal care brands must avoid in excess of 100 ingredients on Erewhon's no-no list. Beyond that, Giuliano says a brand has to resonate with the internal buying team.
"There's a lot of love and passion behind the decisions," she explains. "If you are a brand and you want to get in, you should know what the store feels like and what sells there. Ask yourself if your product fits into the quality that you are seeing there."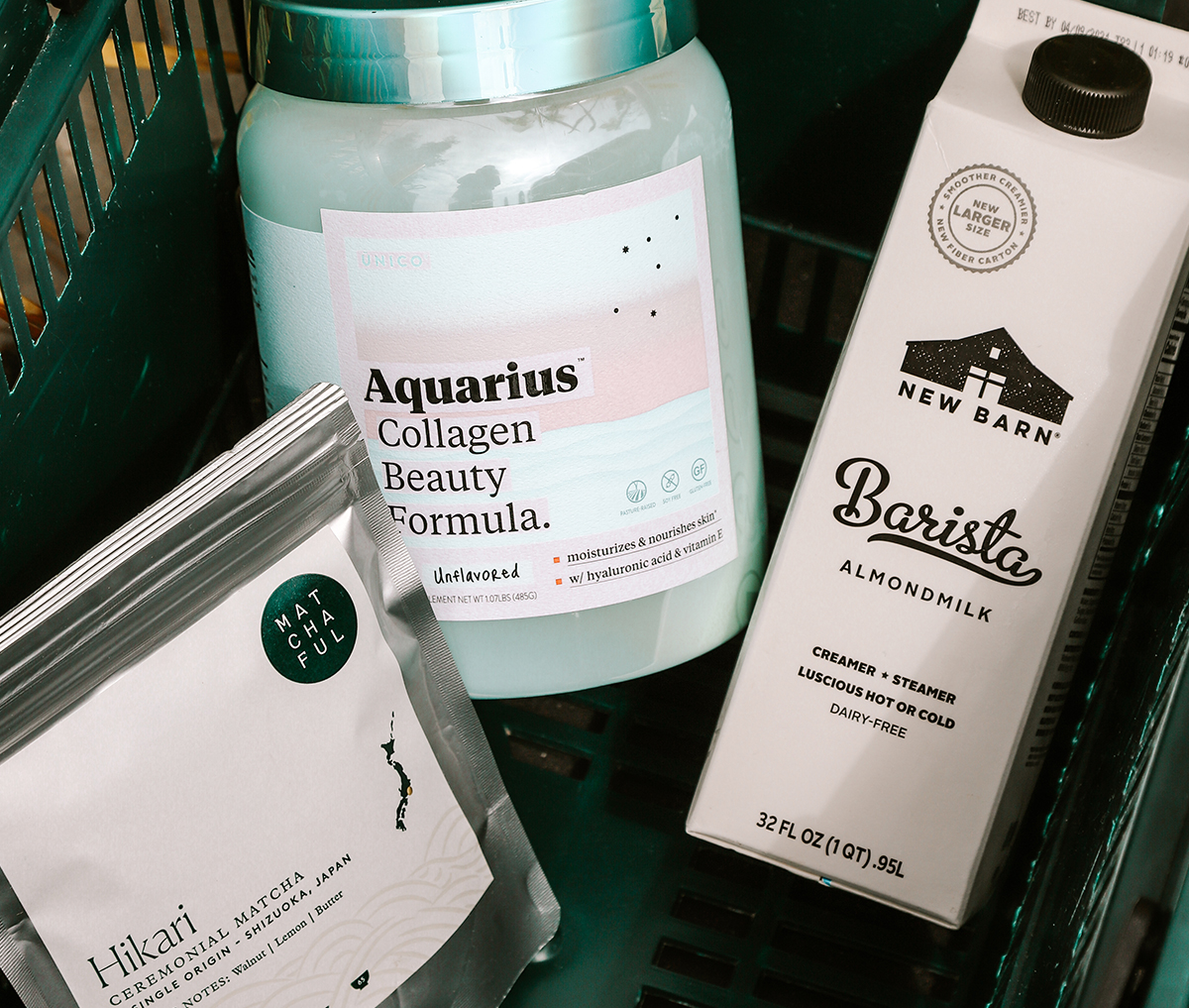 A gap Giuliano sensed early on in Erewhon's beauty and personal care range was for entry-level products. To address it, the grocer picked up Cocokind and Acure. Now, Giuliano is turning her attention to pricier beauty and personal care brands. She says, "Based on the clientele of Erewhon and given the sales of Osea, there is room to look at a lot of the premium indie brands." Osea is Erewhon's top-selling face and body care brand.
To suit pandemic shopping, Erewhon introduced e-commerce, and Giuliano says there's a possibility of amplifying the spotlight on health and beauty in its e-commerce platform. But the greater opportunity she sees is merging the health and beauty message and merchandise with the rest of Erewhon. Giuliano says, "The code I want to crack is how to make the department feel like a natural extension of the store as opposed to a separate department."
"The code I want to crack is how to make the department feel like a natural extension of the store as opposed to a separate department."
Josephine and Tony Antoci bought Erewhon in 2011. They previously ran Superior Anhausner Foods, a food distribution business sold to Sysco in 2009. Private equity firm Stripes, backer of Dr. Barbara Sturm, Kosas and Refinery29, took a minority stake in Erewhon in 2019, when it had been delivering at least 35% annual sales increases for three straight years. At the time, Stripes founder Ken Fox told Forbes, "Erewhon can become a national brand and universally the most trusted in better-for-you food, period."
Erewhon, which was established in Boston in 1966 and moved to Los Angeles in 1969, currently has six units, but it's expanding. It recently leased a 11,000-square-foot space on Beverly Drive north of Rodeo Drive in Beverly Hills for a forthcoming location. In advance of the Beverly Hills location opening expected next year, an Erewhon store is set to debut in Studio City. In the Studio City store, the beauty and wellness department will occupy an aisle. It typically occupies an aisle to an aisle and a half in Erewhon locations.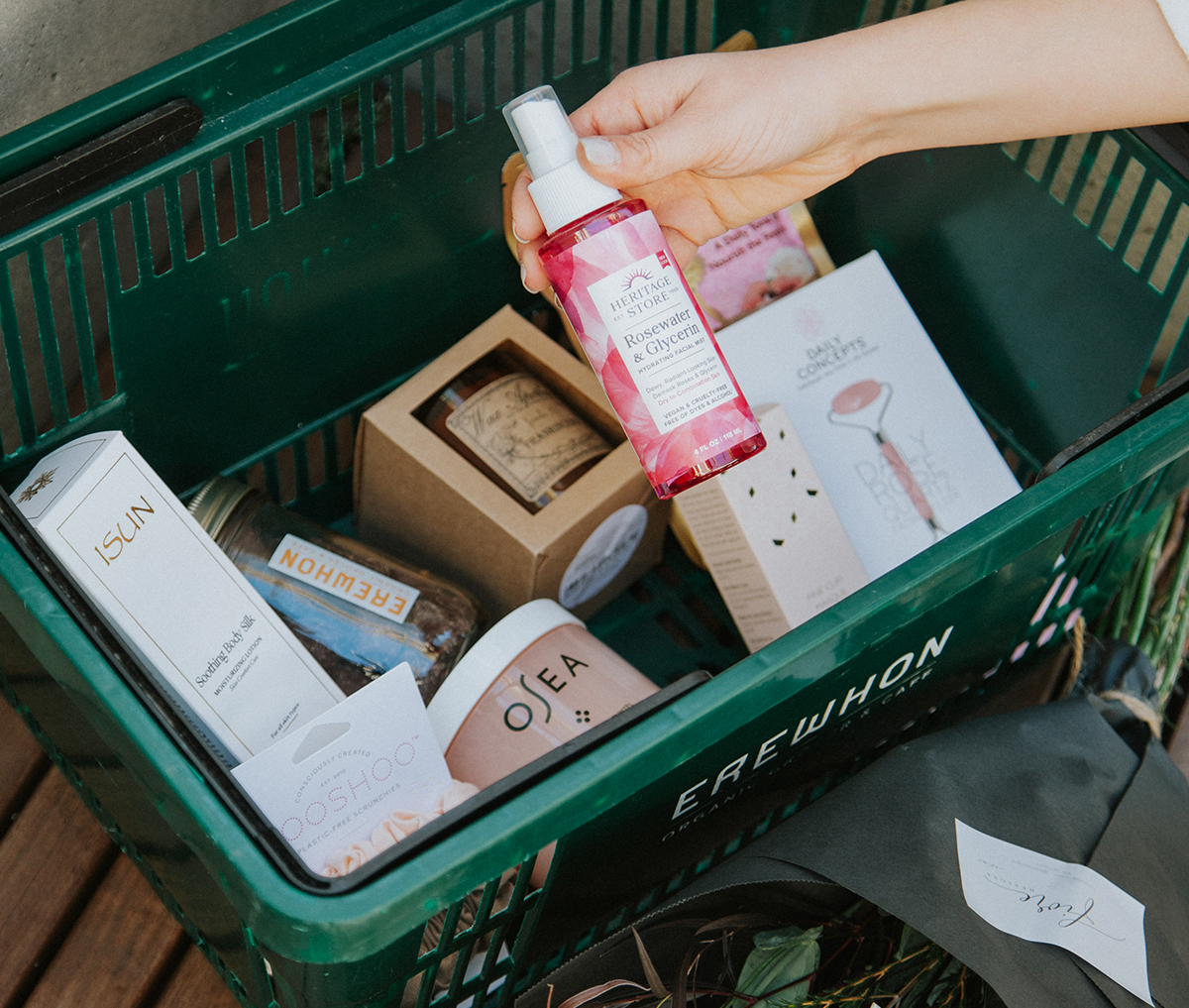 Despite the involvement of private equity and impending expansion, Giuliano impressed the importance of keeping Erewhon's concept distinct. She says the biggest challenge she encounters is doing that as the beauty and personal care category balloons at retail. "That category of products is so competitive and so ubiquitous, online and everywhere," points out Giuliano. "It's about finding uniqueness and differentiation, and really showing this is what we stand for when you are carrying the same products as other retailers."