Why Alchimie Forever Waits A Year And A Half Between Product Launches
When Alchimie Forever introduces Kantic Light Clarifying Cream later this month, the skincare and body care brand will reach 17 stockkeeping units. While that may seem like a fairly sizable number, it hasn't arisen from repeatedly releasing products.
In fact, the last time Alchimie Forever put out a product was the summer of 2019, when its Soothing Body Lotion debuted. Although the pandemic delayed the forthcoming face cream—initially, it was set to drop in the summer of 2020—waiting for more than a year between launches isn't new or accidental for the brand.
"We try to launch products every 18 months, and I would say we manage to do that, more or less," says CEO Ada Polla, who created Alchimie Forever with her cosmetic dermatologist father Luigi. "At the end of 2019, in our strategic planning session, we had said, 'Should we consider trying to launch every 12 months instead of every 18?'" For several reasons, the verdict was no.
"We didn't have the bandwidth," explains Polla. "It's partly a logistical resource constraint." Then, there's the tricky issue of funds. "I don't have financial resources for product launches that are not successful," says Polla. "It would be very difficult for us to manage [an unsuccessful launch] from a pure cash-flow-and-resource perspective. For some bigger brands, there's more padding. So, if you have one kind of so-so launch, it's OK, but, for us, every launch needs to be successful. Every product needs to contribute to the top and the bottom line."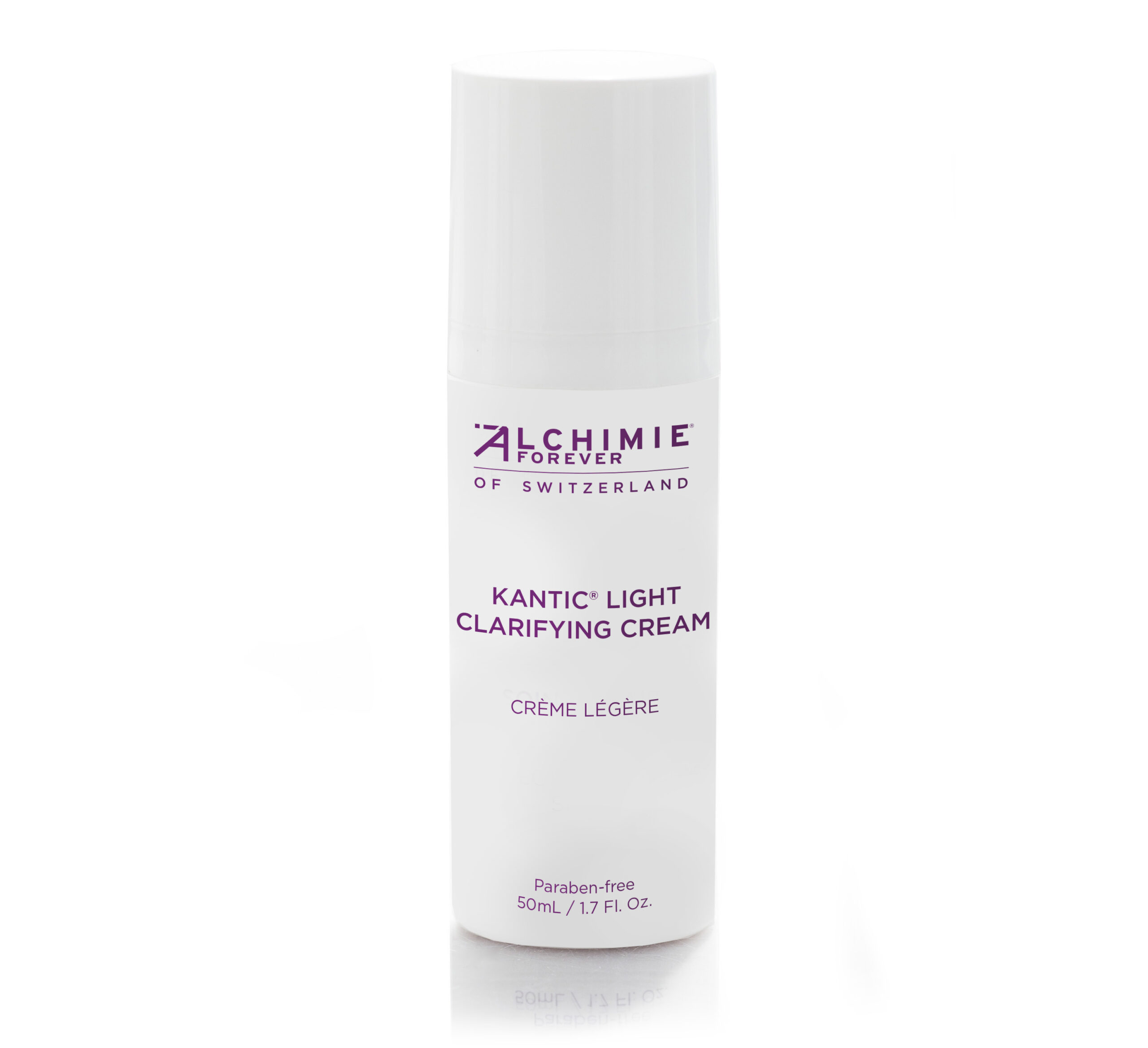 Beyond logistical and monetary concerns, Alchimie Forever's launch schedule represents "a conceptual philosophy," says Polla. She elaborates, "Why should we have a forced cadence of launches? Why should our launches be driven by a launch calendar instead of by need or request?"
In the case of the Kantic Light Clarifying Cream, the reason for its addition to Alchimie Forever's lineup is that the moisturizer serves an acneic skin type that hasn't been strongly addressed by the brand's product assortment, which includes cleansers, serums, hydrating creams and a firming gel for neck and bust, among other items. Alchimie Forever's prices range from $25 to $99.
"Why should our launches be driven by a launch calendar instead of by need or request?"
"We don't really cater to an oily or acne-prone skin type," says Polla. "We are a brand that aims to prevent and correct signs of aging, so we're not an acne brand, and we don't try to be an acne brand. However, there's a difference between being a brand that focuses on treating and curing acne, and having a basic regimen of products that is adequate for all skin types."
Polla names Purifying Facial Cleanser and Gentle Refining Scrub as two existent products that "work beautifully" for oily skin, but she acknowledges, "We didn't really have a great moisturizer" for that skin type. Polla says, "It's been a request from our customer base, whether that's our wholesalers or our end consumers." Enter Kantic Light Clarifying Cream, an offering containing antibacterial and anti-inflammatory ingredients—rosemary extract, for example—that help fight acne.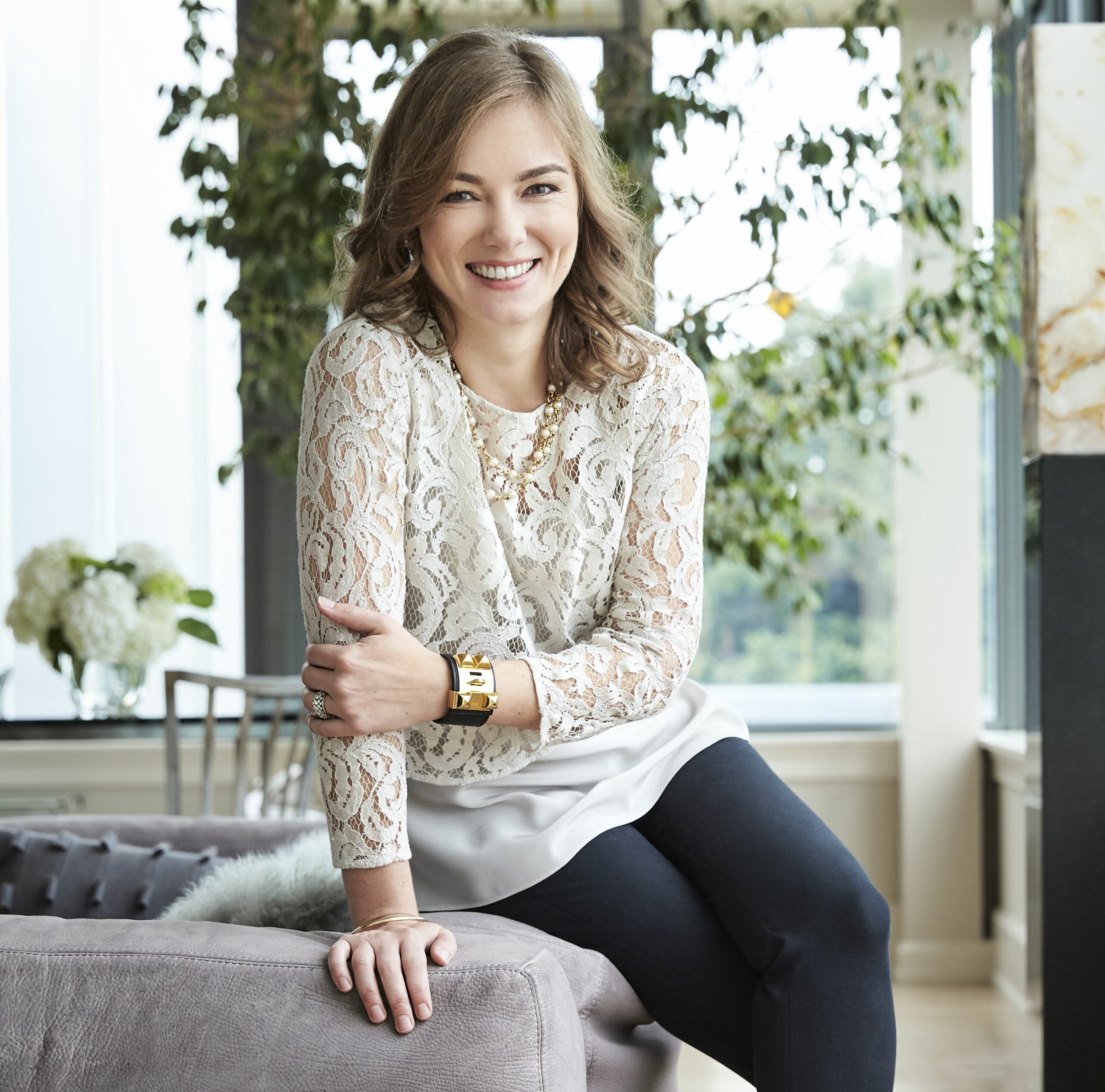 Alchimie Forever has a multichannel distribution strategy. Products are sold on the brand's website, and via the e-tailers Amazon, Lookfantastic, SkinStore and Dermstore. It's in brick-and-mortar retail at 110 Walgreens locations, 28 Pharmaca doors, and independent beauty boutiques and spa destinations like Heyday.
Polla declines to disclose exact sales expectations for Kantic Light Clarifying Cream, but says she hopes its sales will roughly double those of Alchimie Forever's body cream launched in 2019. "It's not that the body cream didn't do well," she notes. "It's only that it's a body cream, and we're focused primarily on face." She also hopes Kantic Light Clarifying Cream's first-year unit sales will surpass the first-year unit sales of Advanced Retinol Serum, Alchimie Forever's last face product launch in 2018.
"What's new, new, new may be more relevant to people in our industry rather than the end user."
In general, the self-funded brand relies on sales from its longstanding customer favorites, notably the product that started it off, The Kantic Brightening Moisture Mask. Based on a post-laser-treatment salve Luigi Polla developed at his Swiss practice in the 1980s, the mask is Alchimie Forever's hero product. It hit shelves in 2004, and it "still sells really well," says Polla. And it still garners media attention. In February, it was featured in Women's Wear Daily's list of the top 100 greatest skincare products.
"Consumers are interested in new products, but I don't think consumers would be any less interested in our mask because it's old," says Polla. "Ultimately, what do people want? They want really good products. So, whether that product is new or old, I think that what's new, new, new may be more relevant to people in our industry rather than the end user. I think our industry tends to overemphasize newness in terms of being in business from a financial perspective or being relevant."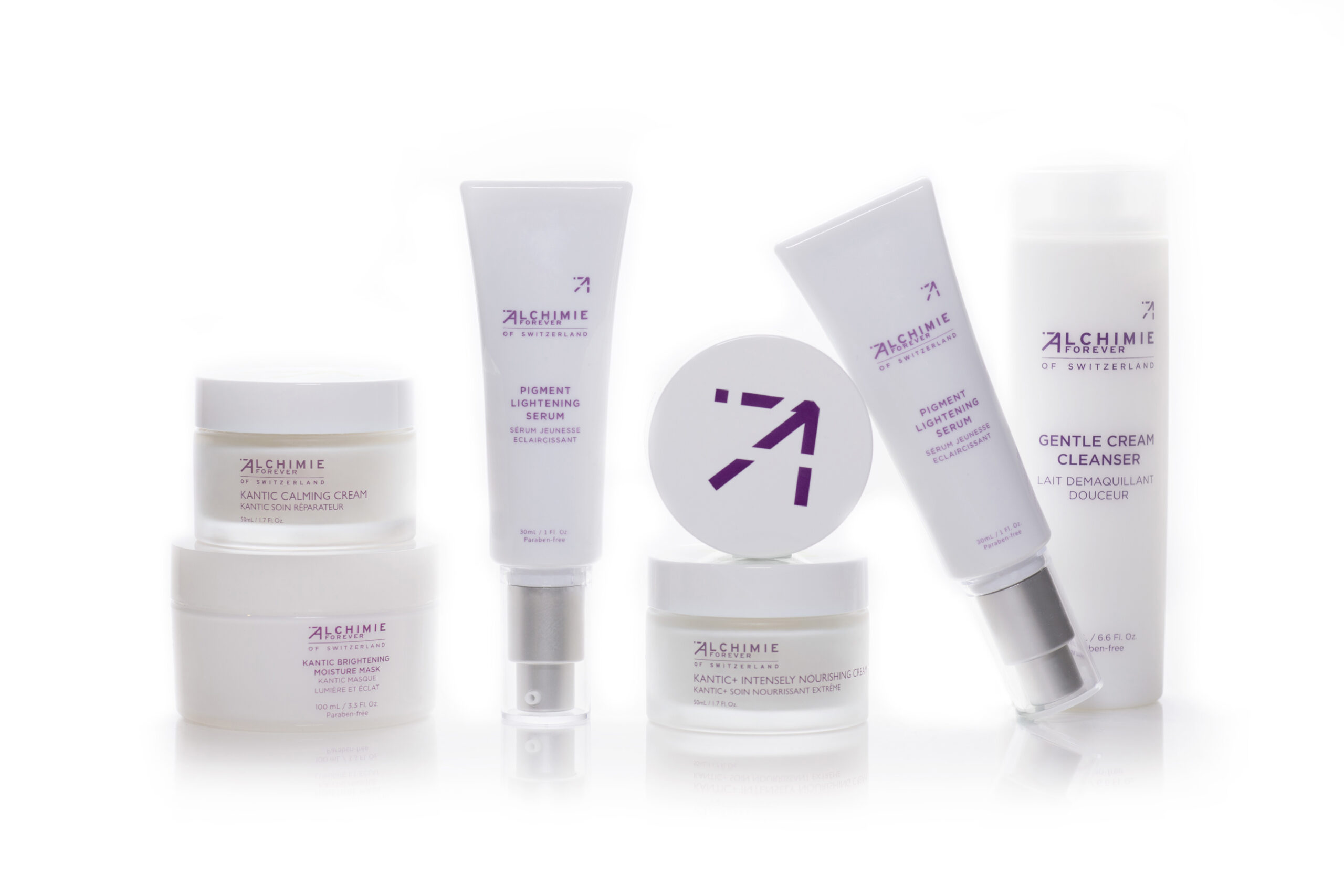 Polla pays attention to performance over novelty. "The strategic interest of core products is having products that are older, but that really contribute [to the business]," she says. "The important thing is: What do each of these products contribute in terms of your top-line sales, but also your bottom line?" Since its launch some 17 years ago, she remarks Alchimie Forever has discontinued a mere three SKUs.
Going forward, Polla plans to roll out a few products she senses consumers are demanding. One is a purifying and decongesting mask for oily and acne-prone skin. A facial oil and lip treatment are in the queue, too. "Our next launch would ideally be in fall of 2022, which is right around the 18-month mark [from now]," says Polla.
The slow-and-steady launch model won't soon be replaced. "We've never had the goal to be a 100-SKU line," says Polla. "We have the goal to be a line that our customer can stay within, more or less. If you wanted to take care of your skin, face and body with our brand, you would be able to. Also, I think having too many products makes it confusing for consumers to shop. It's like, 'Why are there seven eye creams? How am I supposed to pick?' So, that simplicity is something we strive towards, and it's often a comment that people make, 'I like your line because it's simple.'"