Founders Battle For Their Indie Beauty Brands As Wildfires Ravage Acre After Acre In Northern California
The northern California wildfires are affecting a substantial number of beauty brands.
Flames continue to engulf large swaths of the idyllic Northern California wine country as devastating wildfires that have killed at least 40 people, reduced 217,000 acres to ash, consumed over 5,700 of homes and commercial structures, and forced more than 75,000 people to evacuate rage on.
While the region is known for food and beverage, it's home to a substantial number of beauty brands, including Napa Organics, Sumbody, McEvoy Ranch, Honoa Hawaiian Skincare, Rosemira Organics and Zoe Organics, that have been impacted directly or indirectly by the fierce wildfires. Beauty Independent checked in on founders with brands in the affected areas to get of sense of how their businesses are faring and examine measures to protect livelihoods in the face of wildfires.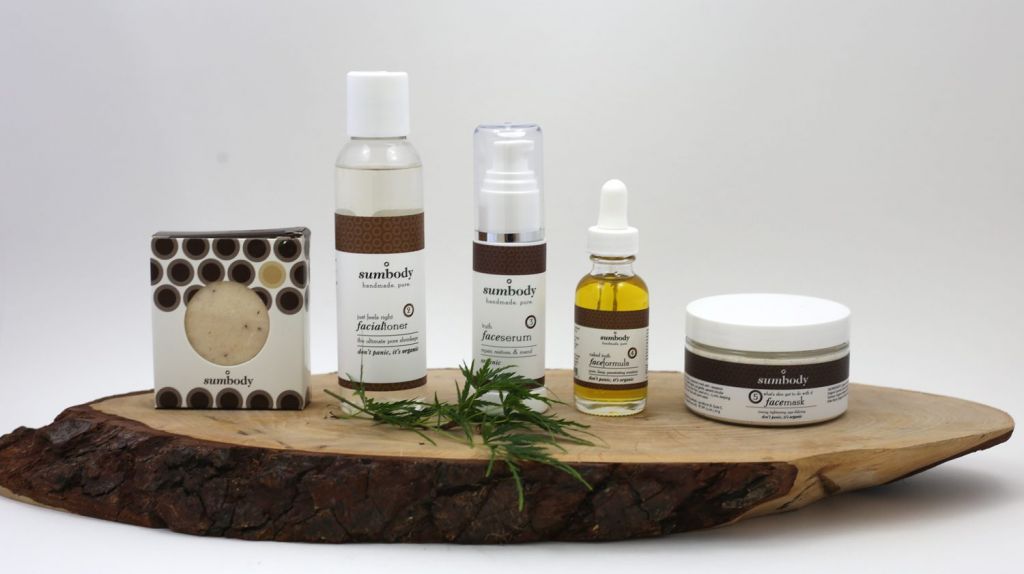 After being evacuated eight days ago, Hillary Glass, founder of Napa Organics, still doesn't know the extent of damage to her business or when it can resume normal operations. She's notified customers on the brand's website and Instagram that it's closed due to the fires.
"We're not sure if the inventory is usable because of smoke damage," says Glass, "but the loss of lives and homes is heartbreaking, and decisions about our business can wait – it's just skincare after all – until our family, neighbors and community are safe and secure again."
Deborah Burnes, founder of Sumbody, has closed two of the natural skincare brand's three retail/spa locations. "Being a small, independent brand, we do not have multiple manufacturing and distribution centers. Everything happens here, in our Sonoma County headquarters," she says. "As a result, a crisis like this has a greater impact on our business than it might a larger corporation that can rely on its unaffected locations."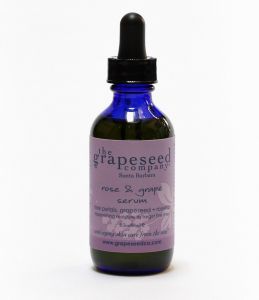 Sumbody has been communicating with staff and customers via social media about the situation. Many employees remain evacuated, and those who aren't are housing evacuees. The brand is managing to keep up with e-commerce and wholesale orders, emails and customer requests. However, the date the business and the retail/spa locations will fully reopen is uncertain as the blaze persists.
Santa Barbara-based The Grapeseed Company relies on sources in the Napa-Sonoma expanse for grape seeds. "It's harvest season, and this is a once-a-year crop situation, so I'm working on alternative sources," says founder Kristin Fraser. "Obviously, it pales in comparison to the devastation and loss people are experiencing, but it's impactful to our business nonetheless." She's also supposed to honeymoon in Napa this week, but is conflicted over whether to go. On the one hand, the businesses in the region need sales and, on the other hand, the air quality has been compromised.
Brands in or around the path of the fires such as McEvoy Ranch and Zoe Organics have been updating customers via emails and on websites about their status, and on ways customers can assist. Zoe Organics, which temporarily closed its operations, posted information about helping animals. "Please put out buckets of water for them – they are scared, exhausted, and have also lost their homes – they need to refuel," read information shared by Zoe Organics.
Even as the wildfires spread, beauty firms are beginning to adjust to the possibility of additional fast-moving infernos. "We realized the importance of having a plan in place for our team and inventory," says Jeannie Jarnot, founder of Beauty Heroes, a beauty product discovery serviced based in Novato, a city near and not in the fire zone. "It's hard to think about, but the proximity of this disaster has brought the importance of this to light."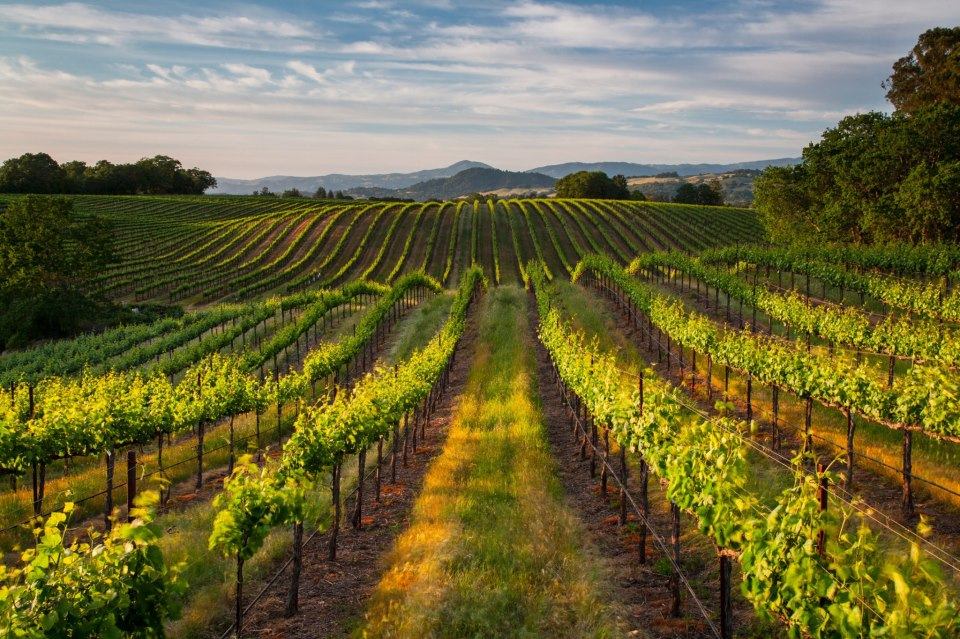 At Sumbody, Burnes says, "We all have 'boogie bags' now. Make sure you have medicines, hearing aides and other medical devices ready to go. Have water, a change of clothes and a first-aid kit in your car. Make an exit strategy for road closures and map out more than one route."
Amid the destruction, Burnes praises the efforts of firefighters and residents. "Everyone is helping each other, feeding the fire crews, housing evacuees, and working to rescue and shelter pets and livestock that are displaced," she says. "While the devastation is real, the sadness is deep, the future is uncertain, homes are lost, families are misplaced, landmarks are gone, and the landscape is changed forever, we have witnessed true beauty in our community. Neighbor helping neighbor, stranger helping stranger, people giving even when their own resources are drained, and our heroic medical and first responders going non-stop."
Brands outside the Napa-Sonoma region are expressing support for those touched by the wildfire, and several brands are donating a percentage of product sales to victims. Although the aid is largely genuine, Burnes expresses frustration that there are some brands using the wildfires to drive profits.
"This is a time to give, not profit. It is amazing how many companies are trying that," she says. "We are organizing a day where 100% of everything sold – not profit, gross sales – are donated. I am also going to personally offer free facials and chair massages."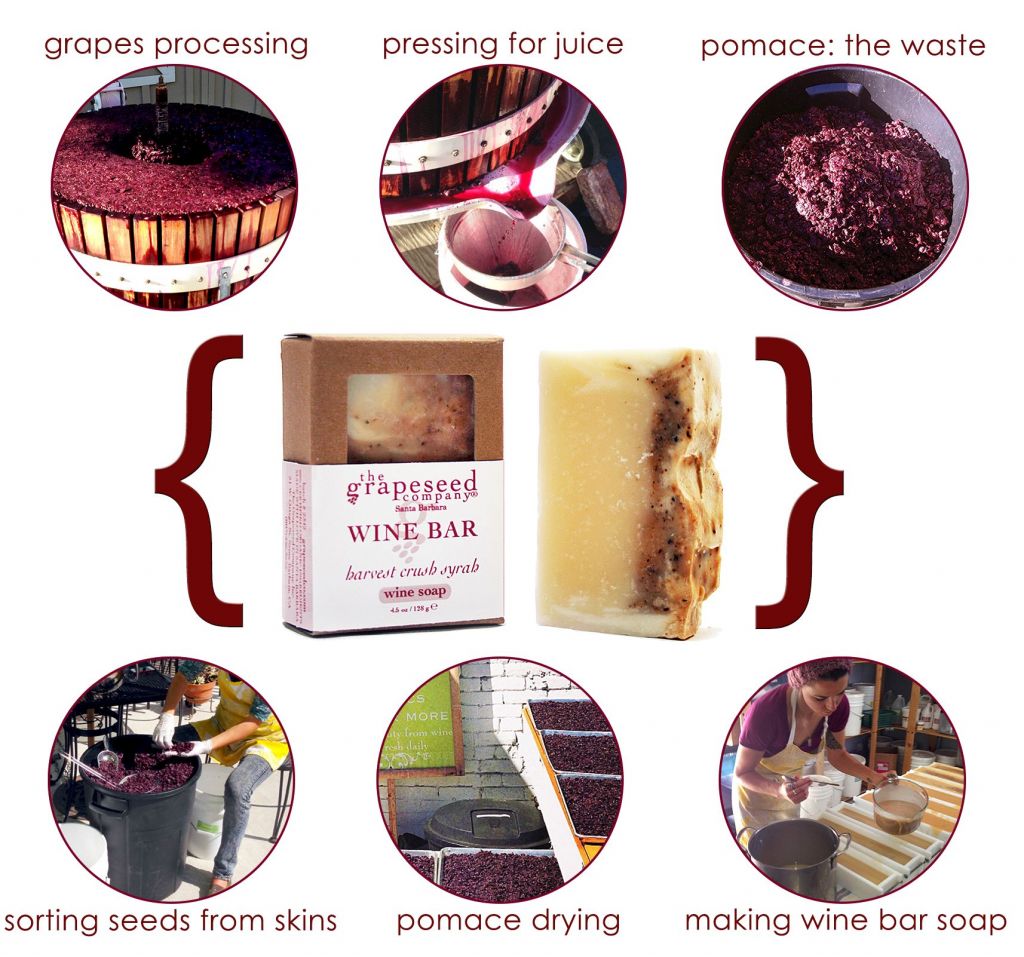 Feature photo credit: AP Photo/Marcio Jose Sanchez