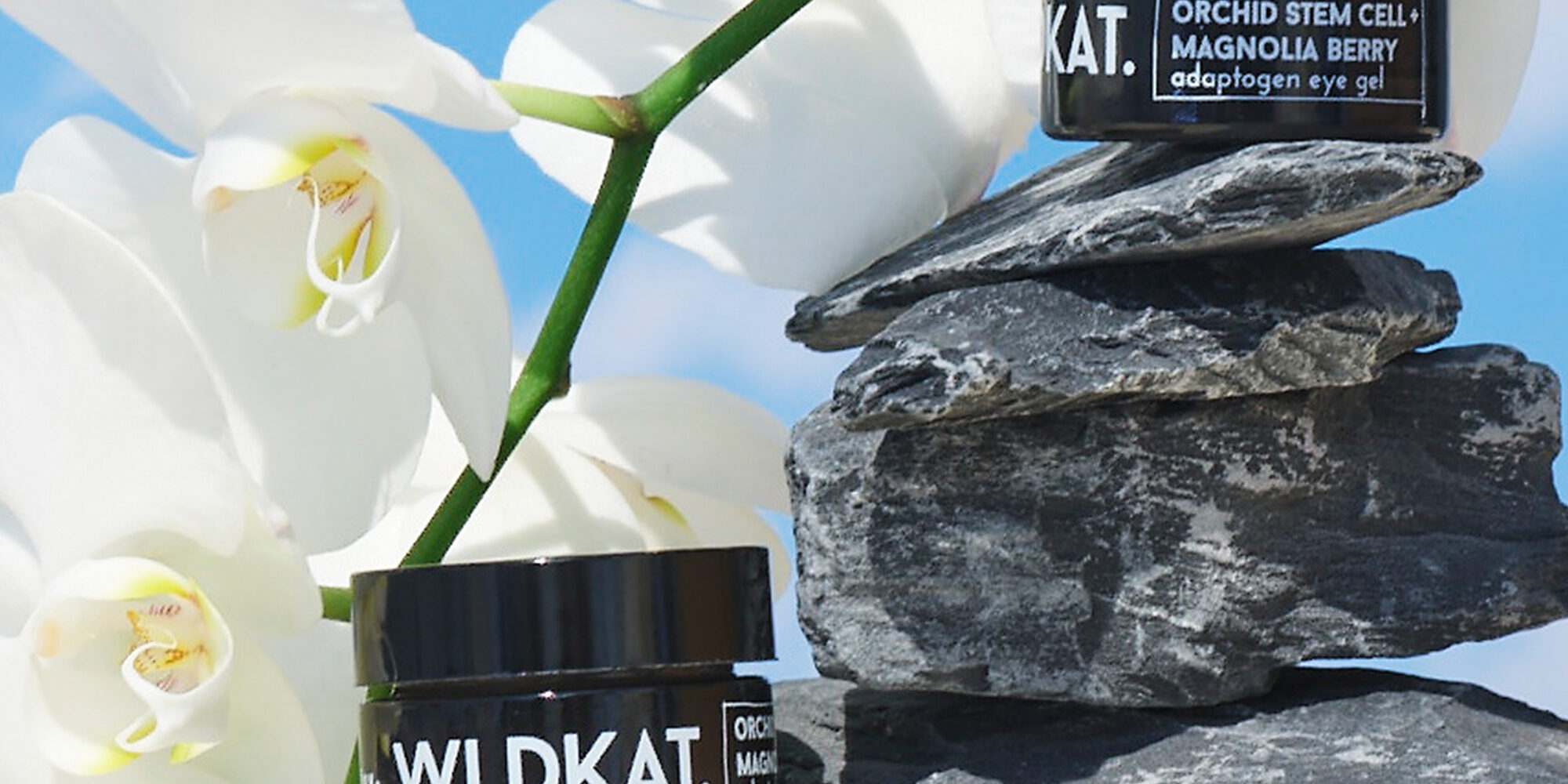 WLDKAT Launches At Ulta Beauty With Revamped Packaging, Lower Prices And CBD-Free Formulas
It's been a wild year and a half for WLDKAT.
The clean, ingredient-forward brand launched by former Urban Decay executive Amy Zunzunegui in the early days of the pandemic has unveiled redesigned packaging, lowered its prices on individual products to $25 and under (they previously went as high as $65), removed CBD from its range and debuted online at Ulta Beauty. Prior to its partnership with Ulta, WLDKAT forged retail relationships with clean beauty chainlet Credo and lifestyle player Asos.
The brand's Prebiotic + Probiotic Pleasure Serum along with its seven facial skincare products in full and travel sizes and Glow To Go Refillable Travel Kit are available on Ulta's website. The leading beauty retail chain was always a goal for WLDKAT, says Zunzunegui, who worked with Ulta during her tenure at Urban Decay. "They're a great retailer to partner with. They are really supportive of brands—new brands, more established brands—and I think they obviously are a very accessible retailer, from the brands that they carry to how they speak to their consumer and the type of consumer that they talk to," she says. To bolster its presence at Ulta, WLDKAT's homepage is promoting the launch and links to its Ulta brand page.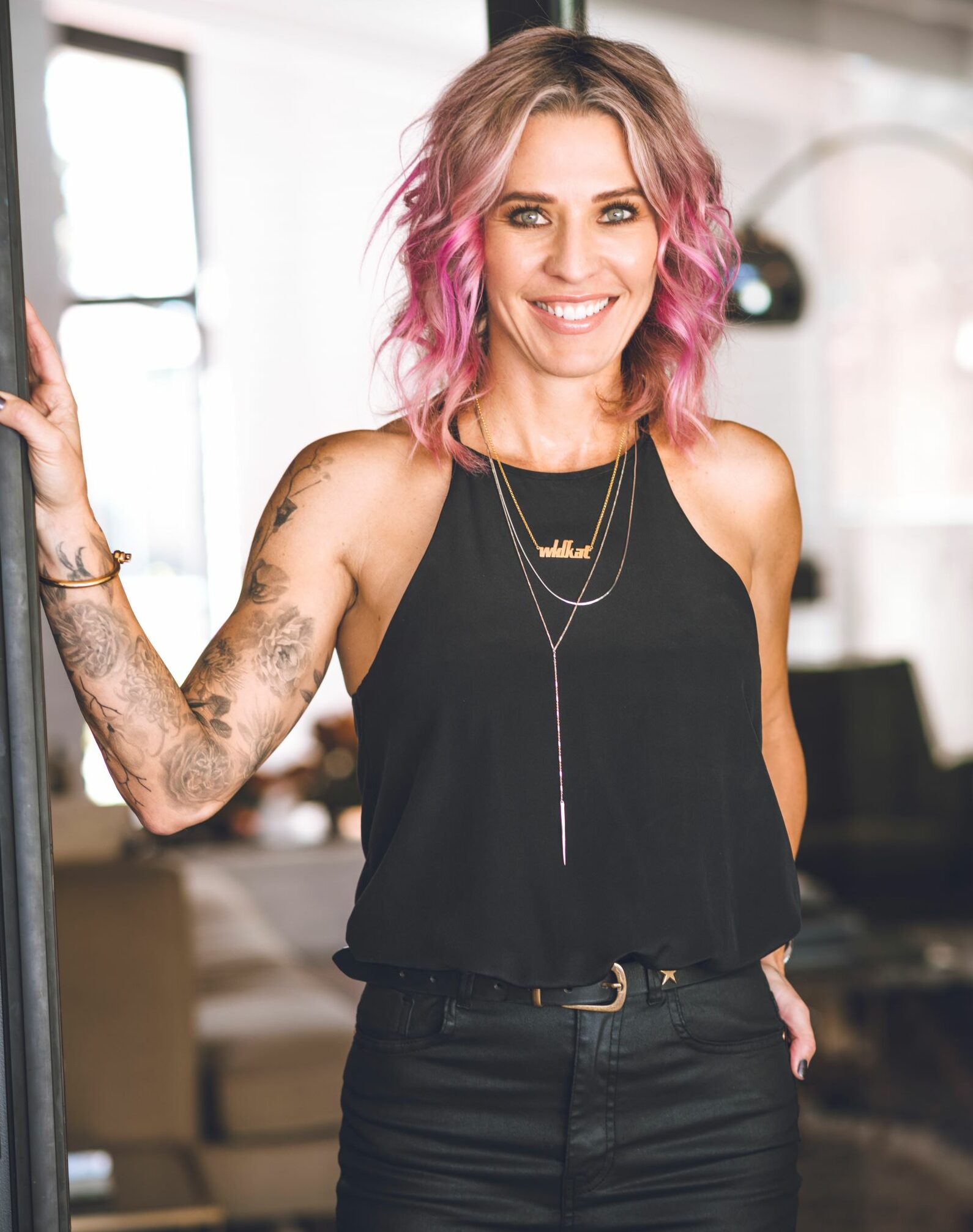 While getting into Ulta stores is the ultimate objective, Zunzunegui maintains an online-only launch is a prudent move for an indie brand. "We're going to make mistakes [and] learn from those mistakes," she says. "Then, that next phase of the rollout of WLDKAT is at the right time, at the right place, and done the right way. I think that's really important." Ulta launched its emerging brands initiative in 2019 to bring innovative emerging players into its mix. Seen Hair Care, Rizos Curls and Ace Beaute are a few of the other indie beauty brands Ulta has onboarded in recent months.
WLDKAT's lower prices cater to the brand's gen Z audience. Clean beauty has a reputation for being an elite segment, and Zunzunegui's ambition is to broaden its reach. "Inclusive goes way beyond just using models with different skin tones," she says. "For us, inclusivity is speaking to all humans, being sold in places like Ulta that the majority of people have access to and a price point that is attainable for the majority of people. I think there's this kind of falsehood that you have to spend a significant amount of money on clean skincare. Clean skincare should not be a luxury anymore. There's really no reason."
WLDKAT's renovated packaging helped with lowering its prices. Zunzunegui says small touches like lightweight packaging that's cheaper to ship and not putting a coating on the outer boxes allows the brand to pass cost savings onto the customer. The brand pulled back on its colorful boxes and bottles to focus on its formulations crafted with ingredients such as adaptogenic mushrooms, saffron and kombucha based on feedback from retailers and its passionate community. Zunzunegui says, "Everybody said, 'Look, we love the brand. It feels so fresh. It feels like nothing in the skincare space, but it's almost a little bit too loud to where it's overtaking the products and how great these products are.'"
The updated packaging features black and white photography as well as bullet points on the components and outer boxes detailing product benefits. Sustainability is top of mind for the brand. Its boxes are constructed from 100% post-consumer recycled content as are its tonic bottles. The travel sizes are almost all 100% PCR content. Zunzunegui says, "The most sustainable decision we can make as a brand was to use yesterday's trash to make today's WLDKAT's packaging."
The biggest expense of the rebrand wasn't sourcing components or creating new boxes. Instead, it was the promotional costs like events and especially the out-of-home advertising campaign that the brand is currently running in New York and Los Angeles. For one month, three four- by six-foot posters will live in 20 locations in the two cities. Zunzunegui estimates the campaign will cost $30,000. "If you break it down by poster by location, it's actually a fairly reasonable cost," she says. "It's brand awareness and having people walk by on the streets and see it over and over and over. That, eventually, will pay off."
The move away from CBD gives WLDKAT the opportunity to draw a wider audience as consumer confusion, retailer hesitation and legal uncertainty about cannabidiol persist. Zunzunegui explains WLDKAT was never a CBD brand, though she still believes in the hemp-derived ingredient and its skin benefits. "We were a brand that happened to have CBD in some of the products, but even the last two launches haven't had it," she says. "There are so many awesome wild ingredients from the earth that we use, and CBD was one of them. So, we had to make the decision to say, OK, for the strength of the brand, for the opportunities to grow the brand for the opportunities to speak to a wider customer base, we are going to walk away from it for the moment. I think possibly we'll revisit it in a year and a half, two years when things start to get a little bit easier."