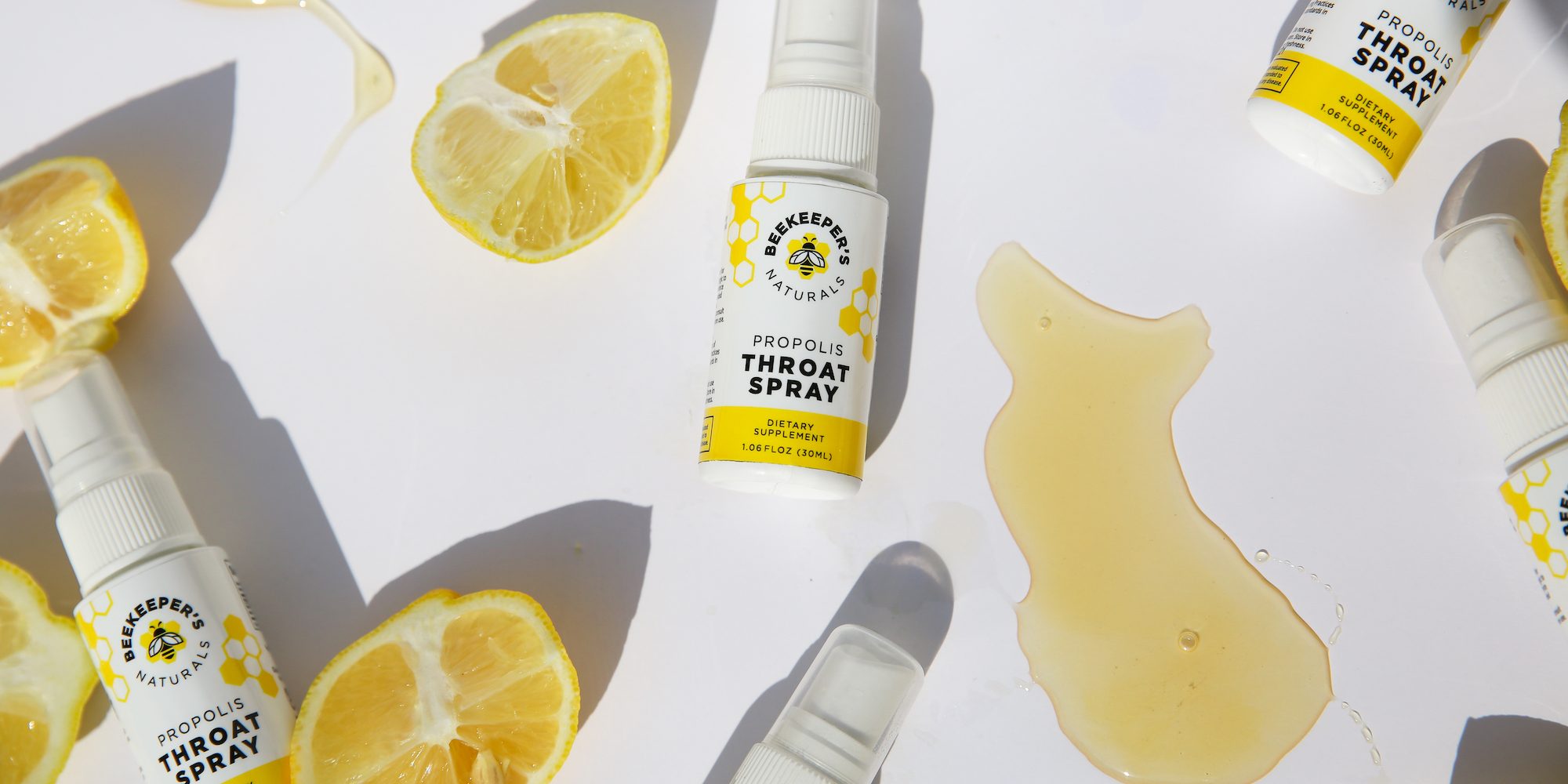 Buzzy Bee Product Brand Beekeeper's Naturals Raises $3.5M From Sonoma Brands
The bee product wellness brand has drawn $3.5 million in series A funding from Sonoma Brands, a venture capital and private equity firm specializing in consumer packaged goods companies with True Botanicals,  Hum Nutrition and Dang Foods in its portfolio. Founded by finance professional turned beekeeper and entrepreneur Carly Stein, Beekeeper's Naturals will put the capital toward broadening retail distribution and developing natural alternatives to the mainstays of medicine cabinets. 
Prior to the series A round, Stein bootstrapped Beekeeper's Naturals, which has sold its products, including bestsellers Propolis Throat Spray and Blixir Brain Fuel, on its website, an Amazon storefront, natural grocers, yoga studios, naturopathic doctors' offices and select Urban Outfitters locations across the country. The brand's distribution objective is to further penetrate the natural channel. Stein says, "We want to make it really easy for people who are grocery shopping, no matter where they are, and have a sore throat [to] just run to the store and grab it." Thousands of people are already grabbing Stein's products online: the company's Propolis Throat Spray has remained a top product in Amazon's Cold and Flu Category for months and recently was featured as the #2 product in OTC, beating out both Advil and Tylenol.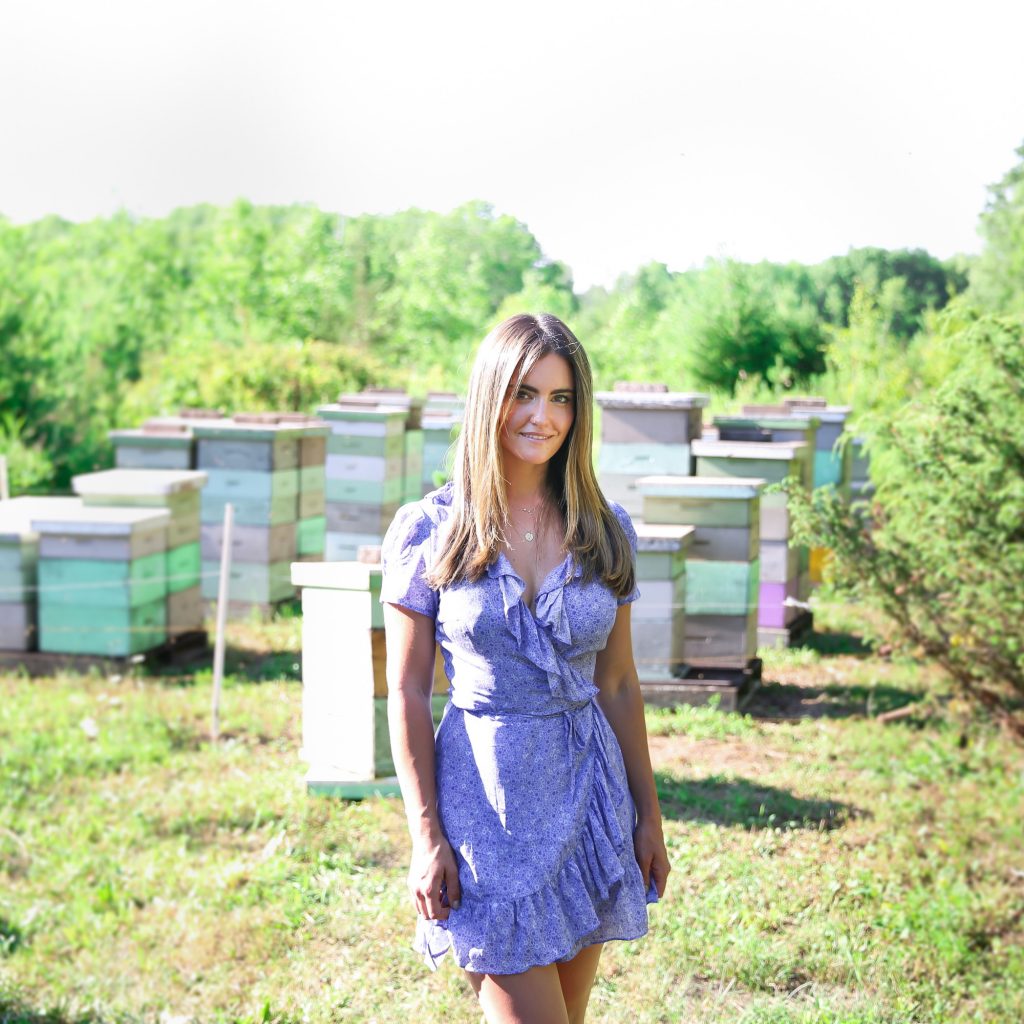 Thanks to Beekeeper's Naturals' 370% year-over-year revenue growth, Stein had her choice of potential backers and met with many of them. She decided to partner with Sonoma, not only because of its stable of brands and retail prowess, but because of value alignment between it and Beekeeper's Naturals. Stein commends Sonoma's interest in quality merchandise and sustainability. She says, "I want somebody who can absolutely help us grow and expand, but who's going to understand the quirks of our supply chain and the realities of what that looks like to do it in a way that has positive environmental impact."
As it pads its accounts, Stein maintains Beekeeper's Naturals is committed to being a "lean operator." She didn't seek to simply pile up as much money as she could. The brand's $3.5 million allocation falls below Sonoma's usual $5 million to $12 million check size.
"Beekeeper's Naturals is truly disrupting the wellness space by offering sustainable, healing solutions with an unparalleled quality."
"Beekeeper's Naturals is truly disrupting the wellness space by offering sustainable, healing solutions with an unparalleled quality, something that many household brands cannot yet achieved," says Jon Sebastiani, founder and managing partner at Sonoma, and founder of Krave Jerky, which he sold to Hershey Co. for $240 million in 2015. "Based on Beekeeper's Naturals early success, we firmly stand by the brand's mission and future positioning to become an iconic better-for-you brand within an omni-channel environment."
Stein's journey to Beekeeper's Naturals began four years ago with attempts to address her recurrent tonsillitis using remedies she whipped up containing propolis, a sticky substance created by bees purported to have healing properties. Her beekeeping and product-producing hobby became more than a passion project upon doling out the formulas she'd made to friends and family. "Other people were experiencing the benefits that I was," says Stein. "That's when I thought maybe there's something to it. It changed my health, and I owe it to other people to share this, and I owe it to myself to believe in myself and share my passion."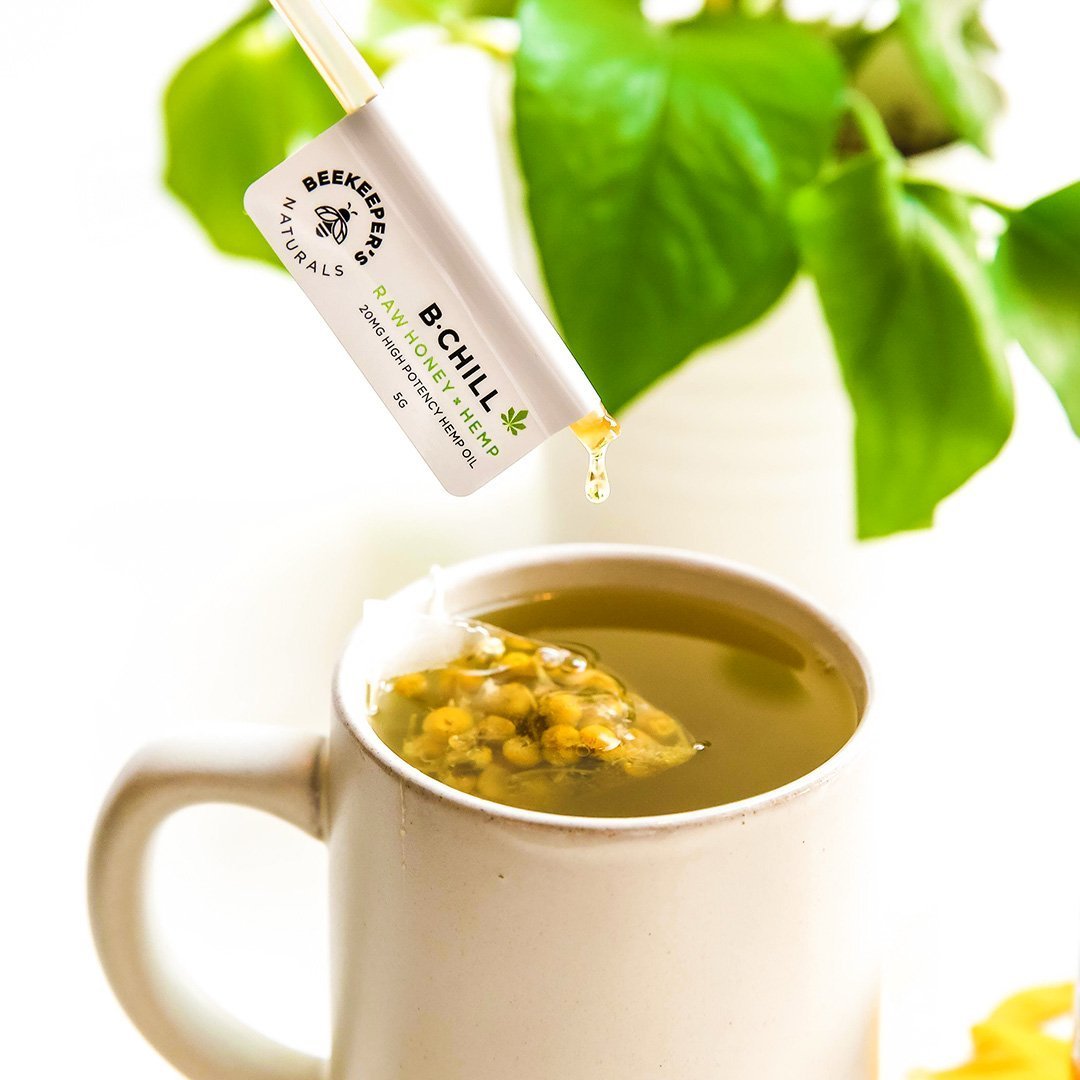 In addition to fueling its retail push, the funding from Sonoma will enable Beekeeper's Naturals to expand its assortment currently standing at eight items ranging in price from $14.99 to $49.99. "Though right now we are very much focused on the medicine cabinet, I do really feel like building products that are holistically good and do improve beauty from within," she says. "That's part of our mission. We're looking to build products that don't just get rid of the problem, whether it's a sore throat or brain fog, but holistically leave you better off. All of our products are very high in antioxidants. They all have anti-inflammatory properties. So, they certainly do hit the mark for ingestible beauty as well."
A new stockkeeping unit is expected to launch in December, with further product releases on tap for the end of 2020. Beekeeper's Naturals has a packed pipeline, but isn't in a rush to churn out products for the sake of churning them out. The brand takes its research and development process, and product testing seriously. Stein reports its nootropic-infused Blixir supplement took nearly two years to bring to market.
"We're all about revamping the way people feel and giving them cleaner options to feel better," she says. "We're continuing down that road with restructuring the medicine cabinet and bringing back their sustainable natural option."