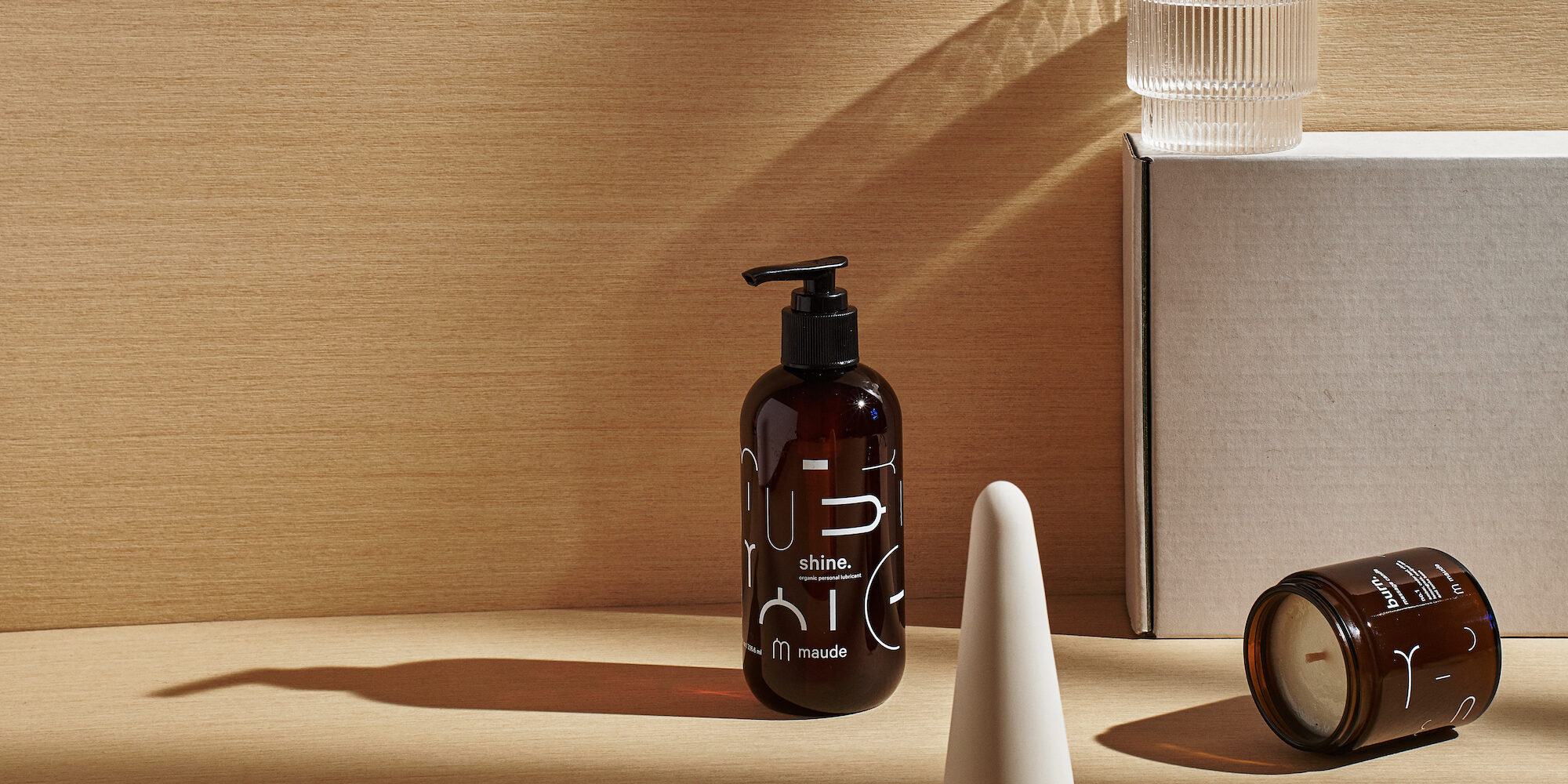 Prestige Department Store Bloomingdale's Launches Sexual Wellness Assortment Online
Bloomingdale's is the latest national retailer to get serious about sex.
The department store, a division of Macy's Inc., has launched a sexual wellness category on its website featuring self-love and self-care essentials from some of the foremost startups in the space: pleasure and play specialist Dame, body hair care brand Fur, intimate wellness company Maude and sex toy manufacturer Smile Makers. While sexual wellness will be a permanent online category for the retailer, Bloomingdale's didn't specify whether the sexual wellness selection, which contains nearly 20 vibrators priced from $30 for Dame's Zee Bullet to $200 from Smile Makers' The Ballerina, will be rolled out to physical stores. 
"Now more than ever, it's important to consider every aspect of our wellbeing, including intimacy and self-love," said Stacie Borteck, GMM for fashion accessories, fine jewelry and cosmetics at Bloomingdale's, in a statement. "We are excited for customers to discover this approachable shopping experience featuring innovative products from female-led brands."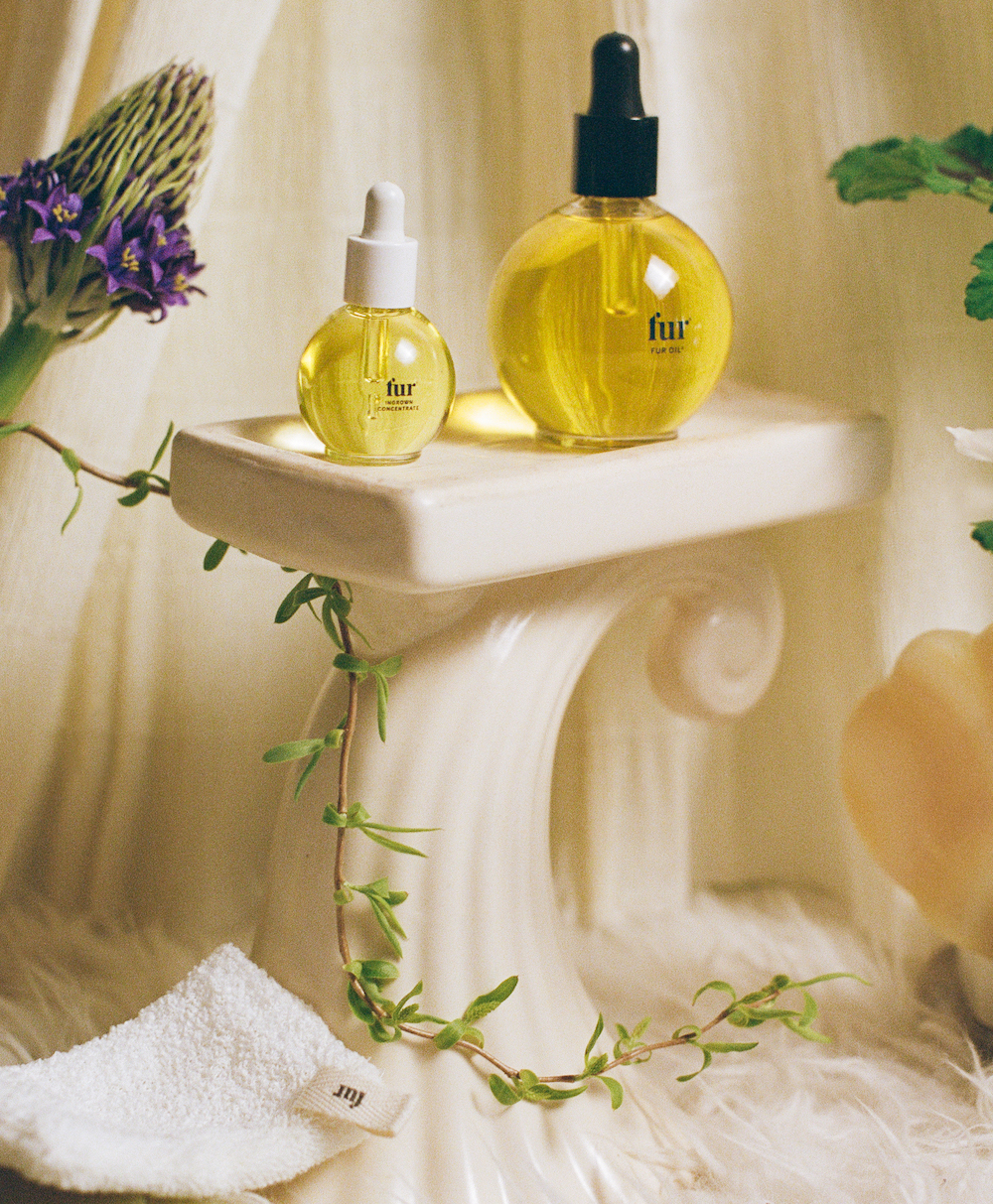 Fur is often chosen to be part of an assortment when retailers make their first foray into sexual wellness and intimate care. The brand offers products for "wherever you fall on the spectrum of bare to full" such as pubic hair softening oil, ingrown treatment products and shaving supplies ranging from $16 to $89. In January, Bloomingdale's competitor Nordstrom featured Fur among a handful of brands in its limited-run Self-Love Pop-In concept. Dame, Crave, Nixit and Nécessaire joined it at the temporary in-store installation. 
In 2019, Ulta Beauty introduced a wellness section with a "care for down there" category, and Fur was involved in the launch. Along with Ulta Beauty and Bloomingdale's, the brand is sold at Credo, Shen Beauty, Neiman Marcus, Free People and Bluemercury, another Macy's-owned retailer. "Plenty of premium retailers already carry sexual wellness lines—Goop, Violet Grey, Free People and Revolve to name a few. If those are any indication, I would say we will probably see other retailers follow suit," predicts Fur co-founder Lilian Tung. "We love that we continue to be top of mind when major retailers choose to launch a sexual wellness category, both in the U.S. and internationally."
Though female body hair has become more accepted, there's still a significant amount of education Fur has to conduct to fuel customer adoption. With Bloomingdale's' online-only initiative, the brand may have to pick up some of the customer service slack for the retailer's customers totally new to the world of pubic hair grooming.
"We always worry about customer service," says Fur co-founder Laura Shubert. "At Fur, we've realized over the years that our community relies on us answering questions they may not feel comfortable asking anyone else in their lives, so our customer service team is the backbone of our brand. This is also why we partner with retailers known for amazing customer service, and we love to support their training and education efforts."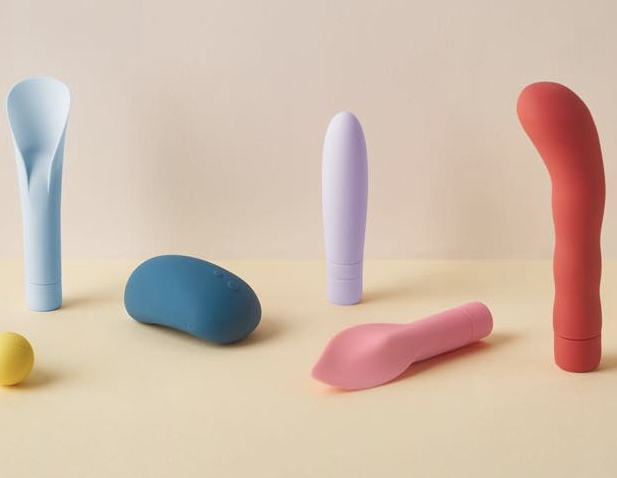 Bloomingdale's' move into sexual wellness follows a similar move by fellow Macy's Inc. owned retailer, Bluemercury. The specialty beauty chain recently debuted a women's intimate wellness section with an array of clean brands like CBD lube maker Glissant, postpartum kit specialist Ebi, pregnancy care brand Hatch and Dr. Janine Mahon, a line of traditional Chinese medicine ingestible and topical remedies. Unlike Bloomingdale's, Bluemercury bought the section to 20 of its top doors in addition to its site.
The contrast between the two retailers' collections points to the different consumers shopping them and possibly the consumers each chain is looking to draw. The brands catering to pregnancy and postpartum needs at Bluemercury are aligned with the slightly older luxury consumer that patronizes it for serious skincare. Bloomingdale's' online-only play filled with colorful sexual pleasure products could be an effort to attract younger millennial and older gen Z shoppers. 
Macy's Inc. has made e-commerce inroads in the past year. In the first quarter of this year, its digital sales grew 34% from the same period a year ago and 32% from the same period two years ago. All three of the company's retail properties—Macy's, Bloomingdale's and Bluemercury—outperformed first-quarter sales expectations. In a release on the quarterly earnings, Jeff Gennette, chair and CEO of Macy's, called out health and wellness as a category the company wants to further expand into. "We're encouraged by the improvement we're seeing in special occasion categories as customers begin to travel and return to a pre-pandemic lifestyle," he said. "We also have emerging opportunities in new categories and brands, including toys, health & wellness, pet and home décor." 
Maude founder Eva Goicochea says consumers' focus on health and wellness is a driver of demand for sexual and intimate care brands like hers. "With integrated health and wellness defining the past decade, customers expect a modern shopping experience for every part of wellness, including sex and intimacy," she elaborates. "In listening to their customers, retailers are finally holistically integrating sexual wellness into their assortments and are leading the way in reshaping what was once personal care's last frontier."
As retailers' and consumers' interest in sexual wellness escalates, investors are warming up to the category as well. In November, Maude closed a $2.2 million seed financing round, Dame raised $4 million in February, personal hygiene company Awkward Essentials raised $2.3 million in March, and earlier this month, femtech specialist Vella Bioscience closed a $5.5 million seed round.