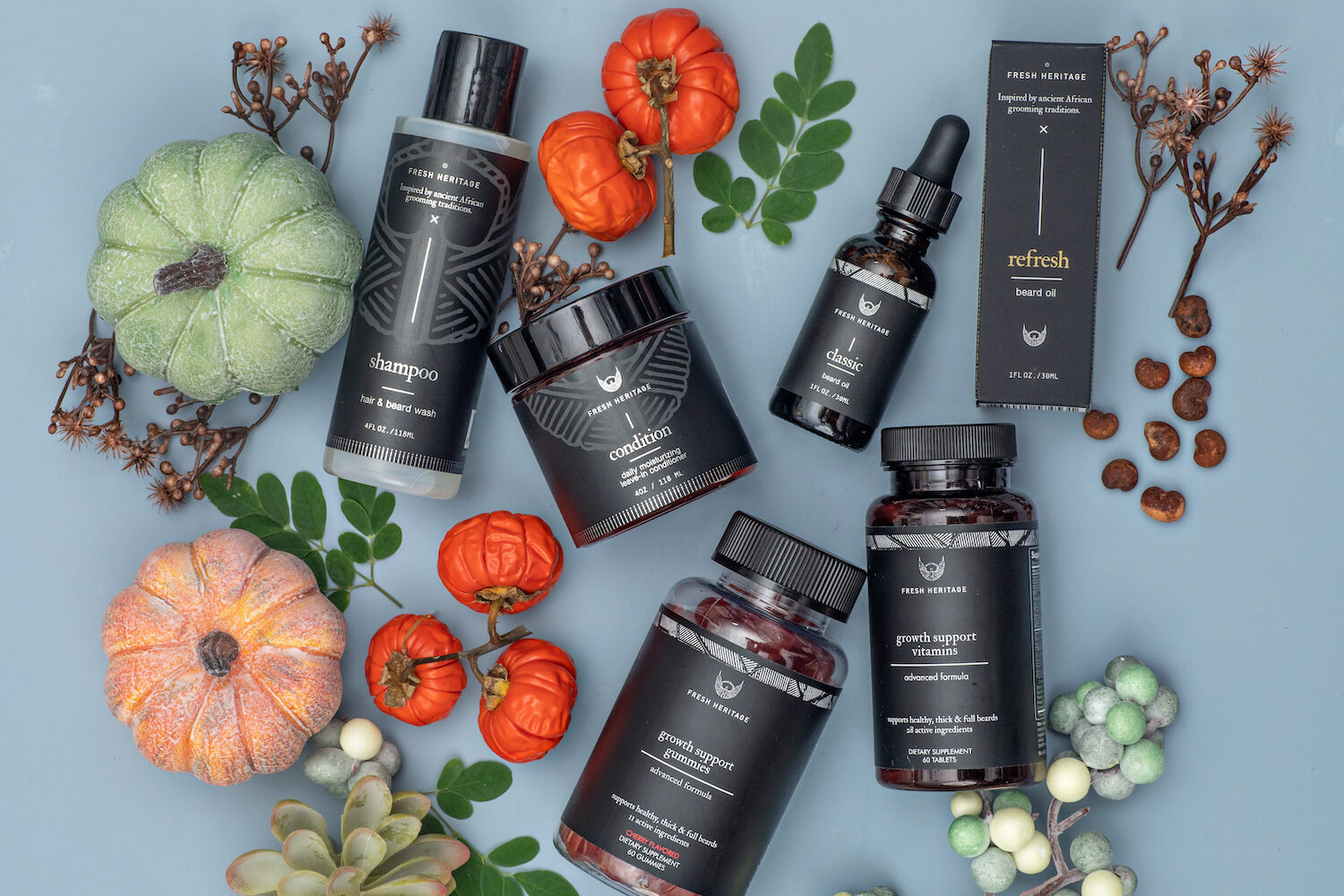 Branded Acquires Men's Grooming Brand Fresh Heritage
Branded is adding to its beauty, personal care and lifestyle portfolio with the acquisition of Fresh Heritage, a personal care brand inspired by African grooming traditions.
Co-founder and CEO Gamal Codner will continue to shepherd Fresh Heritage's vision, product releases and expansion while Branded will handle merchandising and operational management as well as an Amazon launch set to happen at the end of the year. Financial details of the deal weren't disclosed, but Branded chief strategy officer Patrick O'Connell shared in a blog post that the company zeroes in on fast-growing, profitable brands generating $4 million to $5 million or more in annual revenues.
"We've invested in brands that are as big as tens of millions of dollars, in some cases, even close to more than that and, then, as small as a couple of million. We obviously need to have a certain minimal scale, but we're not overly diplomatic about it," says Branded president and co-founder Michael Ronen. He elaborates, "Branded's premise is to help entrepreneurs that are building direct-to-consumer and marketplaces online grow their brands well beyond what typically entrepreneurs can do by themselves or with a small team. Through our partnership with these entrepreneurs and with the help of our global team and technology and investment on our side, we'll help these [entrepreneurs'] plans reach to the next level."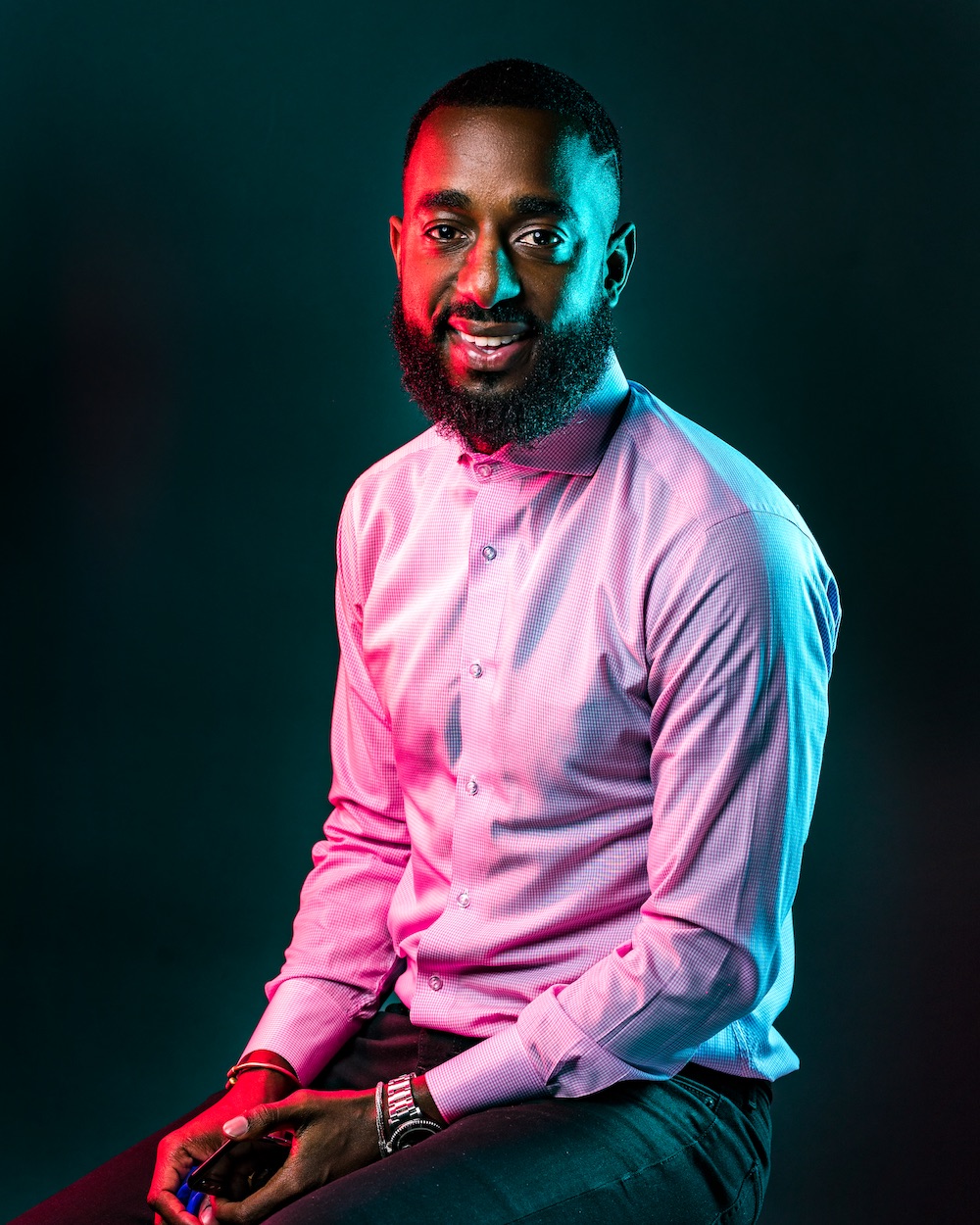 Fresh Heritage is the second men's grooming brand Branded has announced that it acquired. Viking Revolution is the other. Similar to Fresh Heritage, Viking Revolution focuses on beard care. Lifestyle and personal care brands Un Air D'antan, Blom, Leaf Life Tea and Puracy fall under Branded's umbrella, too. Men's grooming has seen a fair amount of deal activity lately as buyers enter a category perennially projected to take off. Oars + Alps, Cremo, Every Man Jack and Duke Cannon have all traded within the last three years.
Branded currently has 40-plus brands. Ronen says the company is assembling a large "mosaic of consumer-facing beauty and personal care brands that transcends genders and ethnicities and interests and age groups." It's in the process of creating its own brands and products slated to be unveiled in the near future. Of the Branded brand lineup, Ronen says, "The whole idea is to have challenger brands that are built with a specific target audience in mind and, obviously, a specific value proposition in mind, and target those populations online and serve them with great products at good value and break a bit of the old monopoly of the legacy brands that are out there." Speaking of Fresh Heritage specifically, he says, "It's even better when the brand stands for values and specific demographics and, obviously, there's a lot of that here."
"Our purpose is to help men like myself go out and tackle their day. If they look better, they feel better, they can do better."
Codner started Fresh Heritage in 2017 with his brother Jamil. A founder six times over, Codner originally kicked off his career at PepsiCo. Upon leaving corporate America, he grew out his beard and quickly realized the options on the market for tending to it were limited. Codner says, "I had products specifically made for me in all areas of my life, except for grooming."
He traveled to North Africa with his brother, and stumbled on ingredients like argan oil, jojoba oil and sweet almond oil that are in Fresh Heritage's formulas. He also immersed himself in the history of grooming practices. For example, a video about Fresh Heritage on its website explains that Egyptian pharaohs treasured beards so much they'd wear false ones. Codner says the trip "inspired us to use our heritage and our legacy to create modern-day grooming solutions for people who look and feel like us."
For a while, Fresh Heritage's assortment stuck to three main products: Shampoo Hair & Beard Wash ($20), Condition Leave-In Beard Conditioner ($20) and Beard Oil ($25). The brand recently rolled out two varieties of beard health-related vitamins and Refresh Beard Oil, bringing its product count to six. Its Beard Growth Kit is a bestseller.
Codner doesn't describe what he does as selling beard care products for a living. If someone asks him about his job, he reports, "I usually say, 'We're building a brand that serves a community of growth-oriented African-American men." His broad outlook was particularly beneficial as the pandemic got underway. "Reciprocity is a big, big principle for the brand," says Codner. "So, instead of thinking about ourselves, we were thinking, 'What is our consumer going through? What problems and struggles are they facing, and how can we show up for them?' We created content around how to be more productive at home or how to deal with mental health, and by focusing on serving and helping, we saw great feedback and growth in our numbers."
Fresh Heritage has registered double-digit yearly sales increases since its inception. Finding a partner to supercharge it was on its three- to five-year roadmap. "Getting to the first milestones are difficult and getting to another milestone is even more difficult," says Codner. "We'd reached the point where we had a demand for our products to serve a broader community around the world."
Branded is expected to be integral in spreading Fresh Heritage abroad, beginning with the United Kingdom, Germany and France. The brand's product selection will be boosted as well. "Our purpose is to help men like myself go out and tackle their day," says Codner. "If they look better, they feel better, they can do better."