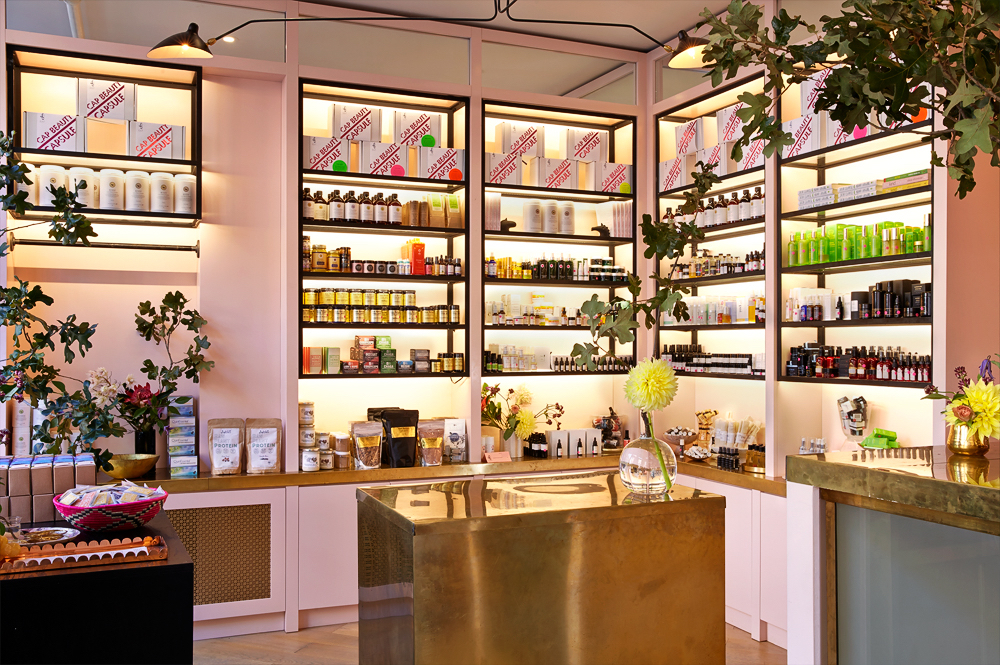 CAP Beauty's Next Chapter
CAP Beauty, the chic shop-spa concept instrumental in redefining beauty with its no synthetics standard, incorporation of internal remedies such as adapotgens and CBD, celebration of indie brands and editorial-level content, is closing its tiny West Village storefront to return to its online-only roots.
The closure relieves co-founder and CEO Kerrilynn Pamer of the financial burden of operating a brick-and-mortar business amid the pandemic, which forced CAP Beauty in mid-March to shutter its location, in the face of the continued ascendancy of e-commerce and fierce competition from the proliferation of clean beauty across the retail spectrum from Target to Net-a-Porter. With the store behind it, CAP Beauty will focus on building its digital presence and in-house product line.
"When we stepped into this market, there weren't a lot of others in the market like us, and there was less concentration of product. With more offerings to purchase and spaces to purchase them at, the retail footprint became more challenging," says Pamer. "We just had our five-year anniversary, and it was apparent to me that there needed to be an evaluation of the next thing. I think we helped raise awareness of clean beauty, and it's my job to keep looking forward."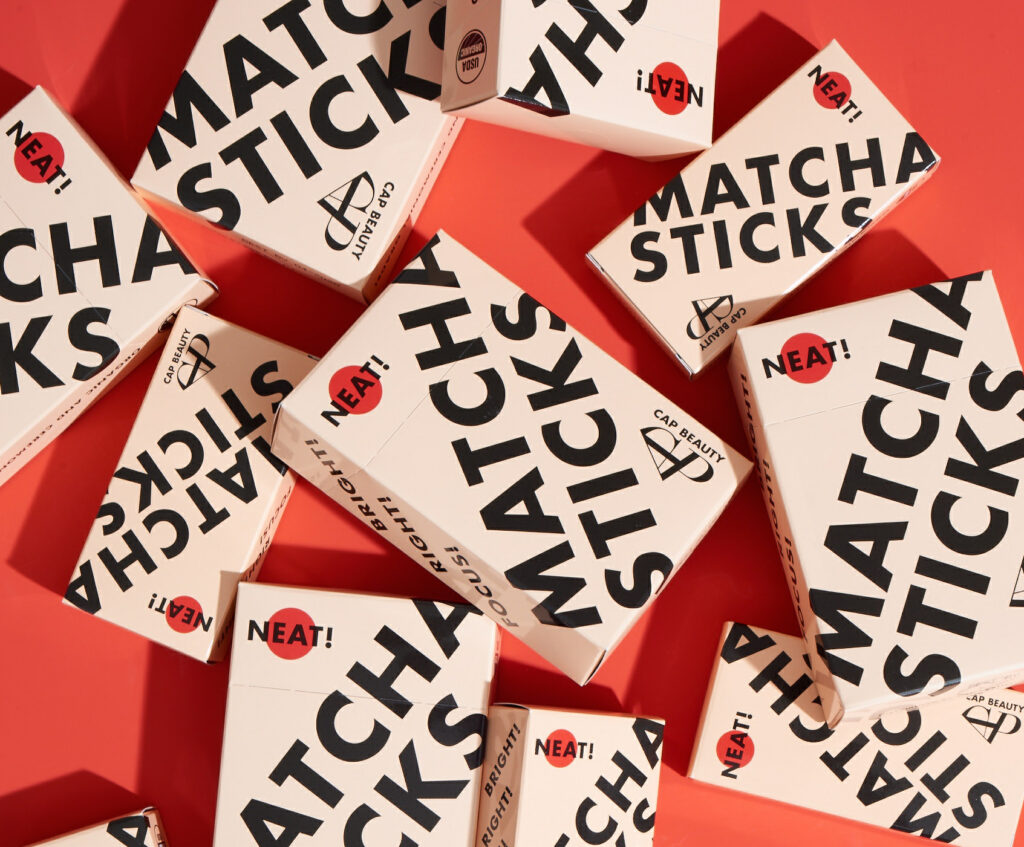 Prior to CAP Beauty debuting at 238 W. 10th St. on Valentine's Day in 2015, the location had been the retail home of Pamer's fashion boutique Castor & Pollux. In 2010, Pamer integrated natural products into the boutique and, in 2014, teamed up with friend and photo stylist Cindy DiPrima Morisse—the two met at Martha Stewart Living, where Pamer was a product developer and DiPrima Morisse a style editor—on a website dedicated to natural merchandise. Pamer's experience battling celiac disease and the loss of DiPrima Morisse's mother from breast cancer piqued their interest in eating healthier and using clean beauty products. DiPrima Morisse exited CAP Beauty last year.
"We helped raise awareness of clean beauty, and it's my job to keep looking forward."
In 2017, CAP Beauty expanded to Los Angeles with a store inside Fred Segal on the Sunset Strip. Both it and the retailer's Manhattan location were about 600 square feet. The West Coast expansion came at an exuberant moment for CAP Beauty. At the time, Pamer told Beauty Independent its sales were doubling annually, and it had ambitions to roll out additional locations. The additional locations didn't materialize and, in May last year, CAP Beauty closed its Fred Segal location. Credo moved in.
While the coronavirus outbreak dammed revenue streams from its New York store and spa, Pamer describes CAP Beauty's online sales as "strong" of late. Immunity-boosting supplements, shampoo, body wash and soap have been especially popular. "The trend we saw really heavily was that people dove deeper into our grocery section," says Pamer. "It's about an orientation toward home and trying to care of ourselves from the inside out."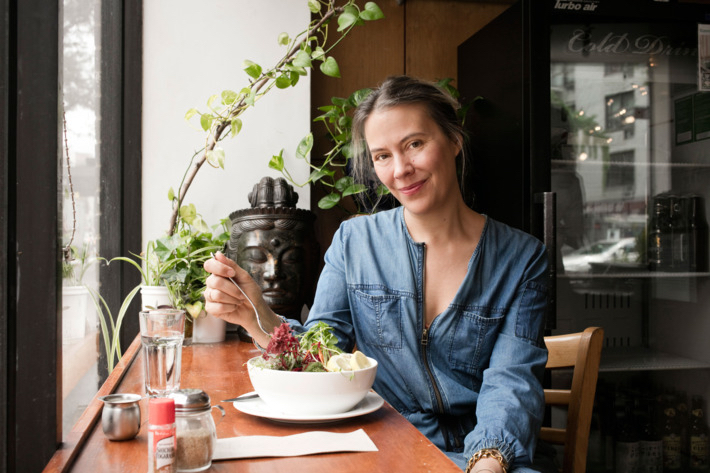 CAP Beauty has whittled down its selection to 36 brands from a height of around 200 brands. Currently, bestselling brands include Lesse, Sisters, F. Miller, Noto Botanics and Marie Veronique. Costa Brazil is a recent entrant in CAP Beauty's collection, and it's already a big draw. Of the large array of brands CAP Beauty previously had, Pamer says, "It's a very complex model. It wouldn't allow us to do a deeper dive into what the brands are and create more digital content to support those brands. We've had a lot of success launching brands, and those brands have had success on their websites and at other retailers. I really want to be able to nourish the brands and take care of the brand relationships that we have."
"I believe very strongly in the partnerships I have with the brands I carry, and I want to honor those and bring on new ones with intention."
Although Pamer is avoiding CAP Beauty's earlier complex model, she plans to introduce brands to foster discovery and increase diversity of the founders represented in the retailer's roster. "We are going to be making the 15% pledge, and we are going to be bringing on lines in a thoughtful way that makes sense," she says. "This whole diversity conversation for me is a long-term conversation in regard to how I live my life and do business. It's not just, 'Oh, I'm doing this right now because it's what people are demanding.' I believe very strongly in the partnerships I have with the brands I carry, and I want to honor those and bring on new ones with intention."
CAP Beauty sold its own products from the start, beginning with sandalwood, neroli and clary sage mist The CAPtivator. The Matcha and The Coconut Butter weren't far behind. In August 2019, the retailer launched its latest product, The Light Ray, an ingestible blend of gotu kola, nettle, rosehip, hibiscus, goji and schisandra crafted with Wooden Spoon Herbs founder Lauren Haynes. A skincare range is in the works. CAP Beauty wholesaled its products, and Goop and Nordstrom were among the stockists that picked them up. With the pandemic, however, it pulled back from wholesale to stick to servicing orders from its site.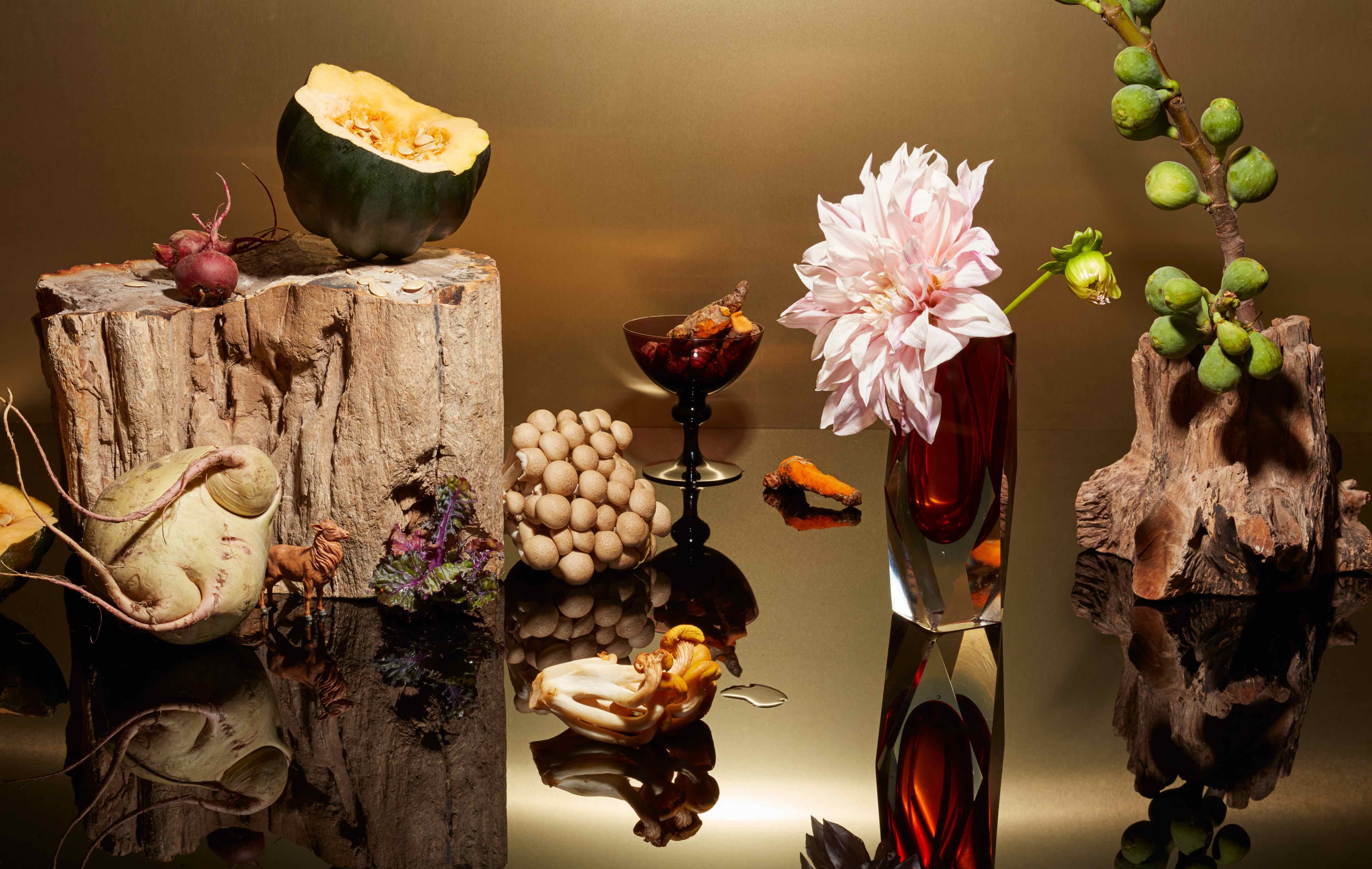 Content has been crucial in capturing CAP Beauty's sumptuous and elevated aesthetics, informing its audience about cutting-edge products, and spotlighting the entrepreneurs behind them. Its blog, The Thinking CAP, provides readers with peeks inside people's pantries through its Behind Closed Doors series, and Instagram Stories posts feature regular takeovers by beauty and wellness experts that let CAP Beauty's followers in on what they do. In 2018, Rodale published Pamer's and DiPrima Morisse's book "High Vibrational Beauty." Pamer is doubling down on quality content that extends beyond beauty to food, health and the arts, and intensifying CAP Beauty's digital advertising to grow its customer base outside of coastal cities.
"I feel really excited about the future. Of course, it's bittersweet because I was in the space for 15 years. So, it's very much been a part of my life, but everything in our world has shifted in ways I couldn't foresee—I don't think anybody could—and I'm trying my hardest to respond to those shifts to make CAP Beauty better for business and my personal life," says Pamer, who is moving from New York to Los Angeles. "There is a lot of products I want to bring to life and content I want to come up with. Without the day-to-day running of a store, I will be able to turn my attention to areas I wasn't able to dive into before."