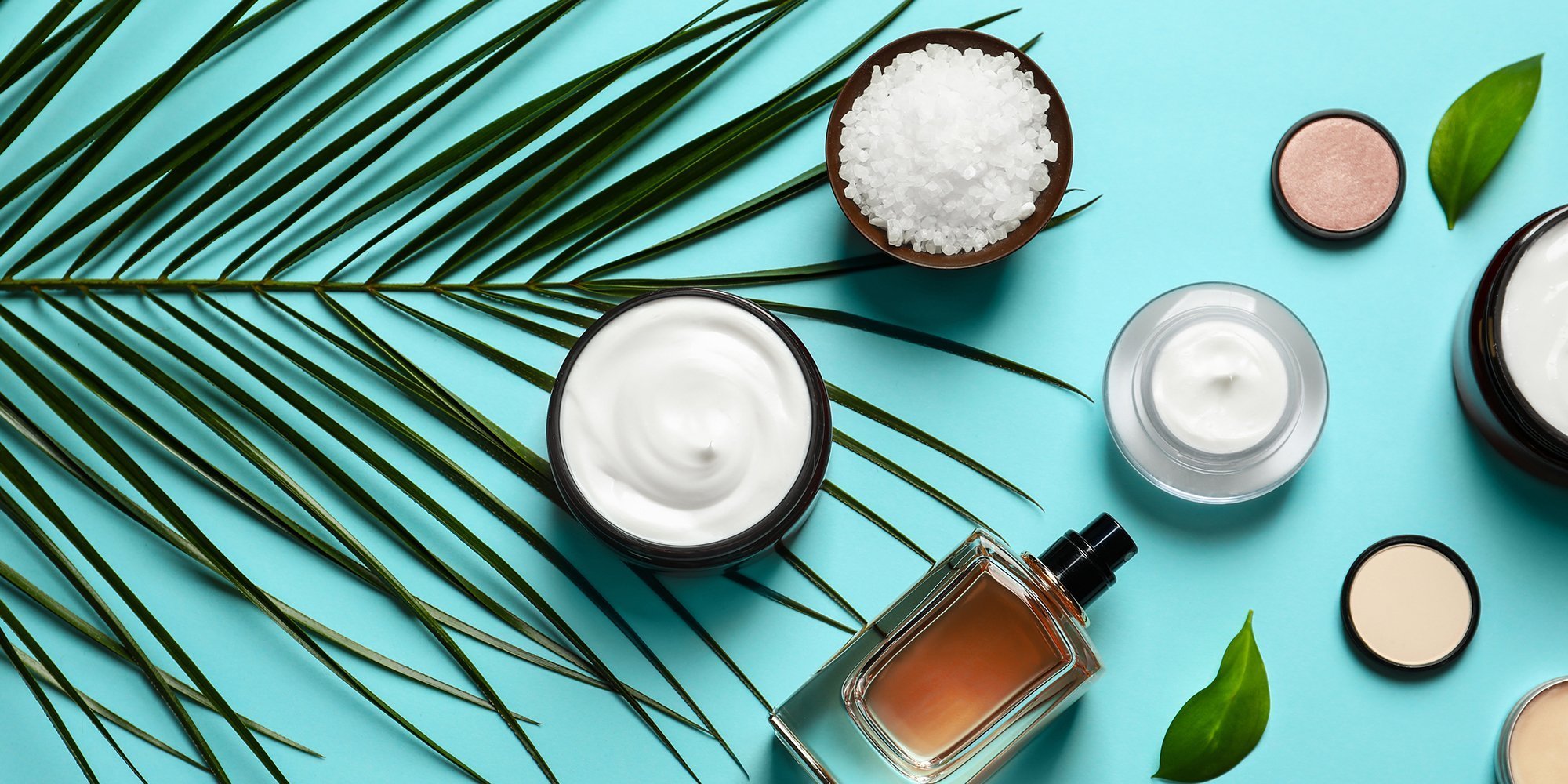 Clean Beauty Expert Julie Pefferman Identifies Eight Trends That Could Be Huge In 2020
Julie Pefferman has her fingers in many facets of the beauty business. A cosmetic chemist at the helm of The Lab & Co., she guides formulation, fulfillment, marketing, store management and Amazon distribution for indie beauty brands. She's also the creator of six clean beauty brands of her own, each addressing a distinct niche. Pefferman's stable of brands started in 2011 with Green Heart Labs, a heinie hero centered on Butt Acne Clearing Lotion, and has since expanded with healthy self-tanning specialist Cleantan, personal lubricant purveyor CocoLube, shower powerhouse Exfolimate, inclusive skincare line Equal By Nature and #SkinBoss, provider of solutions for super-dry skin on the elbows, knees, hands, heels and other parched body parts. "The Lab & Co. is a playground for me, and you have the luxury of playing as a small company," says Pefferman. "You can put things out there, and have them fail or succeed and have them build fast or slow." Because of her extensive involvement in and deep understanding of the beauty industry, Beauty Independent asked Pefferman to share her thoughts on beauty trends that could be big in 2020.
1. Routine detoxing
Intermittent fasting is the latest nutrition craze sweeping the country. The principle that drives it—taking a step back from constant consumption for better health—is applicable to beauty commerce. Pefferman believes beauty product companies should closely examine their releases to determine if a merchandise fast is needed. "Huge brands are just expanding and expanding, and it's difficult for the consumer. There comes a time when they're just offering too many things," she says, adding of smaller indie brands, "They will offer smaller assortments of products that make more sense." The concept of routine detoxing or intermittent fasting can be extended to beauty product usage, too. Similar to an elimination diet, Pefferman explains beauty consumers may stop incorporating a product or products from their routines for limited periods "to determine what really makes a difference." If they're not getting bang for their bucks from a product's formula, that product could be tossed out of the routine.
2. A return to true luxury
There's been a rise of skincare brands, including Beauty Pie, The Ordinary or The Inkey List, putting out formulas designed to deliver high-end clinical results at accessible prices. Pefferman points out that most indie beauty companies can't complete with them "unless they want to give away products until they become big." She predicts forthcoming market entrants won't try to compete with them and aim for the top tier of the market. Pefferman says, "We are going to see luxury reemerge as an expensive category." Already, new brands like Cultivate Apothecary and Furtuna Skin are heightening the sophistication and price tags of indie beauty to appeal to discerning upscale consumers.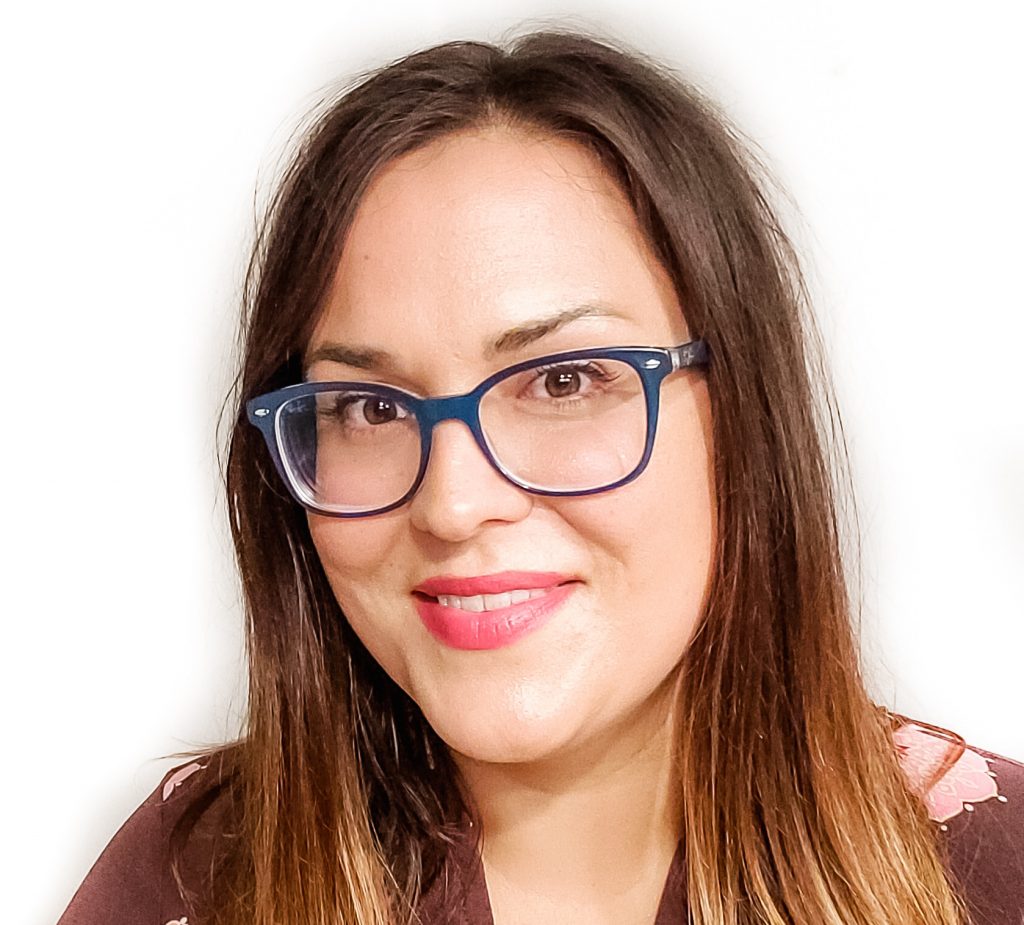 3. New natural deodorant/antiperspirant hybrids
Pefferman continually runs across entrepreneurs interested in jumping into the growing aluminum-free deodorant sector. Quantity doesn't mean quality, and she says there's not much to differentiate their odor-busting recipes. "It can't be just about baking soda and coconut oil anymore," recommends Pefferman. However, she asserts a novel format she calls demi-perspirant could shake up the natural deodorant scene. "If we upgrade it from a deodorant and put it in the middle between deodorant and antiperspirant, it's a whole new product," says Pefferman, noting the product can be in spray, stick, roll-on and jar varieties à la traditional deodorants. "It's not going to give you the complete effect of occluding your sweat, but it's going to reduce it a little bit."
4. Deodorants tailored to individuals' armpits
Customization has invaded the haircare and skincare segments. Deodorant could be next. Pefferman envisions brands crafting quizzes covering elements of body odor and genetics, food intake and tolerance to certain ingredients such as baking soda to personalize aluminum-free deodorant formulas and try to combat the disappointment people often suffer from after using existing natural deodorants. Pefferman says, "Deodorant is so interesting because people can't find what works for them. I think the personalization of deodorant could be huge."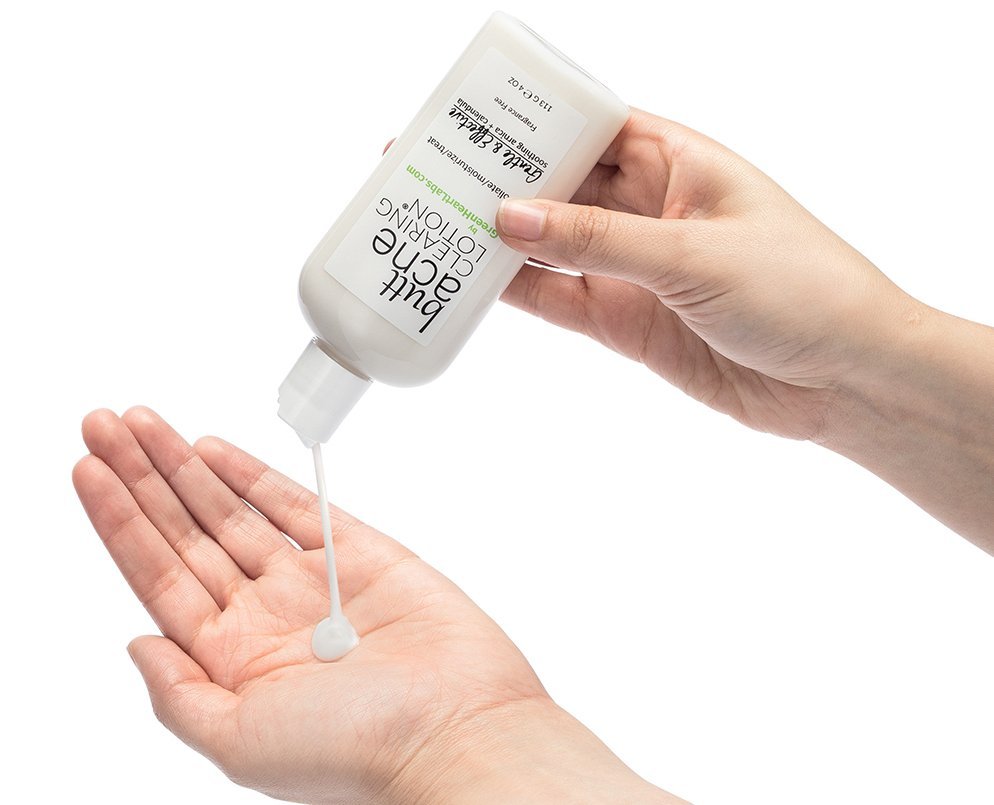 5. The idea of skin types erodes
One skin type seems to have ascended above all others in the skincare arena: sensitive. Pefferman isn't convinced, though, that the number of people with sensitive skin is actually soaring. "A lot of people think they have sensitive skin, but they have sensitized skin from using too many products," she says. Rather than focusing on sensitive skin as well as dry, oily, combination and normal skin, skincare brands may shift their focus to gentle products that aren't sensitizing. And Pefferman asserts universal products directed at diverse audiences will mount as products oriented to specific skin types fade. She says, "New companies won't be adhering to skin types."
6. Acquisitions at earlier stages
Conglomerates have paid hefty sums for hot beauty brands of late. L'Occitane grabbed Elemis for $900 million, and Shiseido picked up Drunk Elephant for $845 million, to name two of the boffo deals that rocked the beauty M&A market this year. Pefferman predicts acquirers will snap up brands sooner at lower prices in the future. "Large companies like L'Oréal will start finding indie beauty brands to buy out earlier to get to the talent and save the expense," she says. "I really see this happening because they don't want to wait for more Drunk Elephants. They are going to move faster, and buy talent and intellectual property that way."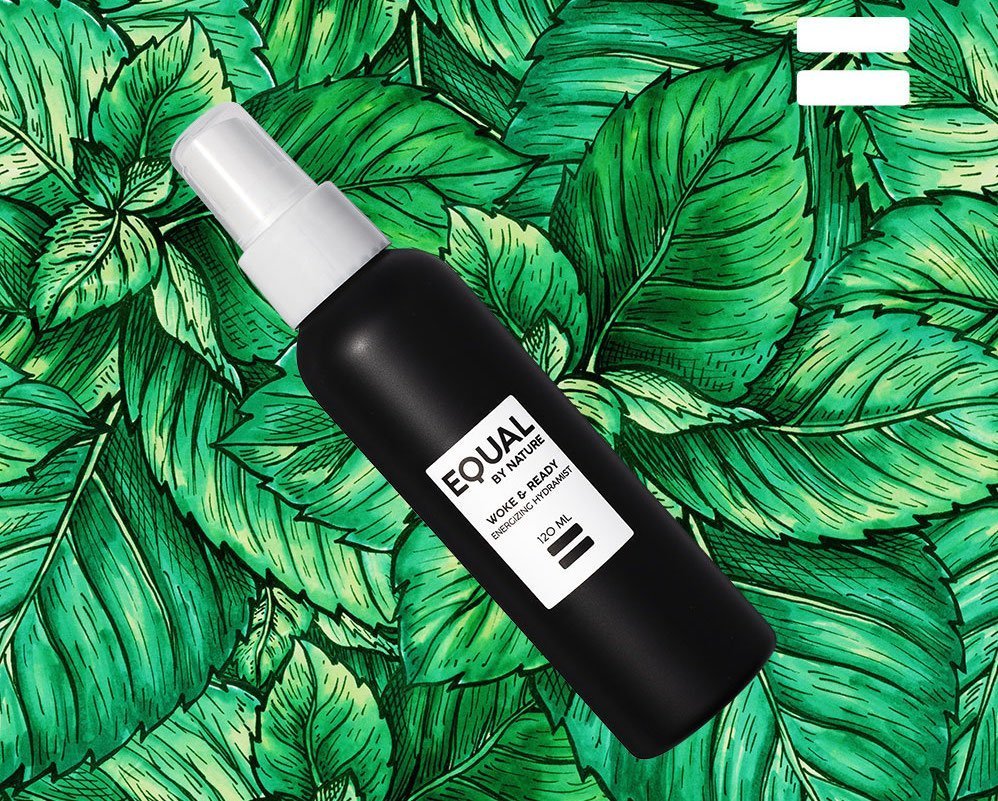 7. In-house manufacturing
Long before the dawn of Etsy, small-batch production was the lifeblood of artisanal brands. As indie beauty brands became larger, though, they foisted manufacturing out of their houses. Pefferman foresees emerging brands revisiting manufacturing under their own roofs. In-house manufacturing gives them control and a marketing angle against companies outsourcing merchandise assembly. "Especially with a lot of the clean ingredients they're working with, it's much safer," says Pefferman. "You are not working with benzyl peroxide if you are making an acne product. You are working aspen or willow bark."
8. An emphasis on customer retention
The social media revolution spawned a class of beauty brands constantly hunting for fresh fans through advertising and influencer partnerships. With social media not paying off as it did previously, brands are doubling down on efforts to keep loyal customers coming back. "A lot of indie beauty companies get one sale and no repeat customers," says Pefferman. Single purchases from shoppers, she stresses, don't lead to a successful company over the long haul. Pefferman says, "We need to be conscious about retaining customers. Instead of just making new product after new product for new customers, we need to sell great products to great customers."