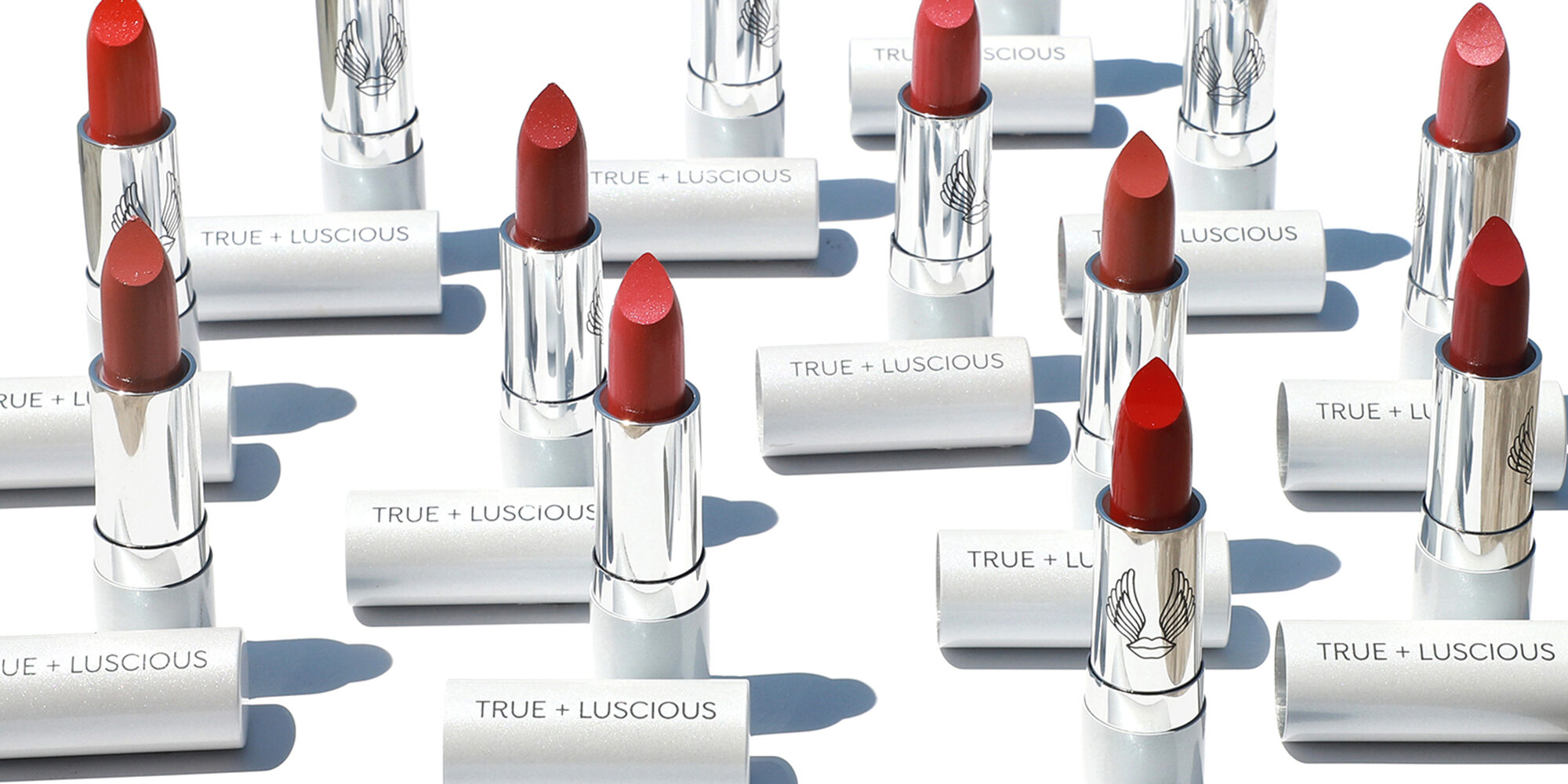 How Clean Cosmetics Brand True + Luscious Has Used Purchase Order Financing To Fuel Growth
In January 2019, a large beauty subscription company issued a purchase order for $1.5 million worth of True + Luscious's merchandise. Mehir Sethi, founder of the clean makeup brand, was excited to fulfill the purchase order, but didn't have the money to pay the manufacturing bill for it.
"I couldn't figure out how to finance it. I was Googling and Googling. I was talking to all the invoice factoring people. None of them had a solution for how to actually finance production. The subscription box was unable to refer me to anyone. They assume you can set up your own financing," she recounts. "It was a crushing experience telling the subscription box company I was unable to finance this."
Although she had to walk away from beauty subscription service's offer, Sethi didn't quit looking for options to fund manufacturing runs. She anticipated she might have another shot at a subscription box deal and, if she did, a repeat of the crushing experience of turning it down definitely wasn't a desired outcome. Sethi says, "The subscription companies want to buy everything from you at cost, but it's such a great marketing opportunity, especially for new brands."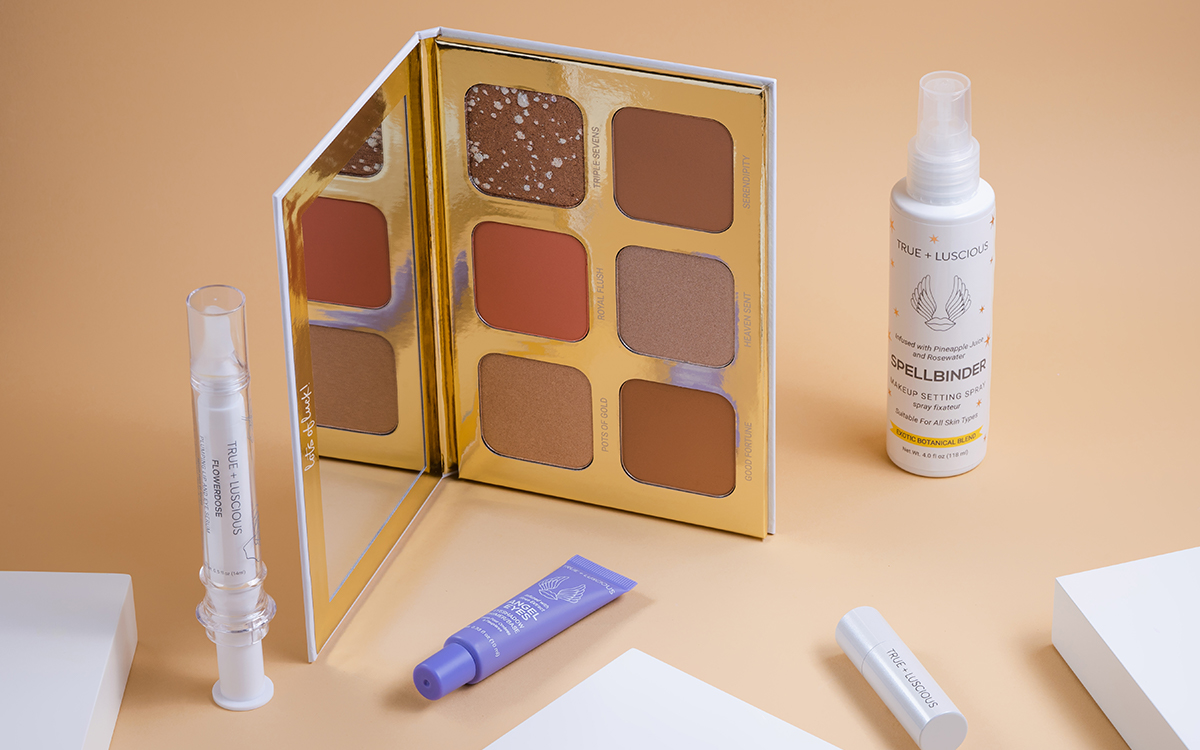 She called about 20 private lenders promoting invoice financing online. They were no-goes for purchase order financing to fund manufacturing. She communicated with four banks to no avail. Sethi says, "If you want to finance a $1 million worth of production, if you go to a bank, you have to have a million in the bank. That's a firm dead-end for most indie brands."
After digging further, she eventually ran across Franklin Capital and its subsidiary Gateway Trade Funding, where principal Mark Polinsky, former CEO of computer component manufacturer VisionTek, understood Sethi's situation and purchase order funding, a rare specialty in the lending sector because it's quite risky. Discussing the risk to the purchase order lender, Sethi says, "What if I'm not able to deliver?" In Gateway's case, she adds, "They realized that I'm a credible founder, and someone they might want to work with for a while."
"I was talking to all the invoice factoring people. None of them had a solution for how to actually finance production."
Sethi mentions Gateway previously executed funding involving subscription service purchase orders, and the subscription services generally have good payment track records, making agreements with them appealing catalysts for purchase order lending. Still, she says, "It does entail a personal guarantee, so you are leveraging your personal credit history. Plus, they open a lien on your business, and you can't go to another lender or bank until that lien is withdrawn."
Once Sethi had confidence she could bolster True + Luscious's capital position, she approached the beauty subscription service she had turned down. It was open to an order of half the amount of its original order or $750,000. Sethi pounced on it with funding from Gateway to cover the manufacturing. She had to be extremely careful she had her cost of goods nailed down and was committed to holding to the service's delivery timeline with no delays.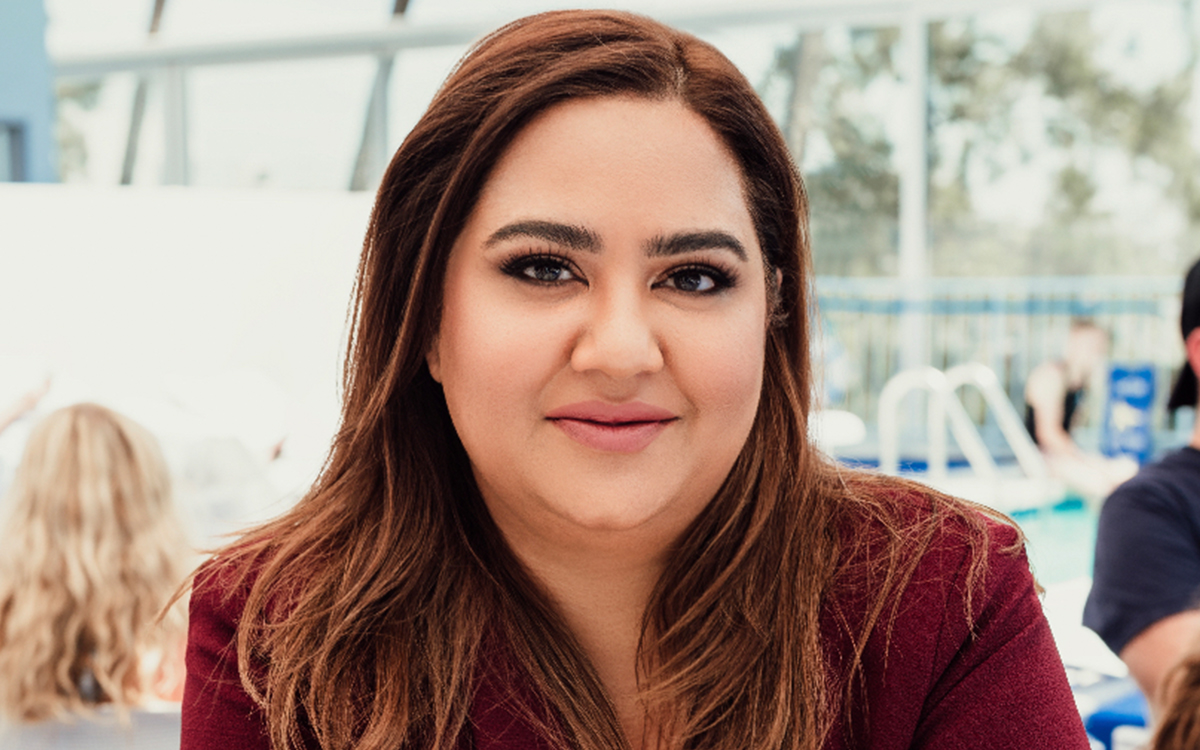 Following the completion of the $750,000 subscription box order, Sethi fulfilled a $250,000 purchase order from a different subscription box service with manufacturing financed by Gateway lending. Recently, she signed on again with the original subscription service for an order ringing in at $1 million. Gateway is handling the purchase order financing for that production, too.
Sethi points out it's crucial for an emerging brand to recognize if its manufacturer can handle the sizable production loads required for big subscription box orders. For True + Luscious's second subscription box appearance, the brand transitioned to an overseas supplier to get the job done. Sethi emphasizes, "You really need to have synergy with your manufacturer and really know how to get all your ducks in a row before you accept the PO."
"My vision is to create a very mainstream omnichannel legacy beauty brand in the mold of IT Cosmetics or Urban Decay, but in the clean space."
Sethi is bullish on subscription box services as marketing vehicles. She estimates an influencer campaign costs a brand $40,000 to $50,000, and subscription box participation can yield user-generated content of equal or greater value. For the month that a True + Luscious item has been in a box, it's seen traffic to its website jump 5,000%, and it can ascertain information on consumers drawn to it. "On the digital marketing side, it gets us data on high-intent traffic," says Sethi. "For me to pay Facebook for data on who is interested in looking at my website, that can be $100,000 in ad spend."
Sethi started and sold two beauty brands prior to launching self-funded True + Luscious with $250,000 two years ago. "My vision is to create a very mainstream omnichannel legacy beauty brand in the mold of IT Cosmetics or Urban Decay, but in the clean space," she says. She has focused True + Luscious on clean cosmetics essentials, and the brand debuted with four stockkeeping units priced from $22 to $46: Spellbinder Makeup Setting Spray, Angel Eyes Eyeshadow Primer, Super Moisture Lipstick and Lucky Glow Palette. It's since introduced Bronze, Blush & Glow Brush and Flowerdose Lip & Eye Serum. The bestsellers are lipstick and setting spray. In 2021, True + Luscious is due to release up to 10 products.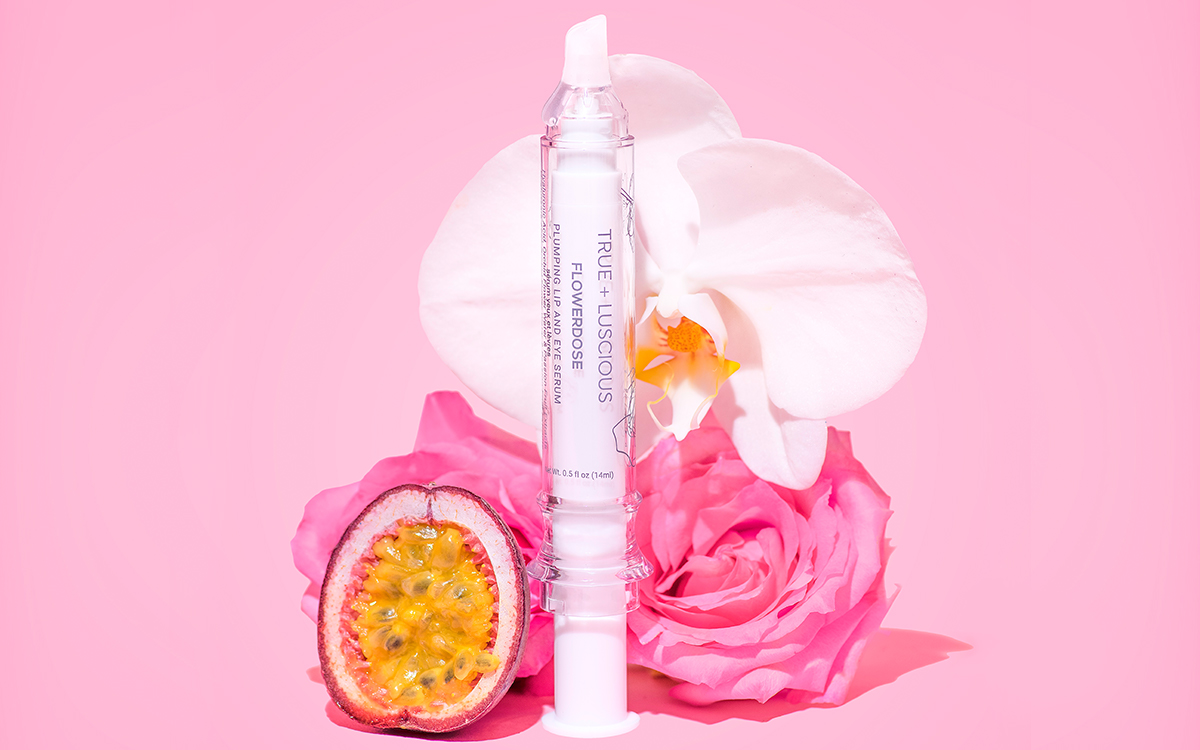 Sethi, who has to date bootstrapped the brands she's helmed, is considering pursuing external funding to push True + Luscious to the next level. She says the purchase order financing she's secured has helped increase the brand's revenue, making it more attractive to potential investors. This year, during a global pandemic that's depressed the makeup segment, the brand has registered roughly $100,000 in revenues from its direct-to-consumer website, $500,000 from Amazon and $1 million from subscription boxes.
Sethi plans to continue to turn to Gateway in the future for financing. "When I did my first deal, it was a scary experience. I was suddenly responsible for $1 million of debt, but, after the first one, it's become a true a true partnership, and I'm now going to go for them [Gateway] for all of my purchase order financing. I even plan to go to them for invoice financing," she says. "Having a trusted partner can be a game changer for growth because you are not doing due diligence every time with a new lender, and the terms of have been very fair."