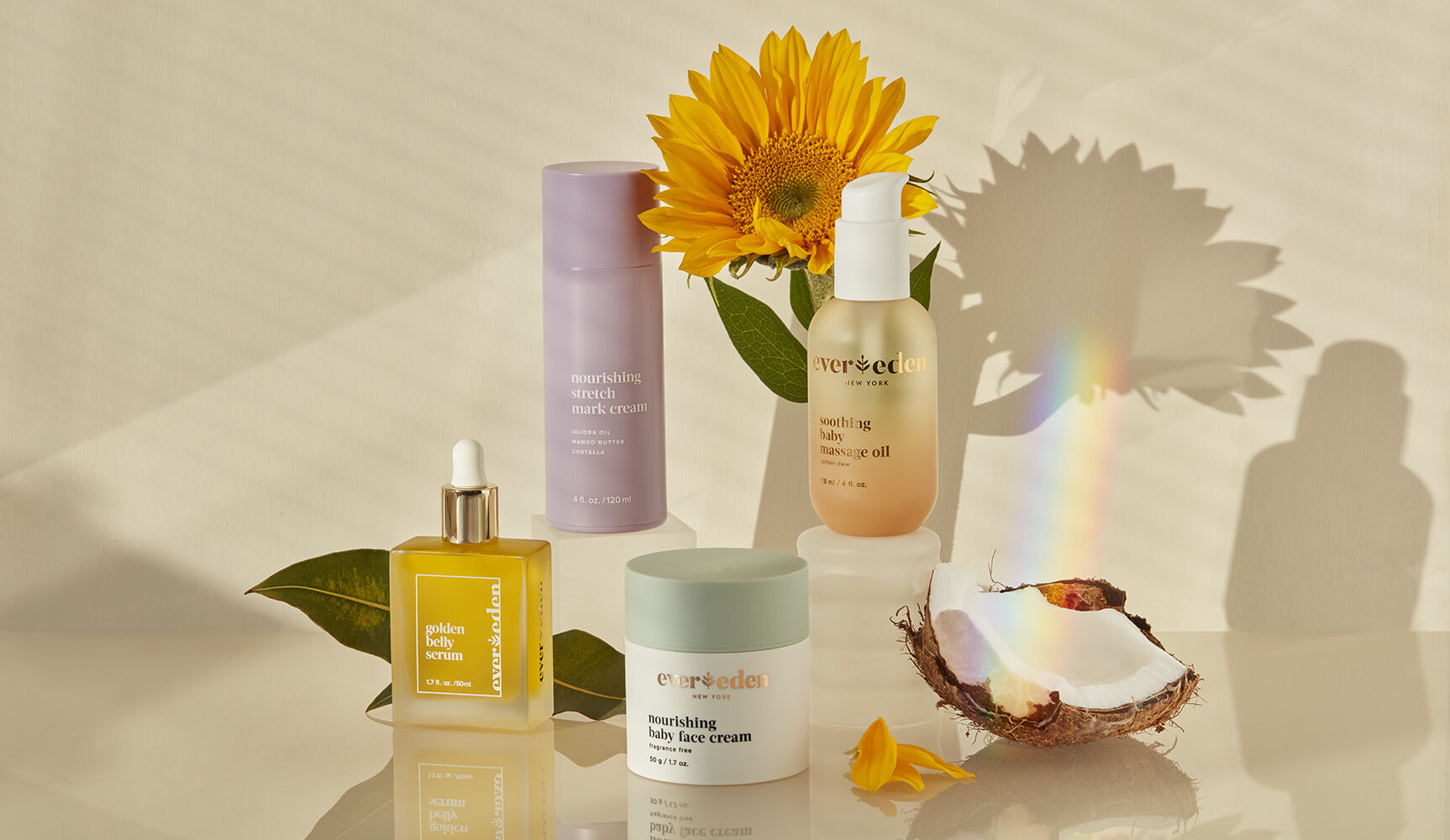 Family Skincare Brand Evereden Raises $32M In Series C Funding As It Ramps Up For A Sephora Launch
Family skincare brand Evereden has raised $32 million in series C funding as it aims to become the No. 1 multigenerational skincare brand in the world.
The round was led by GSR Ventures, a venture capital firm backing early-stage companies across the globe. The funding is expected to support the expansion of Evereden's research and development capacities, workforce and retail distribution network. Although the brand's retail distribution to date has been relatively small, it's already gone international. It's available in the United Kingdom at e-tailers Lookfantastic and Cult Beauty, and France at department store La Samaritaine. Still, direct-to-consumer commerce constitutes the majority of Evereden's sales.
Next year, the brand is slated to launch at around 90 Sephora stores in 20 markets worldwide, including Canada, Australia, New Zealand and other select Asian countries. CEO and co-founder Kimberley Ho says Evereden will become the beauty specialty retailer's anchor brand in premium multigenerational skincare providing products across its five main merchandise categories: baby, kids, mom, sun care and medical skincare.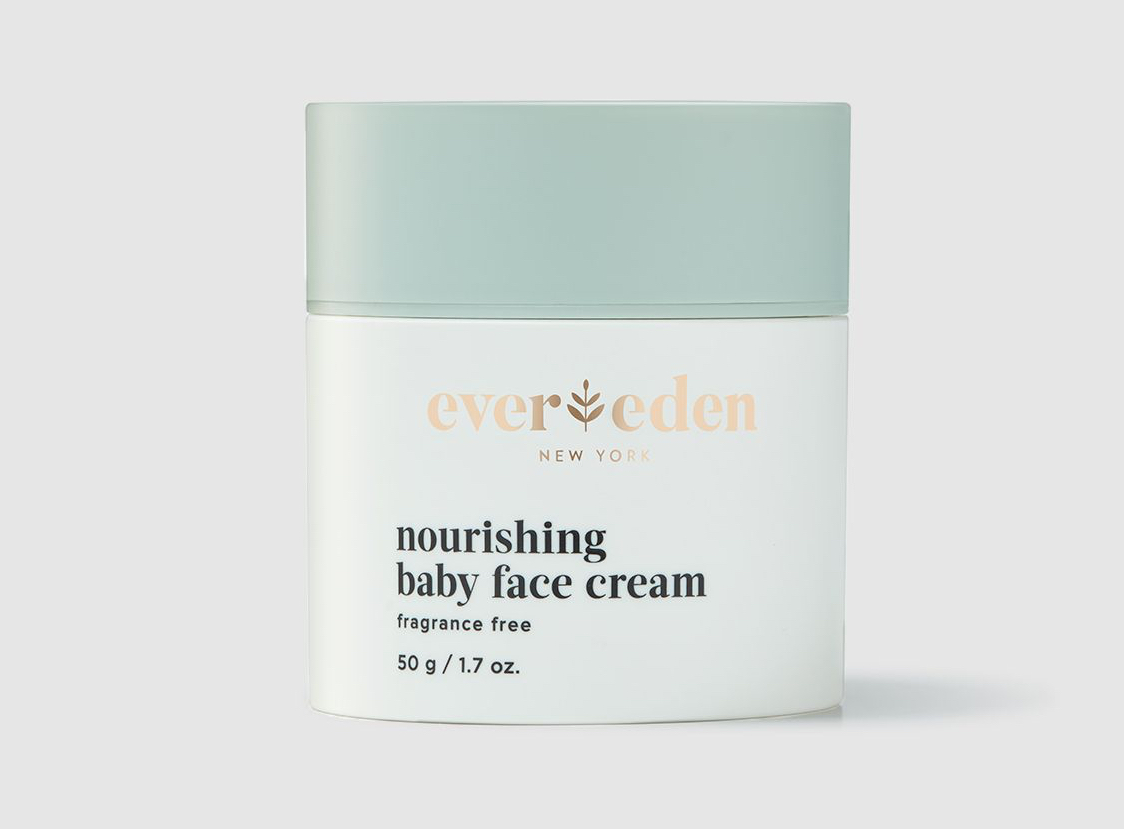 "Evereden has created a category of one in the skincare space by pairing innovation inspired by luxury beauty for families everywhere," says GSR Ventures co-founder and managing director Richard Lim. "The brand is bringing sensibility to family skincare in the most thoughtful way with effective, science-backed products created by mothers who work in medicine."
Evereden views its cross-category positioning as a major strength. "Five or 10 years ago, people would scoff at the idea of a baby face cream, and that's one of our runaway bestsellers, so clearly I think there's this huge unmet need in the market," says Ho. "It's just so special being in these moments with families—your first wash with your newborn, when you're pregnant and feeling vulnerable, but strong—it's such a privilege, and we want to honor it with the thoughtfulness and the innovation and the care that I think this category deserves."
Evereden has registered 350% year-over-year sales increases in its three years on the market and its business quadrupled in 2020, according to Ho. The brand has surpassed $60 million in run rate revenue and achieved profitability last year, per reporting by the publication Glossy. Ho wanted to bring on a partner to help it maintain momentum and says GSR stood out for its "acumen in building global businesses and their strong support." Evereden raised capital previously and its funding total surpasses $40 million.
"Evereden has created a category of one in the skincare space by pairing innovation inspired by luxury beauty for families everywhere."
Evereden's assortment has 38 products priced from $9 to $45. Twenty-five of its products were introduced this year. The brand has an in-house sourcing and operations team, which Ho believes gives it a competitive advantage. "Most other companies rely on third-party packaging distributors or brokers," she says. "We have built our own sourcing team in China where we have direct relationships with the manufacturers and packaging suppliers themselves which allow us to save on cost in addition to time."
The series C funding is intended to enable Evereden to stay ahead of the product innovation curve by fortifying its internal lab. "Typically, you see this with the Estée Lauders and L'Oréals of the world, but it's been an important strategic decision for us to double down on R&D as we are very aggressive to market," Ho says. "Having our own lab allows us to continue to move faster and also respond to consumer needs."
Evereden entered into the kids category targeting toddlers to preteens five months ago, and the category has quickly ascended to account for 20% of its revenue. "Our consumers were constantly asking us, 'Hey, when are you guys going to create something that's not quite baby because my 6 year old doesn't want to use something that has a baby on the package?'" says Ho. "It's solving this niche, this category didn't really exist before."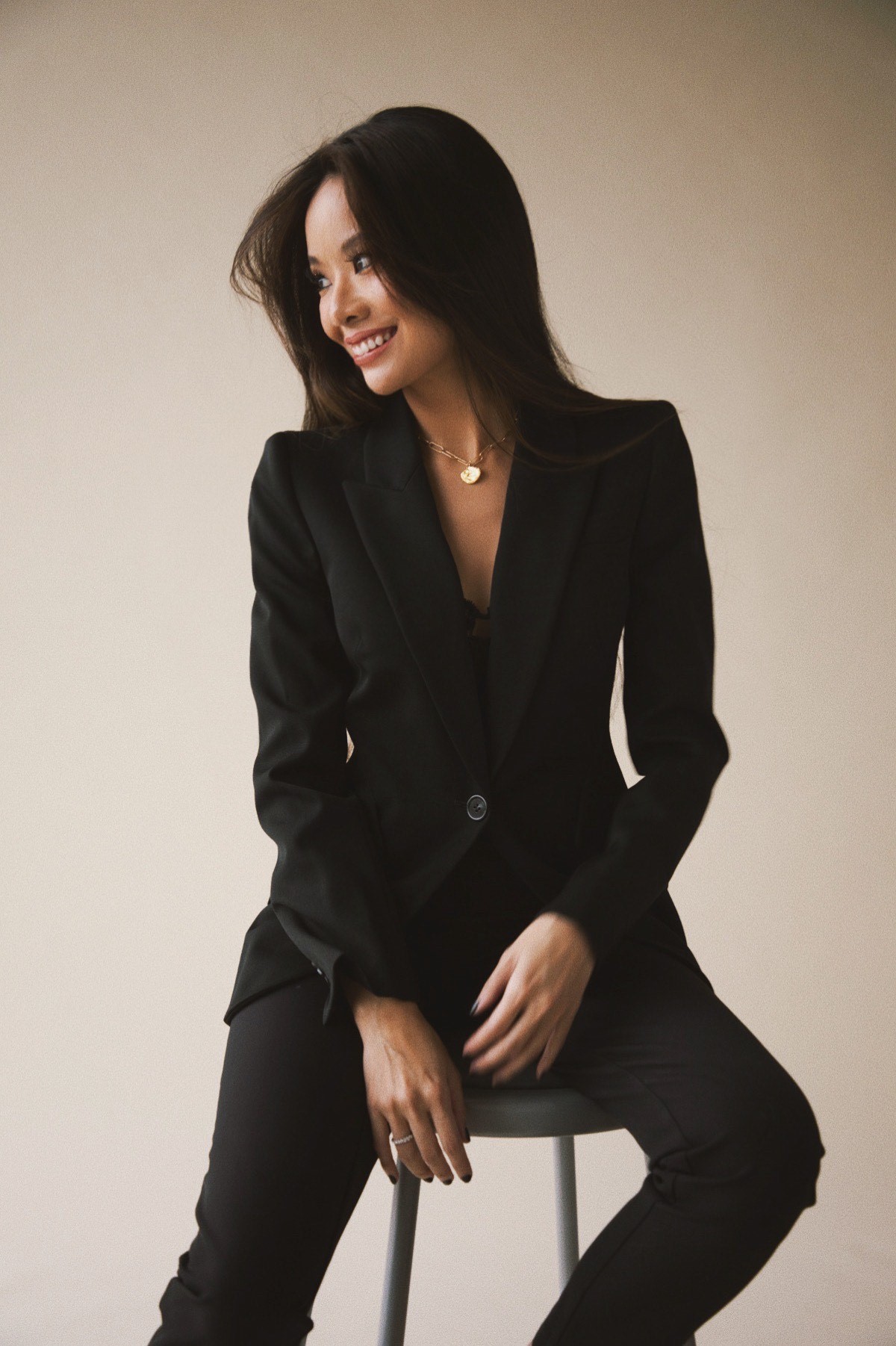 Sun care is another new and fast-growing category. Evereden anticipates enlarging its sunscreen and medical line moving forward, and there are plans to launch an eczema product formulated with the guidance of a group of dermatologists it calls Moms in Medicine that it's long teamed up with, including Joyce Teng, head of pediatric dermatology at Stanford Medical School, and Sarina Elmariah, a professor at Harvard Medical School.
"We work with our doctors and our in-house chemists to create these formulas, but, before we launch anything on the market, we do blind third-party consumer tests with the leading product in that category," says Ho. "We don't launch anything unless third-party data results show us that our product will be the leader in the market."
When it comes to attracting consumers, Ho told Beauty Independent in 2019 that Evereden avoids digital marketing. Her stance has changed slightly. "It does make sense for us to start investing profitably in digital marketing to grow our brand awareness and reach more consumers but we're not reliant on it," she says. "So much of our early-stage growth is from community and word of mouth, and moms and dads being excited to share what they like, what they don't like. It's not something that we are as tied to like other brands."
Before starting Evereden, Ho worked in the financial sector at Oaktree Capital Management and Goldman Sachs. Being an entrepreneur quite a different experience, she admits. "As a late-stage investor, you are focused primarily on the numbers—the company's growth, revenues, profit margins. But as an entrepreneur, I know now that there is so much that goes behind the scenes of those numbers…It takes resilience and creativity from many people on a team to get to the numbers on the page that an investor finally sees and, while I never had this appreciation before, I now know this intimately," says Ho. "If I were to be an investor again, particularly in earlier or growth-stage investing, I would spend a predominant amount of time studying the strength of companies' teams rather than just the business model."