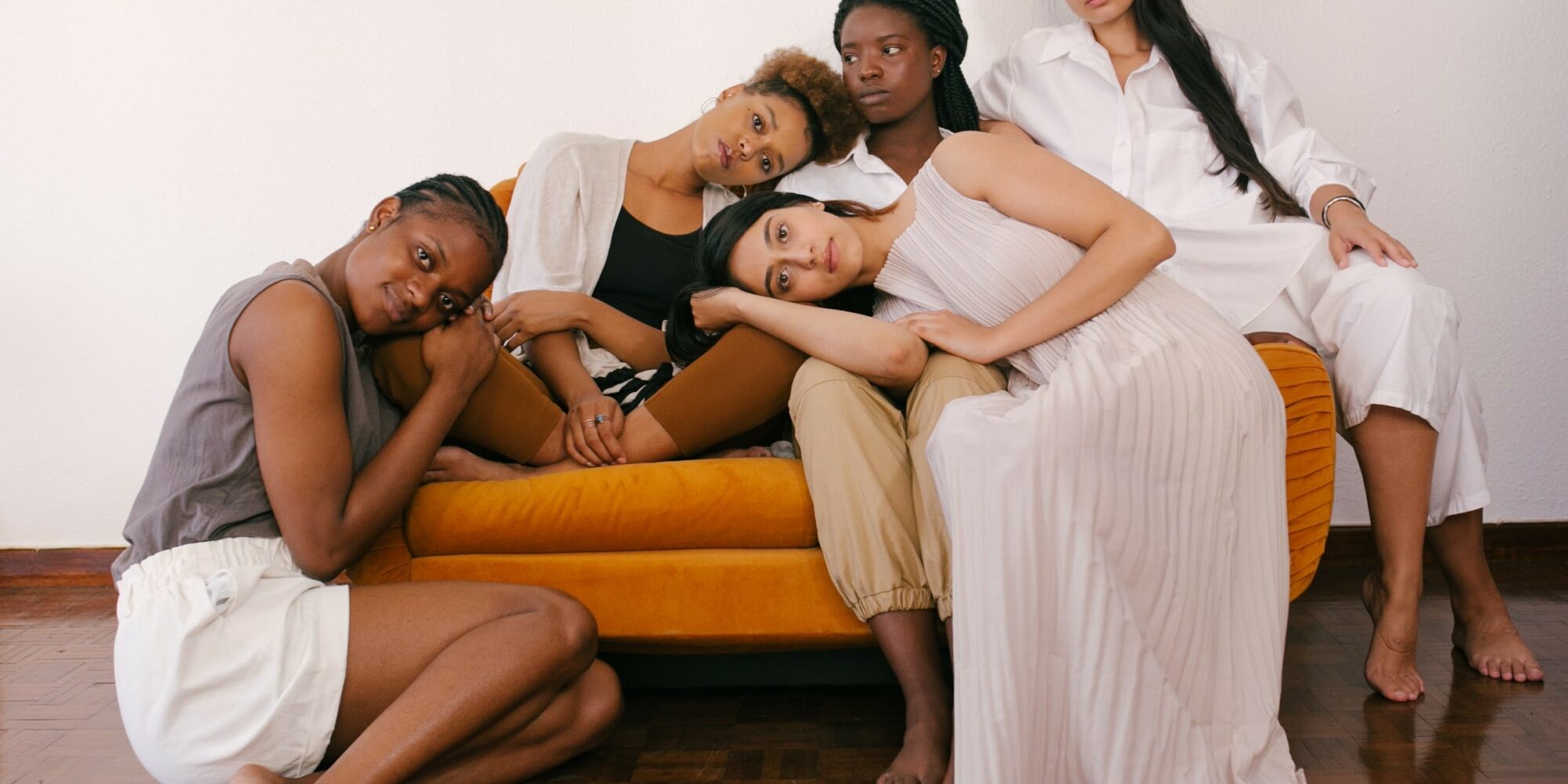 Marketing Maven Iman Hasan Launches We Are Renn To Support Women Of Color Brand Founders
Entrepreneur and public relations expert Iman Hasan understands the challenges of accessing capital for women of color trying to finance their emerging brands. Hasan also understands the power of effective marketing, and that these costly
strategies are often out of reach for under-funded founders, leaving would-be bestselling products undiscovered by target consumers.
Now, the founder and CEO of Iman Hasan Creative, an agency specializing in influencer marketing, social media management and events that works with affordable clean body care company Mademoiselle Provence, luxury shoe line Rene Caovilla and vegan silk specialist Niluu, is marshaling her knowledge and network to launch We Are Renn, a mentorship and funding vehicle designed to empower and support minority female entrepreneurs guiding wellness and beauty companies. 
"It's a training ground for the next generation of successful businesses," Hasan told The Newsette. "Renn exists to help those businesses get a voice in the wellness conversation and a spotlight on their products."
We Are Renn expects to evaluate 20 to 30 early-stage companies and whittle them down to two to three to get behind. It's teaming up with the selected brands for a year and plans to raise $1.5 million to supercharge each brand. The money will be dedicated to marketing, legal and financial services. We Are Renn will also offer the brands entrepreneurial mindset and leadership training over the one-year period. At the end of the year, they can choose to continue to be a client of Iman Hasan Creative at a discounted rate.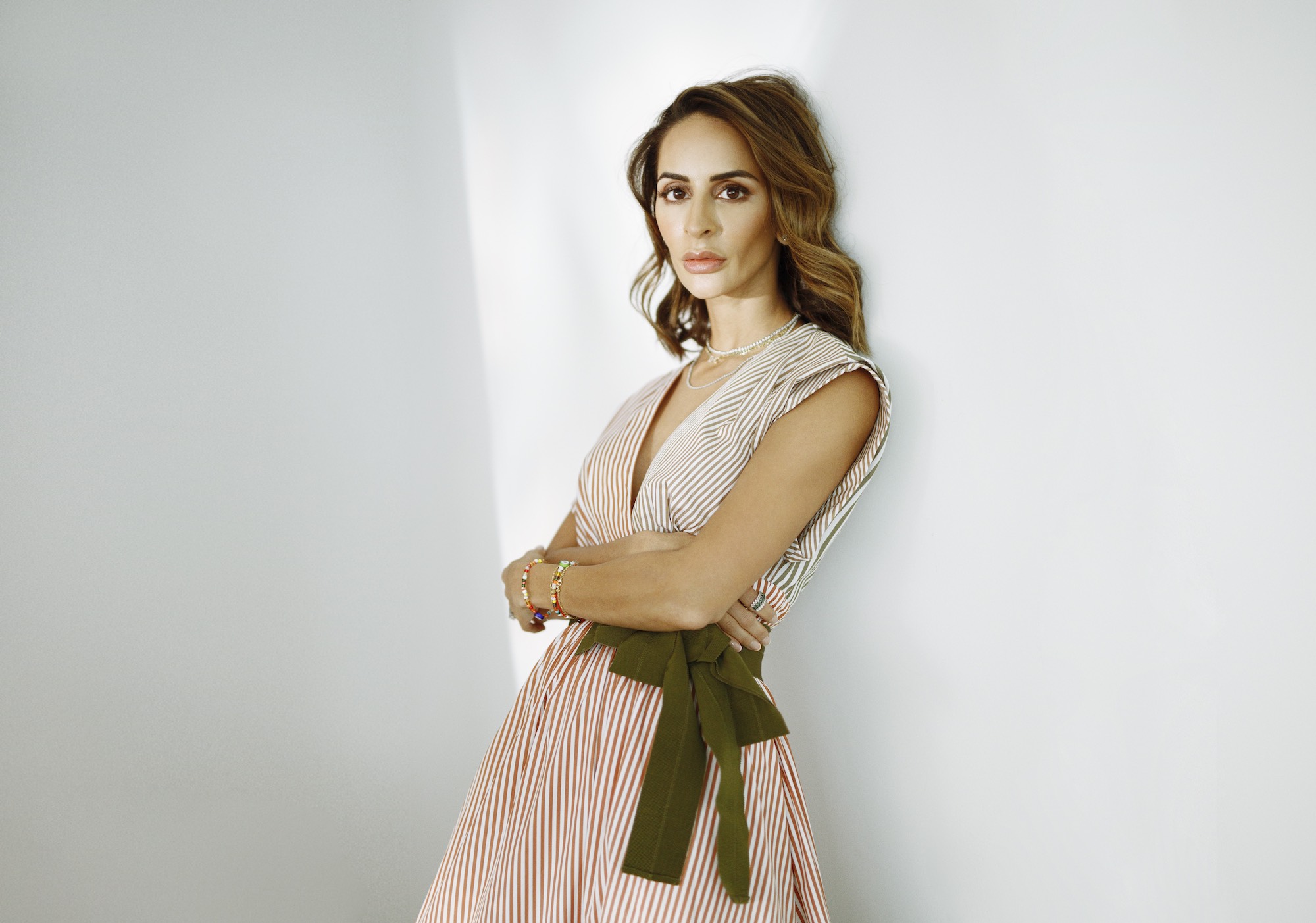 "There's a great idea in concept [and] proof of concept, but how are you taking it to market?" asks Hasan. "Your social media, your website, your SEO, all of that tied together, a lot of startup brands can't afford those things. If I take up the cost for that, we invest the money into it, then I'm able to give these brands a real fighting chance of building themselves."
We Are Renn's board of directors and advisors includes Abinta Malik, ex-EVP at Gap Inc. EVP; Cynthia Garcia, celebrity life coach and wellness expert; Keli Smith, founder of Kaike; Kerry Pieri, digital fashion and features editor at Harper's Bazaar; Rebecca Suhrawardi, lifestyle and fashion journalist; Sharmeen Obaid-Chinoy, the Oscar-winning filmmaker; and Peter Davis, editor in chief of L'Officiel USA.
"It's a training ground for the next generation of successful businesses."
Brands can apply via We Are Renn's website to be considered for its program, and it's also scouring retailers like Target, Walmart and Walgreens and various e-tailers for brand candidates. "We're really educating ourselves within the beauty, health and wellness space and figuring out what brands speak to us, what brands check the boxes that we're looking for," says Hasan. She spells out that, in addition to brands being female- and minority-owned, We Are Renn is concentrating on those that are interested in sustainability and have gained sales traction. 
"I don't just want to pick a brand because it looks cute, and has great branding and packaging," says Hasan. "I really want to get to know the founder, see her vision, her purpose for launching the brand. Does she have a real story? Is she really passionate and driven about her products or just wants to flip that and make a quick buck? We Are Renn is a big passion project of mine, and it's really to get female founders who are purpose-driven and have long-term vision, and really believe in wanting to change a narrative in the beauty, health and wellness space."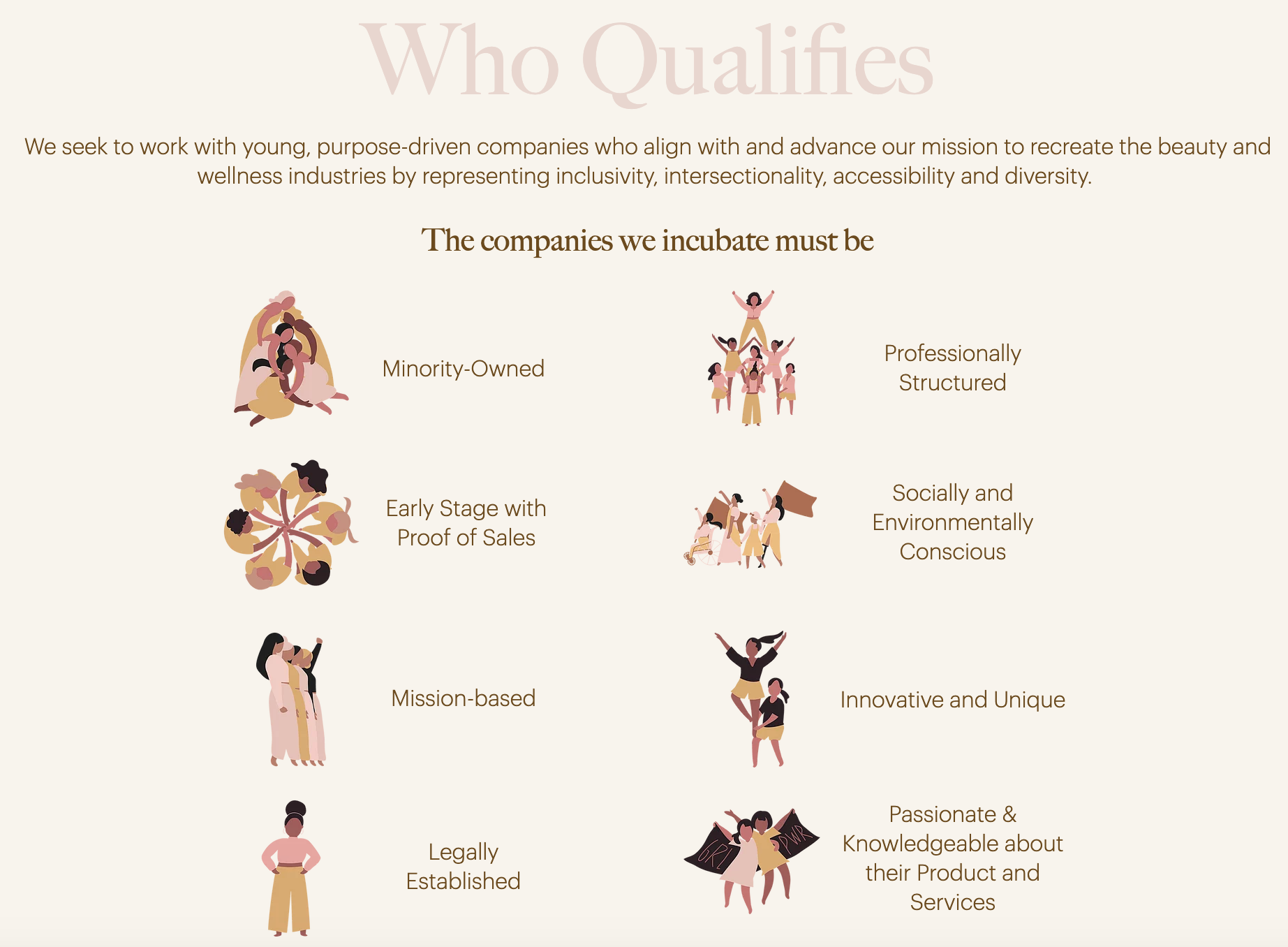 As an entrepreneur of Pakistani descent who moved to Miami six years ago from London, Hasan has experienced the struggles of being a minority in business firsthand. "Getting money in to grow your business is much harder than you think," she says, continuing of entrepreneurs like her in the beauty and wellness space, "How else will they get support? How else will they reach great editors? How else will they get in front of the right influencers and in front of the right consumer, build amazing websites or go to trade shows to get in front of the Sephora's of the world? It costs money. A lot of these women don't have the resources or the know-how to get there. There's a lack of opportunities and lack of network. How can I help change this conversation?"