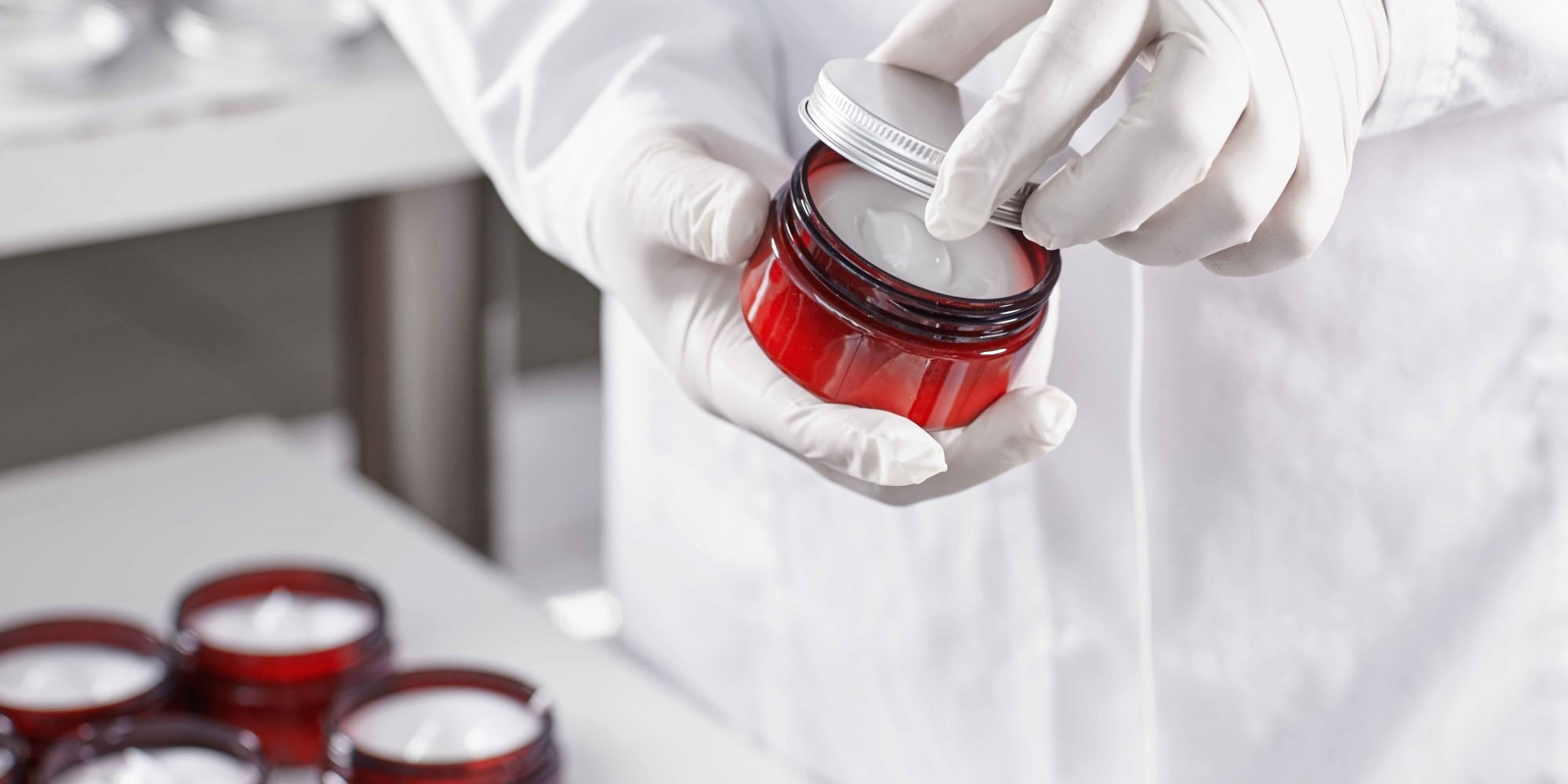 Is Safe Beauty The New Clean Beauty?
In the years leading up to the pandemic, the clean beauty trajectory had been one of unmitigated progress.
In 2010, The Detox Market first popped up in Los Angeles, and Follain and Credo started three and five years later to become the retail embodiments of the movement countering conventional beauty with formulas purified from ingredients such as parabens and phthalates. In 2018 and 2019, clean beauty entered mainstream stores in a big way as Sephora and Target developed ingredient guidelines and clean seals. Ulta Beauty has been working on a clean beauty standard.
Consumer demand justified clean beauty's forward march. According to The NPD Group, prestige skincare sales climbed 5% last year on the whole. Clean skincare, in contrast, shot up 29%. Prestige clean beauty has grown from close to nothing a decade ago to roughly 15% of the total prestige beauty pie. Clean beauty brands such as Tata Harper, Vintner's Daughter, Biossance, Pacifica, Juice Beauty, Tatcha and Drunk Elephant have commanded the attention of consumers and huge beauty conglomerates alike. Tatcha and Drunk Elephant were acquired by Unilever and Shiseido for $500 million and $845 million, respectively.
So far, the crisis hasn't slowed clean beauty. NPD estimates clean beauty sales have advanced 11% this year as prestige beauty sales generally have dipped 14%. Larissa Jensen, VP and beauty industry advisor at NPD, figures clean beauty's strength heading into the pandemic, relatively high penetration in e-commerce (30% of skincare sales are online compared to 15% to 17% for makeup and fragrance), and the present interest in health and safety has insulated the niche from issues facing the broader category. She says, "It's a natural acceleration of a trend based on current circumstances."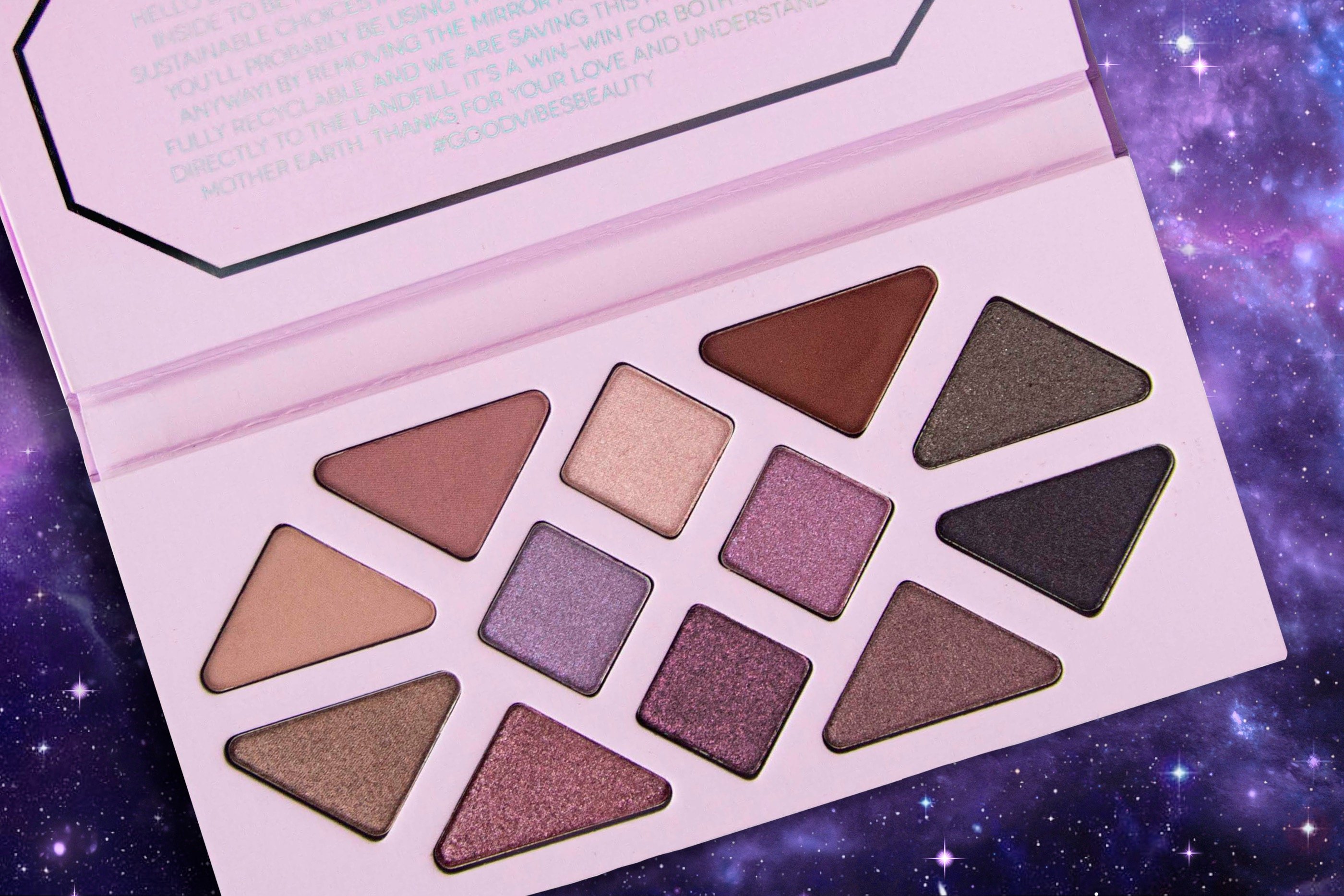 Clean beauty isn't likely to go unaffected by the coronavirus. Shoppers' values are mutating in manners that could transform the segment for better or worse. Amid the outbreak, the sort of "clean" consumers are thinking about most isn't necessarily the sort of "clean" beauty brands have been promoting. Cleanliness is necessary to prevent disease on an immediate basis, not only to protect long-term human and environmental health. As mentioned by Jensen, the notion of safety is becoming paramount. She underscores, "Safety is going to be a big consumer talking point over the next several months."
How does safety relate to clean beauty? Romain Gaillard, founder and CEO of The Detox Market, believes it directly relates. He says, "In the DNA of clean beauty was safety." Ali Grace Marquart, founder of Cyan Skincare concurs, explaining, "The genesis of the clean beauty movement was always about safety, and it's been a bit diluted along the way as it's become more and more of a marketing ploy and a battle of the no-no lists." Corinne Thomas, managing director of consultancy Ethical Sales, is wary of bringing another buzzword into beauty, but argues, "Consumer attitudes are changing very fast and, with it, we will see new trends emerging. We are understandably seeing a huge rise in consumer preoccupation with health and wellbeing and, so, this will inevitably impact their overall buying choices."
The definition of clean beauty isn't outlined by law. Instead, it's been loosely defined by various brands and retailers largely through the no-no ingredient lists Marquart references as encompassing primarily plant-powered products safe for the body. In the last few years, the definition of clean beauty has expanded to incorporate sustainability and labor rights. The concept of safety resonant to pandemic consumers could go beyond the safety associated with pre-pandemic clean beauty brands.
"To me, safe beauty refers to a product that is well-preserved, won't grow any mold, and won't cause harm when placed on skin. Clean beauty is a product that can do this without the overuse of unwanted chemicals and preservatives. It's like the elevated, sophisticated older cousin of safe beauty products," says Nicole Simpson, founder of Amethyst Skincare and president of Global Aesthetics Group. "In previous years, the industry didn't know how to be clean and safe at the same time. Due to consumer pressure, today things are drastically different."
"Safety is going to be a big consumer talking point over the next several months."
Safety is intertwined with "quality and efficacy," two attributes research firm Nielsen envisions "will become key purchase drivers among many CPG categories" as families seek to ward off germs and bacteria. In a recent Mintel survey, 36% of women who use beauty products reported they care more about the effectiveness of a product than the ingredients it contains. "While clean beauty isn't going anywhere, the unprecedented impact of COVID-19 will have implications on the evolution of clean beauty," wrote Mintel senior beauty analyst Clare Hennigan in a blog post. "Prior to COVID-19, natural consumers avoided ingredients such as preservatives and artificial ingredients in their beauty products due to perceived health risks. With more concern surrounding shelf-stability and sanitation across CPG categories, consumers will be more willing to accept these ingredients as long as brands provide evidence of efficacy and safety."
To ensure the safety of their products, amplified product testing and communication of testing outcomes could become crucial for clean beauty brands. Even before coronavirus, there had been mounting criticism of clean beauty companies claiming certain ingredients are harmful without scientific proof. Now, scientific proof may emerge as their greatest pitch to consumers. Cosmetic chemist Jen Novakovich, founder of education platform and consultancy The Eco Well, says, "Rather than focusing on ingredients they perceived as 'bad' prior, more and more consumers just want a product that will be effective. I'm hopeful that this shift may bode for a higher demand of scientifically-sound claims regarding health and environmental impacts. Without a crystal ball though, it's hard to know if this shift in favor of evidence will last."
Jensen singles out so-called "cleanical" brands as being particularly pertinent during the pandemic. They combine clean formulations with clinical inclinations. Examples include Dr. Barbara Sturm Skincare, Augustinus Bader and Goldfaden MD, brands founded by aesthetics doctor Barbara Sturm, stem cell biologist Augustinus Bader and dermatologist Gary Goldfaden. Whether from a doctor or not, Debbi Burnes, owner of Sumbody, asserts expertise will be increasingly esteemed in clean beauty. "In the past, the stories that have been selling have been about concerned moms, sisters, people with chronic illnesses [and] celebrities, but digging deeper [and] knowing you're safe will be pushed forward," she says. "This may mean there's less people in the space or less people able to enter without some credibility because consumers may not love the story of the college girls making scrubs in their dorm and turning it into profit." Jessica Richards, founder of Shen Beauty, suggests amateurism in beauty production could be scrutinized. She says, "People are nervous that a lot of these products are made in people's homes, and are not following clean standards like wearing gloves, masks and hair nets as would be done in a real lab."
To date, pandemic-era worries about product safety and efficacy don't seem to have caused people to abandon clean beauty. In a flash Facebook poll run last week by Thomas, there wasn't any indication of existing natural, organic and clean beauty consumers retreating from natural, organic and clean products. Still, she foresees the possibility of the heightened relevancy of safety prohibiting clean beauty brands from widening their audiences. "What I can see being more of a challenge is how to convert a consumer who is currently buying more mainstream beauty products and who now have their health radar set on high alert," says Thomas. "We can be sure that some of the bigger personal care brands that use fear as part of their marketing tactics to capitalize on that consumer concern."
Similar to Thomas's flash poll, in an online survey taken last month, consumer insights specialist Poshly discovered views of clean beauty aren't wavering. Specifically, 96% of respondents described clean beauty as involving "nontoxic products without harsh chemicals." Doreen Bloch, CEO and founder of Poshly, says, "While people are using more harsh chemicals on surfaces, there are actually more people who want their skincare [and] personal care products to be even more natural than before to counteract the effects of more harsh chemicals they're using elsewhere in their homes." Gaillard agrees with the sentiment, emphasizing the detoxification qualities of clean beauty could become incredibly important as people return to offices and public spaces heavily sanitized by synthetic chemicals. He says, "In what you can control, you will try to use as little [synthetic] chemicals as possible."
Consumer behavior is consistent with what Richards deems a "flexitarian" approach that characterizes shoppers at her New York store. In some product classifications, clean formulas sway buying, but they're not as integral in others. "They don't want everything natural and clean," says Richards, adding, "I feel like I'm more of a flexitarian myself. I really would prefer organic products. However, if I have melasma on my face or a spot I don't want there, I'm fine using [synthetic] chemicals. I do the best that I can in every facet, but, if I want something to go away and my skin looks with a product with stabilizers, I'm OK with that."
Krysta Lewis, CEO and founder of Aisling Organics, speculates the household cleaning practices occurring at the moment won't have lasting effects on clean beauty as people flex their product habits with the macro conditions. "Right now, people are looking to survive and are in a state of fight or flight, therefore, using the strongest products in their cabinets to eliminate bacteria [and] viruses," she reasons. "Once things start to normalize, I would guess that the individuals who value natural [and] clean alternatives will continue to value that." The procedures of the companies behind clean alternatives may be different, though. Simpson says, "The brands that are going to win are the brands that can be as transparent as possible, and provide reassurance that every measure was taken to provide clean, safe, germ-free products without negative impacts on the environment." Despite unprecedented world events, Jensen concludes, "Clean is maintaining itself in a declining market, which is a great sign."