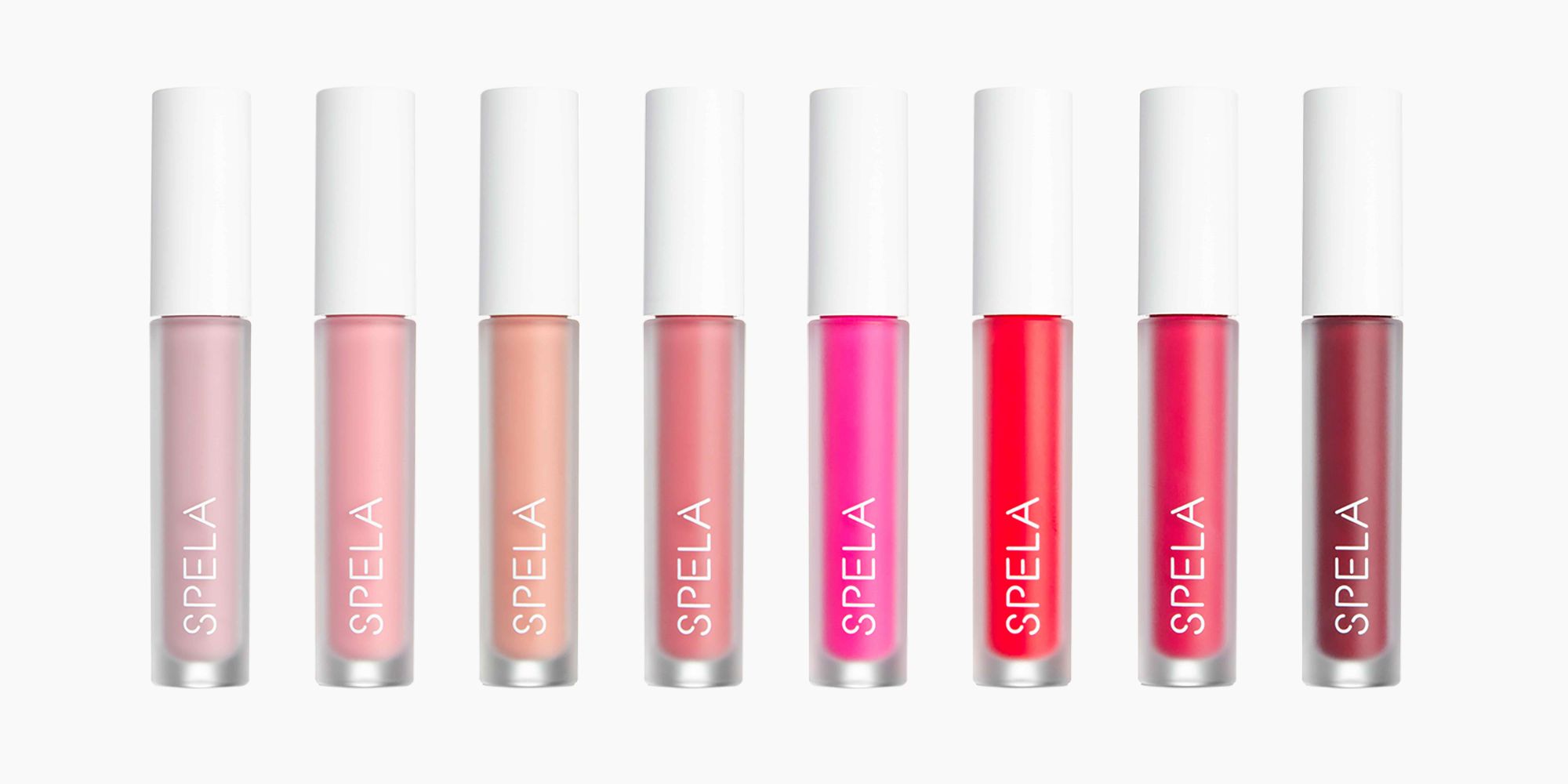 J. Crew Catches The Indie Beauty Bug
What goes better with a J. Crew blazer than a swipe of bright lipstick and perfectly polished nails?
The proprietor of preppy is completing women's outfits by moving into makeup, skincare and nail lacquers, a rite of retail passage of sorts lately as clothing stores fight for incremental sales and foot traffic in the e-commerce era. J. Crew picked up 15 beauty brands to inject into its assortment, including Spela, Lauren Napier, Make, Stowaway Cosmetics, Côte and By Rosie Jane, for the holiday shopping season and possibly beyond.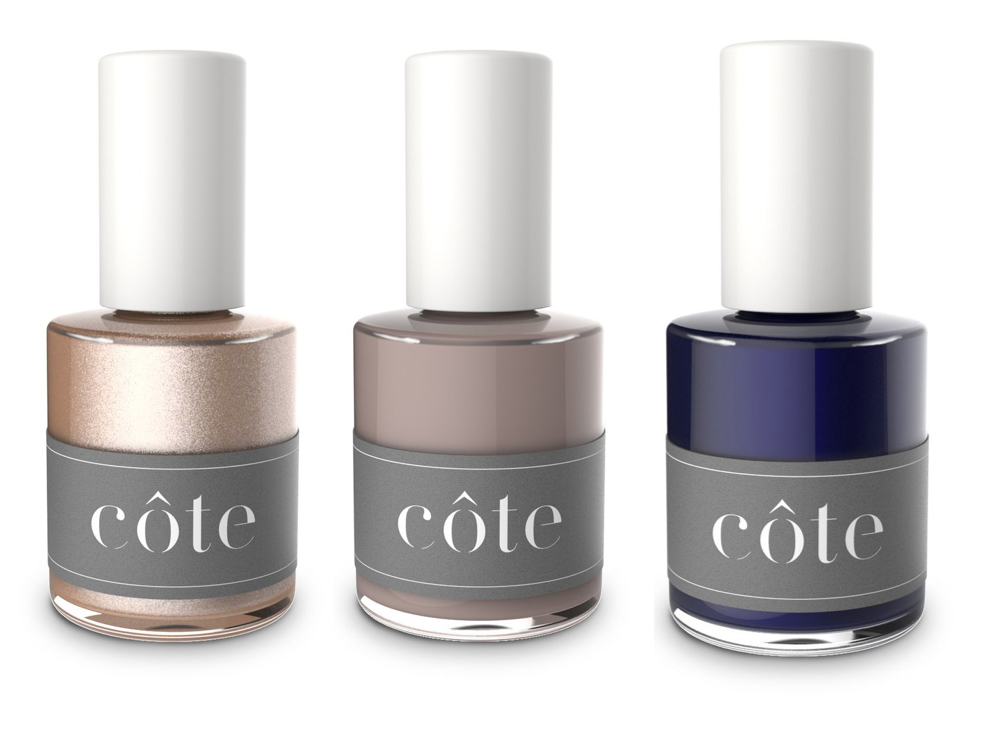 "It's really clear that beauty does well in brick-and-mortar. Once you know your shirt size, you can buy it online forever, but, if you know you like the formula for a lipstick, you still want to see the new shades a brand comes out with in person," says Maryam Behrouzi, founder of Spela. "It's a really small footprint in a store. You can easily add a table with extra somethings the customer will love. It makes perfect sense."
Apparel retailers' interest in beauty has been a boon to indie beauty brands, which generally appeal to millennial customers the retailers hope will spend at their locations and on their websites. In the year since its launch, for example, Spela entered Tillys, Anthropologie and Free People before breaking into J. Crew. Anthropologie sells products from Lauren Napier, Make and By Rosie Jane, too.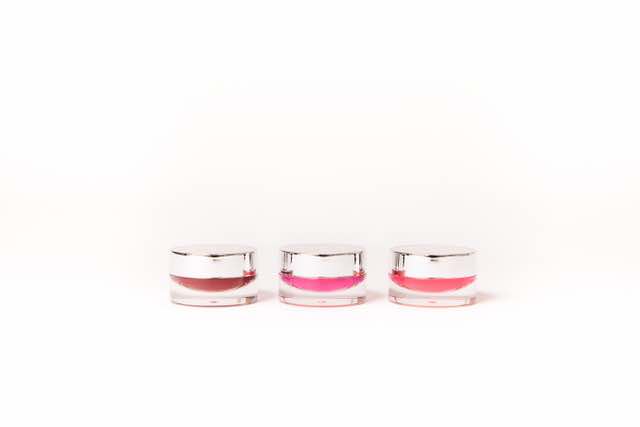 J. Crew marks Côte's debut at a large retail chain and will undoubtedly increase the clean nail brand's visibility. "J. Crew is a major national brand that enjoys a loyal following and consistently garners a fantastic set of new eyes especially when the holiday season rolls around. What better way to get our brand and our…message out to a new group of consumers than to partner with a retailer like this," says Mary Lennon, co-founder of Côte. "We also love that J. Crew has an online, catalog and brick-and-mortar presence. With so much exclusively online these days, a brand like ours can really benefit from letting people see the color in person."
Apparel retailers are pouncing on beauty now (i.e., Forever 21's Riley Rose concept, Topshop's tie-in with Kylie Cosmetics, and Madewell, Anthropologie and Free People sprinkling it into their selections), but Rosie Jane Johnston, founder and CEO of By Rosie Jane, points out that plunging into beauty products isn't novel. "It's been happening forever. Urban has had beauty in and out. Anthropologie has had beauty in and out. J. Crew had beauty as well, phased it out and brought it back," she says. "At retailers like J. Crew and Anthropologie that carry other people's brands and stay with a lot of vendors, it allows them to bring in newness."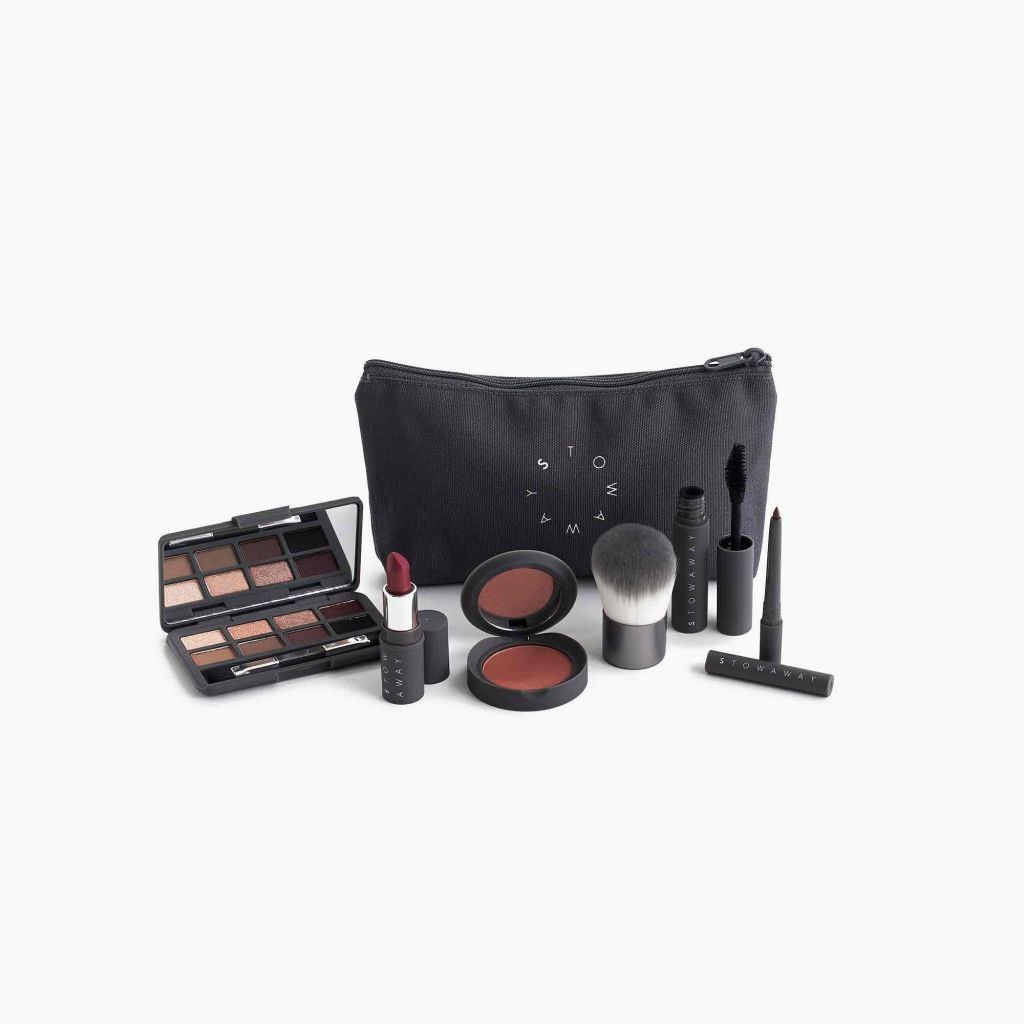 The difference today is apparel retailers are often turning to beauty as business is slipping. J. Crew's sales have plummeted for two years and, in the third quarter of this year, it's revenues dipped 5% and comp-stores sales fell 9%. As the group of companies leaping into beauty balloons, the risk is that beauty expansion outpaces demand, and beauty sales within stores diminish or plateau. Another risk is too much duplication. J. Crew predominantly elected for brands with limited distribution networks, but apparel retailers tend to stock widely-circulated beauty items, prompting questions about why customers would patronize those retailers to shop the products.
Allan Mottus, a beauty industry consultant and publisher of The Informationist, believes apparel stores can be successful in beauty if they carefully choose beauty products that elicit repeat usage, and merchandise effectively online and offline. "J. Crew has a high-end sportswear following, so its clientele base is quite loyal and will extend quickly to those [products]. Ease of entry, millennials willing to try new products without trial and new distribution [is contributing to] a large expansion of new lines following the large erosion of mature lines in department stores," he says. "It is a wide-open market."