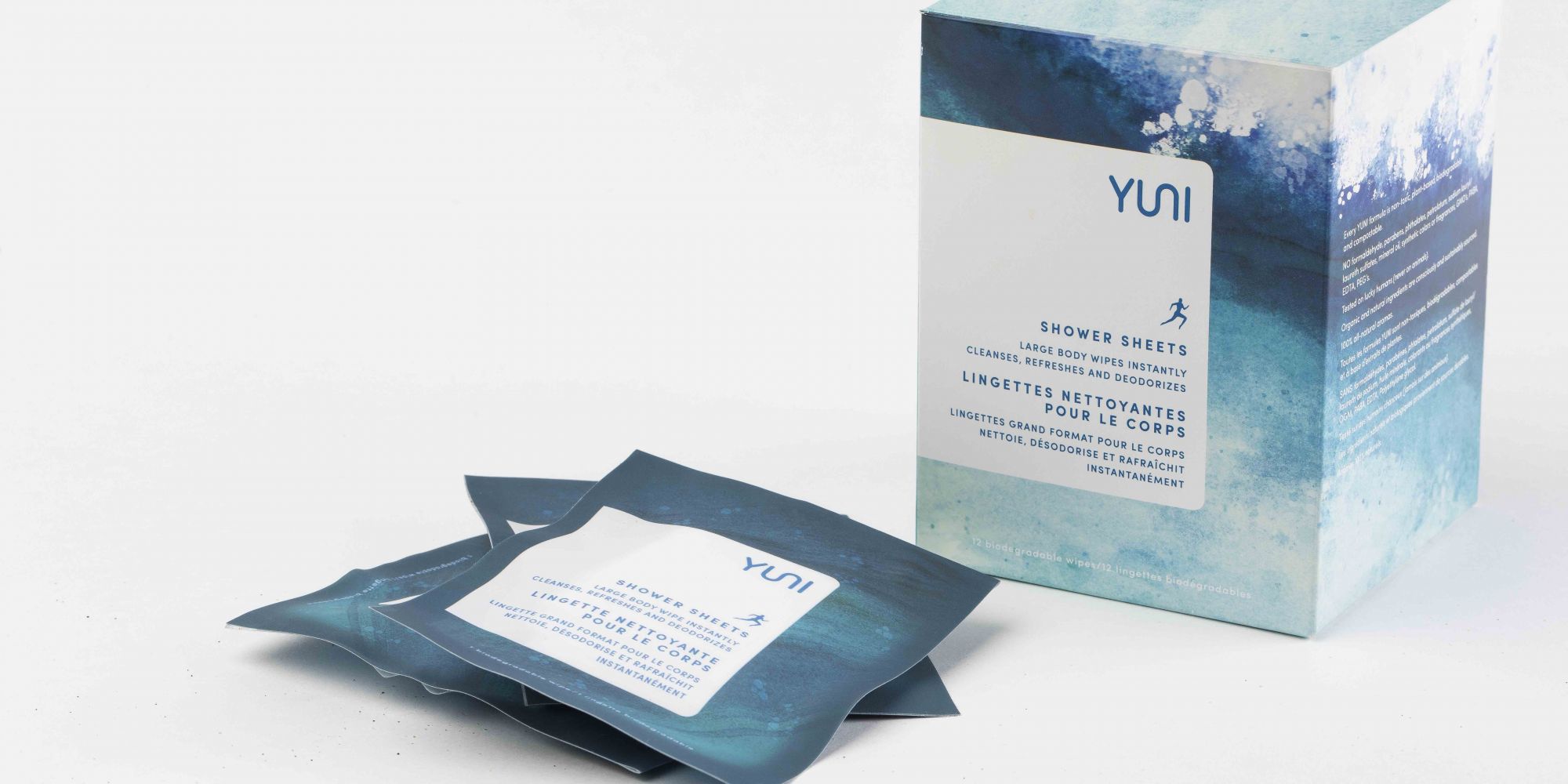 Anthropologie Escalates Its Commitment To Wellness With New Section In Palo Alto
Anthropologie isn't entering wellness with a whimper.
The Urban Outfitters Inc.-owned lifestyle retailer is headed full throttle into the category with a new area at its Palo Alto store containing more than 100 brands and 500 products. Also showcased on its website, the wellness brands populating Anthropologie include Pursoma, Jiya Beauty, Yuni Beauty, Sweat Cosmetics, This Works, Slip, Stoned, Hum Nutrition, Cor Pendant, Keeko, The Organic Pharmacy, Olverum, WelleCo, Fressko, Plant Apothecary, Happy Spritz, The Beauty Chef, Jane Inc., Matcha Maiden and te+te.
Under the direction of general merchandise manager Catherine Moellering with assistance from buyer Larah Stromberg, Anthropologie has been accelerating its beauty offerings over the past few years and incorporated wellness products in a limited selection prior to the latest upsurge. Sister chains Urban Outfitters and Free People have delved into the budding wellbeing segment in their assortments with products from Sustain Condoms, Yoni Egg and Love Triangle putting Free People on the leading edge of the wellness movement.
"An interest in healthy living and overall wellness is something that is increasingly important to our customer. In speaking with her, we learned that time is the biggest challenge when approaching wellness. With that in mind, we wanted to make it easy and as stress-free as possible by offering more choices and a carefully curated product assortment that she can trust," says Moellering. "There has been so much innovation in wellness and the products available today are as beautiful as they are effective, making them a joy to use and bring into our homes."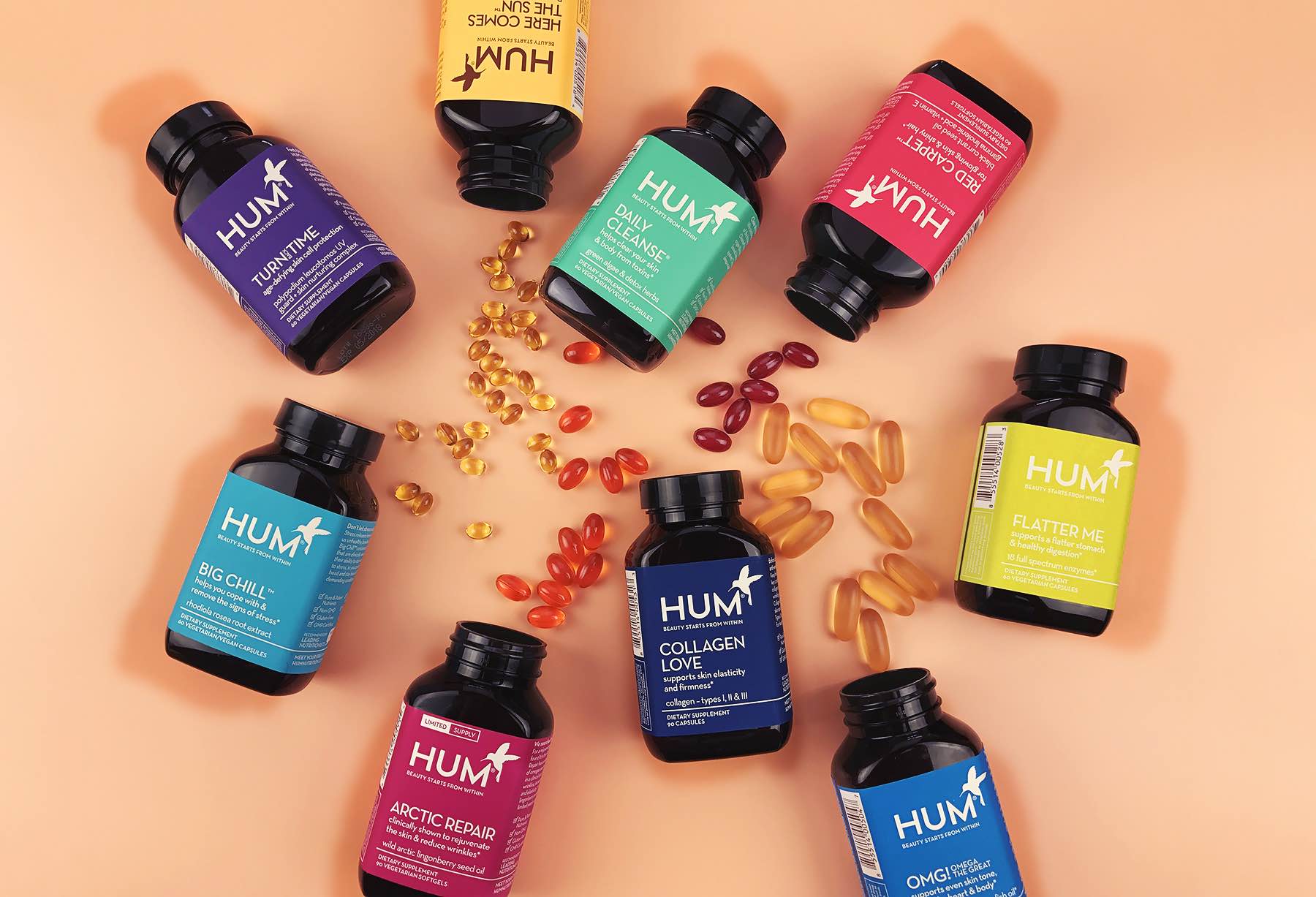 Anthropologie's beauty strategy has been paying off. In its parent company's first-quarter earnings call last May, David McCreight, president of Urban Outfitters Inc. and CEO of the Anthropologie Group, praised its beauty division for "delivering impressive growth." He elaborated, "Our vision of bringing an artfully curated assortment wrapped in the halo of the distinctive Anthropologie experience has garnered the attention of smaller artisanal brands as well as industry titans."
The expansive 20,000-square-foot Anthropologie & Co. store in Palo Alto store provides room to experiment with novel concepts. Opened in November 2016, it houses the retailer's diverse repertoire including apparel, accessories, home décor, furniture and beauty, a bridal boutique from BHLDN, outdoor living goods by Terrain and a restaurant. Anthropologie is officially launching the Palo Alto wellness area with an event on Jan. 18 featuring a discussion with mindfulness expert Meg Levie, interior designer Allison Bloom and health coach Joanne Encarnacion.
Anthropologie is far from alone in embracing wellness. Nordstrom is introducing Well Beauty outposts at 38 stores. Natural beauty retailers the likes of Credo and CAP Beauty have seized upon ingestibles, and Saks Fifth Avenue had a foray into wellness and fitness with The Wellery in-store shop that closed in October.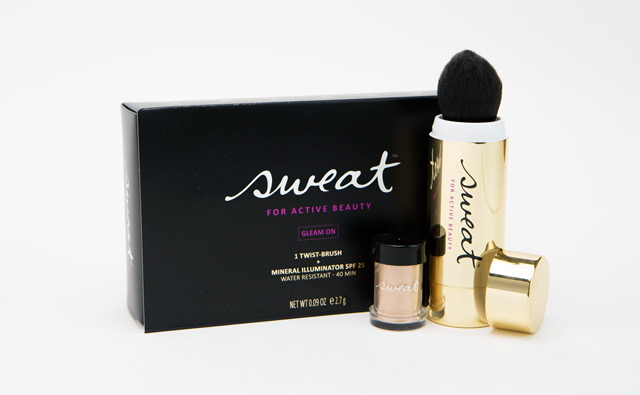 "One of the biggest trends in retail is a move toward wellness. Our forecast is that, by 2020, not a single forward-thinking retailer won't have a wellness section," says Hum Nutrition co-founder Walter Faustroh. Specifically referring to Anthropologie, he continues, it's "an important retail partner that completes our presence in beauty and lifestyle. They excel in bringing brands alive aesthetically and creating a desirable lifestyle environment, which is why we are proud to be their partner."
Emmanuel Rey, founder and CEO of Yuni, a brand that caters to active customers, concurs that wellness is rapidly rising at retail. "Wellness is definitely going mainstream [and] represents a lifestyle rather than a pure beauty trend," he says. "We have always stated that consumers want brands that embody their lifestyles and fit with their values."
After breaking into Sephora's site last year when the specialty retailer spotlighted athleisure beauty, Anthropologie marks a major retail step for Sweat Cosmetics. "We see so much synergy with Anthropologie and are honored to be part of their health and wellness section. So many women these days are striving to live a healthy lifestyle and are looking for products to help them live that," says Leslie Osborne co-founder and CMO of Sweat Cosmetics. "Our mission at Sweat is to empower women, embrace their beauty and encourage them to get their sweat on…Women are constantly leading super-active lives, running from a meeting to a lunchtime yoga session to happy hour and need high-performing beauty products that they can use on the go."