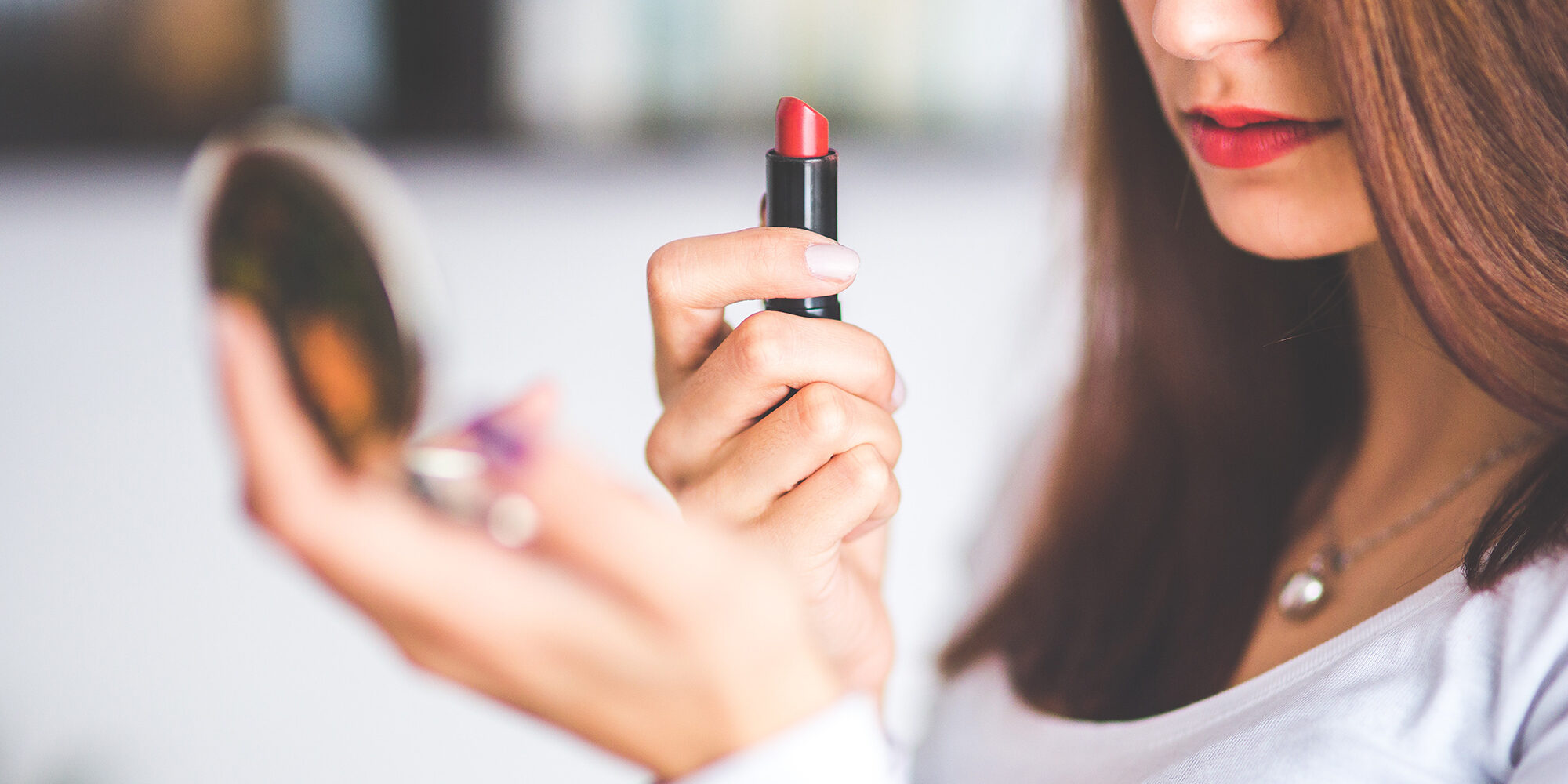 "Nothing Short Of Extraordinary": A Look At Beauty's Performance In The Second Quarter
"I am ready to share some exhilarating numbers with you," said Larissa Jensen, VP and beauty advisor at market research firm The NPD Group, to kick off Beauty Independent's quarterly snapshot In Conversation webinar last Wednesday. "Quarter two was really nothing short of extraordinary."
Prestige beauty sales in the United States, which occur across department stores, beauty specialty retailers, television home shopping, off-price destinations and military outlets, closed in on $4.9 billion for the quarter, up about 70% from $2.8 billion in the same period last year. Of course, the second quarter last year was heavily impacted by the coronavirus. "A more apples-to- apples comparison would be against 2019," allowed Jensen. "The great news is that there was still growth, 6%."
For the webinar, Jensen was joined by Nini Zhang, director of beauty, fashion and e-commerce at financial services company Credit Suisse, and Dimpy Jindal, associate partner at global management consultancy McKinsey & Co., to provide insights on the state of the beauty and retail industries. Below is a recap of their findings on beauty product sales, consumer spending, and mergers and acquisitions.
Beauty Industry Performance 
Makeup
Suffering prior to the pandemic, makeup, the largest prestige beauty category, has had a shaky recovery. It registered $1.7 billion in sales for the second quarter, a 70% gain from $700 million in sales a year ago. "When we compare versus 2019, the performance was actually negative 17%," said Jensen. "Not great, but it's definitely an improvement over the 30-ish% decline that we saw most of last year in this category."
She continued, "While makeup definitely has a steeper hill to climb, the trend line and the trajectory that we've been seeing in this category is definitely going in the right direction slowly." She specified that foundations and tinted moisturizers are seeing a rebound as are products helping consumers achieving looks that appear natural like eyelash serums and lip oils.
Jensen said lipstick was the makeup product "that suffered the most in 2020" and "is rebounding the fastest in 2021." Sales of lipstick have spiked 100% year-over-year. Matte lipsticks that don't stick to masks as opposed to glossy lipsticks represent about half of lipstick sales. Lip products touting skincare benefits such as lip balms are experiencing sales jumps. The products exemplify a trend NPD refers to as the "skinifiication of makeup."
Skincare
Just behind makeup in size, prestige skincare was the softest performer across the categories Jensen analyzes. "The category gained about $365 million, about half of that incremental volume that we saw from makeup," said Jensen. "We do see growth versus 2019 of 8% for the quarter. It's still healthy."
Big skincare product categories like serums and creams grew in the second quarter. Jensen said, "Combined, these two areas—serums and creams—represent about 42% of total skincare sales, and they posted growth at about 39% versus last year, and anywhere from 3% to 12% versus 2019."
Exfoliator sales advanced 14% compared to a year ago and 32% compared to 2019. Jensen attributes interest in them in part to consumers hunting for remedies for "maskne." Jensen said, "It's a real thing."
Sales of facial sun care products jumped 80% versus 2020 and 2019, buoyed by people getting outside and the emphasis the beauty industry is placing on the aging effects of UV rays. The skincare device subcategory hasn't seen a leap like it did in 2020, a development Jensen explains is probably because consumers don't need to replace devices regularly. However, offerings that mimic professional skincare services such as dermaplaning and laser treatments are notching sales boosts.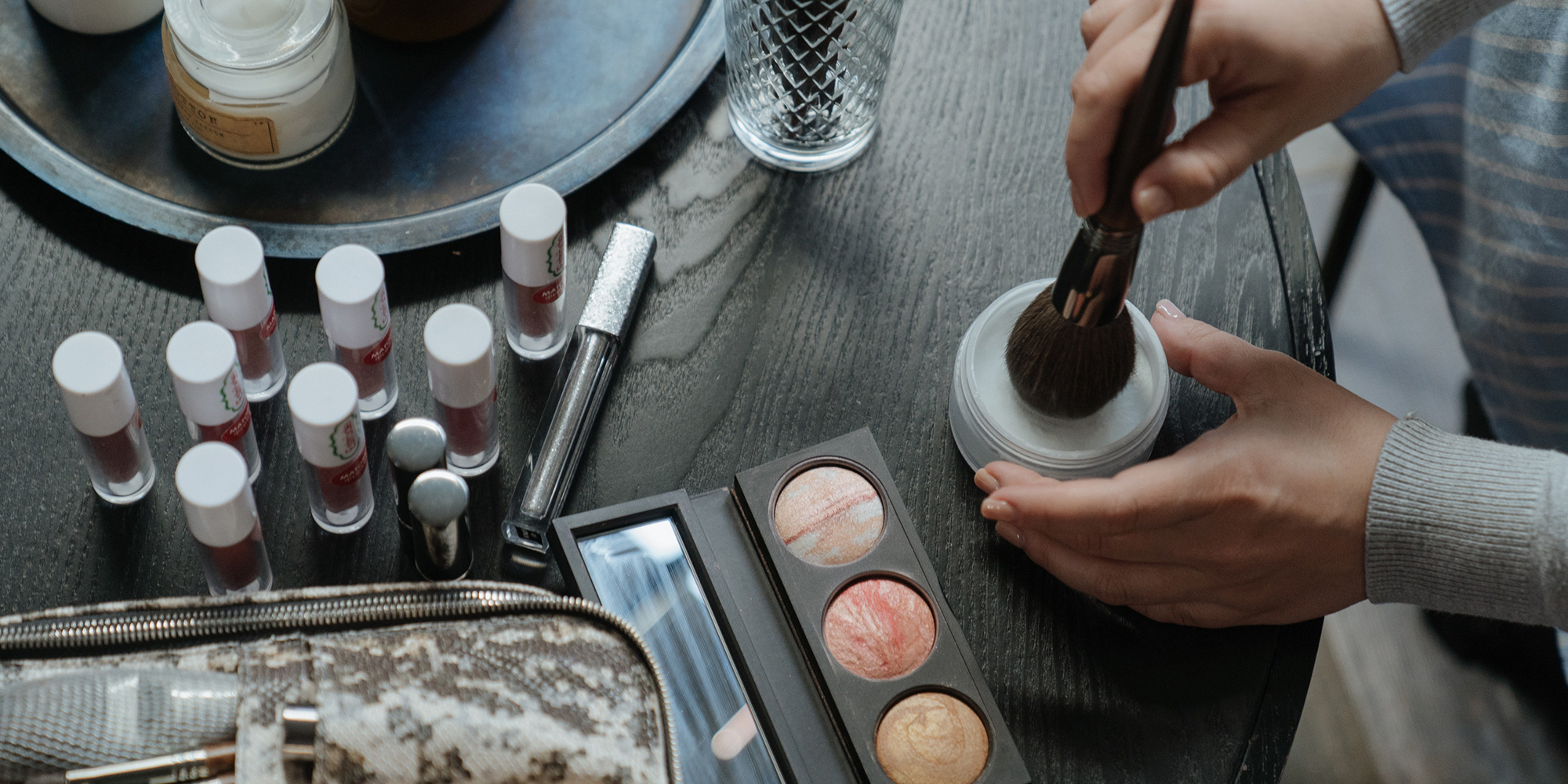 Fragrance 
Jensen described fragrance as a "standout performer." She said, "Whether you look at it by the quarter year to date, monthly [or] weekly versus 2020, versus 2019, no matter how you want to look at that sphere, the category is really doing phenomenally well."
Prestige fragrance sales skyrocketed 123% from last year and 40% from two years ago to hit $1.3 billion in the second quarter. Jensen said, "When we look at sales versus 2019, performance was still really outstanding."
Highly concentrated juices are fueling the fragrance boom. Eau de parfums and perfumes generated two-thirds of fragrance sales increases. "They captured share, and they contributed close to $600 million in incremental gains so far this year," said Jensen. The highly concentrated fragrances are longer lasting, a key consumer purchase driver.
Scent is tied memory and emotions, and consumers are gravitating to pick-me-ups. "As a beauty category, fragrance is really well-positioned as a means to lift our spirits," posited Jensen. "That shift to fragrance, and specifically luxury fragrance, is a good indicator that consumers are treating themselves."
Haircare
"We have seen consumer interest swell for hair products from more upscale brands that are more prominent within NPD's particular retail channels," said Jensen. Haircare sales in the second quarter progressed 70% from the like period a year ago and 56% from the like period two years ago to total $346 million. Amid a tough 2020 for beauty, haircare performed well. Sales in the segment climbed 7% last year.
In 2020, the styling products business took a dive. "You don't really need gel or hairspray if you're staying home," remarked Jensen. In 2021, styling products are rebounding and have posted the strongest recovery to date in haircare with triple-digit growth over last year and 50% growth over 2019.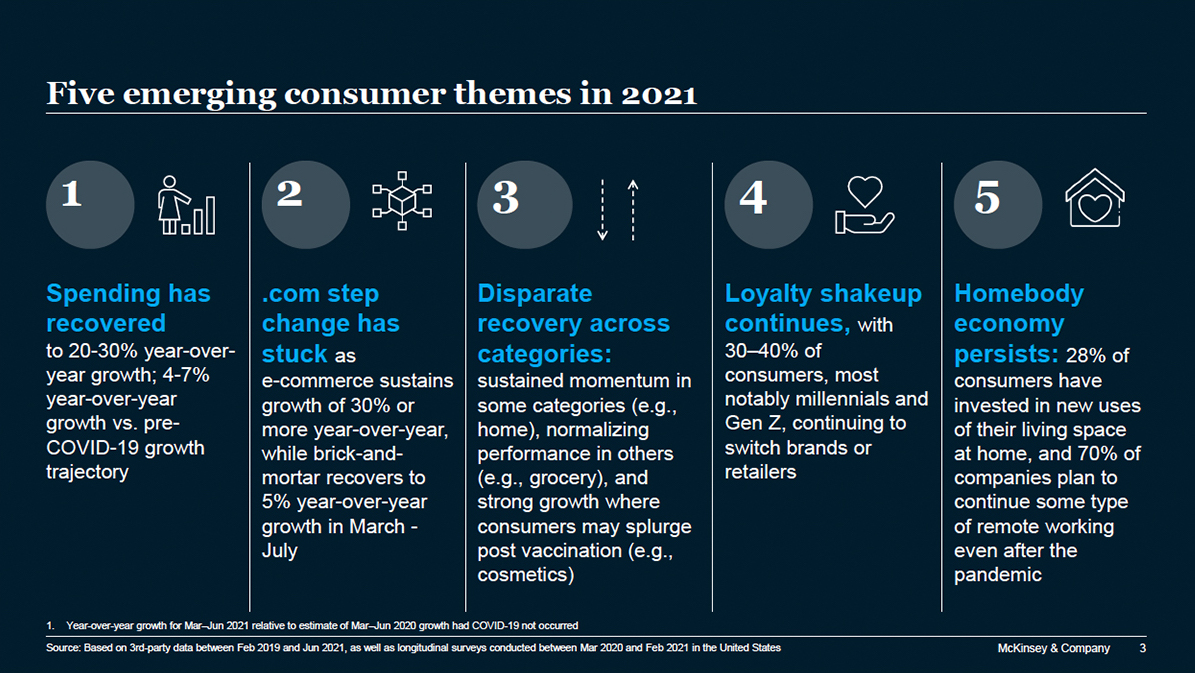 Consumer Spending TRENDS
Spending has bounced back in the past four months. It's up 20% to 30% over 2020, and 4% to 7% over 2019. High-income earners have powered the increase. Jindal noted that their spending rose 10% year-over-year compared to a 2% year-over-year spending drop for low-income consumers. Although the impact of the Delta variant hasn't been fully studied by McKinsey, the firm found that spending dipped in June when it began to spread in the U.S. The "homebody economy" has persisted. About 70% of American companies are permitting employees to work from home in some fashion, and Jindal said 28% consumers have invested in their living spaces.
E-commerce's share of consumer spending remains greater than it was pre-pandemic, which, according to Jindal, "demonstrates the stickiness" of pandemic consumer behavior. However, consumers are willing to return to stores. "Brick-and-mortar grew close to 300%," she said, adding, "Stores were shut down for most of quarter two in 2020. If we compare to 2019, actually brick-and-mortar is down about 7%." In beauty categories such as haircare and fragrance, Jensen pointed out brick-and-mortar sales are up double digits versus 2019. "Brick-and-mortar is not dead," she asserted.
Overall, Jindal characterized beauty as a "recovery category, where consumers have started to splurge post-vaccination." Throughout the consumer merchandise landscape, she said consumer loyalty isn't formidable. Around 30% to 40% of consumers are switching brands and retailers for reasons ranging from value and pricing to quality to a company's mission.
McKinsey has outlined five trends shaping contemporary retail. Retailers are doubling down on omnichannel efforts such as programs for picking up online purchases at stores and social selling, said Jindal. She detailed that the store of the future will look different than it does today, with amplified curation and enriched, personalized experiences. She expects retailers to leverage data and technology to enable consumers to discover and sample products.
Additionally, retailers are addressing sustainability through measures such as recycling programs. McKinsey doesn't anticipate the sustainability push to slow anytime soon. Finally, travel retail is expected to reemerge. Jindal said, "It's probably not there yet…It will require a bit more transformation than traditional retail for them to recover and capture the growth that they lost during the pandemic."
The M&A SCENE
There's been a flurry of intriguing partnerships, mergers and acquisitions in the beauty industry, including Sephora's deal to sell prestige beauty products through German online marketplace Zalando as well as its purchase of British beauty e-tailer Feelunique and its opening of installations within Kohl's locations in the U.S. The Hut Group also recently purchased British beauty e-tailer Cult Beauty.
Zhang said, "I would say what's driving a lot of the M&A activity towards the end of the year is a lot of people just wanting to see proof points coming out of the pandemic, especially for the brands and the companies that were coming out of the pandemic in a position of strength." She elaborated, "A lot of companies were able to claw back or just continue to grow. A lot of those companies also took share away from some of the large conglomerates during the pandemic. So, what's going to propel the M&A activity going into fourth quarter is, now that they have the proof points from Q2, going into Q3, it's sort of setting them up for success [to] launch a process when everyone's back in September, October, early part of November."
From an acquisition standpoint, Zhang said, "The strategics are coming from a position of strength. Many weathered the storm well, had a V-shaped recovery, and saw immediate recovery in certain regions. Some of the air has come out of some of these growth rates as people are stopping pantry-loading and the consumption rates have normalized…Companies are turning to M&A for growth, and that engine has never been turned off. They were looking for very aggressively pursuing assets during the pandemic."
With the exception of its acquisition of Thayers, L'Oréal has remained relatively quiet on the M&A front as other beauty companies have been busy. "L'Oréal has always been extremely disciplined in the way that they've deployed capital," reasoned Zhang. "They obviously get a look at every asset that comes up for sale. [They're] very actively, screening assets, but also have a very high bar. We're past that shopping spree moment that we experienced five years ago, where people were just looking for growth wherever it came from. L'Oréal [is]…always looking for that brand that they can grow like La Roche Posay from 50 million euros to over a billion Euros in a decade. Those assets are sort of few and far between, the brands that have really have the staying power to be catapulted into the billionaire club that L'Oréal has."
To watch a replay of the quarterly snapshot webinar and others, visit Beauty Independent's In Conversation webinar library