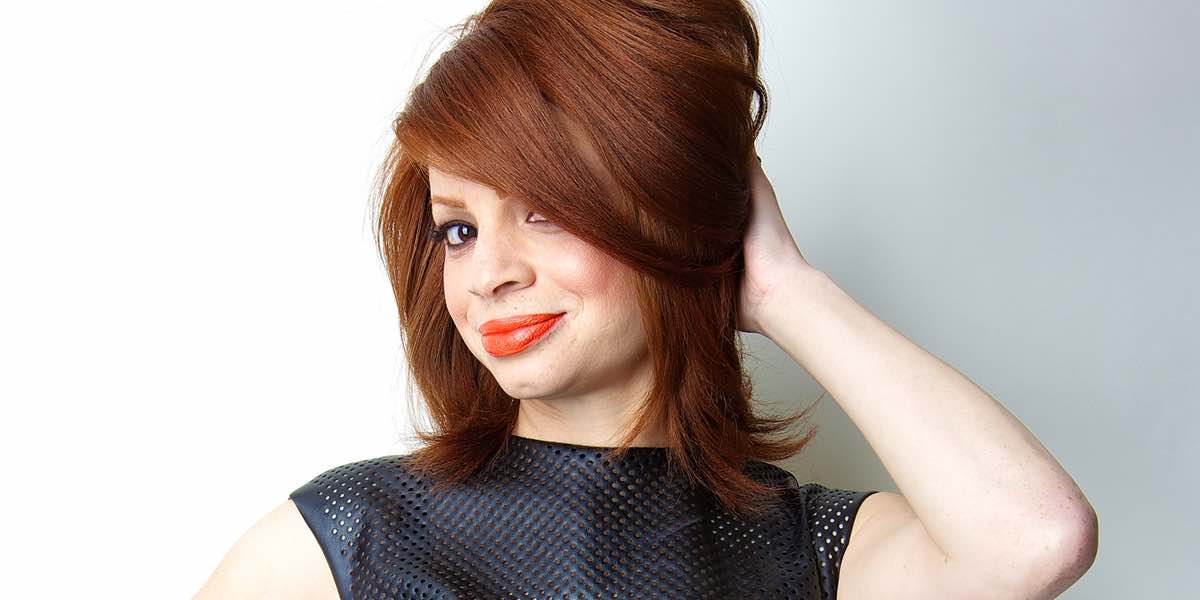 Mischo Beauty Enters Its Gilded Age With New Nail Polish Packaging
Kitiya Mischo King has struck gold with her nail polish brand's makeover.
Specifically, that gold is on the ball-shaped caps of Mischo Beauty's round bottles, one of many details that has elevated the appearance of the eco-luxe line. Along with the updated packaging, the brand will soon be expanding its product assortment with nail treatments and an acetone-free nail polish remover.
"It's basically a new brand because it's totally different design-wise," says King. "It's a new bottle, new cap and new brush to give greater ease of application and handling. We're going for a chicer look that's a nice departure from what we had when we originally launched."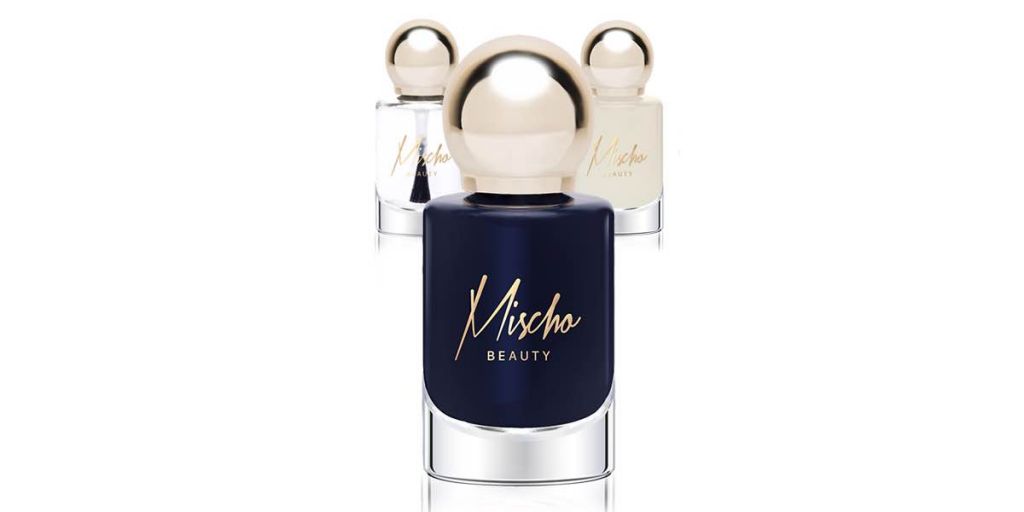 Mischo Beauty hit the market in 2013, about two years after King's pregnancy spurred her to try better-for-you alternatives to the standard nail polish fare. She wasn't thrilled with the available clean beauty nail lacquer options. She found they chipped and didn't feature sophisticated shades. So, she stopped wearing nail polish altogether.
"For me to go cold turkey, people were shocked. You are probably wondering why it was such a big deal. I have a background in the beauty industry. I'm a licensed cosmetologist, manicurist and aesthetician, and I studied chemistry in undergrad. I always had polished nails," says King, whose career has included stints at Aveda, Vidal Sassoon and Elizabeth Arden's Red Door Spa. "I decided that I was going to try to make my own nail polish, creating something that was safer, chic, durable, didn't crack and was easy to apply."
Mischo Beauty premiered with The Fashion Week Collection containing seven shades, which initially sold out within two weeks. Today, the remade brand offers returning colors as well as nine additional shades. The polish formulas are designed to be long-lasting and not difficult to remove.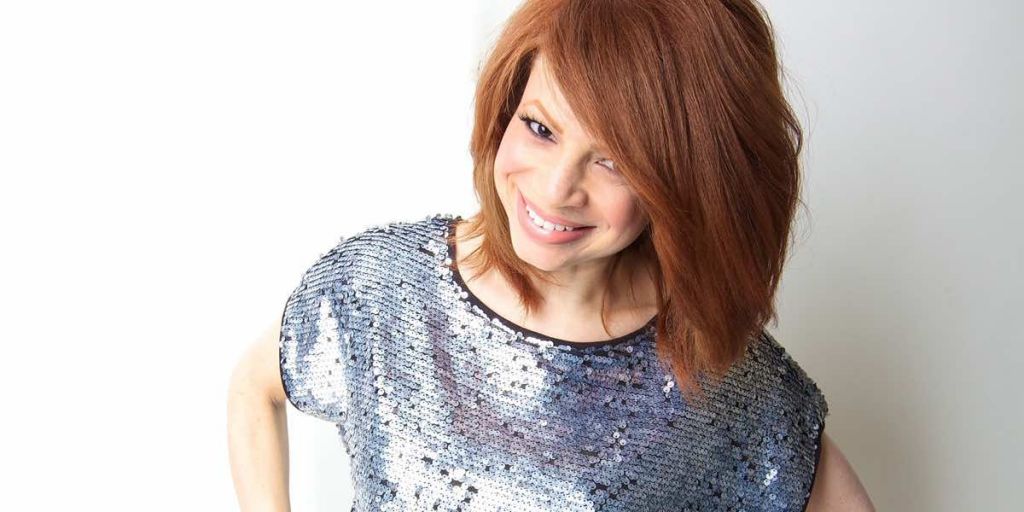 "It's definitely easy to apply," says King. "Depending on the shade, you can usually reach the color in the bottle with three strokes unless it's a sheer. The sheer colors are buildable, and they are meant for those who maybe don't wear nail polish that often."
Mischo Beauty doesn't chase nail lacquer fads. Some of its current shades are the sheer porcelain Fait Accompli, rouge Front Row, vibrant purple Lacquer of Love, olive-inflected chocolate Unbossed and recognizable red Good Kisser. Lacquers are priced at $17 for 11-ml. sizes, and there are top and base coats for the same price.
"Our customer really loves the classics. She's faithful to the classic colors rather than to the trendier colors that come and go each season. So, it's the classic colors that you will find in the collection," explains King. She elaborates that the Mischo Beauty customer is primarily in her 20s, 30s and 40s, and is "definitely health-conscious. She cares about what she is putting in her body and what she's putting on her body. She's a college-educated professional and is very fashion-conscious. She's not necessarily all about trends, but she does like designer clothes and, obviously, she loves beauty."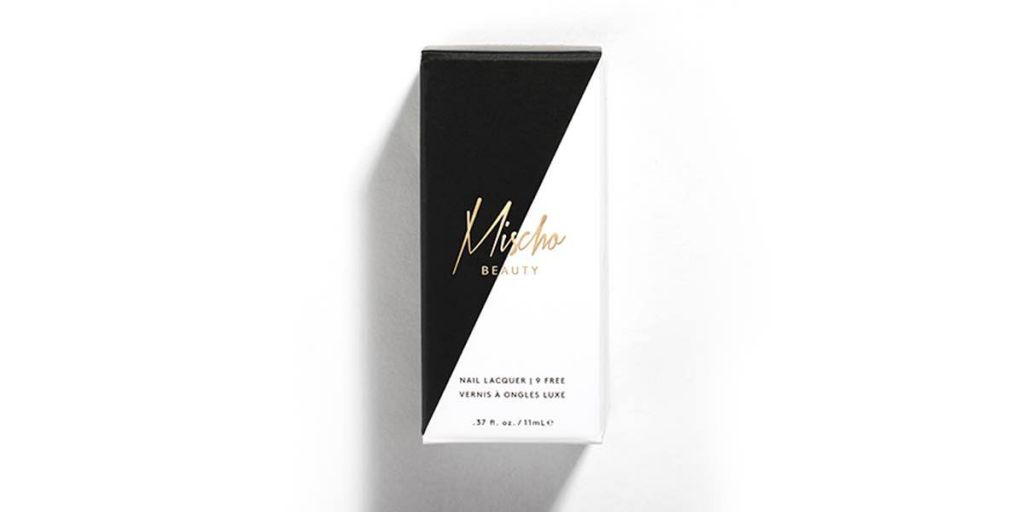 As part of its revamp, Mischo Beauty emphasizes that it's nine-free or free of formaldehyde, dibutyl phthalate, toluene, formaldehyde resin, camphor, ethyl tosylamide, xylene, triphenyl phosphate and parabens. The lacquers have been nine-free since the beginning of Mischo Beauty, but the brand previously relied on five-free messaging that didn't reflect the nine-free reality.
"There have been questions about certain chemicals and newer chemicals have come to the forefront of the nail polish toxin discussion, so people want to know what our nail polishes have and don't have. We just want to make it clear that we have never had these ingredients. We put the ingredients on the packaging, and we gladly answer emails about the ingredients," says King. "We felt it was a great time to make the [nine-free] distinction."
For distribution, King is targeting nail salons and spas, and mentions she's been in discussions with distributors to disperse Mischo Beauty's products nationally. "We have big dreams and big goals, and we want to be more widely available," she says. "We want to be in spaces where people can come in to see and test the colors. This doesn't take away from being online and being available for orders 24/7, but there's something special about the experience of seeing the colors in person."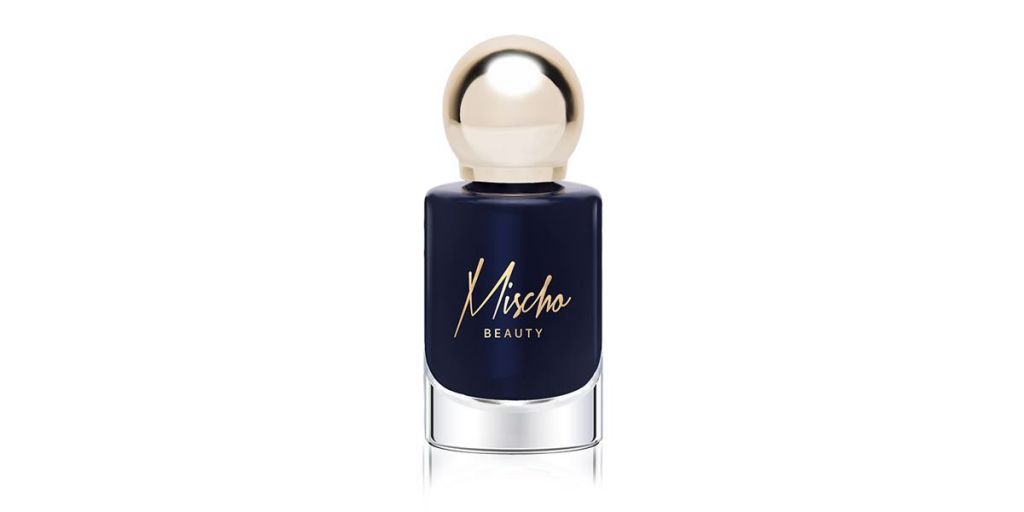 King also has big goals for Mischo Beauty's product repertoire. She imagines stretching the brand across the beauty universe from color cosmetics to hair care and skincare, and has been working on a lip item. King realizes, though, that growing Mischo Beauty into a full-blown beauty brand will be a long process.
"It's been a roller-coaster ride. I'm not sure that I envisioned starting and running a brand to be the roller-coaster ride that it is," she says. "I love it, but I've learned that it's definitely something you have to be passionate about. If not, you will want to give up when you don't see the results as fast you as expected. You will want to give up as soon as there is a hurdle or mountain to climb. It's certainly been an interesting experience."