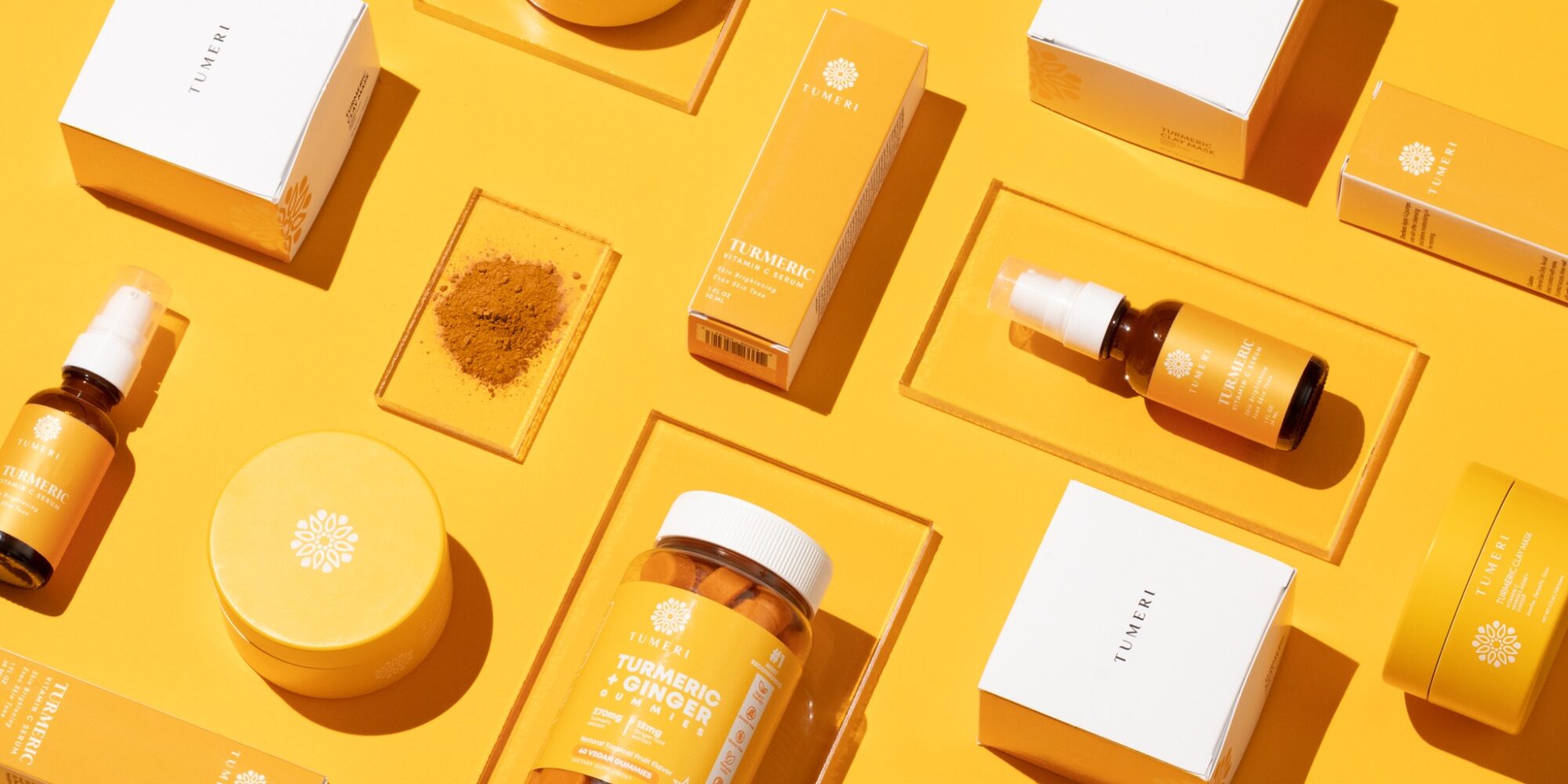 This New Brand Wants To Be The Goli Nutrition Of Turmeric
Before Joseph Zigelboum launched Brooklyn Botany in 2016 as a 20-year-old seeking to carve out a lucrative niche on Amazon—he found one as the body scrub-focused brand generated millions of dollars in sales and was acquired by Amazon beauty and wellness brand specialist Lev Brands in 2020—he had an idea to create a brand centered on turmeric. He didn't arrive at the idea by digging into Amazon ingredient searches or sensing that Ayurveda-inspired products were trending.
Instead, witnessing the power of turmeric convinced Zigelboum he should get it in the hands of consumers. After years of struggling with bouts of severe arthritis-related joint inflammation and consulting many doctors who prescribed a plethora of solutions for it, Zigelboum's father Mordecai landed on a doctor who recommended turmeric, a common spice in the ginger family used in Indian dishes and treatments he'd known about from food, but not supplementation for health reasons. It worked.
"This recurring attack on the joints, it just stopped," recounts Zigelboum. "It was so crazy to me. I was like, 'That's it, after all the stuff you tried, it's that simple?' Right then and there I thought, 'I don't know why more people don't know about this,' and I basically made a mental note that this needs to be a bigger thing."
Now, acting on his mental note, Zigelboum is out to make turmeric a bigger thing with new brand Tumeri. Granted, it's already a pretty big thing. Plenty of beauty and wellness brands incorporate turmeric—Minimo Skin Essentials, Apto Skincare and Kora Organics, for example, sell turmeric facial masks—and, as aforementioned, it's a staple of Indian cuisine and traditional medicine, where it's been relied upon for centuries to address arthritis, indigestion, fatigue and wounds, among countless bodily issues. But Zigelboum believes Tumeri can turn turmeric into a staple of Americans' daily habits.
"Goli was partially an inspiration for this. Everyone had an old apple cider vinegar bottle in their house or they heard from their grandmother that it had great benefits, but then Goli came along and they were like, 'Apple cider vinegar is incredible, and we are going to build out this whole brand based on the benefits of it,'" he says. "They did that and then expanded the line to remedies with ashwagandha and other ingredients that are amazing. I see us walking along the same line. We want to promote turmeric and want the entire world to know about the amazing benefits of turmeric by marketing products that appeal to the masses."
"We want to promote turmeric and want the entire world to know about the amazing benefits of turmeric by marketing products that appeal to the masses."
Tumeri is premiering with three products priced from $22 to $48: Turmeric + Ginger Gummies, Turmeric Vitamin C Serum and Turmeric Clay Mask. The gummies are formulated to have a sweet tropical taste, and the skincare products are designed not to stain. The products are also devised not to have a smell. Lev Brands partnered with Zigelboum on Tumeri by investing in the brand and aiding it with logistics. The products are manufactured in Florida.
Tumeri is expected to release haircare within a few months. Zigelboum views it as a lifestyle brand that can expand into an array of products with turmeric as well as additional ingredients it introduces. Although it's planning to stay with turmeric in the first year, the inclusion of ginger in its debut supplement hints at an additional ingredient it could spotlight further in future products. "I want Tumeri to be more than just a beauty or supplement brand," says Zigelboum. "I want it to have a 360-degree approach to health and wellness."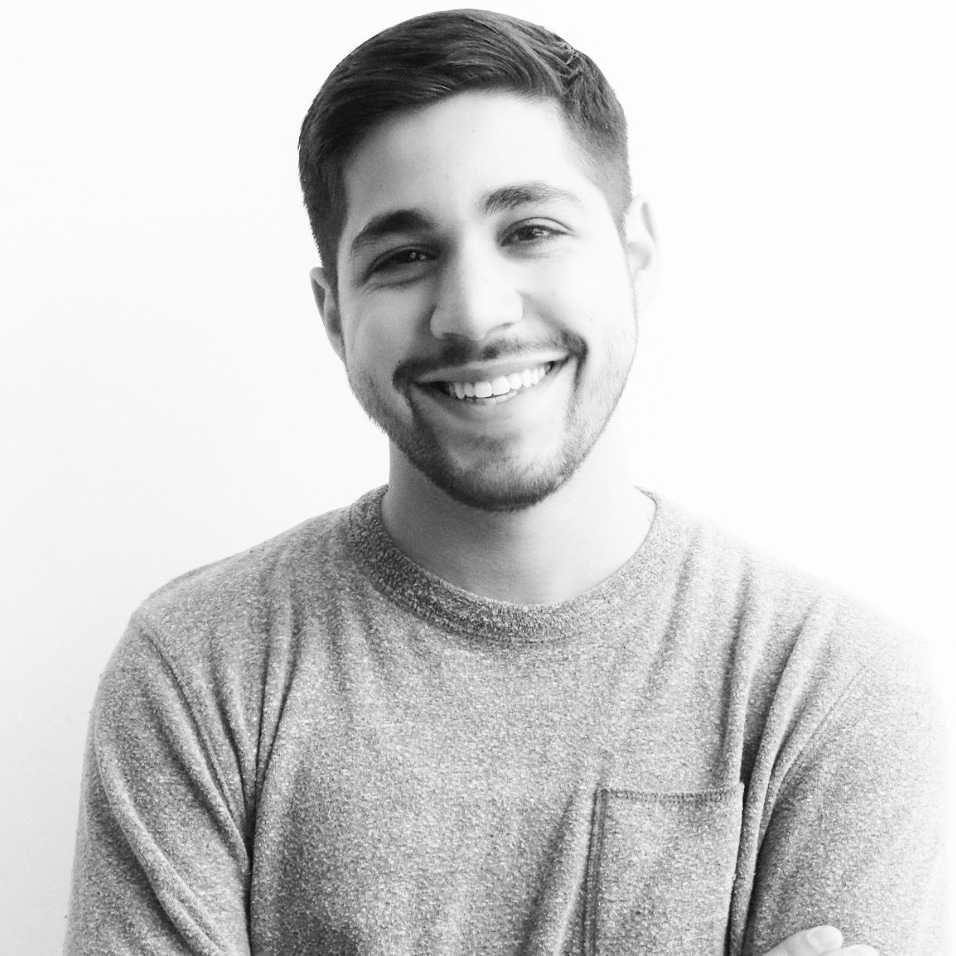 In a break from Brooklyn Botany's distribution strategy, Tumeri is avoiding Amazon and remaining in direct-to-consumer distribution at the outset. Zigelboum is striving to cultivate a close connection with Tumeri's customers, and he says the lack of data Amazon provides to brands on its customers precludes them from cultivating a close connection with their customers. On top of the lack of data, he asserts Amazon beauty shoppers willing to pay premiums for products are hunting for recognizable brands, rendering brand discovery difficult, and Tumeri's products are priced too high to be immediately successful on the giant e-tailer.
"If you are talking about the standard Amazon beauty consumer that's not looking for a product by name, I simply don't think our price range is a fit. In my experience, I don't think people want to pay a dollar over $19 or $20 max for a beauty product on Amazon," he says. "I've tried to see if there's a way we could do that, but it's just not possible. With our product costs—the amount we invested in packaging, research and formulation—there's no way for us to be competitive on Amazon at that price point." Once Tumeri is a household name, Zigelboum will review his stance on the brand's Amazon presence, and he'll consider select retail accounts prior to that.
"I want Tumeri to be more than just a beauty or supplement brand. I want it to have a 360-degree approach to health and wellness."
He theorizes Tumeri's core customers will be wellness-oriented women aged 35 to 60 years old, but acknowledges pinning down a core demographic can be tricky. At Brooklyn Botany, the customers were mainly 30 to 50 years old to start. In a shift during the pandemic that surprised Zigelboum, gen Z consumers gained interest in the brand as they flocked to Amazon to purchase skincare. Zigelboum has continued to be involved with Brooklyn Botany at Lev Brands. He handles business development and marketing at the company, which has New York Biology, Handcraft Blends and Innepaxe in its portfolio together with Brooklyn Botany.
To get its message out to the public, Tumeri aims to become an educational resource answering questions consumers might have about turmeric. It will be publishing blog posts, running advertisements on social media networks such as Instagram and Pinterest, and establishing relationships with lifestyle influencers. Zigelboum's goal is for it to hit $500,000 to $1 million in sales in its initial year of availability.
Compared to a brand jumping on Amazon, he says Tumeri's business will be "a little bit slower and long term, but I'm insistent on doing it this way. I'm not looking to blast some ads, get some sales and move on to the next one. I really believe that, if we educate people, they will stick around. The products are that good."