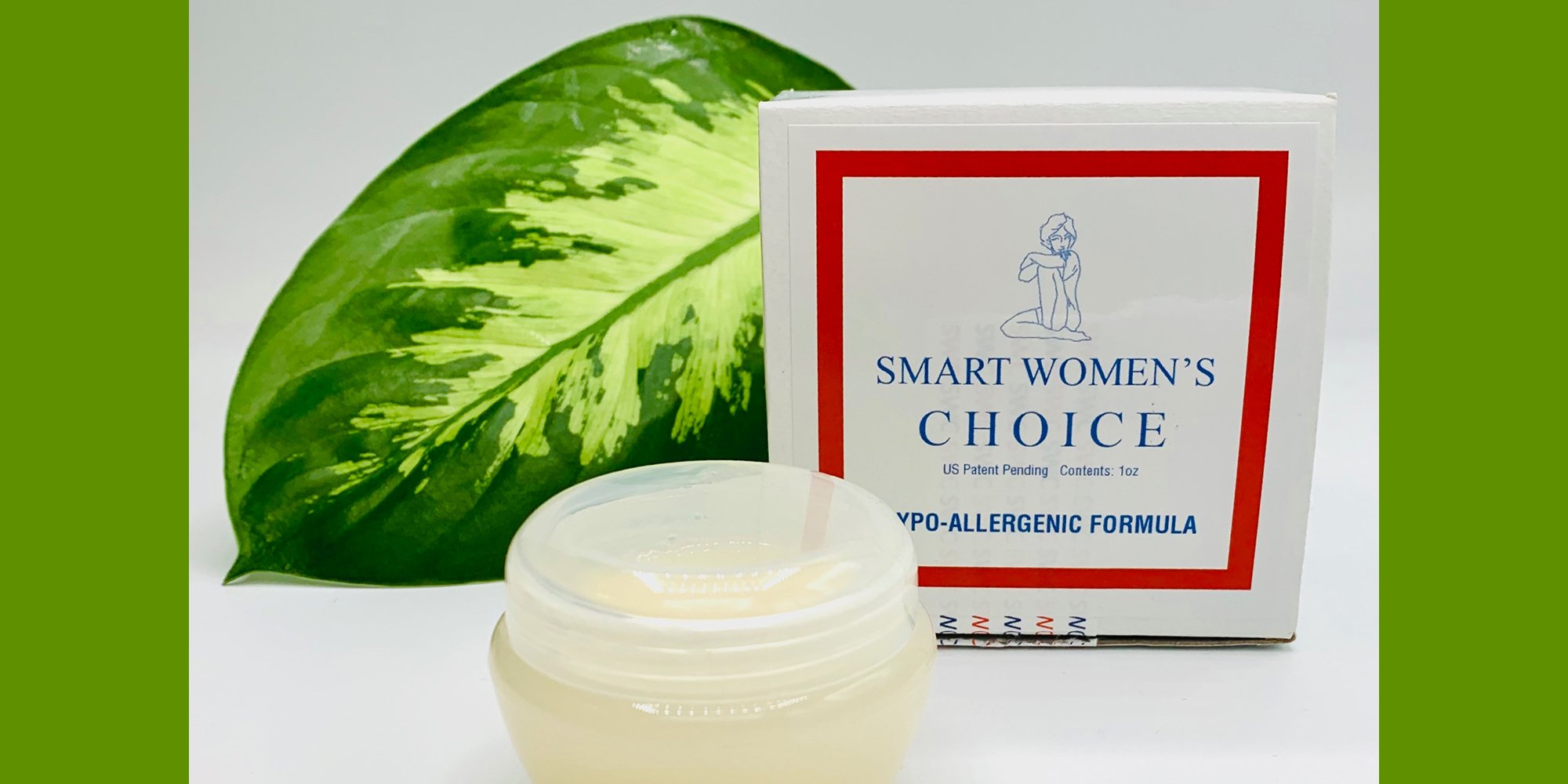 Two OB-GYNs Launch E-Tailer Intimate Wellness Shop With A Diverse Array Of Women's Health And Sexual Pleasure Products
In nearly two decades as an OB-GYN, Janet Williams has tended to hundreds of patients that apologize for asking about issues they're dealing with. "It's crazy that they feel that way. We want to shift that way of thinking, and let them know there's nothing negative going on with them," she says. "Most of what they're concerned about is normal."
With fellow OB-GYN Amy Jones, Williams has created Intimate Wellness Shop, an e-commerce destination designed to be a safe place for women to pick up products for normal concerns like vaginal irritation, birth control, libido and painful sex. Its eclectic assortment contains about 110 stockkeeping units, including vibrators from Dame, Le Wand and Je Joue; lubricants from Sliquid, Wicked, Coconu and Excens; menstrual cups from Saalt; vulva moisturizers from Lady Suite, Aroms Natur and Julva by Dr. Anna Cabeca; and the books "Healing Painful Sex" and "The Complete A to Z for Your V."
The Intimate Wellness Shop joins a broader movement of brands and retailers bringing conversations previously kept private into the open. Whether it's sex toys at Walmart, clean aphrodisiacs at Bloomi or the yoni egg at Goop, sexual wellness merchandise is increasingly going mainstream. At Intimate Wellness Shop, Jones and Williams have assembled a collection of traditional and alternative offerings for consumers with concerns that aren't being addressed with prescriptions or typical mass-market fare.
"Somebody I just saw a couple of days ago said, 'I'm having pain during sex after going through menopause.' She said, 'Help me. Tell me where to go and what to do.' There's not a lot out there in terms of gentle vaginal dilators, and we have vaginal dilators on our website. I feel there's a gap we are filling because there's not one centralized place where people can go. I've gone to CVS. I've gone to Rite Aid, but all these products are not there," she says, adding about the Intimate Wellness Shop, "It's kind of like Sephora for your vagina."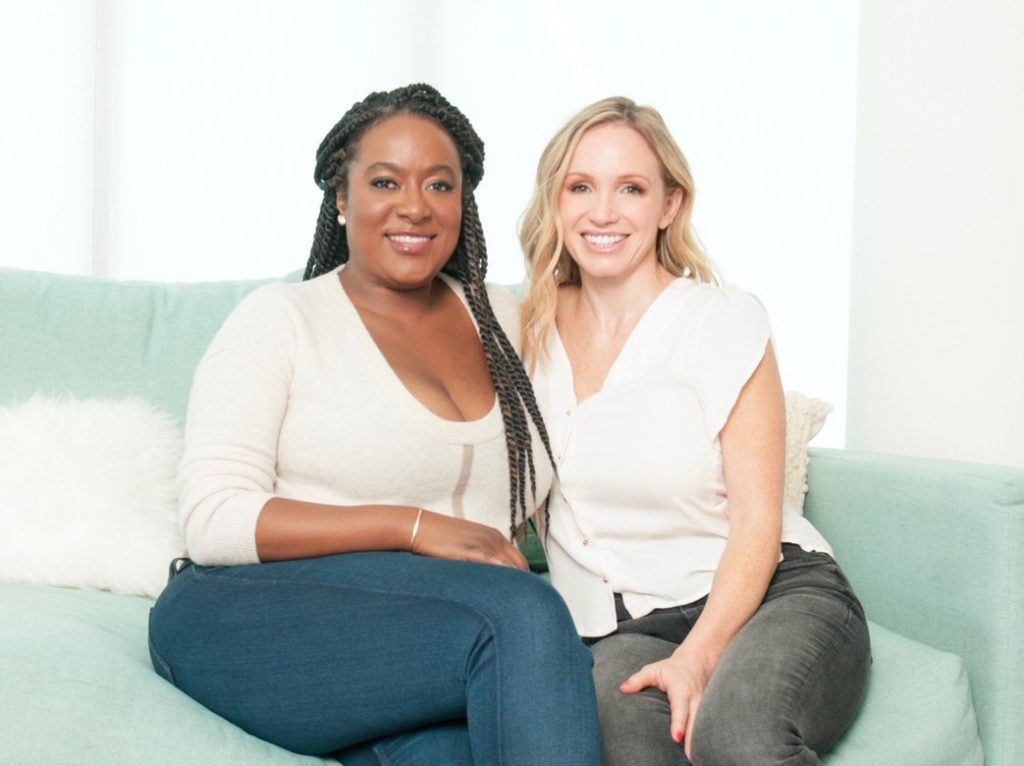 Williams and Jones started hunting for products for the e-commerce platform through the lens of the worries women express in their practices. For example, Williams is particularly interested in the e-tailer selling non-hormonal products such as vaginal dryness remedy Good Clean Love's Restore pH Balancing Moisturizing Vaginal Gel for symptoms of perimenopause and menopause. She gravitates to brands founded by scientists and physicians, and singles out chemist Francoise Farron's brand Smart Women's Choice, which specializes in a plant-based contraceptive cream.
The products are segmented into the categories relief, maintenance care, intimate play and for him. The categories are divided into several subcategories—relief is separated into healing, menopause, menstrual, fertility, vaginal balance, mood and more—to enable customers to drill down on the products right for them. Williams expects women in their mid-30s to mid-50s to constitute the Intimate Wellness Shop's core audience, and vibrators to be bestsellers along with items for menopausal women. She says, "Women are looking to continue their sexual lives, and some of the changes in our bodies make it difficult to do that. Women are interested in pelvic tone, and products that help with sleep and hot flashes."
"I've gone to CVS. I've gone to Rite Aid, but all these products are not there."
A few of the products available at the Intimate Wellness Shop have encountered controversy over whether they're needed, specifically personal care products directed at the vulva. Williams doesn't argue they're essential. Rather, she believes they can benefit select customers. "I see people who have irritation around their vagina. You do testing for infection, and it's nothing. It's dry, and they can put a little lotion on it, and they will feel better. It's not for everyone, and it's not a medical problem," she says. "The vulva is still skin. There needs to be more education on what the vulva is and how it functions, but people are different and have different needs. Everything on the site isn't for everyone."
Williams and Jones invested roughly $20,000 in developing Intimate Wellness Shop and buying the inventory for it. For its first year in business, Williams says they don't have a specific revenue goal. Instead, she details the goal is to draw 10% of visitors to the site into shopping carts and convert 50% of those putting items in shopping carts. Another objective is amassing a group of loyal customers returning quarterly for purchases. Williams says, "I don't want to explode out of control so we can't manage it. We are still practicing physicians. We want to see slow, steady growth."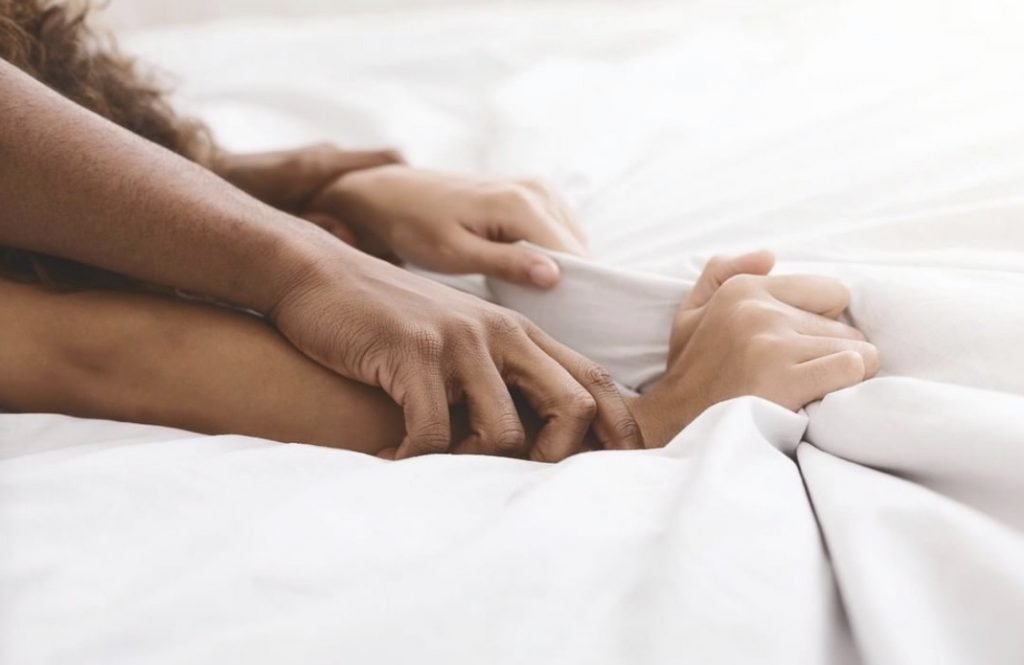 The Intimate Wellness Shop has begun social media advertising to raise awareness and faced hurdles because its ads that ventured into sexual pleasure have been shut down. Williams says, "It's absurd. Women deserve pleasure, and it's part of normal, healthy functioning, but there are ways around that to get people to the site via the health aspect and educational pieces." For social media reasons and in general to inform customers, education has been a key focus of the Intimate Wellness Shop. It has a blog called V News, and Williams mentions expanding its educational component with a journal that assists women in navigating sexual wellness issues they may be confronting.
On top of social media ads, Jones and Williams are notifying members of their network of doctors about the Intimate Wellness Shop to spread the word about it. OB-GYN Valerie Greco says, "In my years of experience, I've seen patients with a wide range of complaints, from severe menstrual cramps to pregnancy discomfort to a myriad of menopausal symptoms. I'm so relieved to now have one comprehensive resource where I can refer my patients for trusted products to treat any and all of these issues."