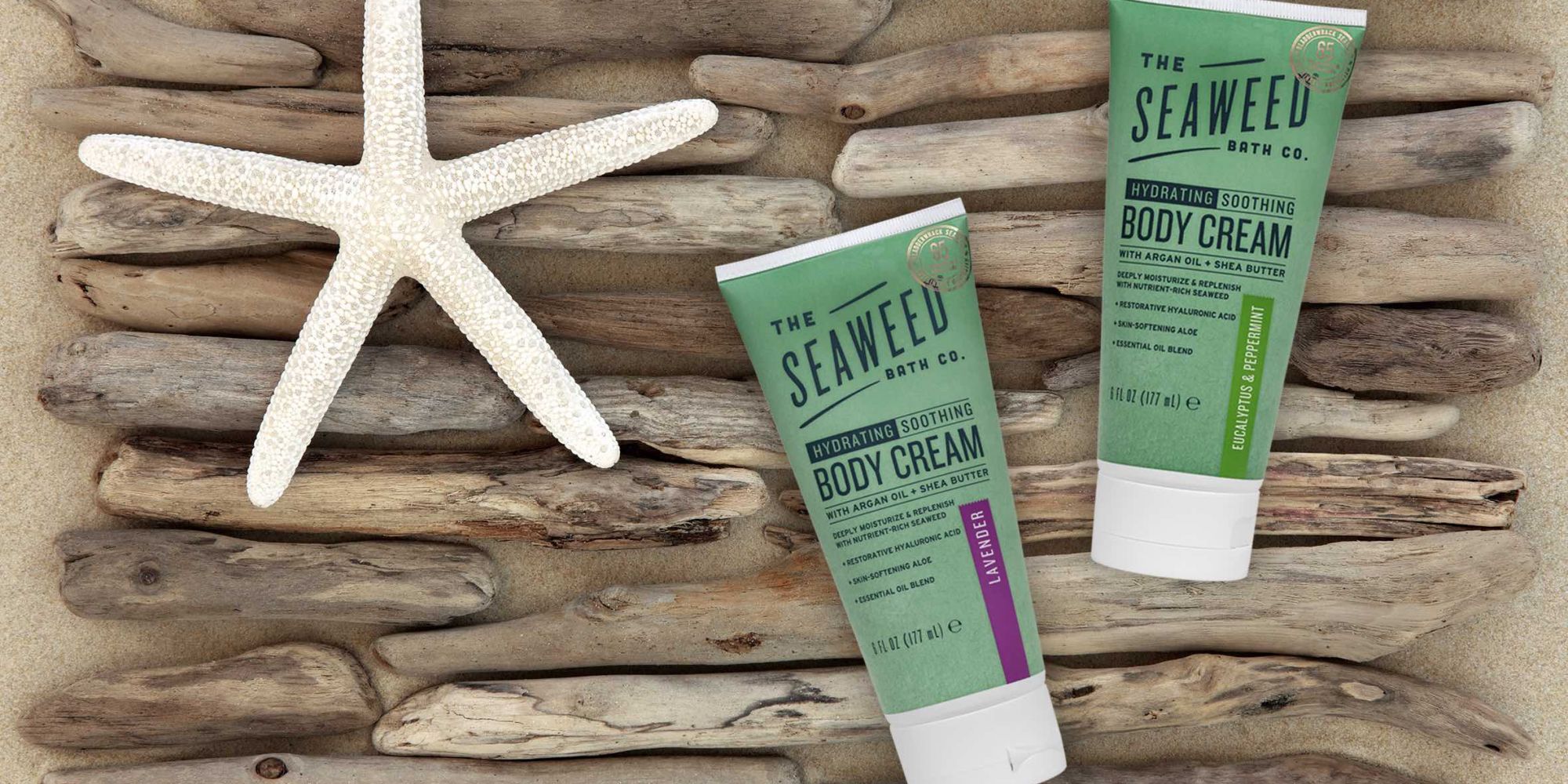 Cresting Interest In Natural Beauty Carries The Seaweed Bath Co. To CVS
The Seaweed Bath Co. is breaking out in a big way.
The beauty brand has added 2,000 CVS units to a roster of stores that's swelling as it enlarges its presence both inside and outside of the natural retail segment. Entrance into the drugstore chain follows The Seaweed Bath Co.'s leap into Target in 2016 and Whole Foods in 2011, a year after the brand hit the market.
"CVS has really started resetting its stores for naturals, and has made a concerted effort to look at health and wellness on a comprehensive basis," says Kim Chisholm, CEO of The Seaweed Bath Co. "People are looking at ingredients more and for better alternatives to what they used in the past, and we've seen that philosophy translate to everything. It started in food, but it's definitely translated to beauty and personal care."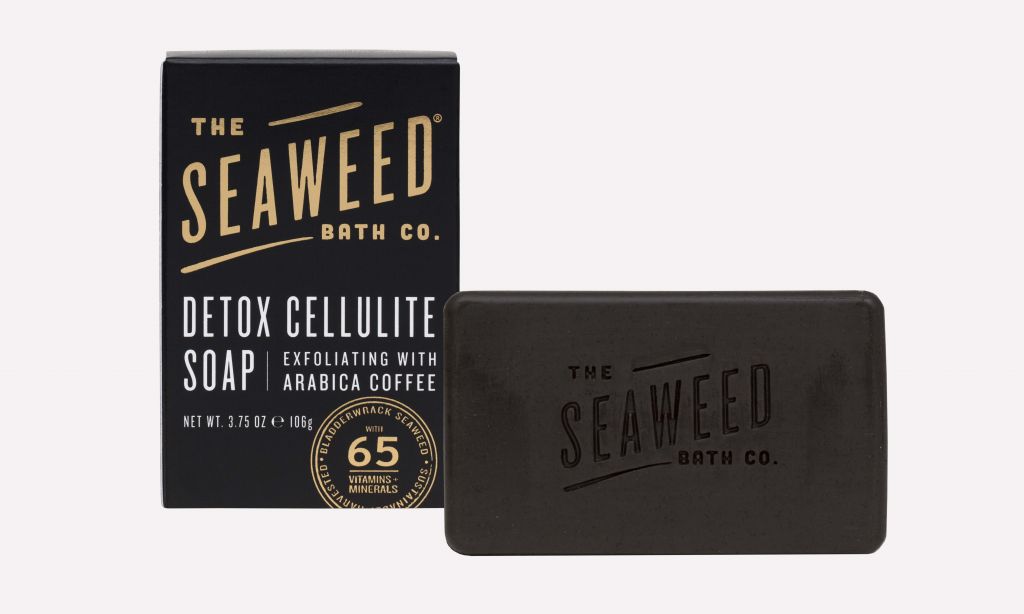 The Seaweed Bath Co. is rolling out to CVS doors with two products: $12.99 Hydrating Body Cream and $7.99 Detox Cellulite Soap. Chisholm explains the items were chosen because they're bestsellers and offer value propositions. As those products launch at CVS, The Seaweed Bath Co.'s higher-priced and complex Detox Collection, which contains $42 Restore + Protect Eye Treatment, $49 Restoring Marine Night Therapy and $45 Restoring Marine Serum, lands at Whole Foods locations across the country.
"Whole Foods did a really good job of educating consumers on why what you put on your body makes a difference and now that message is spreading, and it has gone to the masses," says Allison Grossman, co-founder of The Seaweed Bath Co. "Consumers everywhere are looking for those qualities that were limited to natural stores in the past."
The Seaweed Bath Co. received capital to support its proliferation at natural and conventional retailers. In 2012, the brand obtained a local producer loan from Whole Foods. Two years later, it raised $2.1 million from a number of investors, notably the firm 2x Partners. The investors seem to have made a good bet so far as The Seaweed Bath Co.'s sales are on track to double this year, according to Chisholm.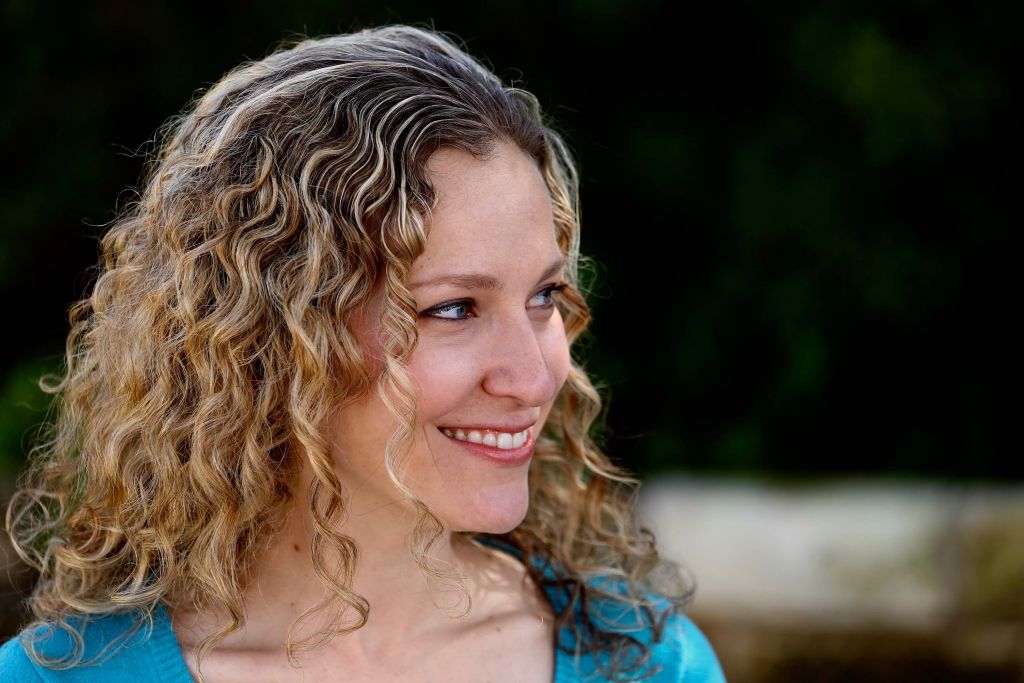 Grossman indicates The Seaweed Bath Co. didn't make a dramatic change to adjust to broad distribution, but evolved by responding to consumer and retailer feedback. For example, she points out it transitioned from lotion pumps to squeezable packaging, and moved from short, squat bottles to tall, thin alternatives to make squeezing easier. "It wasn't specifically done with Target in mind, but it helped us with our expansion," she says.
The company hired key executives to undergird its escalating business. Jennifer Ellis, formerly vice president of sales at Aura Cacia, joined The Seaweed Bath Co. as vice president of sales in 2015. Chisholm assumed the CEO post early this year.
"The company recognized it had gaps and the people who joined, myself included, brought new experience to the team. They were brought on board in a way that made sense for the business. It's really important not to lose your heart as you grow and trust your gut," says Chisholm. "You can't go down a path of growing too quickly and not necessarily being stable. It's important that you are able to handle what you put in front of the business."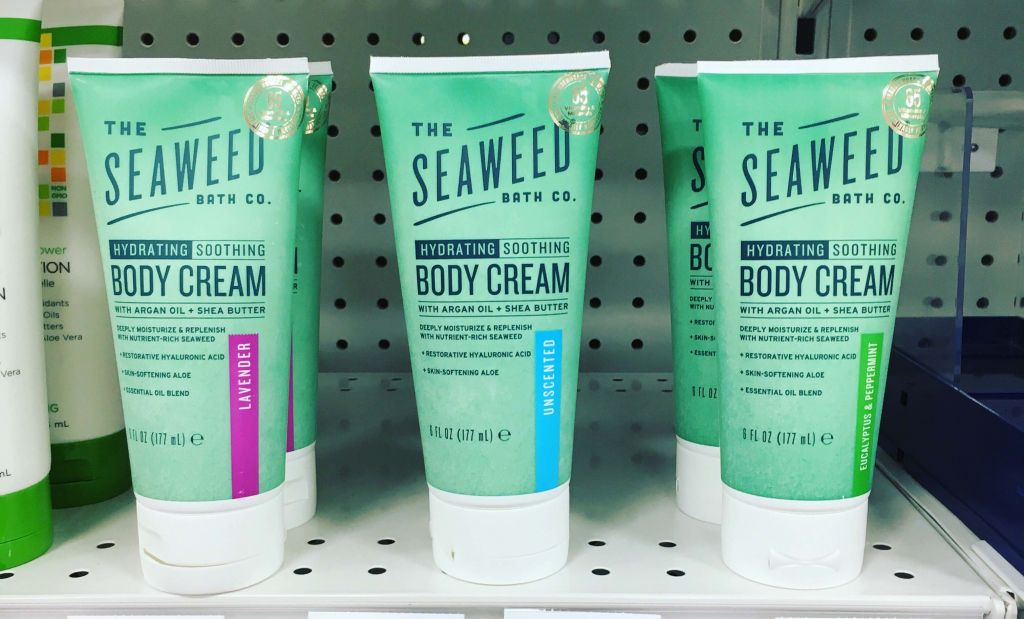 Chisholm and Grossman foresee The Seaweed Bath Co. strengthening its business at existing retailers and increasing its product assortment, which current sits at about 35 stockkeeping units across facial care, bath and body care, and hair care. The brand's Detox Collection is slated to arrive at Target next year. The Seaweed Bath Co.'s formulas are driven by organic, sustainably-harvested Maine bladderwrack seaweed.
"There are a lot of opportunities to grow the business, continue to get in front of consumers and build brand awareness. We are still small in the scheme of things," says Grossman. "People love the ocean, and the way the ocean makes you feel is embodied in our bottles. We are bringing that forward as we get in front of more consumers."