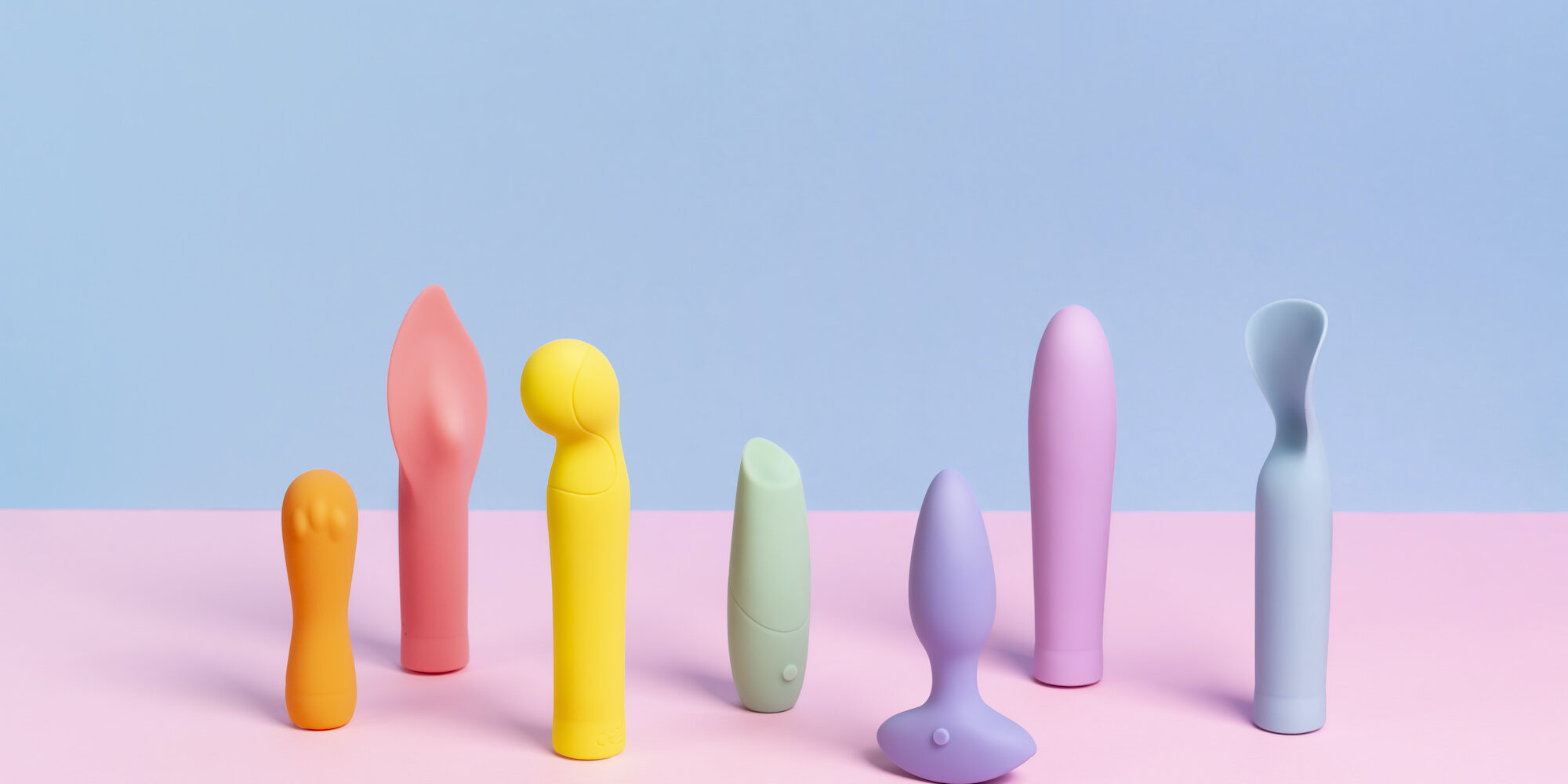 Sephora US Launched Smile Makers' Sex Toys—And Seemingly Everyone Freaked Out
"We have from the start been very single-mindedly focused on the beauty channel," says Mattias Hulting, co-founder of Ramblin' Brands, parent company of sex toy brand Smile Makers.
That focus is paying off. Smile Makers has launched online at Sephora in the United States with nine products: eight pleasure devices priced from $34 to $129, including The Tennis Pro, The French Lover, The Firefighter and The Surfer, and the $19.95 lubricant Generous Gel. The U.S. launch isn't Smile Makers' Sephora debut. Outside the U.S., the Singapore-based brand has been a Sephora partner since it launched in Sephora Europe in the fall of 2021.

Earlier in 2021, Sephora's sexual wellness selection grew when it acquired British beauty e-tailer Feelunique, which sold about 100 pleasure and intimate health products, from Durex's $5 Pleasure Gel to Dame's $146 Eva II Hands-Free Vibrator.
In 2022, Sephora Europe brought two Smile Makers sex toys into about 40 stores. The brand is merchandised in the body care category. "We just got an image yesterday from Sephora Germany, and our Surfer and Tennis Pro looked very nice under a sign saying 'body tools,'" shares Hulting, adding that the consumer response has been positive and sales "very, very strong." Smile Makers has also expanded to Sephora Australia and New Zealand online with an in-sore store presence coming soon at five stores that will feature the brand's vibrators. 
Sephora U.S. unveiled a sexual wellness category online in January last year with the pleasure device brands Maude and Dame as central players. In April, it introduced intimate care offerings—but no devices—from Maude and the brand Luna Daily in several hundred stores. Dame launched at Target earlier this year and has departed Sephora U.S. However, the brand was a participant in Sephora Australia's entrance into the category along with Smile Makers.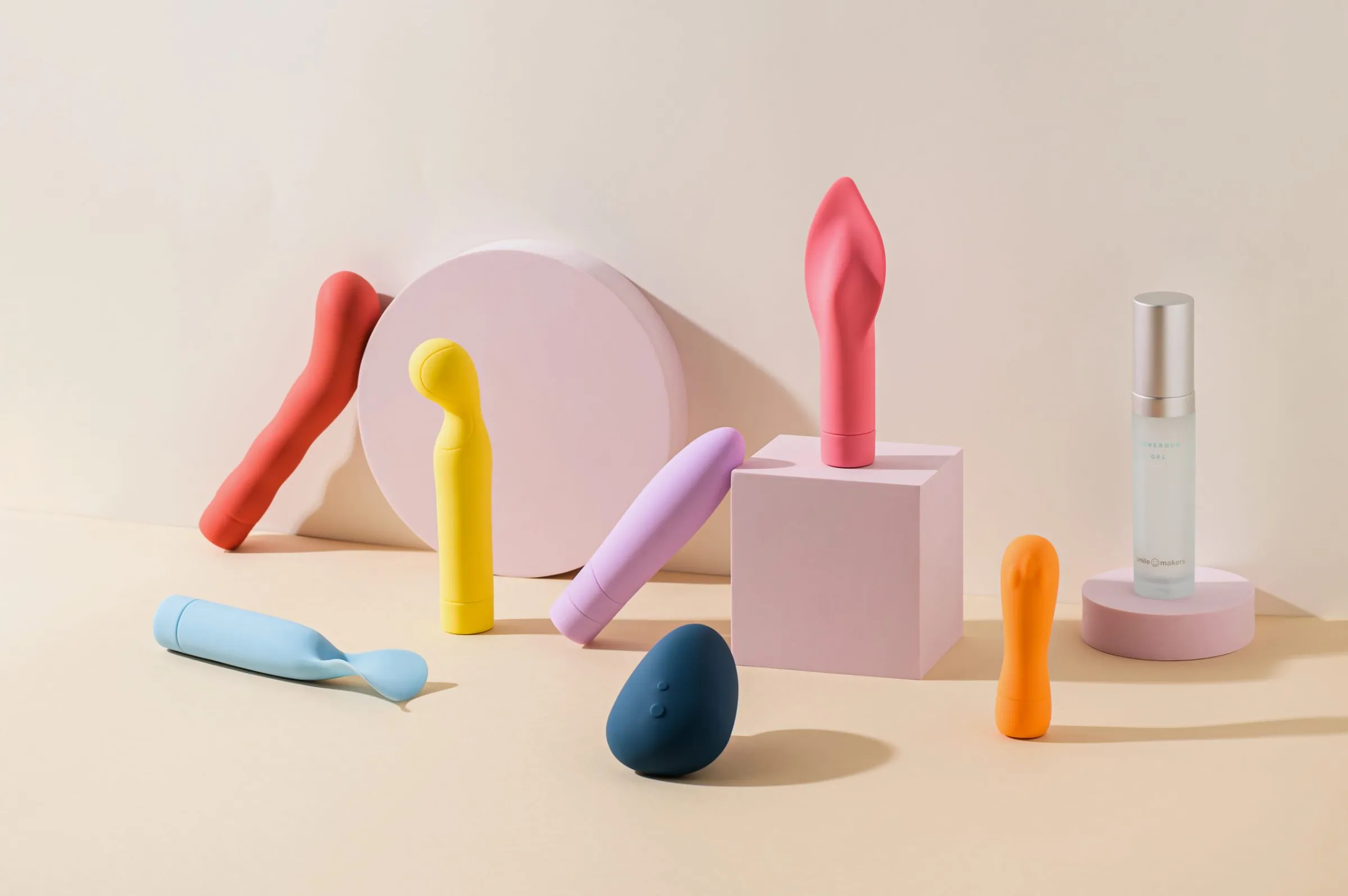 Although Sephora U.S. has carried pleasure devices online for over a year and a half, when the beauty retailers posted an image of two of Smile Makers' sex toys, Firefighter and French Lover, on Instagram to announce its partnership with the brand, commenters expressed everything from surprise to dismay about Sephora selling vibrators. Sephora responded matter of factly that sexual wellness is part of wellness.
When one person wrote, "Since when do makeup stores sell sex toys," Sephora responded, "More and more these days. Hand in hand with beauty is wellness, and sexual wellness is important." Many commenters celebrated Sephora selling pleasure tools and lauded Sephora's responses to the naysayers. Overall, the post garnered outsized engagement compared to most for the retailer: nearly 27,000 likes and 1,000 comments compared to the usual under 10,000 likes and under 100 comments.
As Smile Makers, which launched in 2011 with four devices, has spread around the world, Hulting emphasizes its approach is basically the same no matter where it goes. In talking to beauty retailers, he says, the brand works "really closely with them on the communication plan because it has to start by getting people to buy in. Why is sexual wellness sold in a beauty retailer? But then, if you want to create sales, you also have to explain what the products do. That's a bit of a journey, especially in this category, because there's such a gap in understanding sexual pleasure. There's also a mismatch sometimes in how people buy the products. We have to start by educating about the anatomy of pleasure and the role of external stimulation."
"Hand in hand with beauty is wellness, and sexual wellness is important."
Hulting credits Sephora with being open to following Smile Makers' lead on how to talk to customers about sex toys. The partnership has been a long time coming. Sephora was Smile Makers' first retail pitch meeting back in 2012. At the time, Hulting says the retailer wasn't ready for sex toys, but Smile Makers continued a relationship with Sephora to help it craft messaging for senior management to help the executives feel comfortable with sexual wellness as a category. The process with Ulta was similar. It took five years from an initial meeting to the chain breaking into the intimate wellness category last September. 
People, especially women, may question why two men—Hulting and his Smile Makers co-founder Peder Wikström—would develop a woman-oriented pleasure brand and zero in on the beauty retail channel. They founded the brand after working at Procter & Gamble on beauty and feminine care brands such as Wella Professional Hair Care, SK-II, Max Factor, Always and Tampax. The pair observed that there were a number of products for male sexual pleasure available in everyday environments, but little for women. Hulting says they developed Smile Makers to normalize female sexual wellness and "establish it in the mainstream retail channel." 
The co-founders knew that sexuality and beauty have always been intertwined in terms of communication and messaging, though sex-related products were completely absent from beauty stores. "Still today the biggest selling blush in the U.S. is Orgasm [by Nars]," says Hulting. "Our pitch to beauty retailers was basically, 'Don't sell your shoppers the blush, sell them the orgasm.'"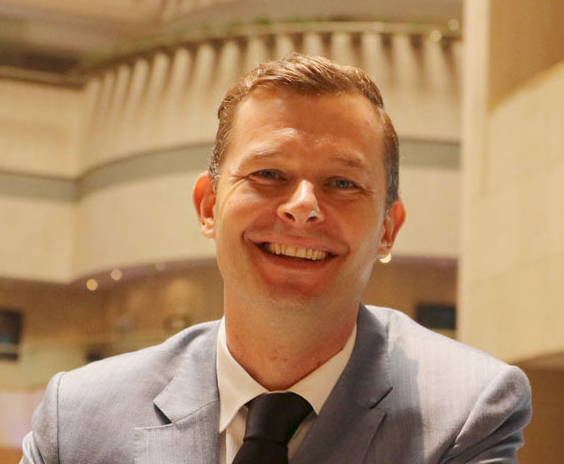 Today, Smile Makers' team is about 80% female, and women helm product design. "Without them, the brand would never be successful," says Hulting, noting that he and Wikström are happy to spearhead the more "boring bits" of the business like compliance and regulatory matters. 
Unlike other pleasure device brands, Smile Makers designs its products from scratch and owns the intellectual property rights to them. "There are a lot of brands that pick catalog products and put them in their own packaging," says Hulting. "I think there's a couple of issues with that. One is that the manufacturers who create these catalogs don't necessarily understand the anatomy of pleasure well. Second is that they can very easily be copied. There are pretty major brands in the U.S. whose products are sold under different brand names in different colors perfectly legally around the world."
This week, the brand introduces its first ever anal toy, the lilac-hued Neighbor, $40. It launches on Smile Maker's e-commerce site and will soon roll out to all its key retail partners.
Hulting declined to release sales or growth figures for Smile Makers. It's raised a total of $4.4 million from friends and family, angel investors and venture capital firm DSG Consumer Partners. Hulting says DSG takes a "very long-term view on consumer goods. They basically say it takes at least 10 years to build a brand that's going to be around in the long term. That's a luxury, when you're a startup, to have that kind of patience. There have been opportunities that could have grown the top line quite a bit, where they've said, 'Is this really right for the brand? Is this going to build brand equity or does it risk hurting the brand equity?' That's very nice for us because we can take our time and build it the way that we want."