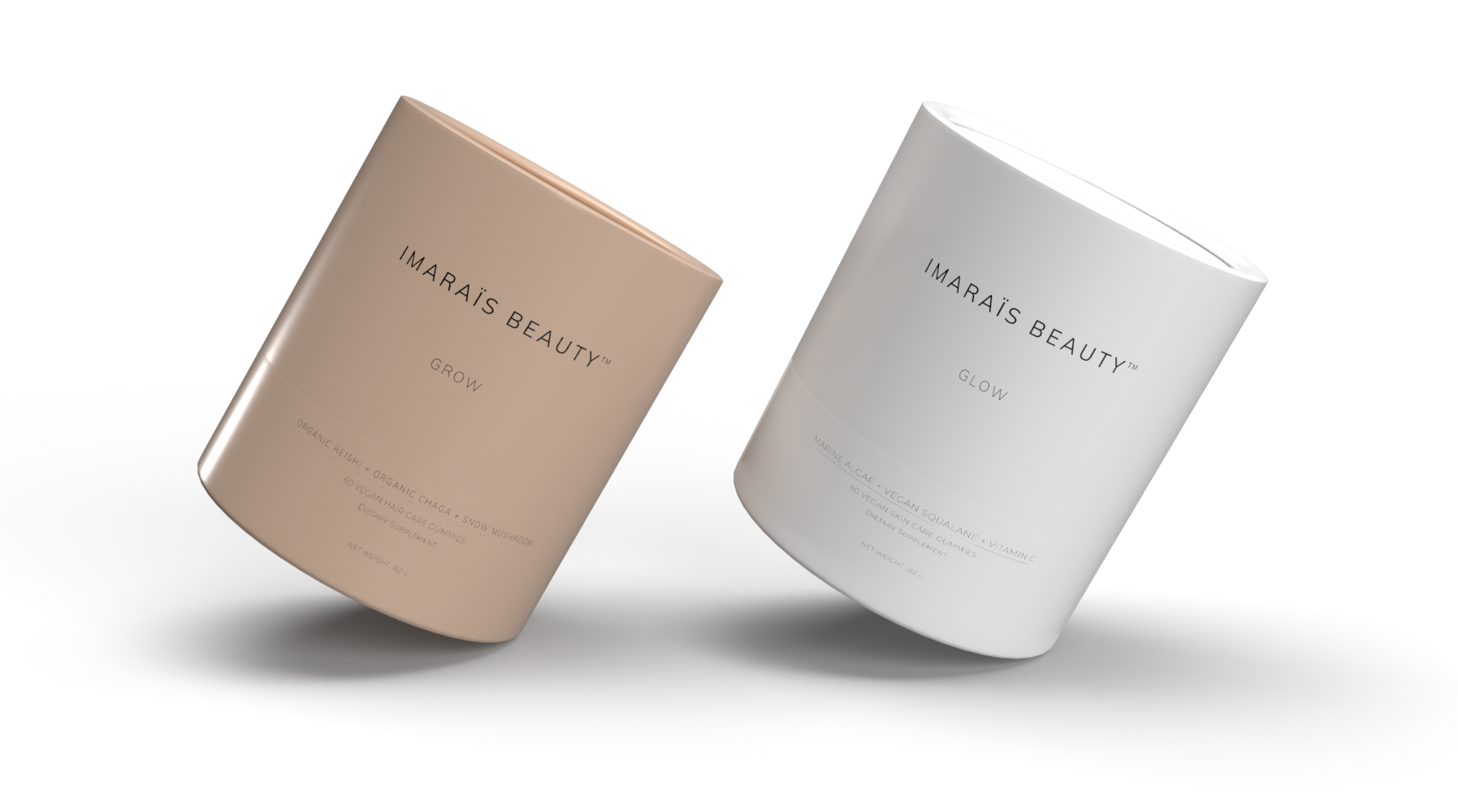 Sommer Ray's Imaraïs Beauty Raises $1.25M In Seed Funding, Expands Retail Distribution
Less than a year after entering the market with better-for-you ingestible skincare gummy Glow, influencer Sommer Ray's Imaraïs Beauty has raised $1.25 million at a $12.5 million valuation.
Private individuals from Canada, where Imaraïs Beauty CEO Aaron Hefter is based, participated in the seed funding round. Brandon Emery, a consumer packaged goods investor in the cannabis and functional medicine space, Janitha Wanasundara, an agriculture research scientist, and Dale and Jocelyn Kelly, whose plant oil extraction and processing firm KeyLeaf was acquired by cannabis company Canopy Growth, are among them. 
Hefter initially planned to fundraise in June, when Imaraïs Beauty is due to celebrate its first anniversary, but he received earlier inbound interest he couldn't pass up. "It just felt right," says Hefter. For Jocelyn Kelly, Glow's sugar-free vegan gummies made the investment feel right. Glow is priced at $49 for a month's supply. It features marine algae, squalane and vitamin C, and is sweetened with stevia leaf extract. 
"I have always been pretty diligent about having a good skin care routine, but in recent years realized that many of the ingredients in the products I put on my skin were not healthy for me," says Kelly. "When I learned about Imaraïs Beauty, their product just made sense to me. A gummy that supports healthy skin is simple and part of a healthy lifestyle. I jumped at the opportunity to invest because I really see the concept of healthy skin from within becoming a growing industry—and I loved that their ingredients are plant-based and sourced from North America."
Emery is impressed by the partnerships Imaraïs Beauty has forged in a short period of time. "When I look at an investment, I want a brand that creates a connection with its customer, is timeless, sustainable, and most importantly, provokes emotion," he says. "Imaraïs Beauty is all that and more. It is no wonder the brand has already been accepted by such major retailers like Nordstrom, Saks and Holt Renfrew. I believe Imaraïs will be a pioneer in the wellness revolution occurring within the beauty industry, and investing in this seed round was really a no-brainer for me."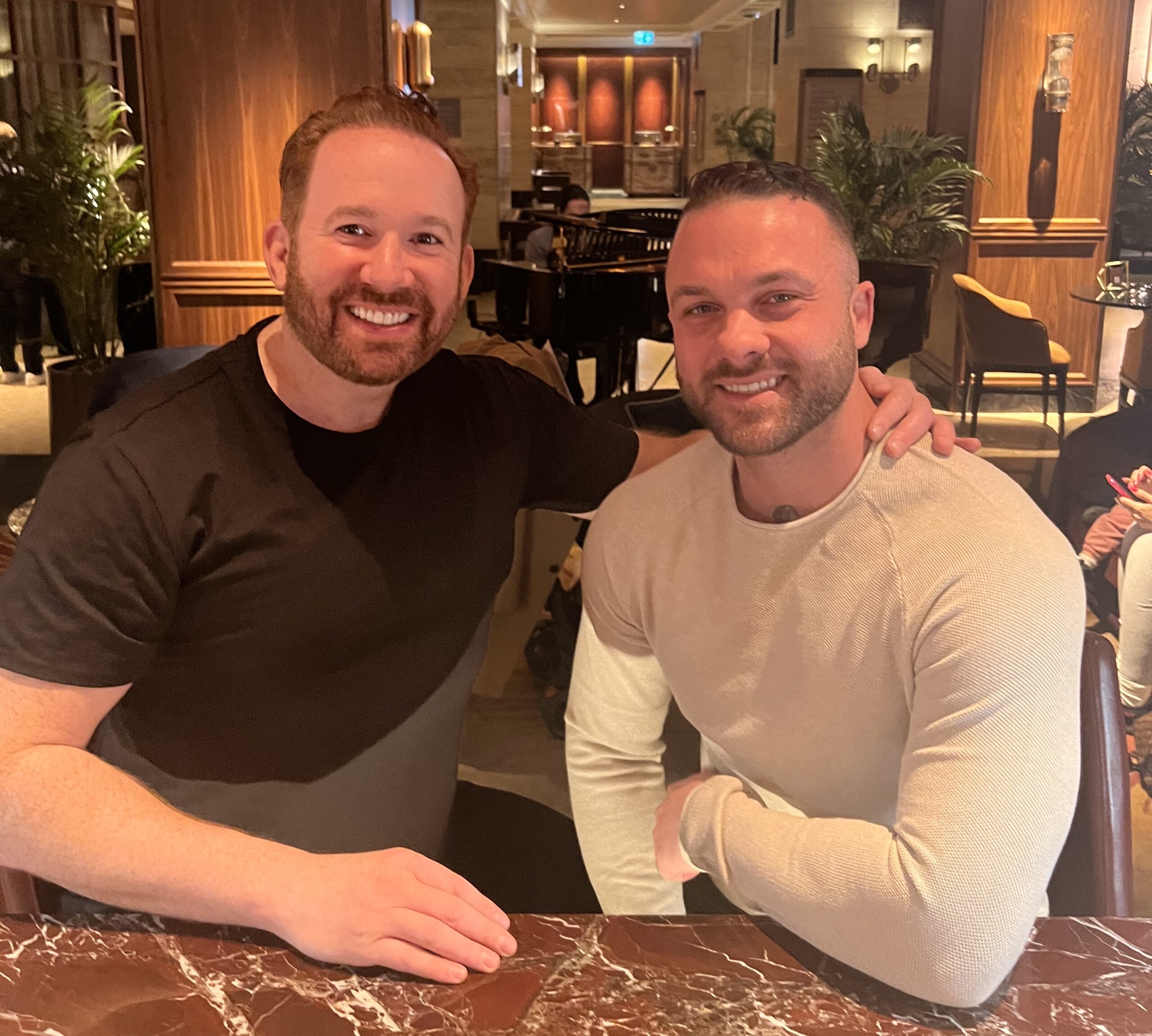 The investors have experience in the wellness space, but they are expected to be mostly hands-off. An advisory board has been created to facilitate their high-level involvement in Imaraïs Beauty. The cash infusion in the brand is being slated to support its domestic operations as well as its international expansion in countries such as Mexico, the United Kingdom, Australia and ones in the Middle East.
In Mexico, Imaraïs Beauty will sell at Sephora. In the United Kingdom, it's struck partnerships with Selfridges and Lookfantastic. Including Canada, Hefter estimates Imaraïs Beauty's international business will account for two-thirds of its sales by the end of this year. United States will account for the remainder.
To sell outside of the U.S., the brand, of course, has to be compliant with local regulations and, in some cases, have unique packaging to do so. It's in the process of securing halal certification to ease its expansion into countries with large Muslim populations. While the certification is only required in select countries like Pakistan and Bangladesh, because gummies generally contain gelatin that's often not halal, it's a distinction that will set Imaraïs Beauty apart from its competitors. The brand's plant-based gummies don't contain gelatin.

Hefter credits Imaraïs Beauty's team of beauty industry veterans with its ability to quickly scale internationally. Rob McGee, VP of sales, was formerly an executive director at MAC. He is responsible for sales in North America and Europe for the brand. Elaine Fawcett, international sales manager at Imaraïs Beauty, previously handled international sales for Smashbox.

"All these ingestible brands are focusing on the U.S. and DTC," says Hefter. "I don't think they know how to do the registration that's needed in these markets."

Imaraïs Beauty's most significant domestic retail relationship to date is with department store chain J.C. Penney. The brand, which represents the retailer's first foray into ingestible beauty, landed at 150 doors earlier this year as part of J.C. Penney's post-Sephora beauty format. Imaraïs Beauty's second product, Grow, a hair health ingestible, will launch exclusively at J.C. Penney for 90 days. Hefter says J.C. Penney will extend its beauty concept to another 150 locations later this year. As previously reported in Beauty Independent, Imaraïs Beauty is on track to generate $6 million in revenues this year.
The new funding will also underwrite what Hefter sees as another of the company's key differentiators: clinical testing. The first test, done with Princeton Consumer Research, has just been finalized, measuring Glow's impact on skin hydration.  "I think we're the first ingestible beauty brand to be doing our own clinicals," he shares. "The plan is to work with PCR on every single SKU moving forward on clinicals. That's something, especially for ingestibles, that'll be a big difference maker in our credibility."