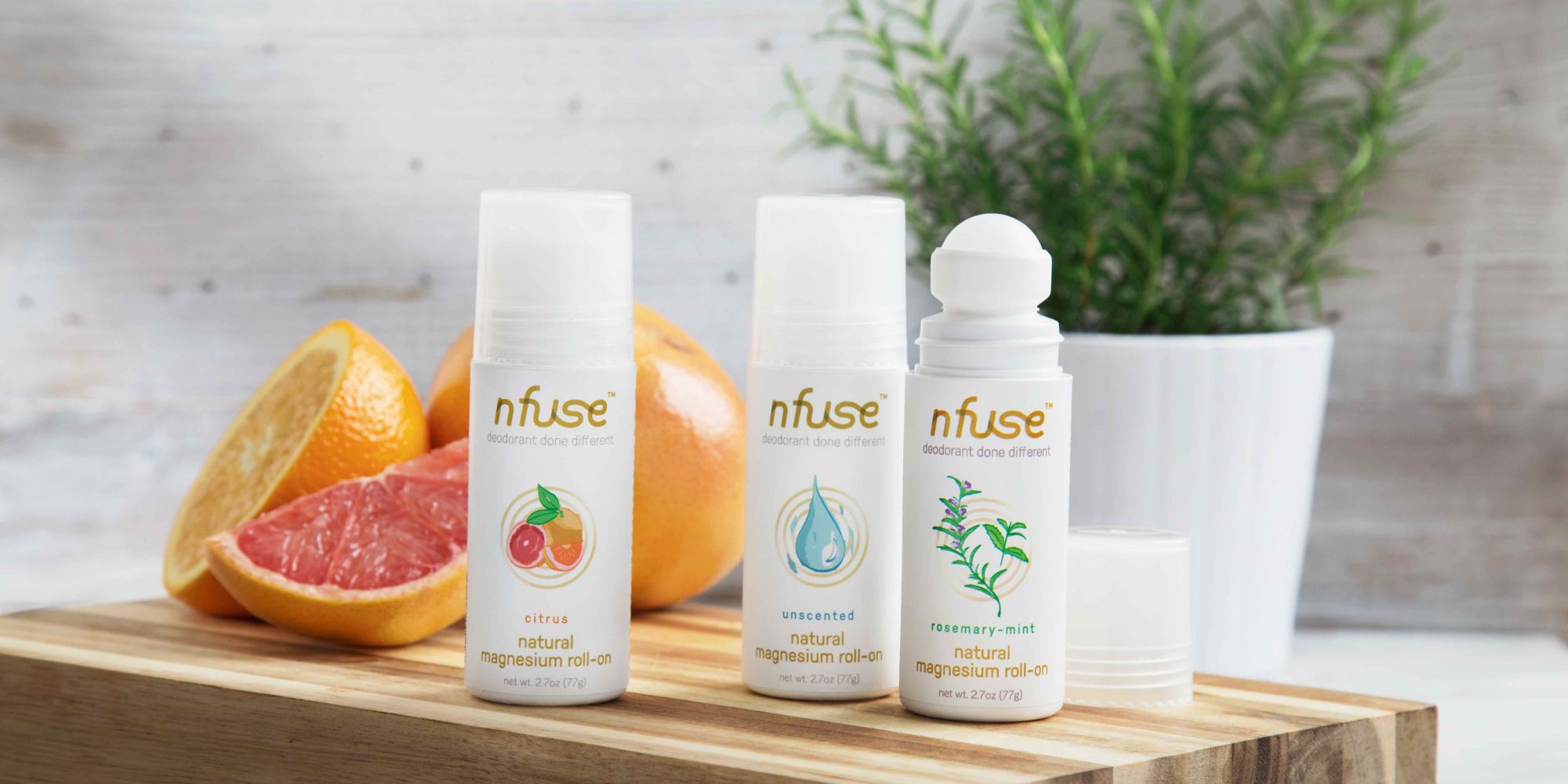 8 Trends Sweeping The Natural Deodorant Segment
Globally, aluminum is at the center of trade battles and, nationally, it faces threats from natural deodorants that want to topple it in personal care aisles. The aluminum-free forces are gaining ground.
Procter & Gamble's purchase of Native and Unilever's acquisition of Schmidt's demonstrate the big guys are betting big on the growth of alternatives to conventional antiperspirants. Target has made a major lunge in the natural direction by bringing in deodorants from brands such as Fatco, Meow Meow Tweet, Green Goo, PiperWai and Nourish Organic, and upscale entrants from Agent Nateur, Vapour, Soapwalla, Freedom and Kaia Naturals are on the upswing.
According to research firm Mintel, U.S. sales of natural deodorants climbed 12% in the 52 weeks ended Sept. 10 to reach $42 million, while the sales of their conventional counterparts crept along at roughly a 2% acceleration rate. Natural offerings still represent a tiny portion of the domestic deodorant and antiperspirant market that Technavio projects will hit nearly $3.5 billion in 2019, but their allure outpaces their penetration. Mintel reports one-fifth of deodorant and antiperspirant users consider aluminum-free formulas to be important in their purchase decisions.
Against the backdrop of strong potential, the personal care market is awash in new natural deodorants. Brands proffering them are jockeying to grab consumer attention with different ingredients, formats and positioning. Beauty Independent delved into the domain of natural deodorants to uncover the latest developments sweeping the smell-smashing field. Here are eight of the top trends we discovered:
1. Probiotics Proliferate
Probiotics are continuing their push from foodstuffs to other stuffs. The bacteria have populated skincare and, now, they're moving on to deodorants – with good reason. Integrative health expert Elizabeth Trattner says, "If we use good bacteria, it will help outnumber bad bacteria that cause underarm odor. Natural deodorant companies are employing this strategy as it works. Good bacteria, essential oils and natural odor absorbers are a naturally powerful mix to rid the body of odor, while keeping the underarm microflora in a positive state that fights all chances of odor." Island Deodorant, From Molly With Love, Emily's Homestead, Simply By Nature and Aurelia are among the brands whipping up probiotic deodorant formulas.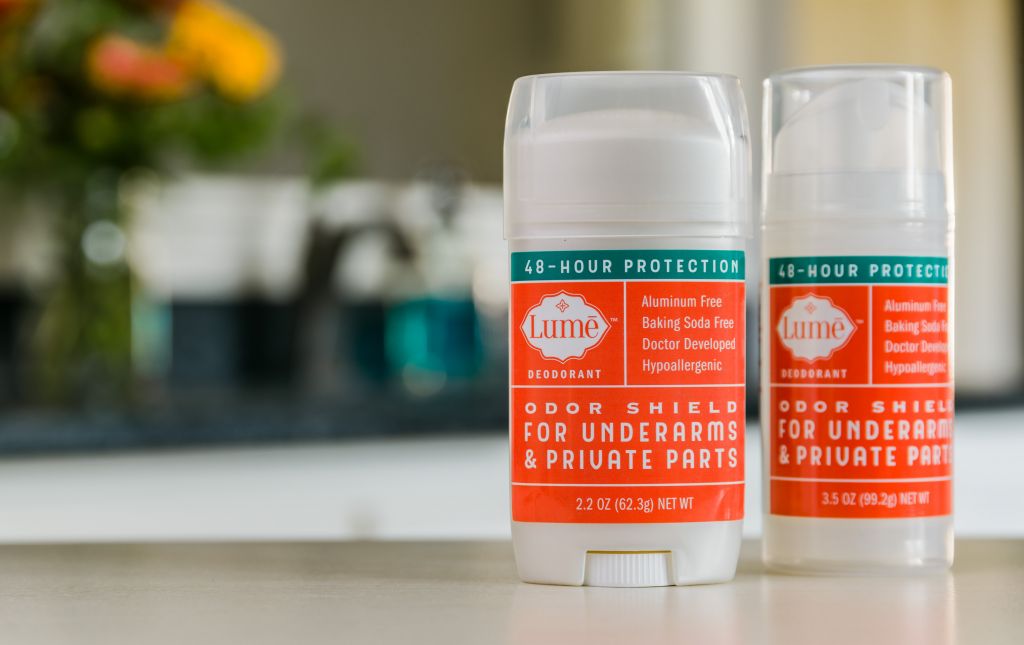 2. Baking Soda Bans
Sodium bicarbonate, better known as baking soda, can be a savior for armpit stench, but it can also be stubbornly aggravating. To find answers for the baking soda intolerance, brands are putting out deodorants without the ingredient or with smaller amounts of it. Lume Deodorant, for example, promises protection for 48 hours without sodium bicarbonate playing a chief role as an enemy of funk. Ethique's Glow Solid Deodorant doesn't contain baking soda either. It depends on yeast extract instead. Brianne West, founder of Ethique, explains, "We want it to be ideal for people who suffer from irritation when they use a deodorant made with baking soda."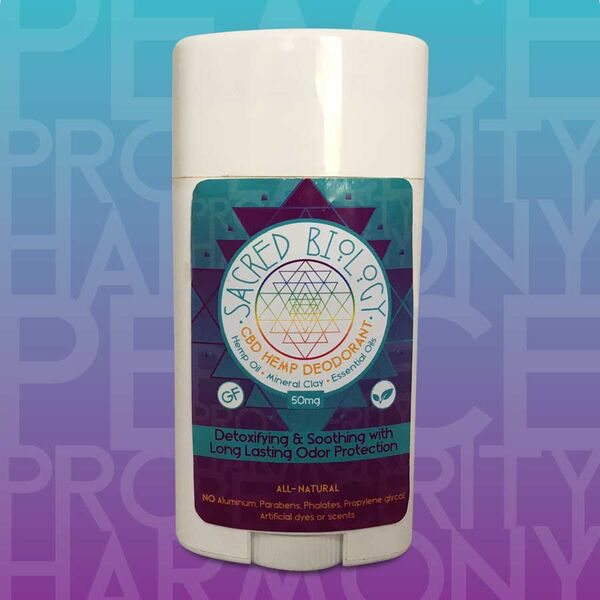 3. CBD Spreads
The usage of cannabidiol or CBD is no longer under wraps in skincare, and the ingredient is making headway to deodorize bodies as well. The brand Sacred Biology has been particularly keen on bringing CBD to the odor-busting arena. Katie Elliott, co-founder of Sacred Biology, says, "We were inspired to make an all-natural CBD deodorant after finding out that CBD has very powerful antibacterial properties. Because of this, CBD neutralizes unpleasant armpit smells caused by bacteria." She elaborates, "CBD has so many great properties for the body. It's antibacterial, analgesic and has anti-tumor effects – the armpit is a great place to apply topical CBD oil."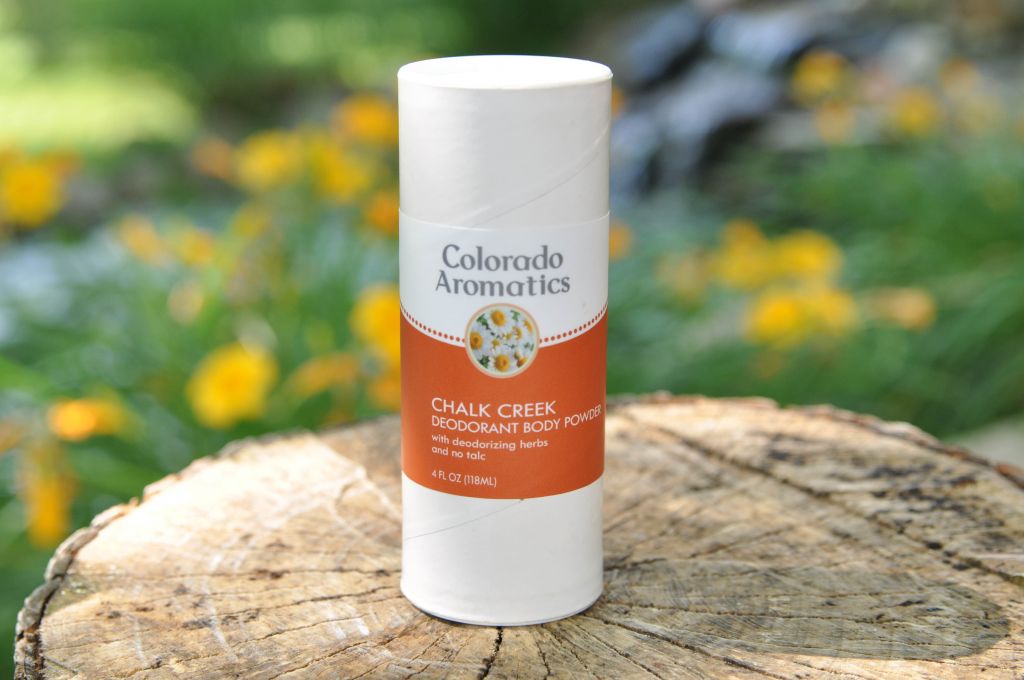 3. Powder Power
Much like dry shampoo in the haircare segment, dry deodorant is a formidable contender in the personal care market. Powder deodorant is tapped to eliminate odor from various parts of the body in addition to shoes and a myriad of household items. Cindy Jones, founder of Colorado Aromatics, favors the format.  She says, "Roll-ons and sprays tended to make me feel sticky and wet, so I decided to create a deodorant powder." Cleo&Coco recognizes the connection between dry shampoo and dry deodorant, and sells a multipurpose Dusting Powder & Dry Shampoo product. "I can't even get my bra on without the powder. I'm just a sweaty person," acknowledges Cleo&Coco founder Suzannah Raff. "Consumers told me they use it as a dry shampoo and I thought, 'That's absolutely brilliant.' I had never tried dry shampoo before." She recommends the powder for post-workout freshening.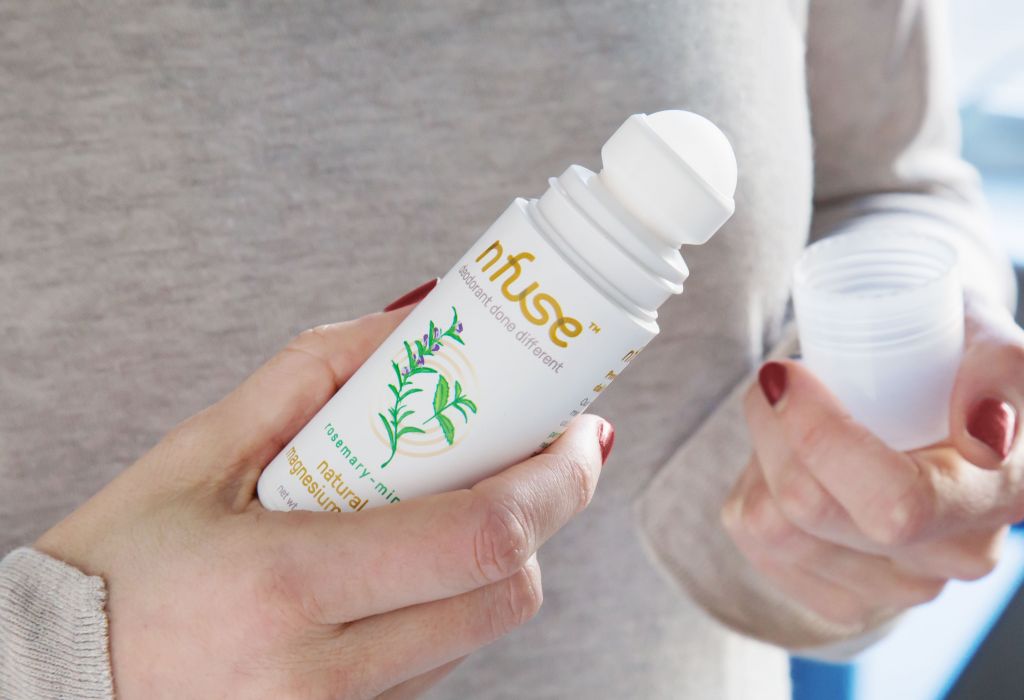 5. Magnesium Matters 
Magnesium is believed to benefit heart, muscle and lung health, boost energy and help sleep. Nfuse infuses its natural deodorants with the mineral. The personal care brand's formula provides users a dose of magnesium with each application. "The deodorant allows your body to detoxify naturally without disrupting your body chemistry or pheromones," extols Nfuse brand representative Charlie McEnerney. Schmidt's and Rustic Maka sell deodorants coupling charcoal with magnesium. Kasia Rothe, CEO of Rustic Maka, says, "Magnesium-based deodorants have proven to be ideal for those with more than usual sweat acidity."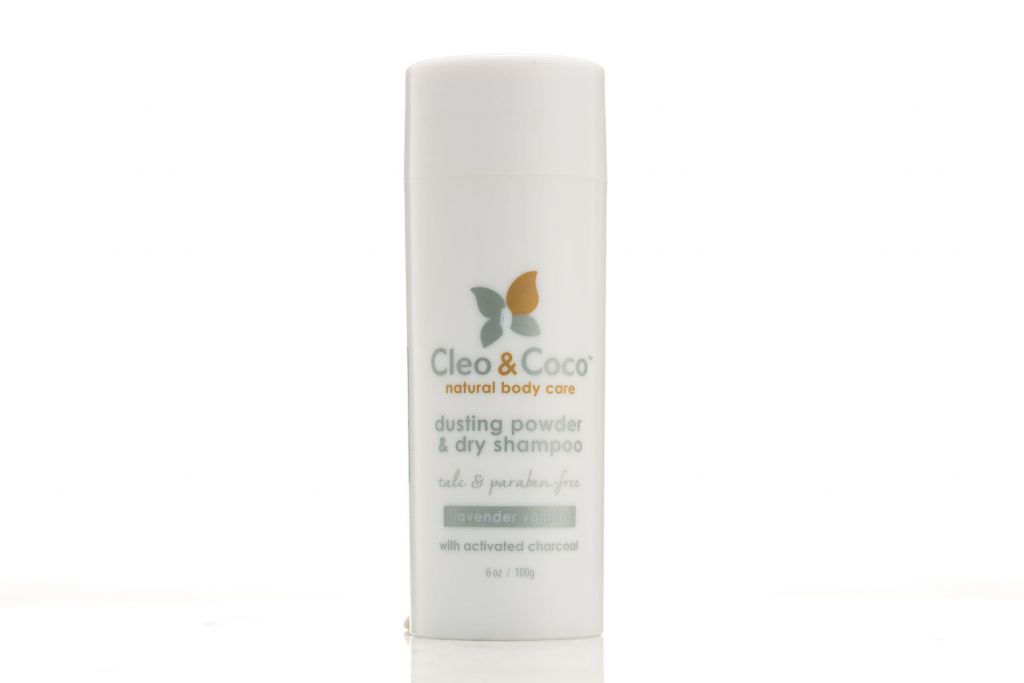 6. Beyond Pits
Shannon Klingman, the gynecologist behind Lume Deodorant, conceived of her brand after hearing complaint after complaint about vaginal odor. The brand's formula has been clinically tested to be effective on body terrain that isn't the pits. It's been thoroughly vetted for private parts, tummy folds and under the breasts, to name a few places people desire odor protection outside of the armpits. Klingman proclaims, "Lume solves external body odor issues from head to toe for all humans." Natural deodorant newbie Type:A is sticking to underarms at the moment, but founder Allison Moss senses a surging demand for odor remedies aimed elsewhere. She exclaims, "I can't believe how many people have asked me for foot deodorant."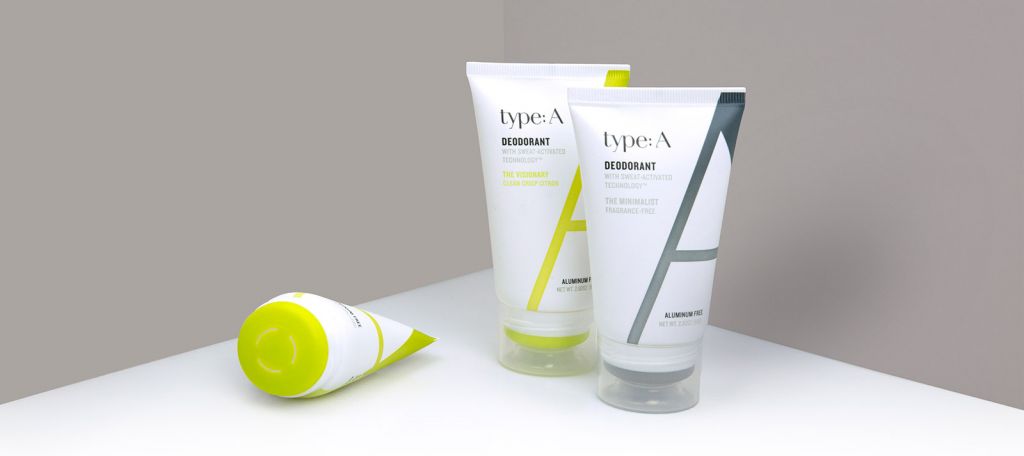 7. Packaging Possibilities
When natural deodorants started to take off, pots were packaging staples, but people grumbled about messily scooping formulas out of them. Brands clamored to perfect sticks, and they've become the preferred mode of packaging. Today, brands are gauging the consumer appetite for non-stick packaging choices. Freedom allows shoppers to try the gamut of formats with stick, roll-on and spray deodorants in its collection. Type:A is entering Credo with deodorant in a tube, and Moss says the brand's consumer research shows it to be a stick substitute that's welcomed. She adds Type:A isn't the only brand stepping into novel packaging territory, and notes airless deodorant packaging, an array of roll-on iterations and pump cylinders are challenging the supremacy of sticks.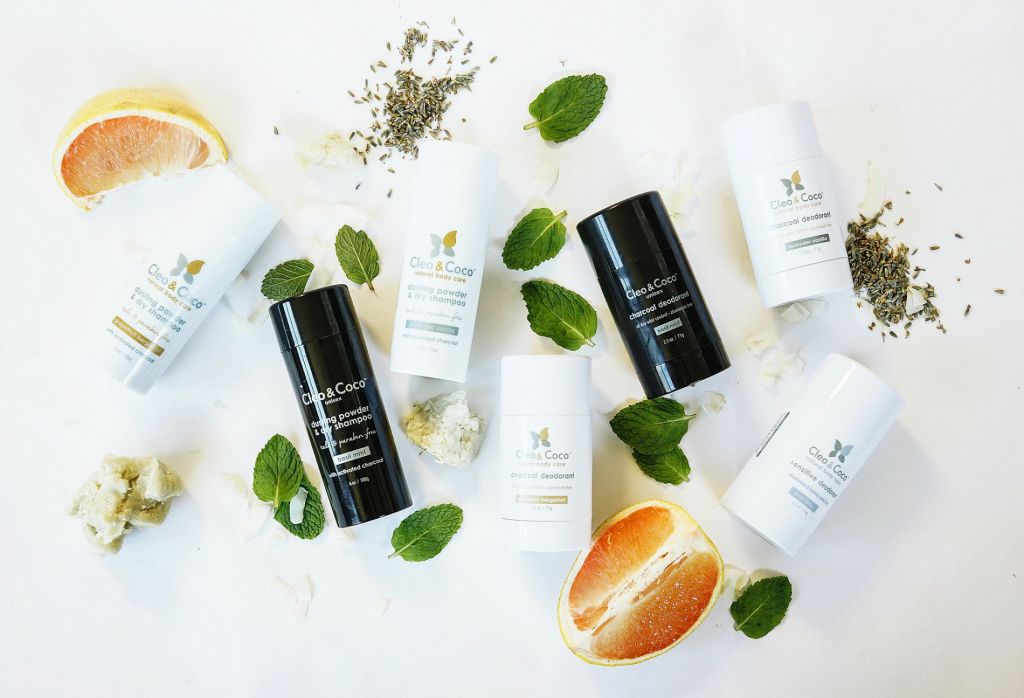 8. Scent Wardrobing
Natural deodorants are often filled with essential oils that are the backbone of natural perfumery, too.  As a result, Raff of Cleo&Coco argues natural deodorants can be experienced similarly to fragrances. They can be worn to change or emphasize moods and switched depending on scent preferences for the time of day or year. "It can almost be like putting on a different lipstick each day," she says. "I always feel good when I get out of the shower and put on my deodorant because of the fresh scent that's natural. The essential oils do something psychologically. They lift you up."